Super Detailing a 1/32 Scale Revell P-40E Model
By Rodney Williams
Text & Photos by: Rodney J. Williams
© March 30, 2013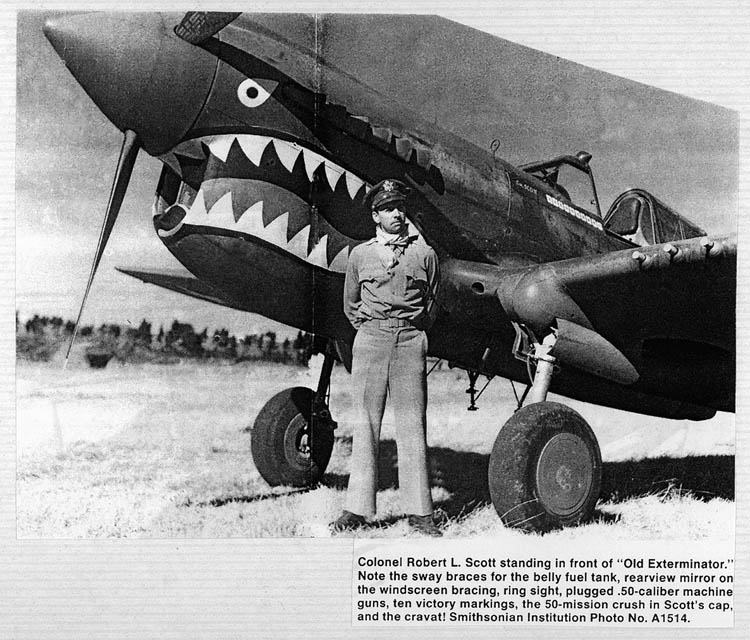 This is just a sample to view some photo of my model as I have seven (7) long renditions that were posted on another web site way back in 1998. I will include the "site" at the end of this short message.
As many of you know I have over 60 model stories posted over the years on LSP and this makes one more for the road as they say here in America.
A client of mine wanted a super detailed model of Col. Robert L. Scott's World War Two P-40E Flying Tiger.
I have enclosed seven photos of the model.
---
The rest of the story is available at www.p40warhawk.com:
You will note that I have seven stories concerning my super detailed model. If you have any questions concerning the model, I may be able to answer them.
You may ask why?
It's been 15 or more years since I built the model and at almost 82 years of age I may have forgotten something.
Cheers and enjoy a handcrafted model.
Rodney in beautiful Colorado/USA
Email: fox17439@gmail.com
This article was published on Tuesday, April 02 2013; Last modified on Tuesday, May 21 2013