Model Expo 2013
By Kevin Futter
The Australian Model Expo was held over this past weekend, 8-10 June 2013. It is generally acknowledged as Australia's premier modelling event.
JB Wholesalers was showing off the sprues for the upcoming Trumpeter Intruder:
---
Here are the LSP entries, some of which you might recognise. I'll credit them where I know the builder. We'll start with the Jets.
First up is our own Eric Galliers with his terrific Hawk (build thread):
Eric's model not only won its category, but was also awarded "Best Kinetic Model" and "Best Military Aircraft". Well done Eric!
Next up we have two Hornets from Les Appleby:
---
Here is Jason Steinwedel's Fisher Cougar: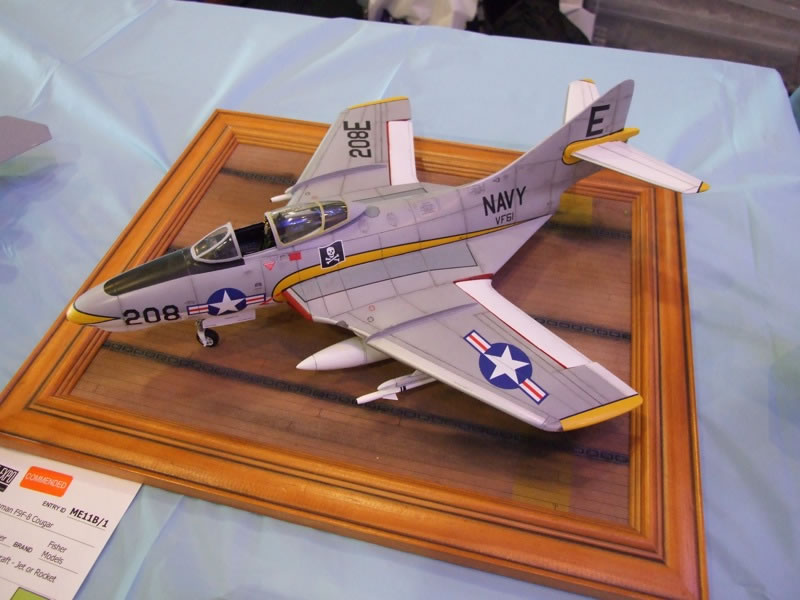 And here's the rest of the Jets category:
---
And one special mention from the Juniors category: an F-14 Tomcat with a very creative paint job.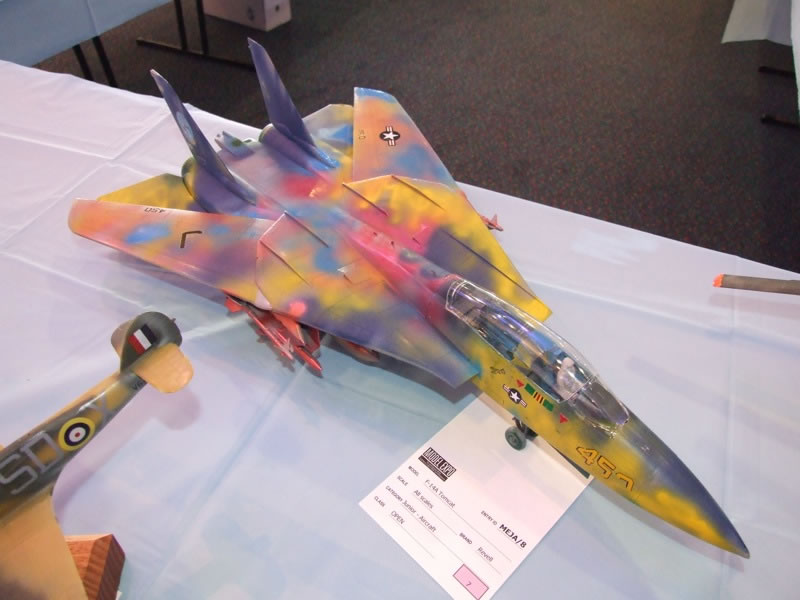 And now the Props category, and once again Eric was on the rampage, with a first for his Aerotech Supermarine S4 (build thread):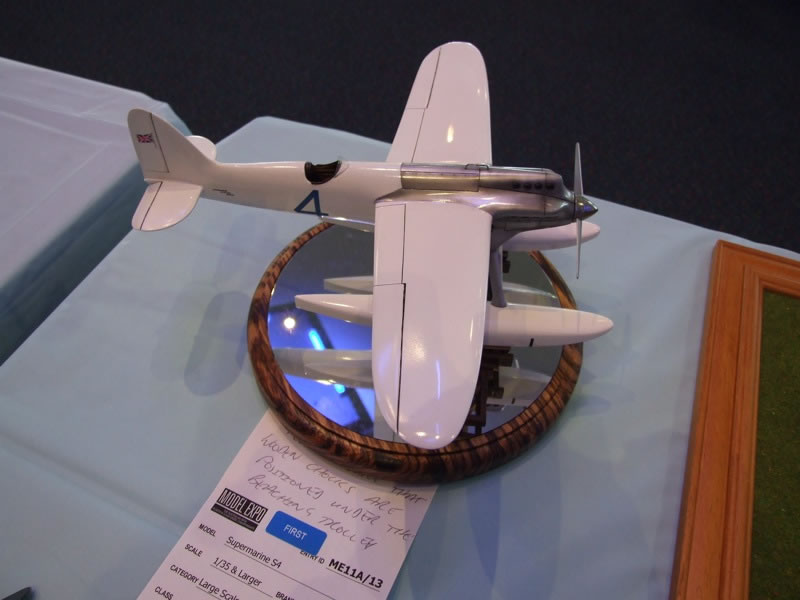 Eric also scored a second for his Wingnut Wings Pfalz D.IIIa (build thread):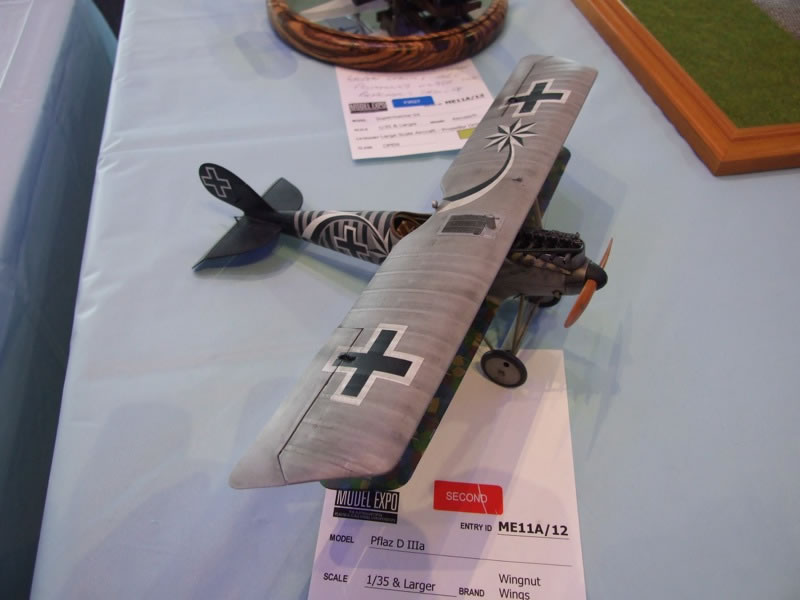 Here is my own Hughes H-1 (build thread):
This Avenger by Stephen Christie took third: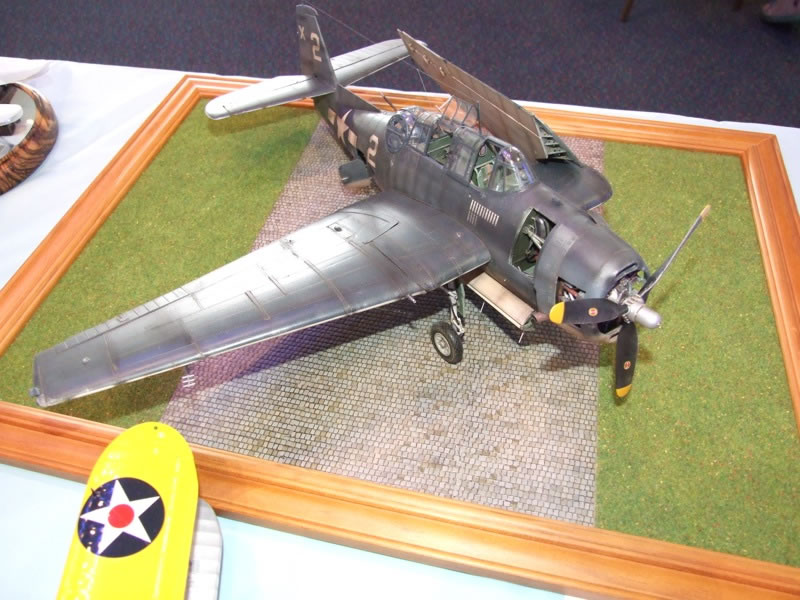 Hasegawa's Tojo by Brad Gaff: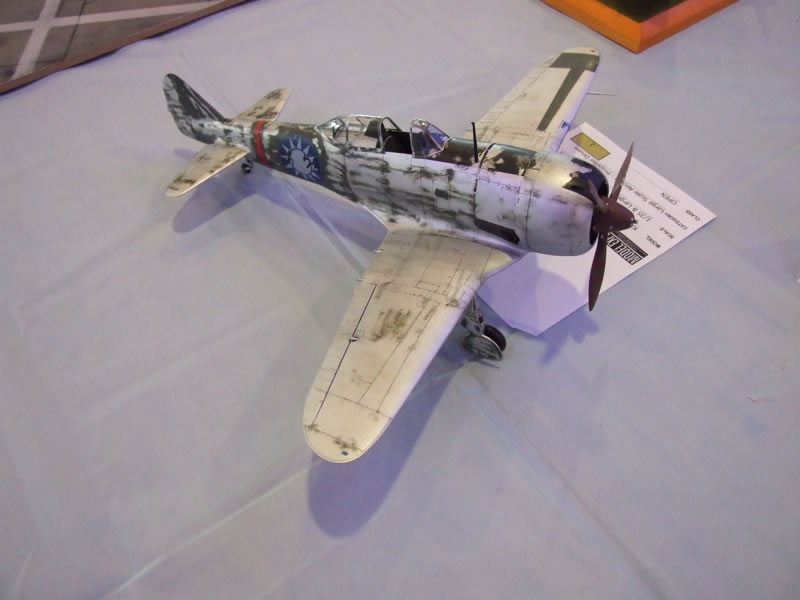 Brent Simpson's Aerotech DH.88: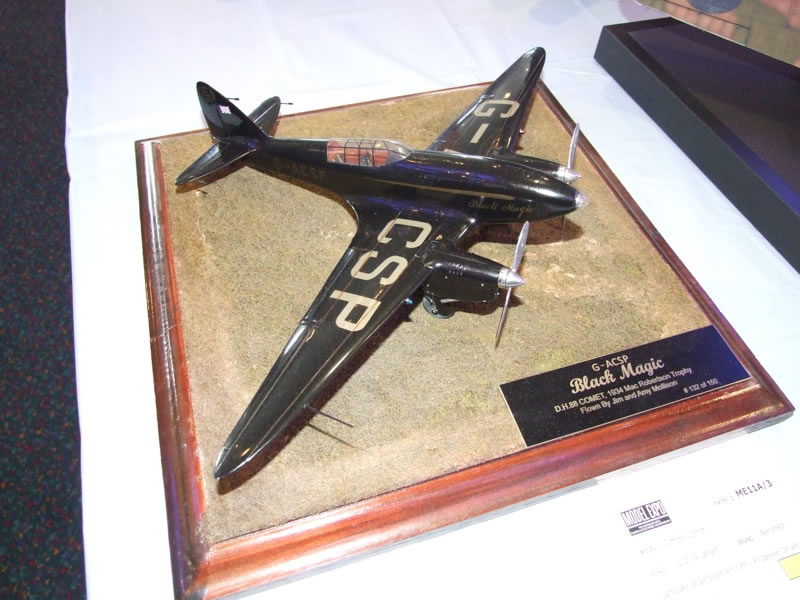 1/24 Airfix Hurricane by Dan Cooper: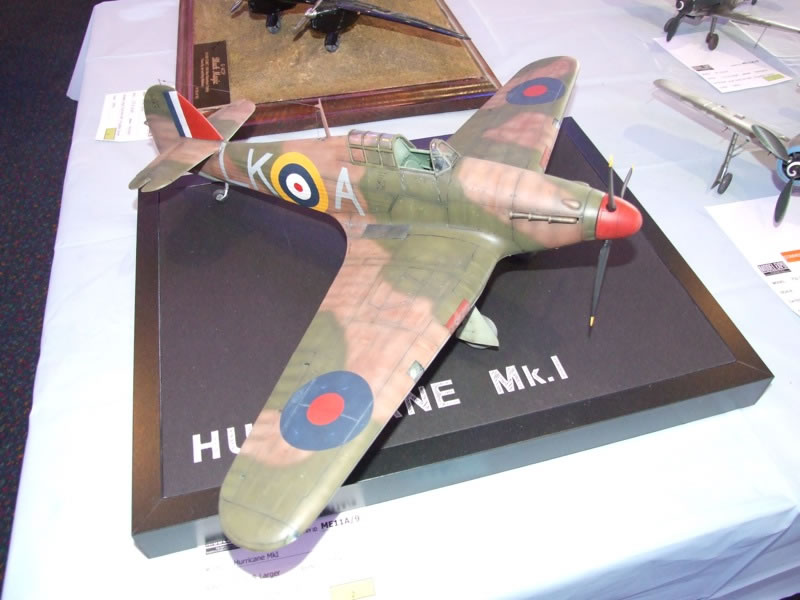 And here's the rest of the Props category:
---
It was a great show, and great to catch up with LSP'ers and other modellers from the local scene. I hope you enjoyed the photos.
© Kevin Futter 2013
This article was published on Monday, June 10 2013; Last modified on Monday, June 10 2013