Revell 1/32 Hawker Hurricane Mk IID
By Keith Allott
RAF (NZ) 488 squadron, based in Singapore 1941, received 9 twelve gun Hurricanes to replace their tired Brewster Buffaloes. The crews trained on them for a short time before nearly all of them were destroyed on the ground during an air raid. Unit codes had not yet been applied.
Also, in attempt to reduce weight and improve performance, the crews removed the outer four guns and were even investigating getting rid of the tropical filters.
I used the 1/32-scale Revell MkIIC as a base, lengthened the fuselage and removed the wing cannons. I also scratch- built the cockpit and wheel wells. The decals were aftermarket and I painted the whole thing with Tamiya acrylics, which are possibly a bit dark.
The entire build progress can be seen in the forums.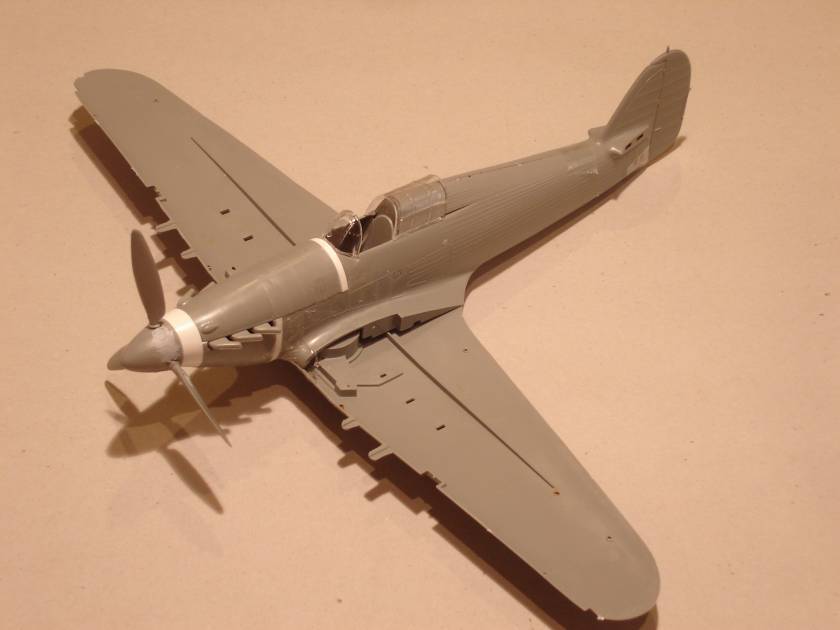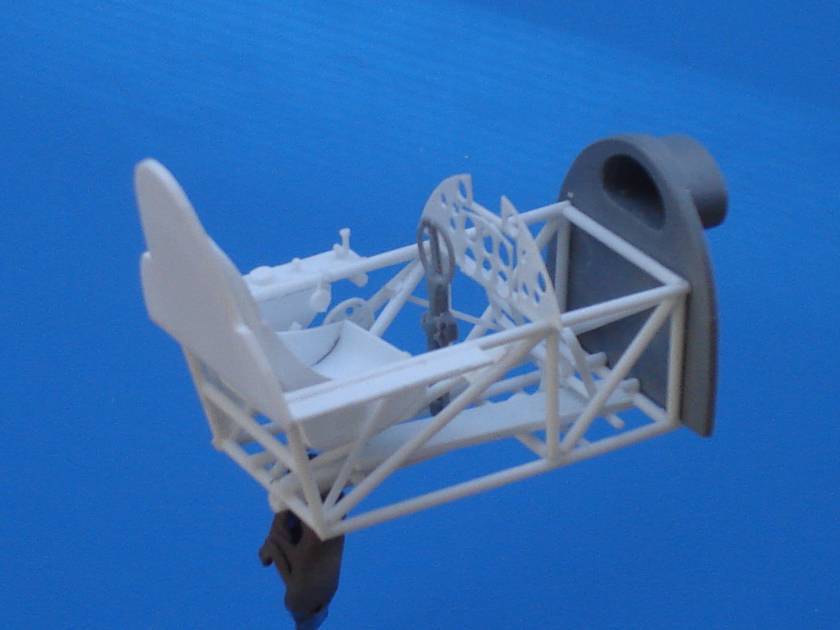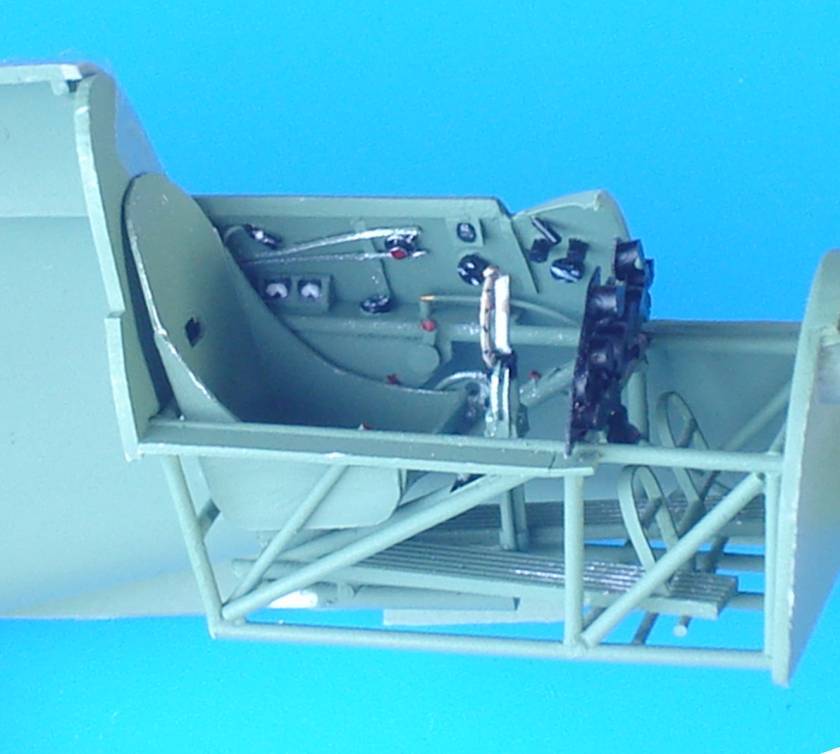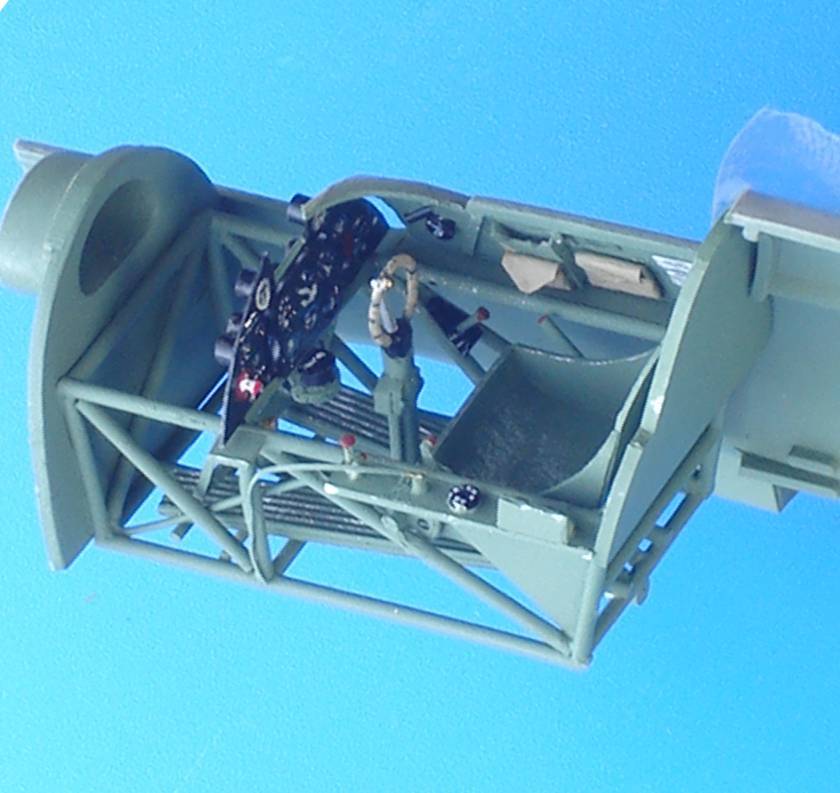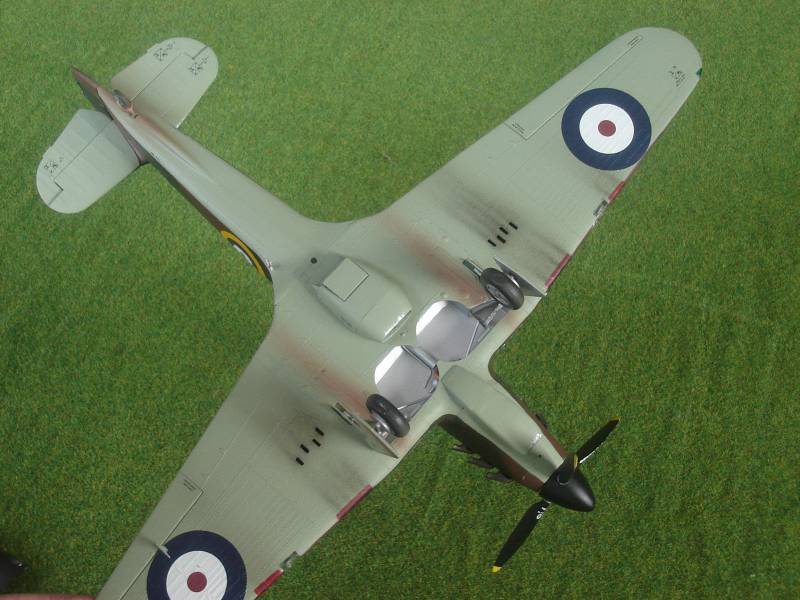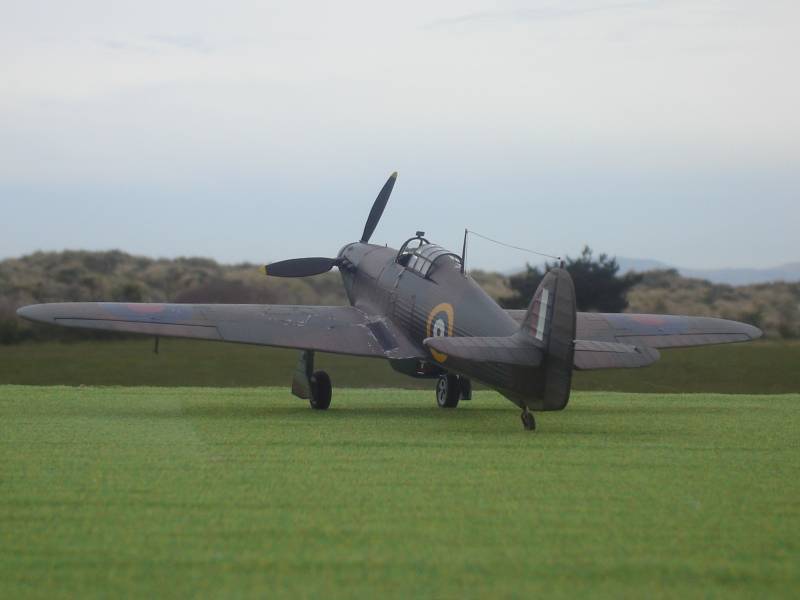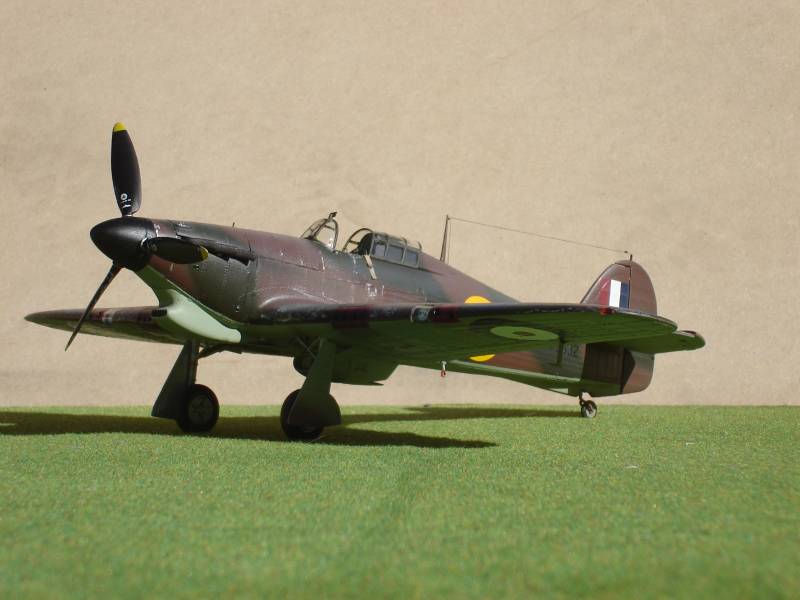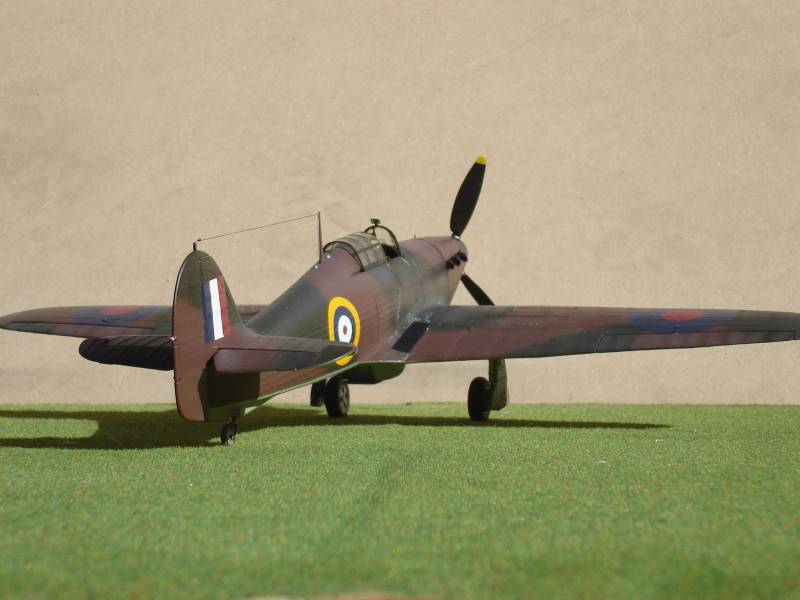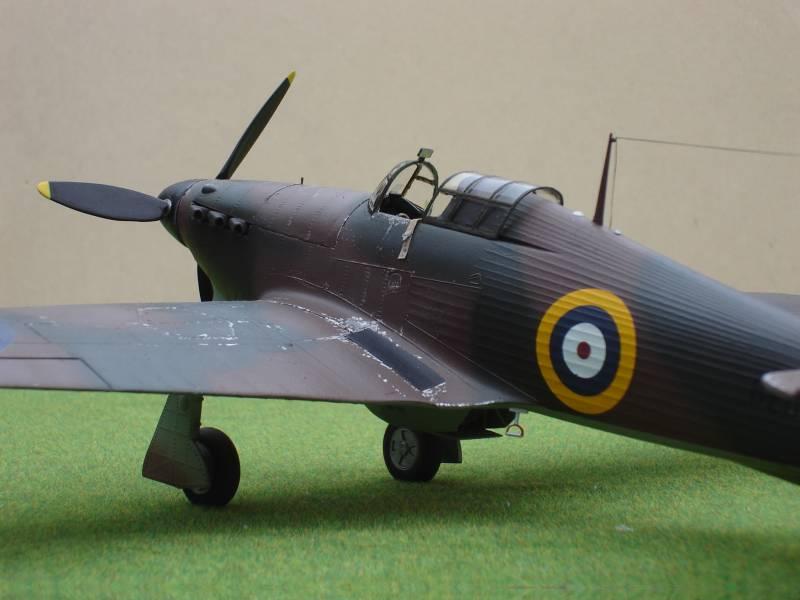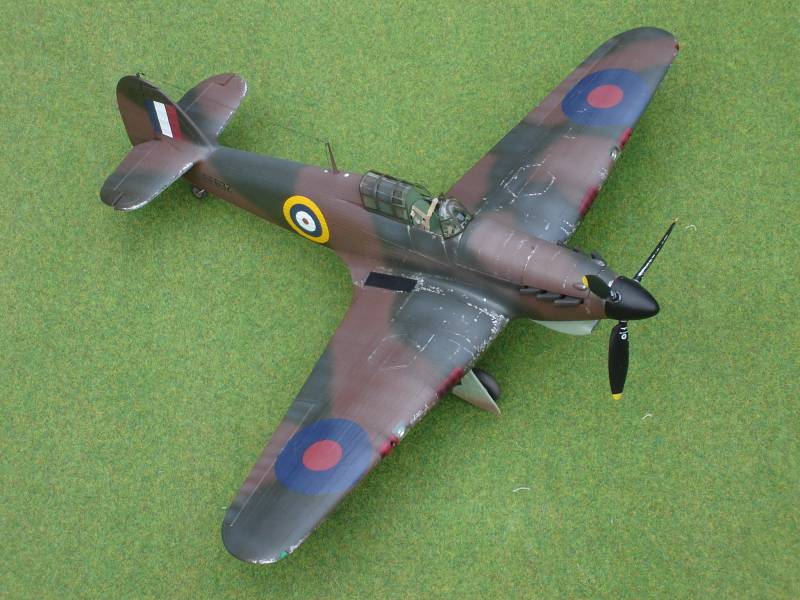 © Keith Allott 2009
This article was published on Friday, September 27 2013; Last modified on Saturday, May 14 2016