Hasegawa 1/32 P-40E
By Keith Allott
I purchased the New Hasegawa P-40E as soon as it was released. The new tool kit is light years ahead of the tired old Revell kit, so I couldn´t wait to get one. Had I known what Hasegawa had in store, I would have been more patient.
This Kit was built to resemble a Curtiss P-40K-15 of the Royal New Zealand Air Force. These were the first fighter aircraft for the newly formed Air Force and saw combat in the Pacific. As I started with the original release "E" kit from Hasegawa, a few changes were necessary to get it to look like the plane I wanted to model. The first issue was the extra frame on the windshield which had to be polished out. This worked a lot better that I was expecting and can barely be noticed. Of course, the newer kits contain a correct windshield.
The next big problem was the tail extension. The late "K" variant had an extra section added to the fuse in front of the rudder. A resin replacement was released minutes after I completed a scratch built part. I used a set of resin "Fishtail" exhausts to replace the kit supplied round ones. Naturally, these items are available in the Kittyhawk III kit, now available from Hasegawa.
The finishing touches were belts from PK Tinyland, gunsight from Tom´s Modelworks and some ancient RooDecals. The ID Stripes were painted. I used Gunze and Tamiya colours throughout.
I did a build report on three separate sites but this one: http://forum.largescaleplanes.com/index.php?showtopic=23750 is probably the most thorough.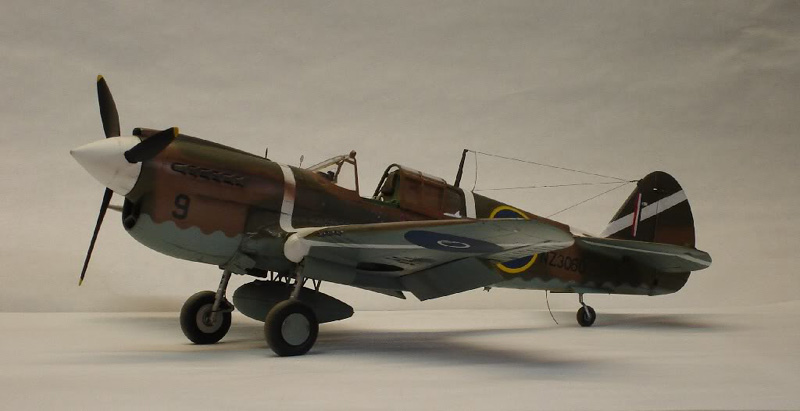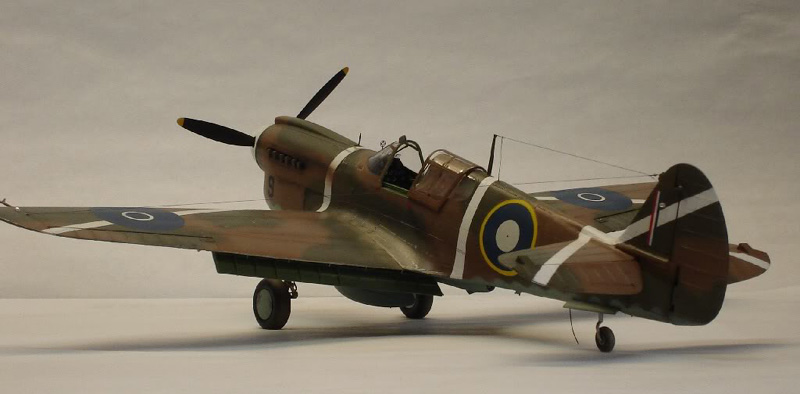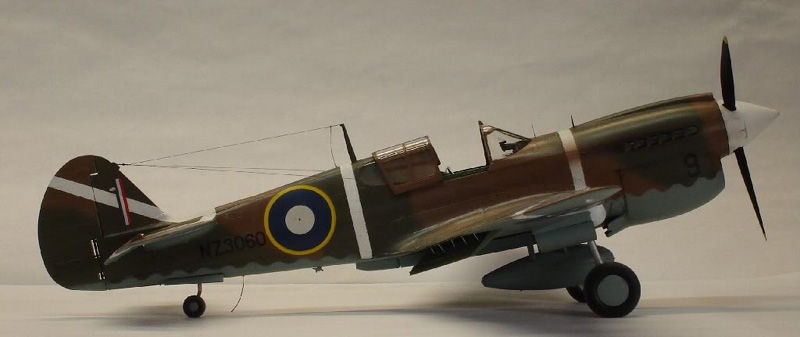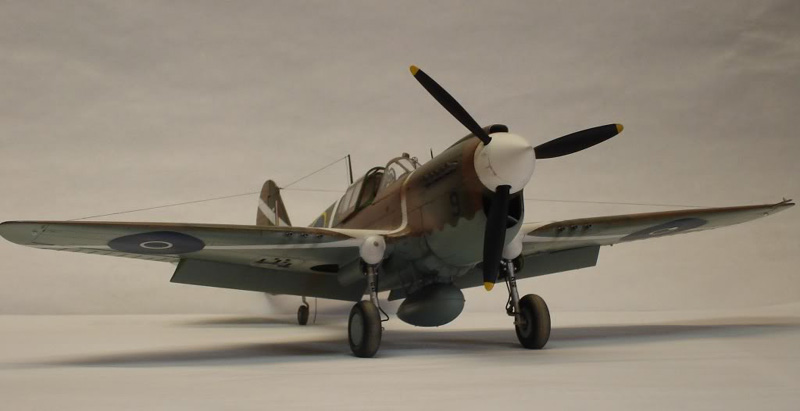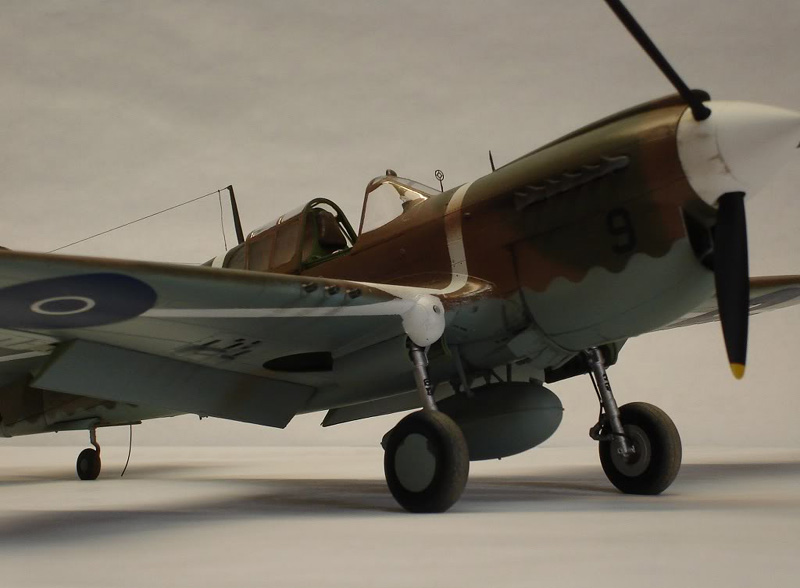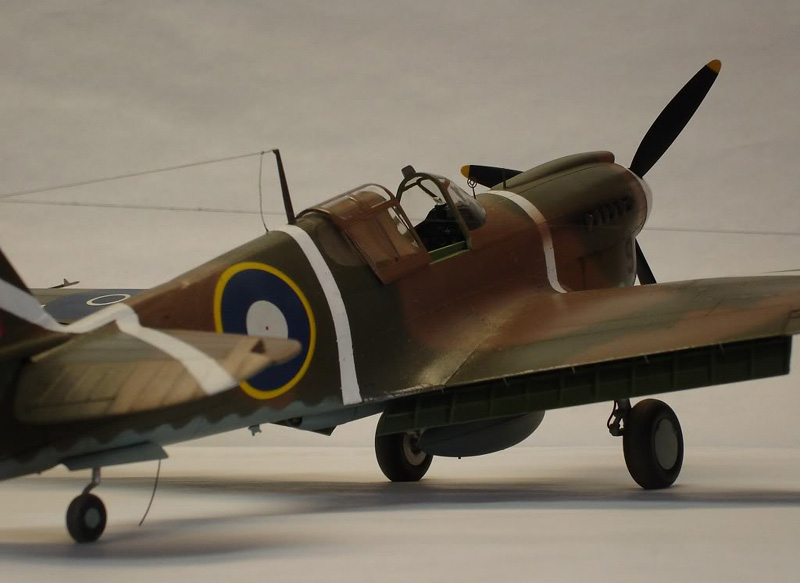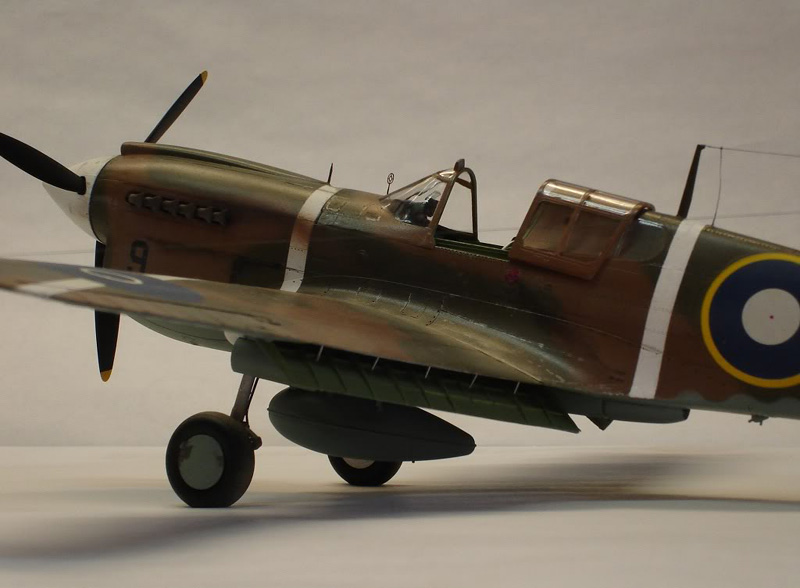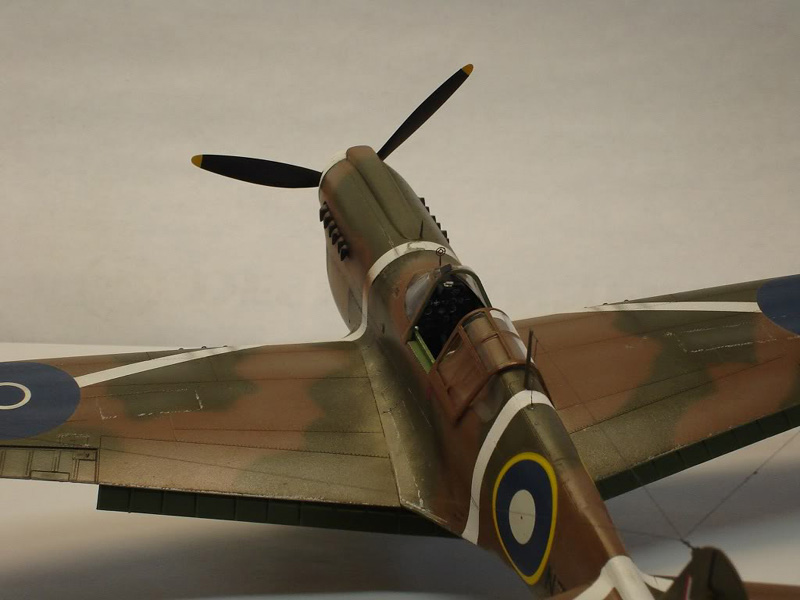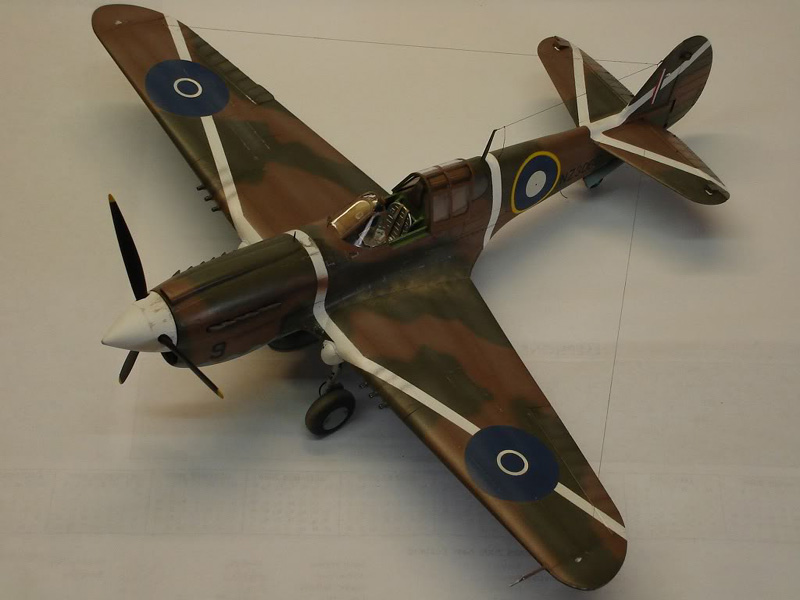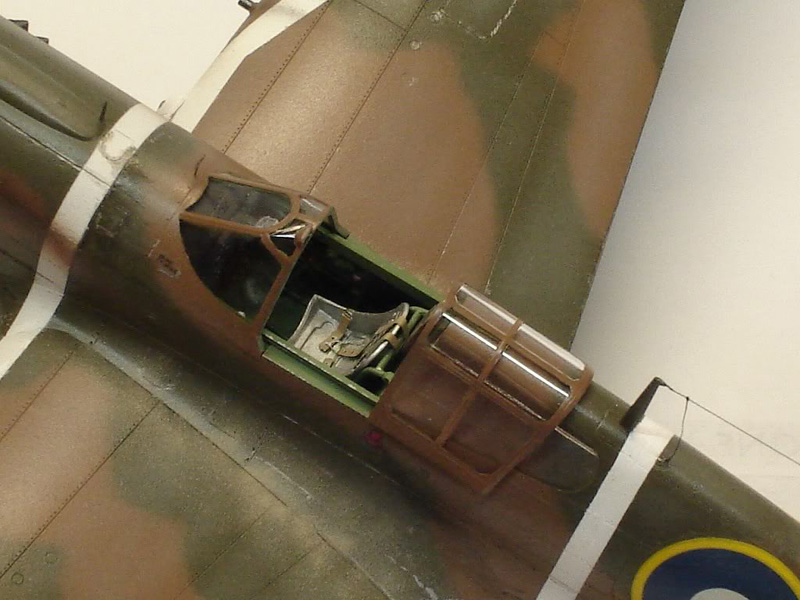 © Keith Allott
This article was published on Friday, September 27 2013; Last modified on Monday, December 19 2016