Azur 1/32 Polikarpov I-16 Type 10
By Olivier Barles
Continuing on with Russian Fighters, here are a few photos of my Polikarpov I-16 Type 10 from Azur in 1/32nd scale.
A nice little plane wearing a winter scheme quickly applied on the field.
Main improvement has consisted in thinning most of the kit parts, scratch building the cockpit even though in the end, not much can be seen, molding a new canopy that definitely looks much more realistic than the original one, greatly improving the undercarriage as you can see it on the pictures and cutting off the control surfaces of the empennage to give the model a more dynamic look…
To finish, I also made a small winter landscape with snow, showing the footprints of the pilot next to the plane…
To complete my collection of Russian machines, I would love to build a Yak-3 or 9 as well as a La-5 or -7 in my favorite scale!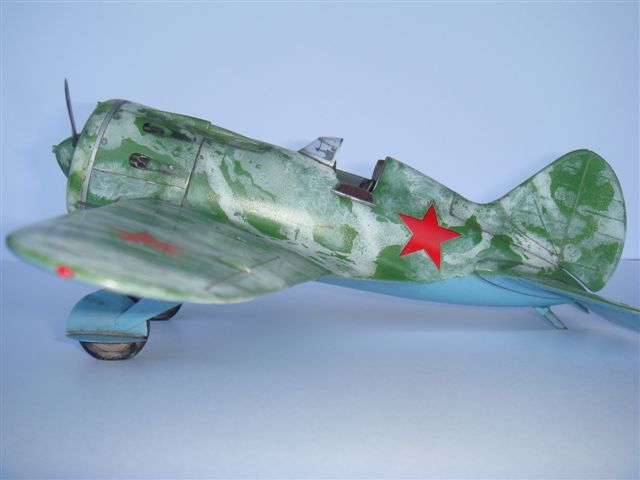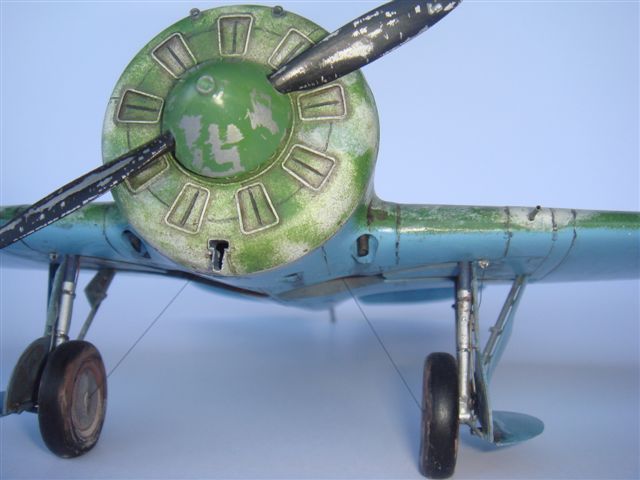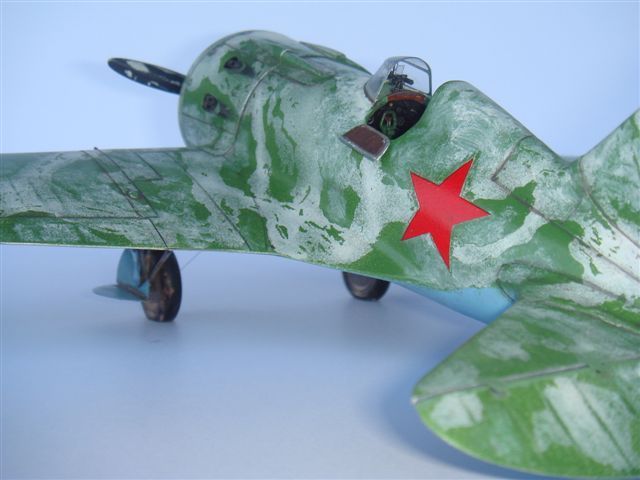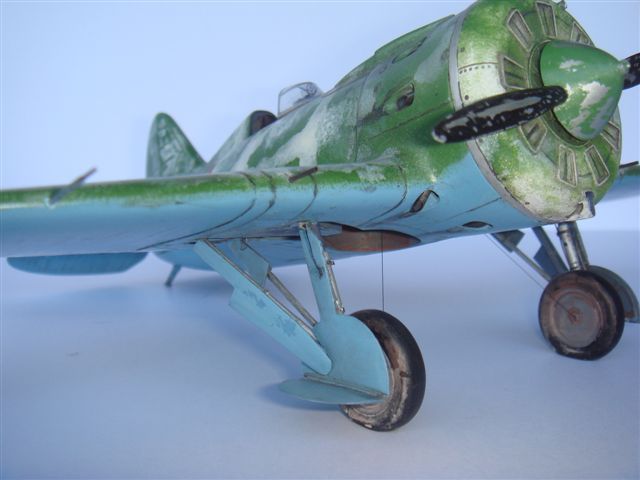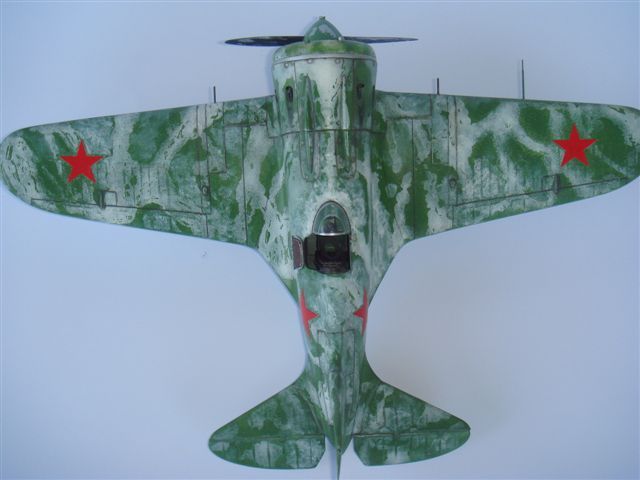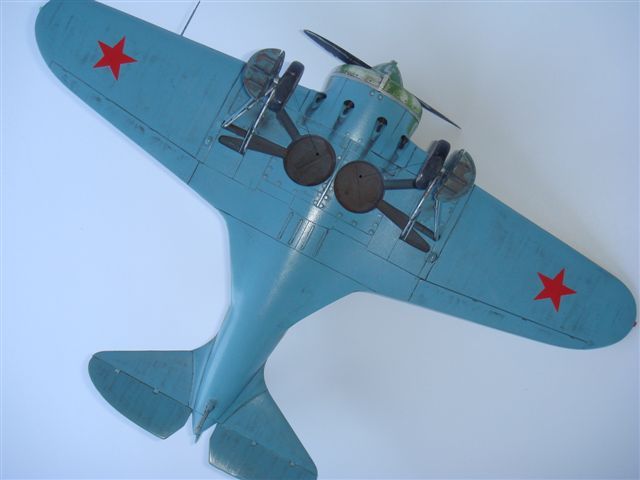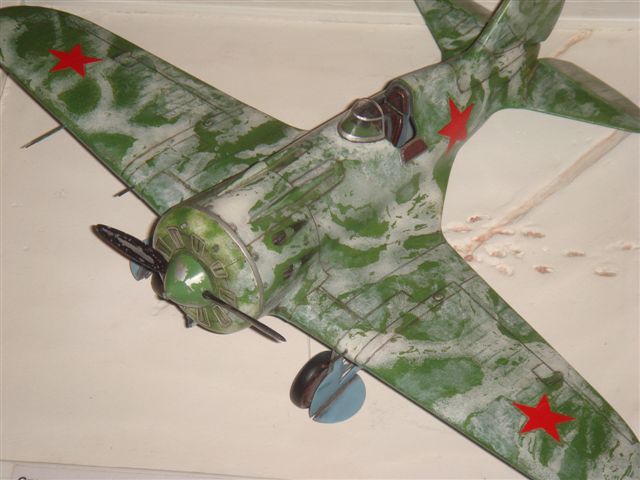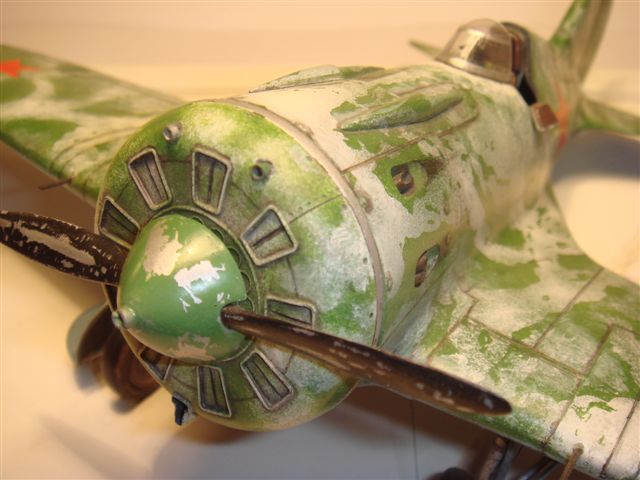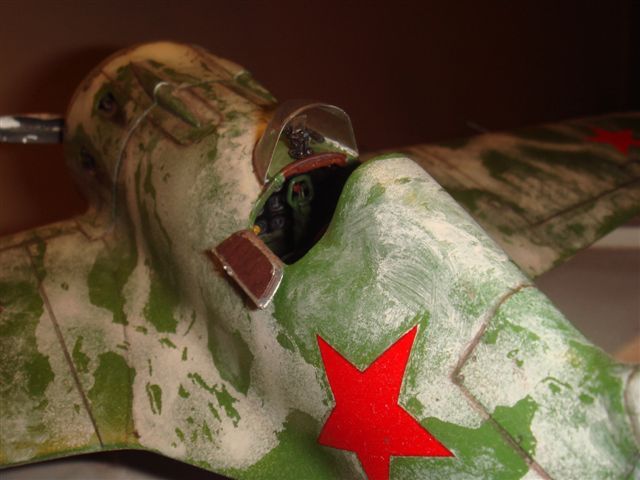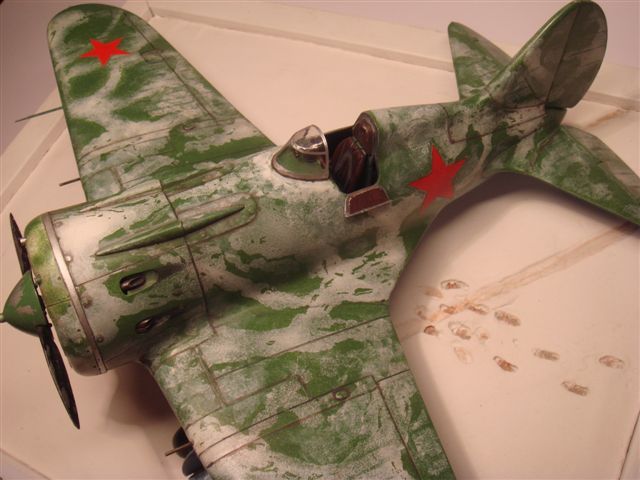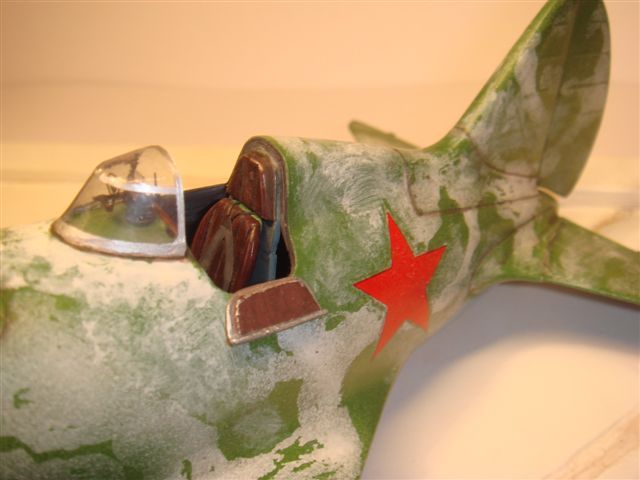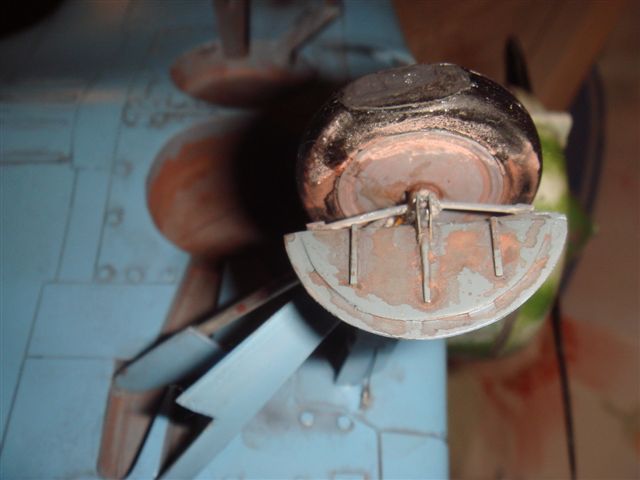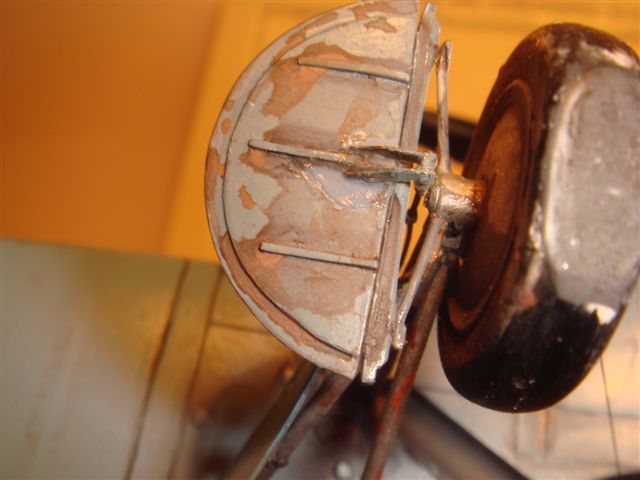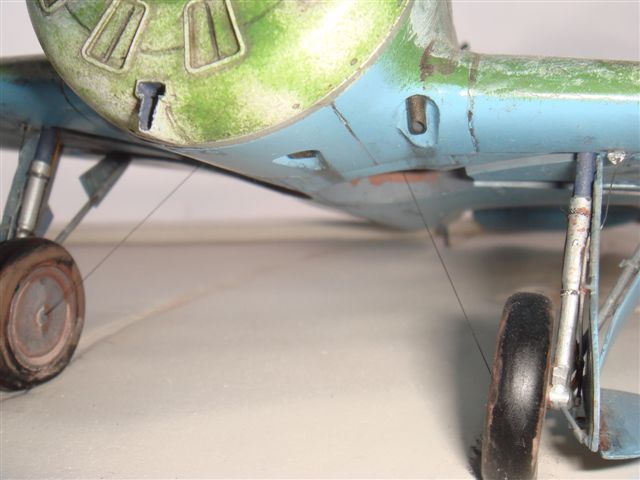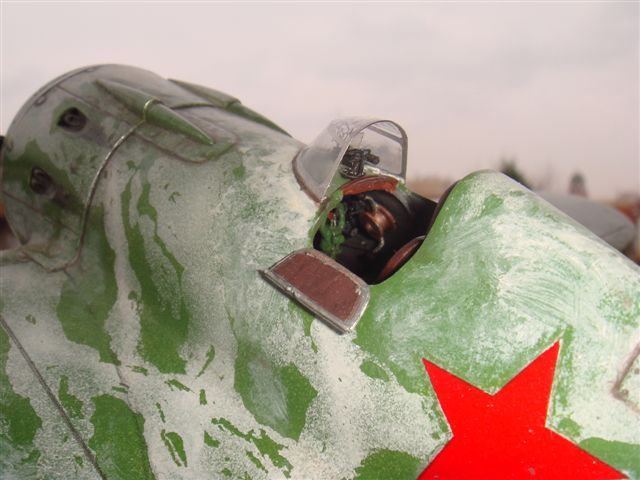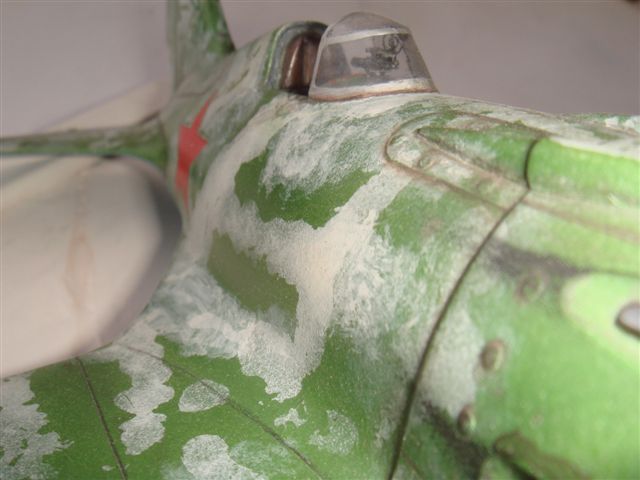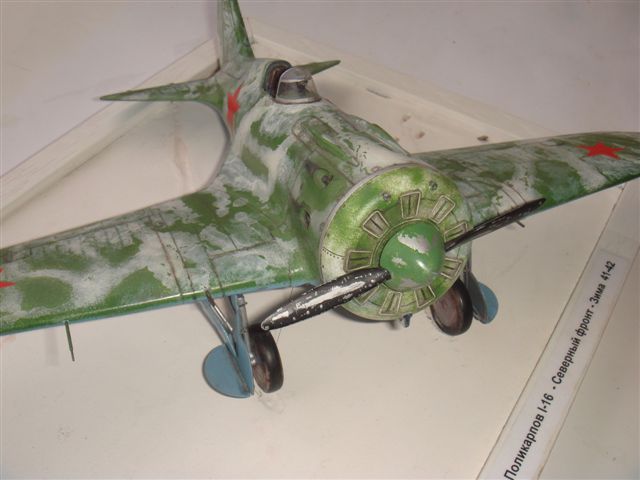 © Oliver Barles
This article was published on Friday, September 27 2013; Last modified on Saturday, May 14 2016