Hasegawa 1/32 P-47
By LSP Ron
This is my second attempt at Hasegawa´s P-47 offering. I wired the engine using brass beading wire. The crank case was painted RAF Ocean Grey, the cylinders were painted flat aluminum then given a wash of Tamiya Flat Black heavily thinned with Tamiya thinner. A placard was made for the crank case using tin foil painted black then text scribed using a pin.
I plumbed the landing gear using brass wire. The placard on the landing gear came from the dry transfer stencils that come in the LSP decal set for these markings. These dry transfers are the best I´ve ever used. I do not believe this set is available anymore which is a shame as they are really that good.
The plane was painted with Testors Model Masters Olive Drab then post shaded using the same darkened with black and lightened with light tan. The kit was then Futured and decaled. Humbrol matt varnish was applied followed with a panel wash of artist oils thinned with turps (Paynes Gray). The muddy/grease foot prints on the wing and fuse were done with Burnt Sienna Artist oils applied with my wife's make-up sponges (that she is still looking for!).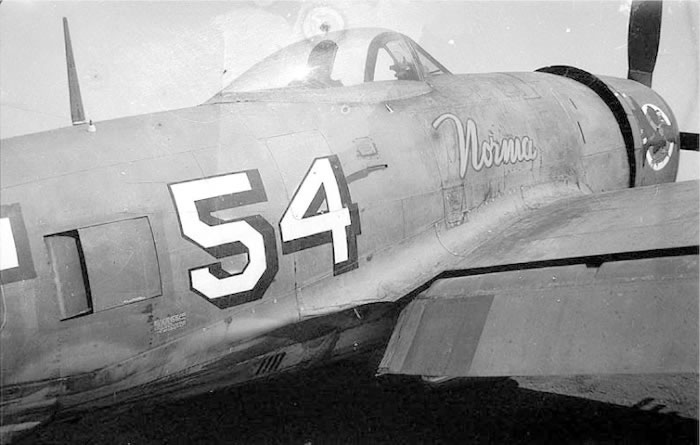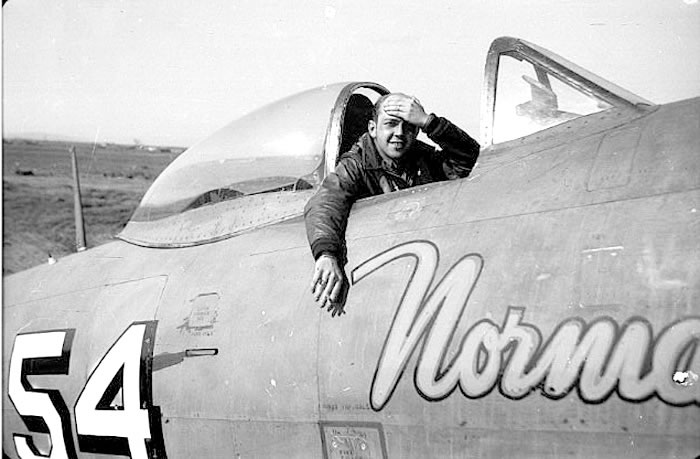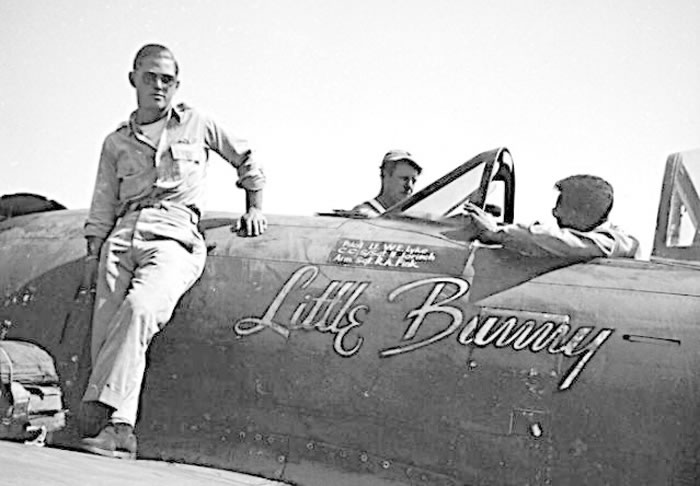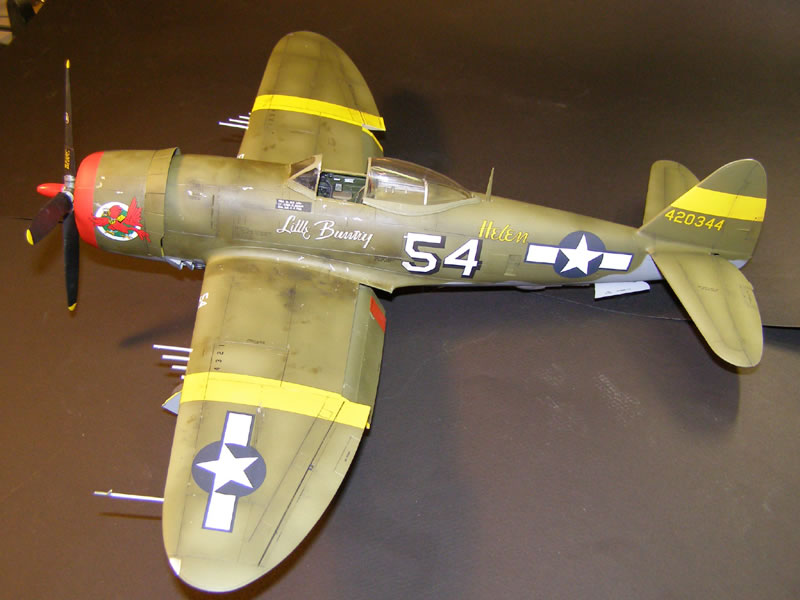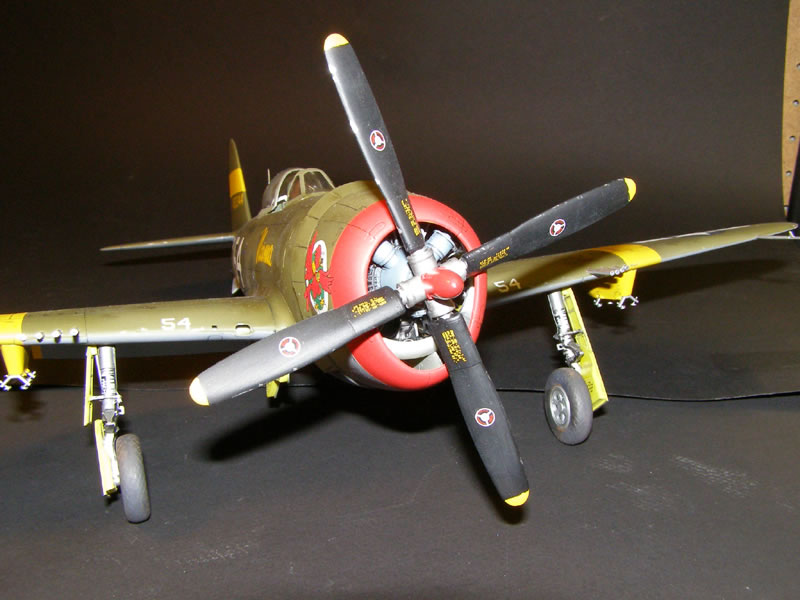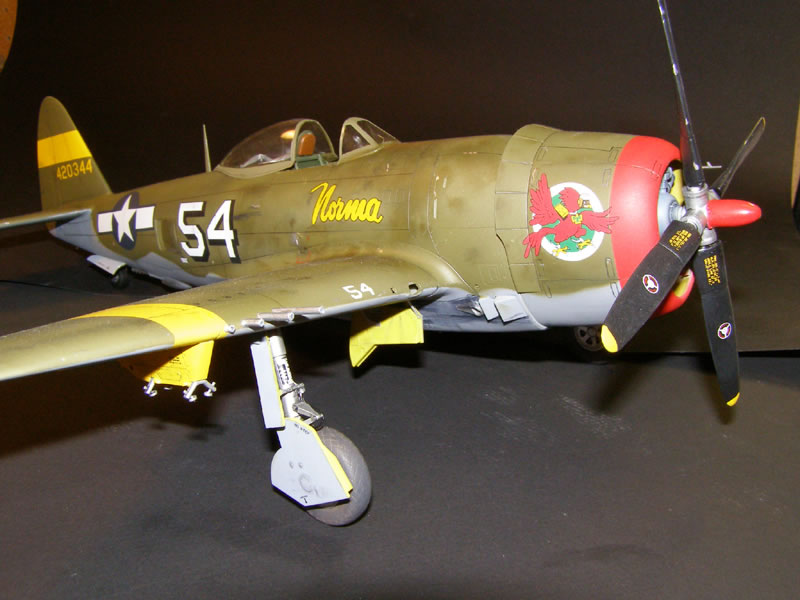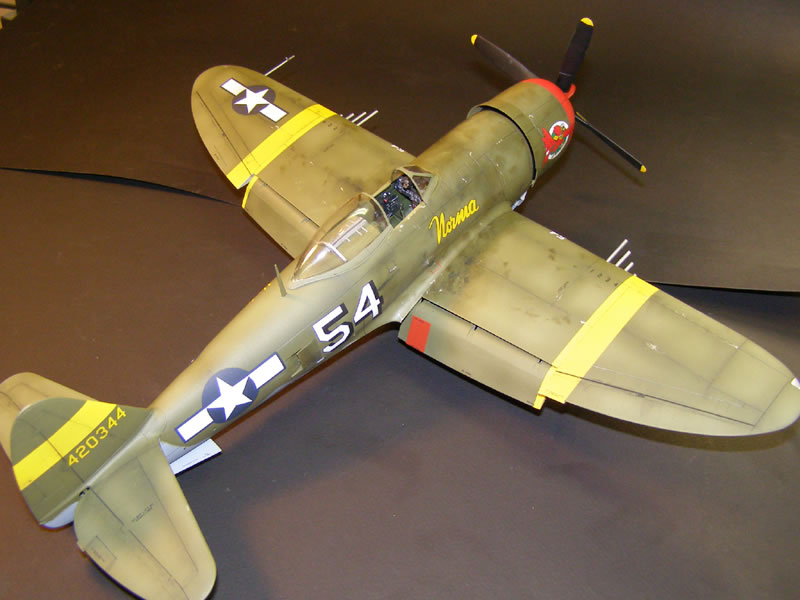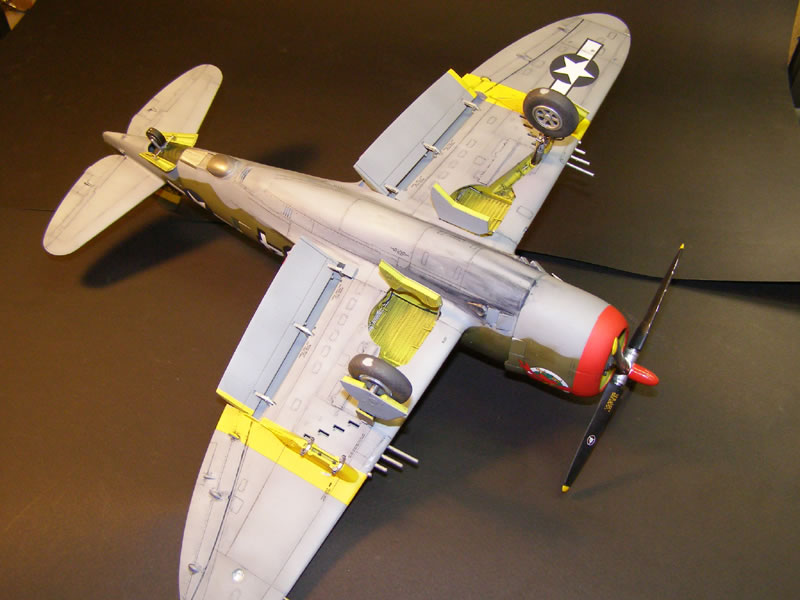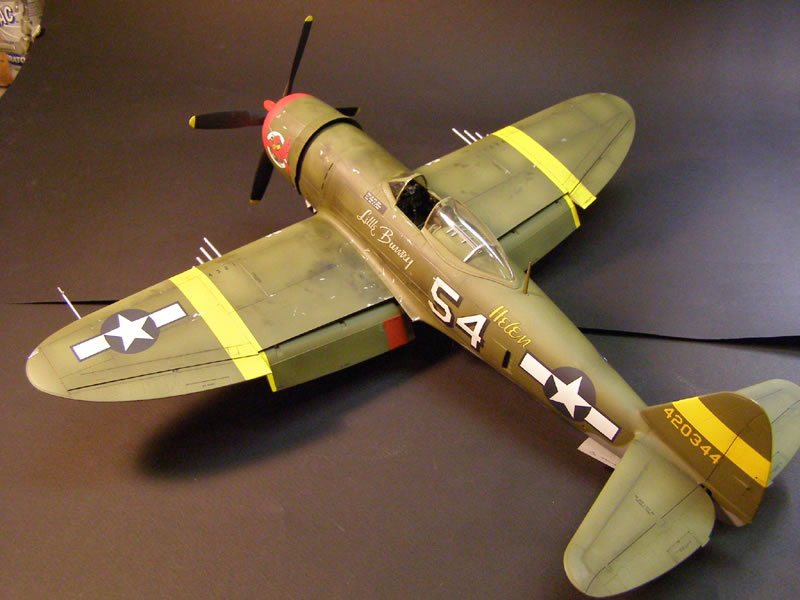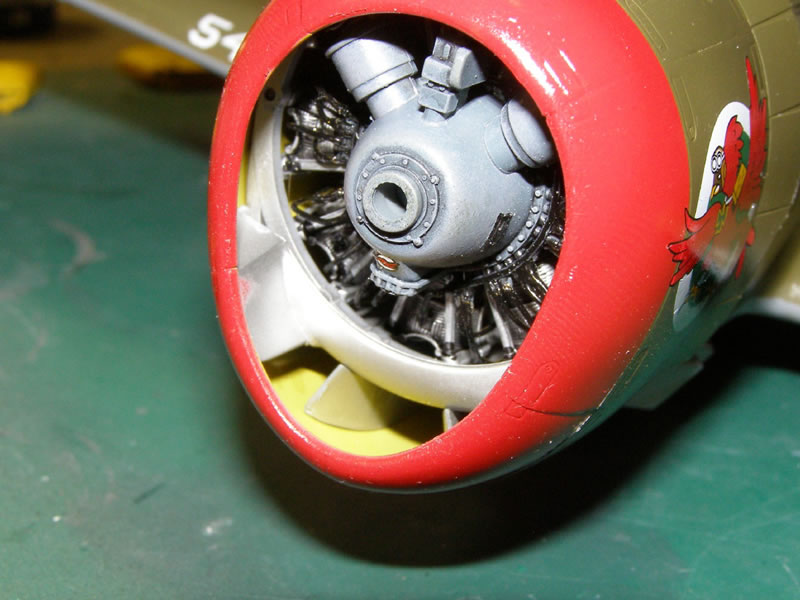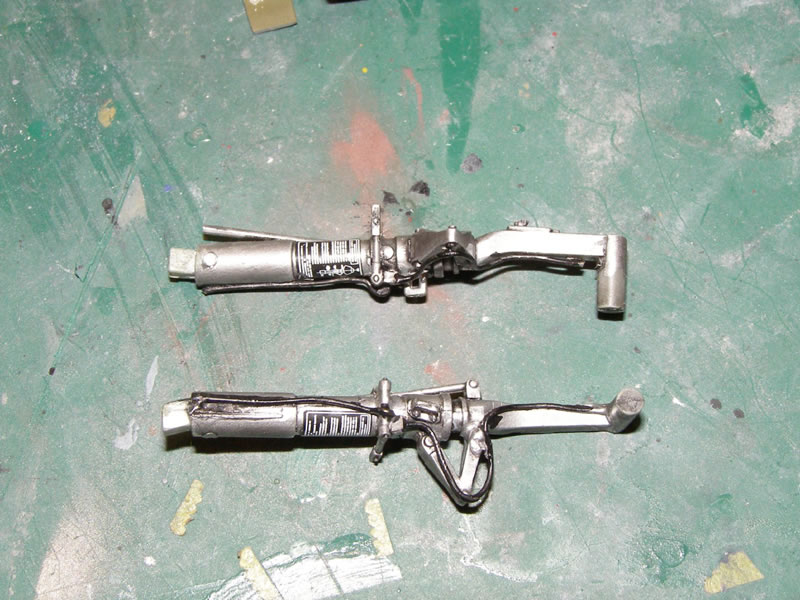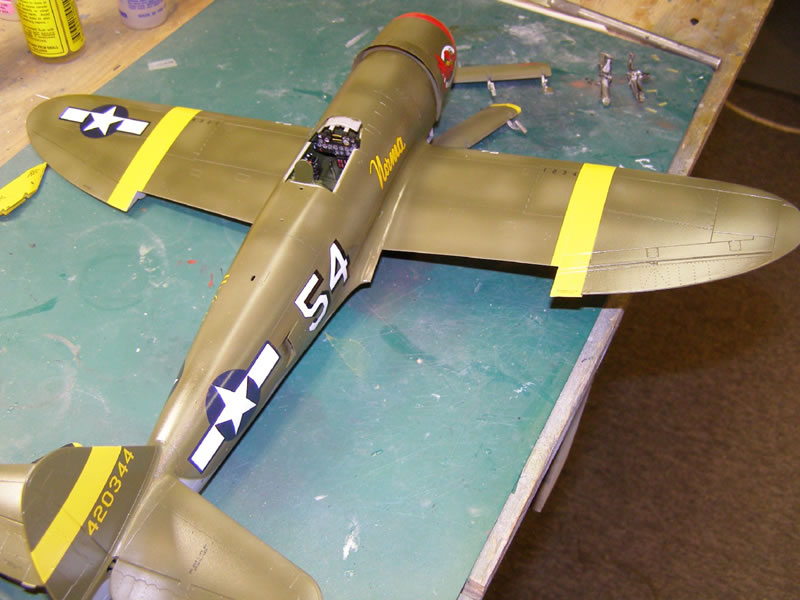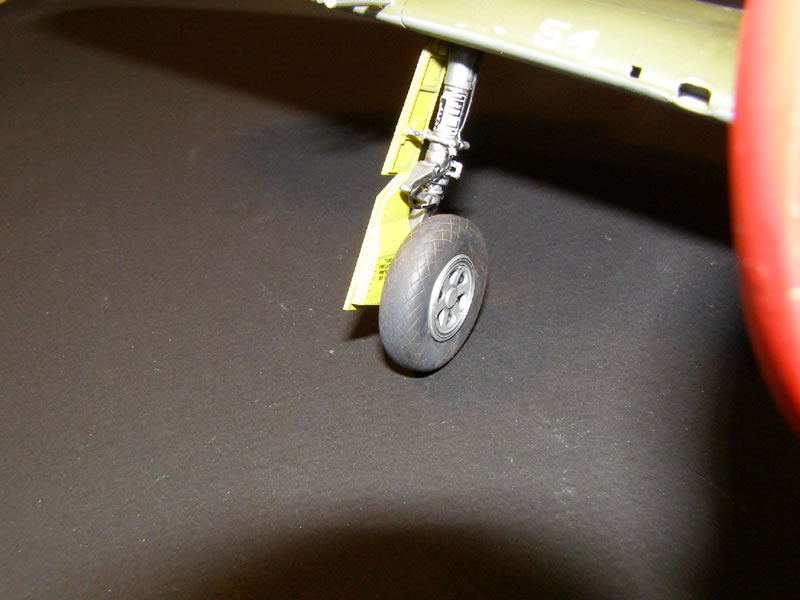 © LSP Ron
This article was published on Friday, September 27 2013; Last modified on Saturday, May 14 2016