Grumman Cats
By Olivier Barles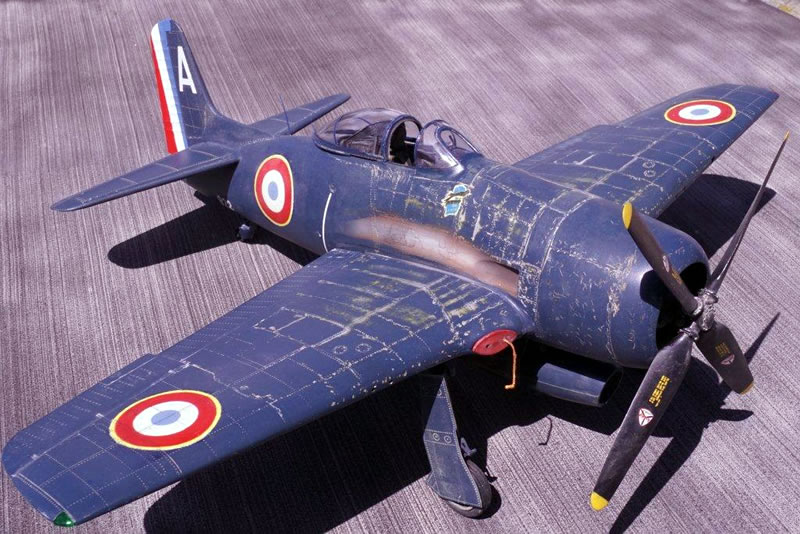 A few weeks ago, on a nice Summer day, I decided to take pictures of some families of planes I've built over the years.
So I started to bring up together my 3 Grumman Cats to do my first "thematic shooting"...
In fact, each one of them already appeared in the pages of LSP, but I found it fun to have the 3 of them presented on the same article, shot on the same day and under the same sun light.
And compared to their previous presentations on LSP, I have done some minor corrections or improvements on the models - mainly on the F8F (for example, there is no longer "a gap" between the windscreen and the fuselage, something I had completely missed initially).
More family pictures to come soon!
---
© Olivier Barles 2014
This article was published on Sunday, September 07 2014; Last modified on Sunday, September 07 2014