Revell 1/32 Ju 88A-5 Conversion
By Jan Martinec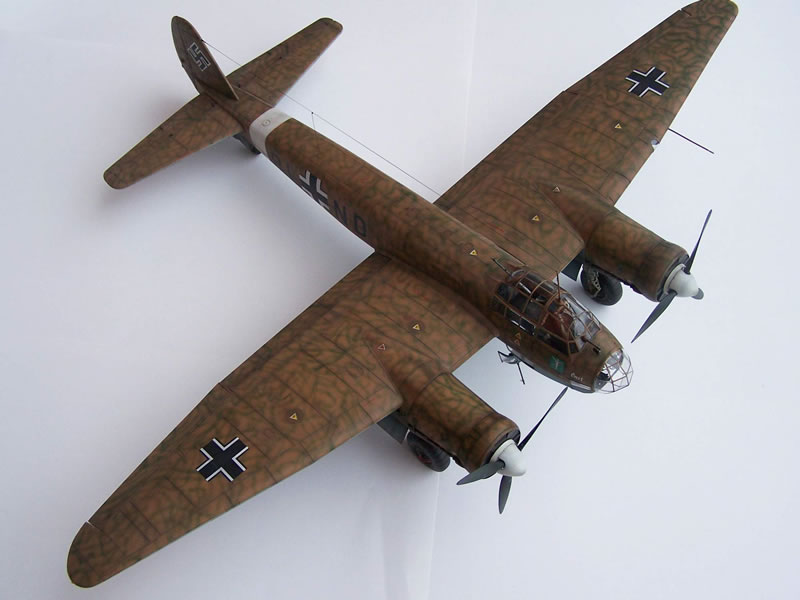 This is the Ju 88A-1 from Revell, which I modified to the A-5 version. I used complementary sets from Profimodeller and decals from the same manufacturer.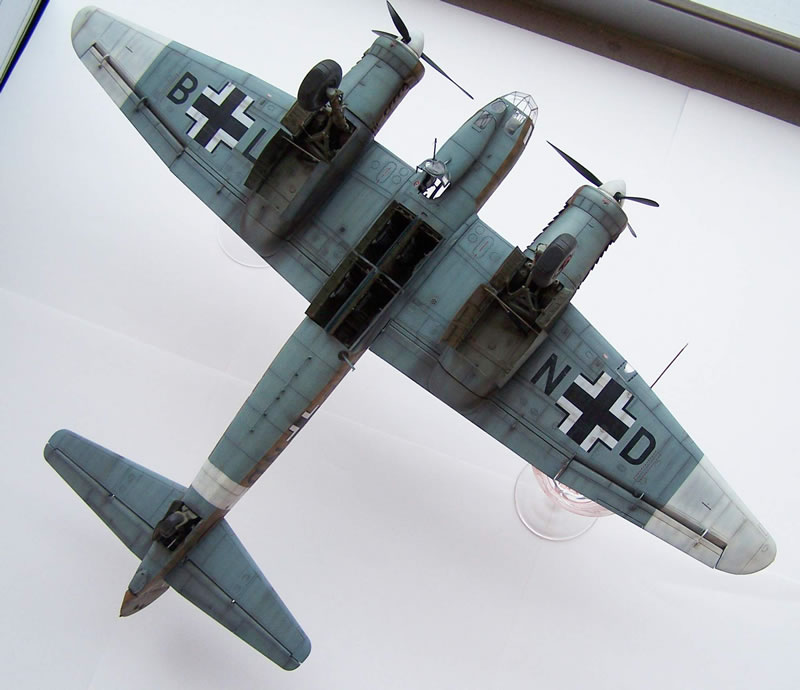 Here are the catalog numbers of the additional sets:
Profimodeller: P32177 Conversion set Ju 88A-5
Profimodeller: P32158 Ju 88 Main gear bay
Profimodeller: P32070 Ju 88 Bomb bay
Profimodeller: P32018 Ju 88 Stand - CP32017 Ju-88 Spur with internal space
Eduard: 32632 Ju 88A Seatbelts
Eduard: 33030 Ju 88A interior SA
Eduard: 32224 Ju 88A exterior - but details on the main landing gear
Eduard: JX084 Ju 88A Canopy mask
HpH Models: APXY007G Special two-component epoxy adhesive - large and stressed joints
Quickboost: QB 32059 Exhaust Ju 88A
---
The following gallery of build photos can be viewed separately at http://marty-ma.rajce.idnes.cz/Building_process_conversion_Ju-88A-1_to_88-Ju-A-5./.
---
© Jan Martinec 2015
This article was published on Friday, January 23 2015; Last modified on Thursday, March 03 2016