Hasegawa 1:32 Ki-61 II Hien (Tony): 68 Sentai
By Kevin Williams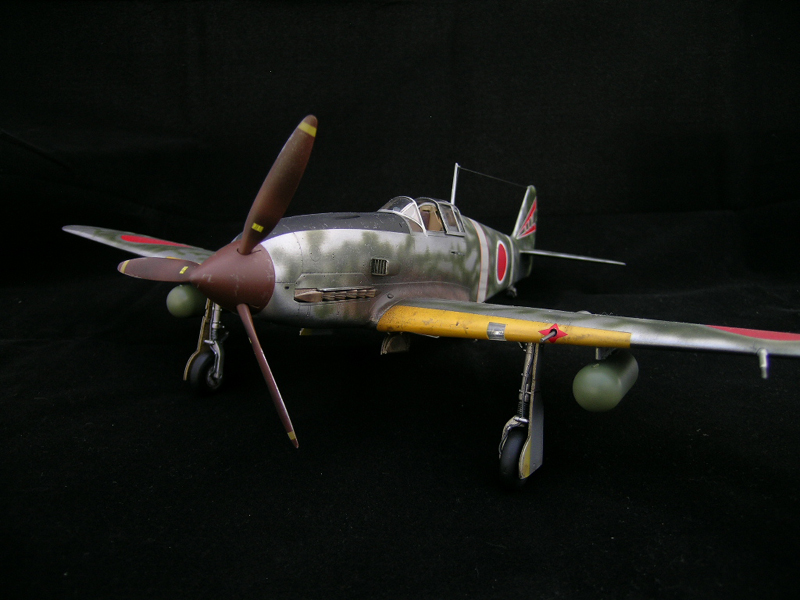 As some may be aware, this kit fought me nearly every step of the way. While I'm confident that the troubles I had were mostly of my making, it was still a very frustrating experience, and one that I'd begun to doubt would ever end.
Despite the hardships, I tried to soldier on to completion, driven by a need to actually finish something. Model was built almost 100% OOB, with the excepption of Eduard belts, and Wolf Pack decals for this specific machine. Paints: Alclad, Floquil, Tamiya and Model Master.
---
So there we have it, sweet and simple, and with this one behind me, I'm now more than ready to move onto more projects.
© Kevin Williams 2016
This article was published on Saturday, October 29 2016; Last modified on Saturday, October 29 2016