Lukgraph 1/32 Boeing F3B-1 Command Aircraft
By Jan Gabauer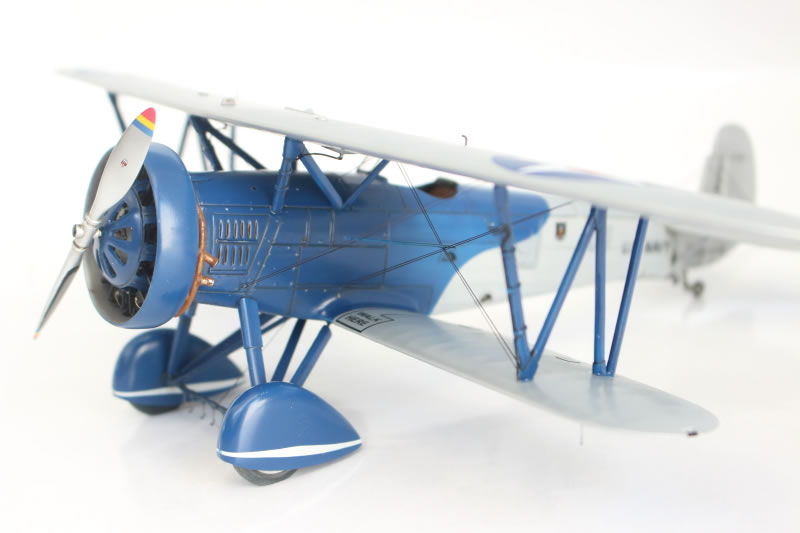 I would like to present you my recently finished Boeing F3B from Lukgraph.
You can find the build thread in the forums.
Overall it was easy relaxing build, with just few minor things to correct.
Painted with Mr. Color and Mr. Paint paints, subtle wetahering with Ammo products.
There is not much reference online for this particular plane, even I did at the end quite extensive research. So mostly I was following instructions.
What I really liked, was the painting process, because these command planes were maintained to highly polished finish. So no heavy weathering was needed.
---
Below are some photos with finished flight deck base:
---
© Jan Gabauer 2017
This article was published on Friday, February 24 2017; Last modified on Friday, February 24 2017