Lukgraph 1/32 Vought SBU-1 Corsair, VS-42
By Jan Gabauer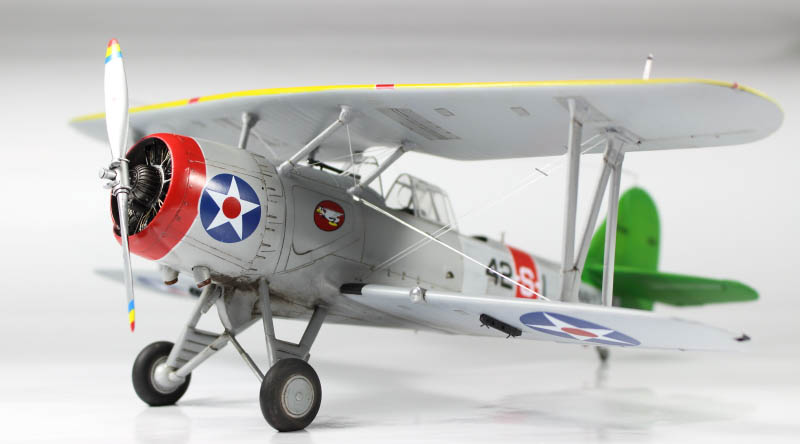 Let me present you my recently finished Vought SBU-1 from Lukgraph.
You can take a look at the build thread in the forums.
Build took me 2 months. It`s really nice and quite easy kit of beautiful plane. No fit issues, nice decals and simple ringing. Wing struts aligment and vacuformed canopy were the biggest challenges for me.
Painted with Mr. Color, Mr. Paint and Alclads paints. Filters, pigments and panel line washes from AMMO.
---
© Jan Gabauer 2017
This article was published on Wednesday, May 31 2017; Last modified on Wednesday, May 31 2017