Wingnut Wings 1/32 Ninak
By Marc Marchal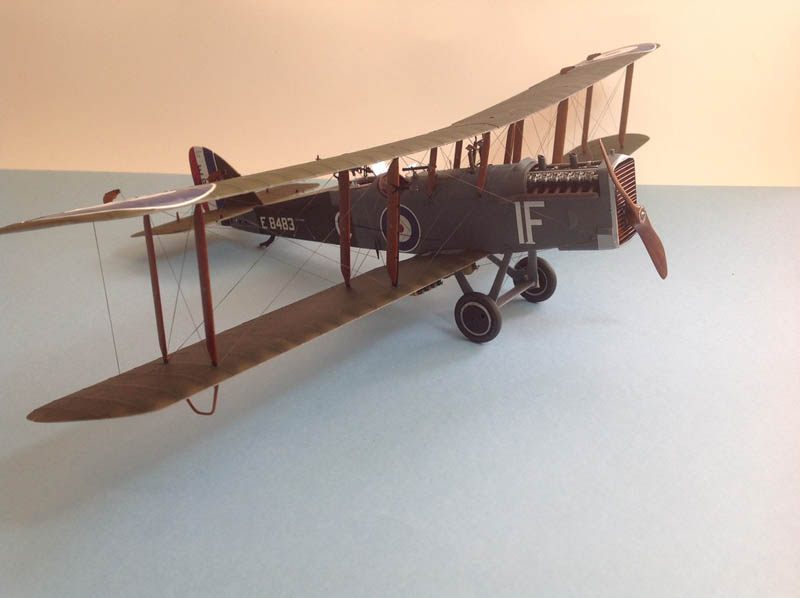 Here's my finished Ninak. I am still planning on building a base for her, but that may take some time as I can't quite find what I want.
The kit is near perfect, as usual with Wingnut Wings.
Making pics was challenging due to the size of the model, the Ninak is large. Hence the pics are not that great. It's build OOB, except for the HGW seat belts and bomb accessories.
I enjoyed every minute of the build.
---
© Marc Marchal 2017
This article was published on Friday, June 16 2017; Last modified on Friday, June 16 2017