Revell 1/32 Spitfire Mk Ia
By Olivier Barles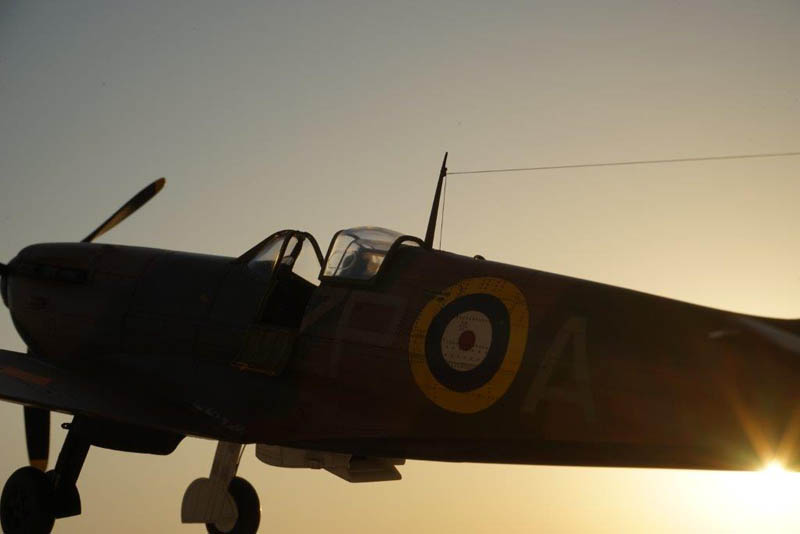 A few issues in the fit of some parts, otherwise, a pleasant build.
Using the canopy from the box, It has also been a bit challenging to have its rear part fixed in open position: because of its thickness there were respective unsightly gaps between its inferior section and the 2 sides of the fuselage.
So, in an attempt to fill up those gaps, I glued the canopy in place by pressing it down "firmly" while I also added two small parts of plastic cards as canopy slides on the fuselage section in regard.
Not the perfect fit that I would have obtained by vacu-forming the rear canopy, but in the meantime it seems acceptable.
I also slightly reshaped the tip of the spinner as the original part from the box looks too sharp.
Finally, the overall contour of this flying legend appears to be quite resembling...
---
© Olivier Barles 2017
This article was published on Wednesday, November 01 2017; Last modified on Wednesday, November 01 2017