AERO 2005; 15th International Aviation Expo Part 2
By Chris Novak
As mentioned before the AERO is an commercial aviation expo and so modelling stuff has no Nr 1 priority, nevertheless the hall A1 was reserved for aviation-modelling including RC-stuff and plastic-modelling. Here it is...first the highlight of our clubs area: Aviation EXPO diorama in 1/144. Some technical datas: Size: 8 x 3m, 130 planes, 4500 figures, built by nearly 20 members of our club PMC-Bodensee.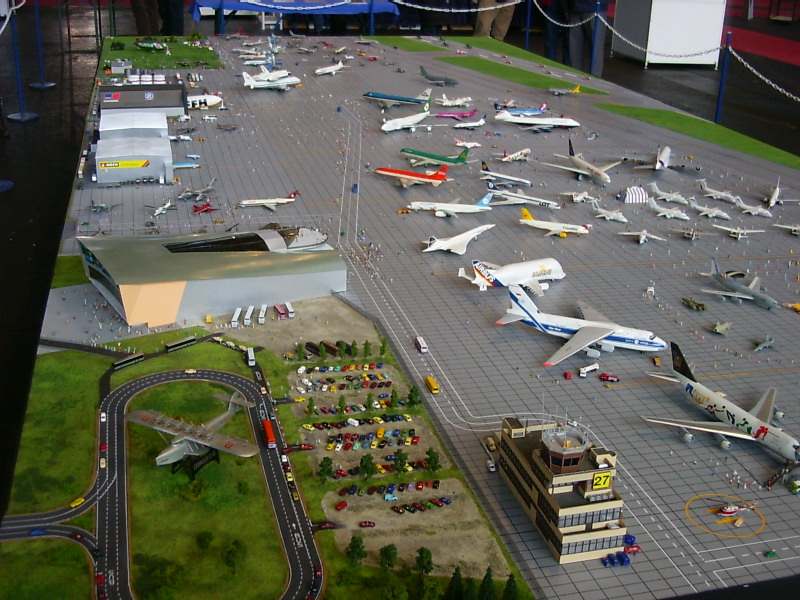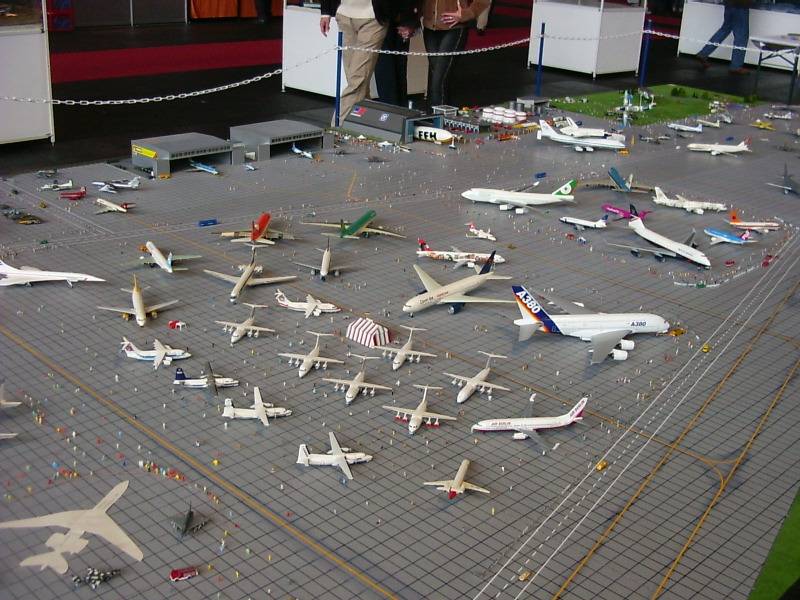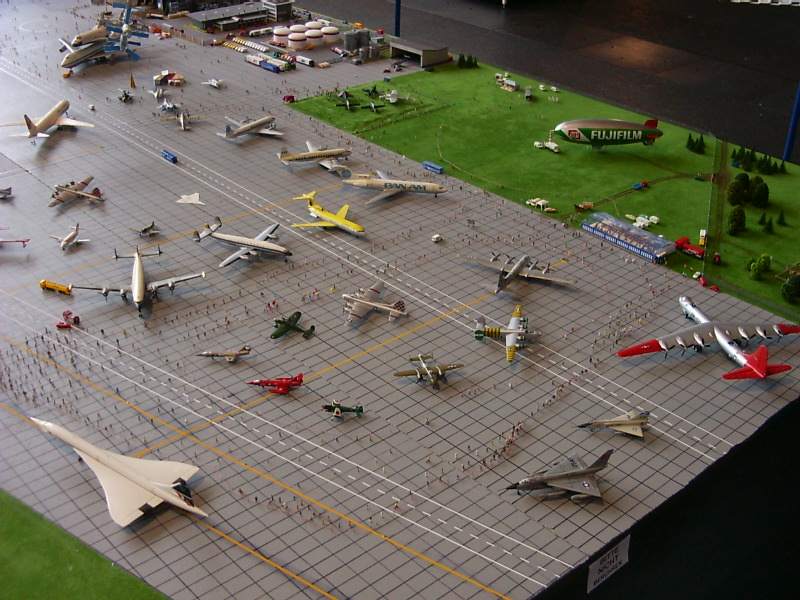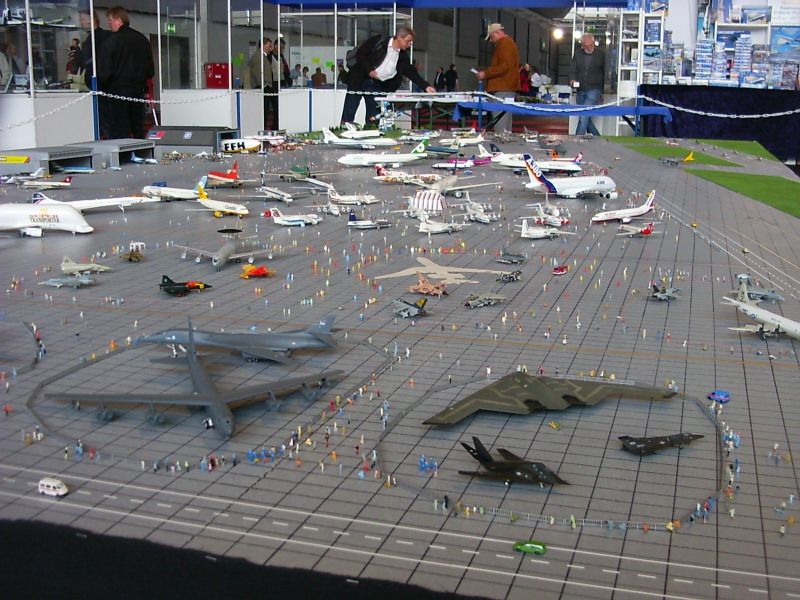 The next models are from my clubmate Michael Ullmann: P-40, Dewoitine, D-9, Me 109 in 1/32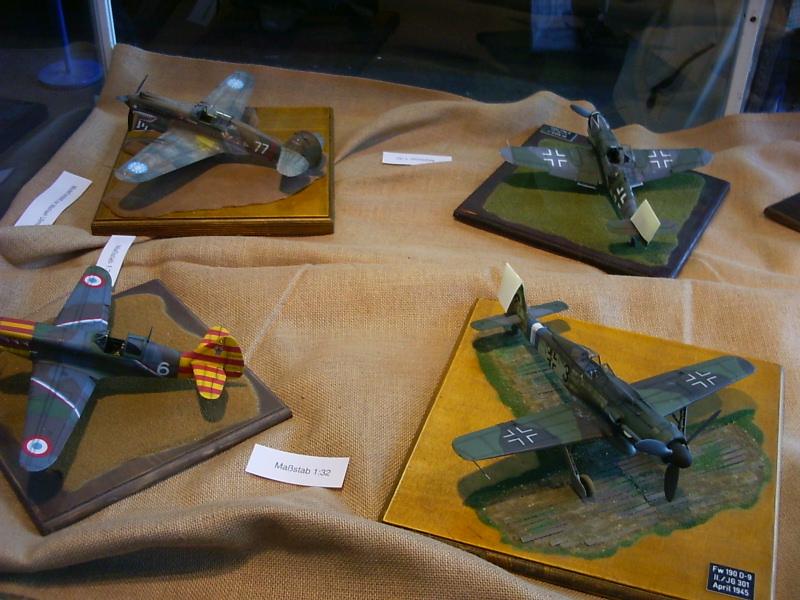 ...and his wonderful weathered Zero 1/24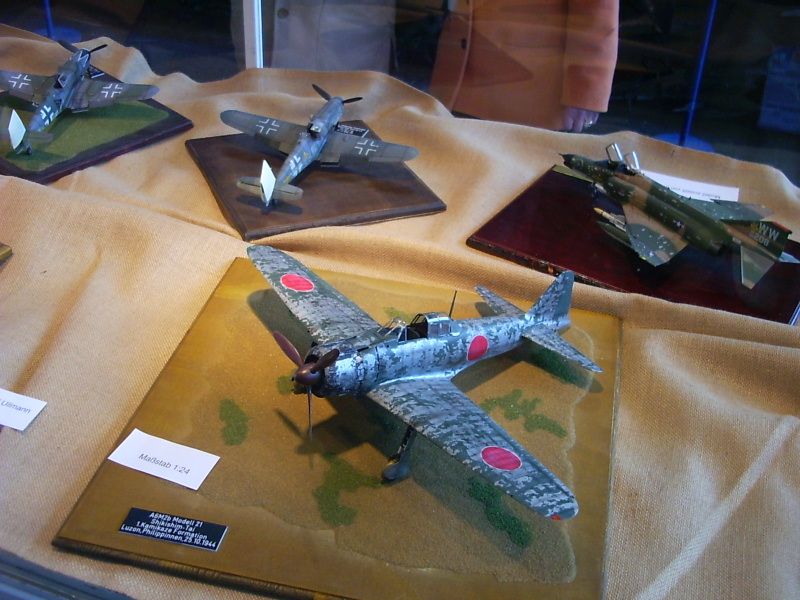 Some incredible RC-stuff: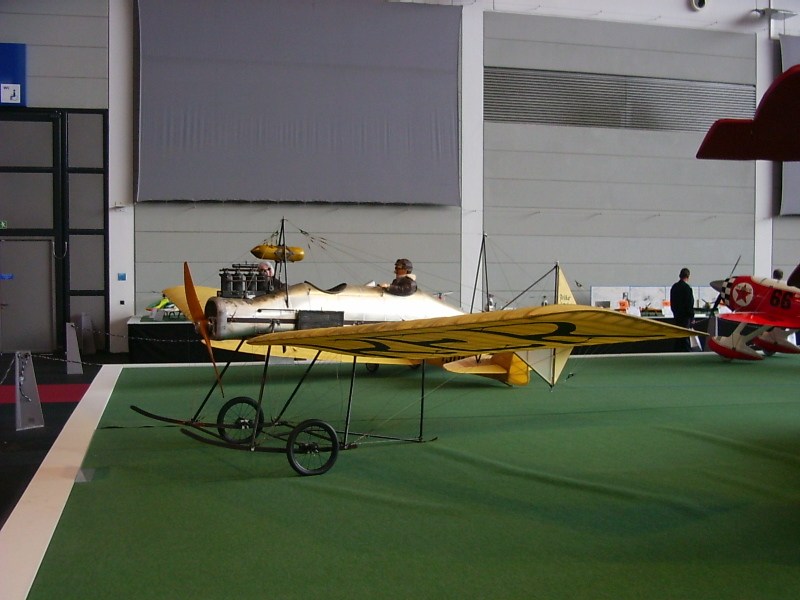 Fokker DR.1 in...1/18!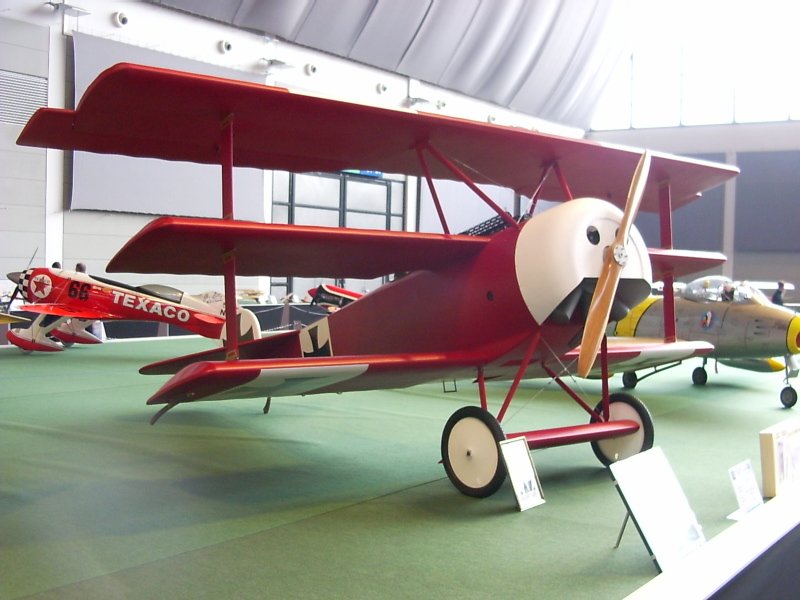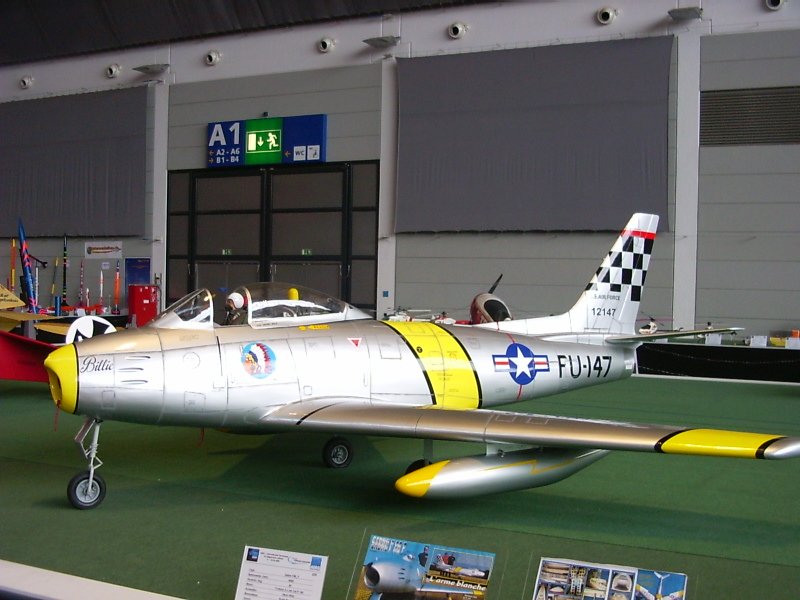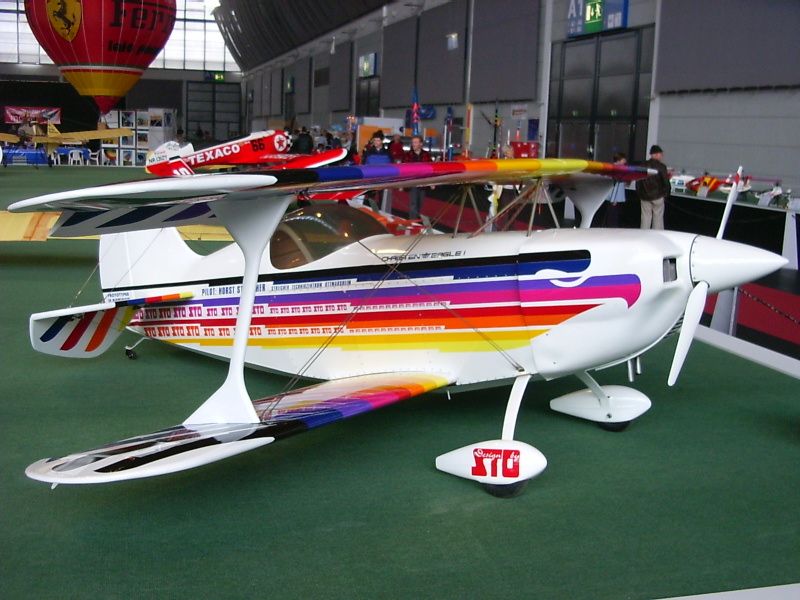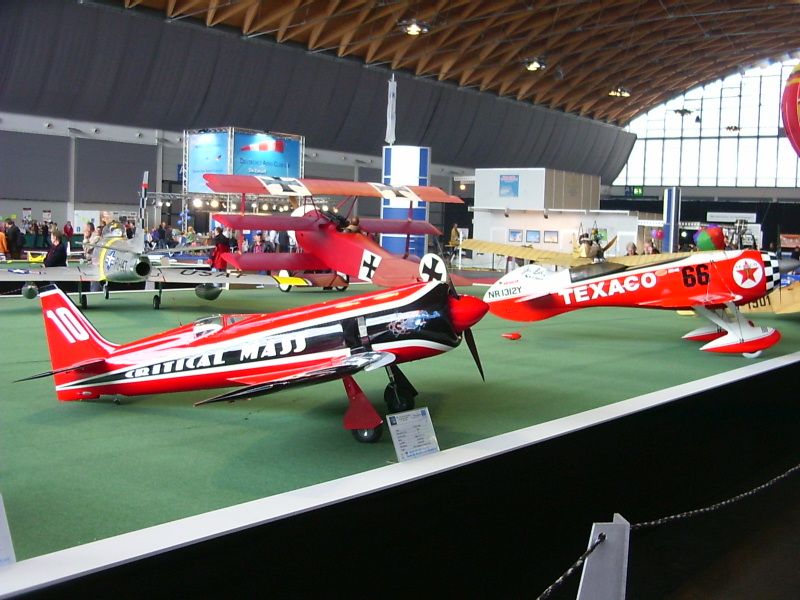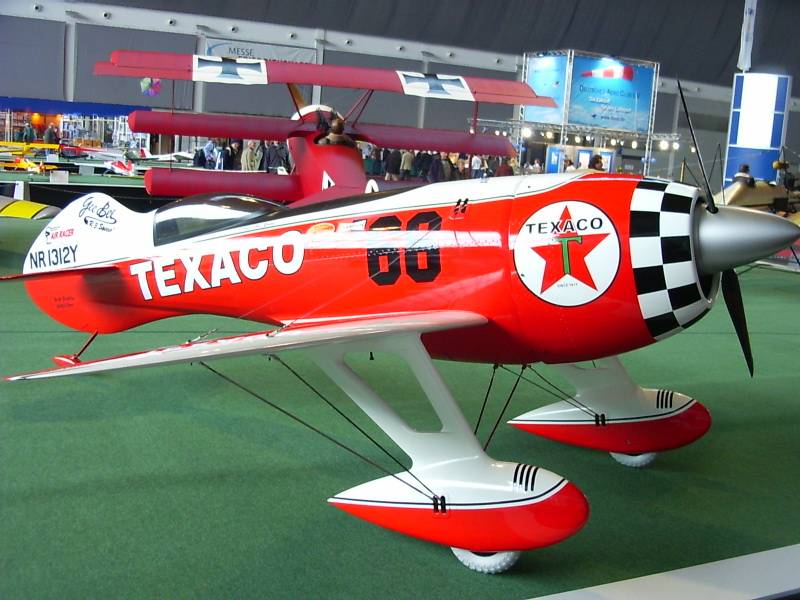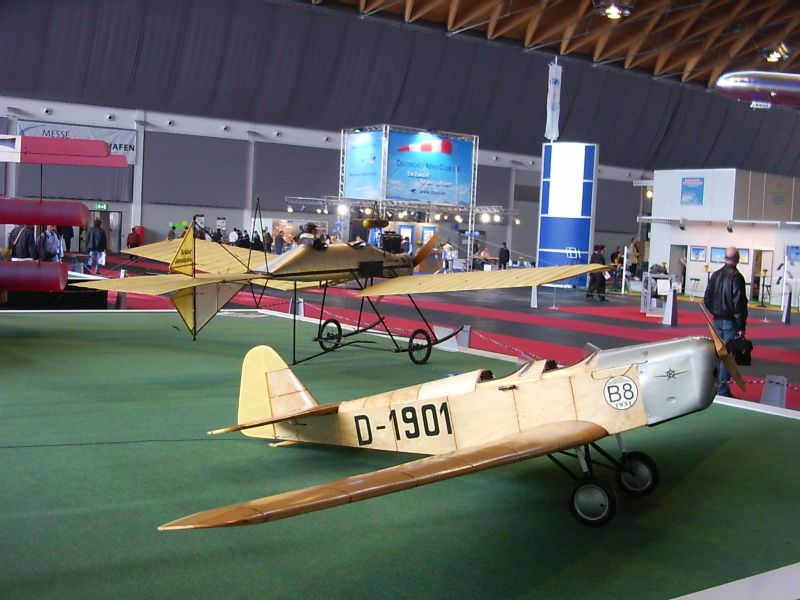 RC in smaller scales...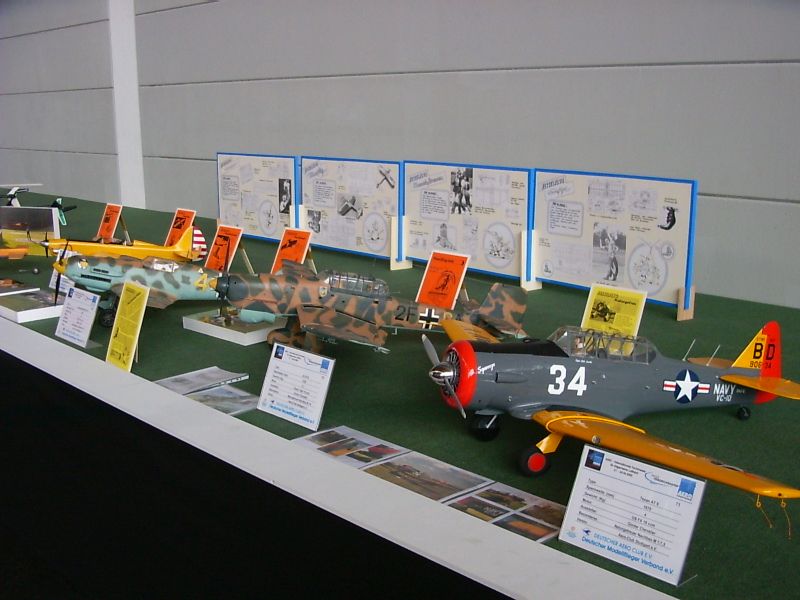 And also Helis...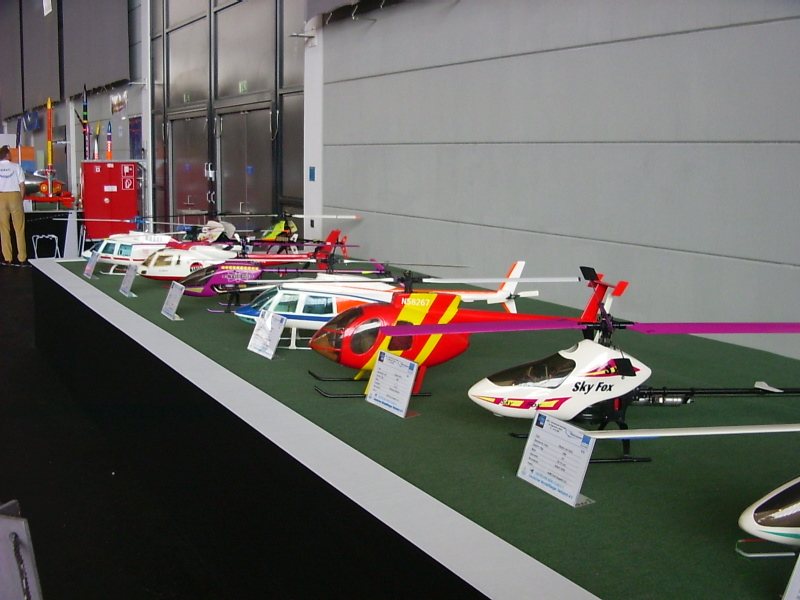 We proudly present: very exclusive 1st test shot of the soon to be released new REVELL 1/144 ANTONOV AN-124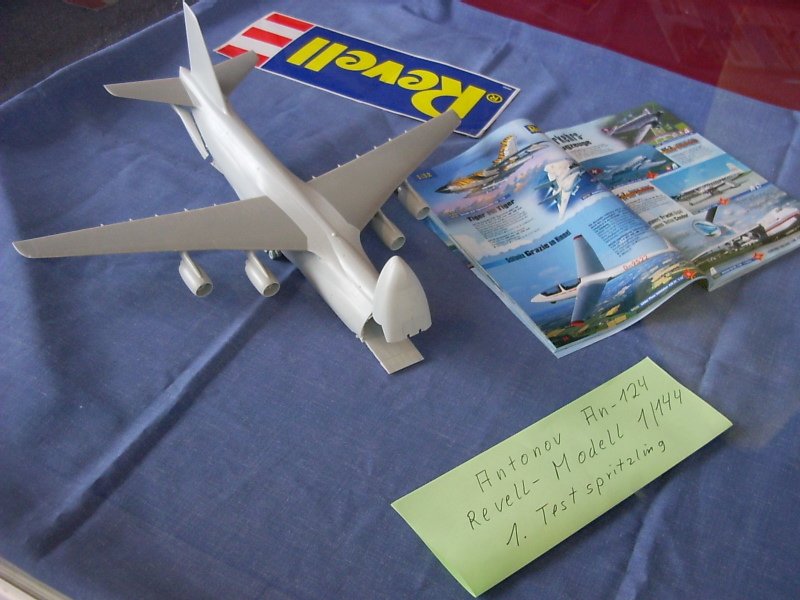 The next shots are from the showcases of a Czech company which is building exclusive handcrafted models for collectors and museums in scales between 1/12 to 1/24. Absolutely amazing...prices?...don't ask!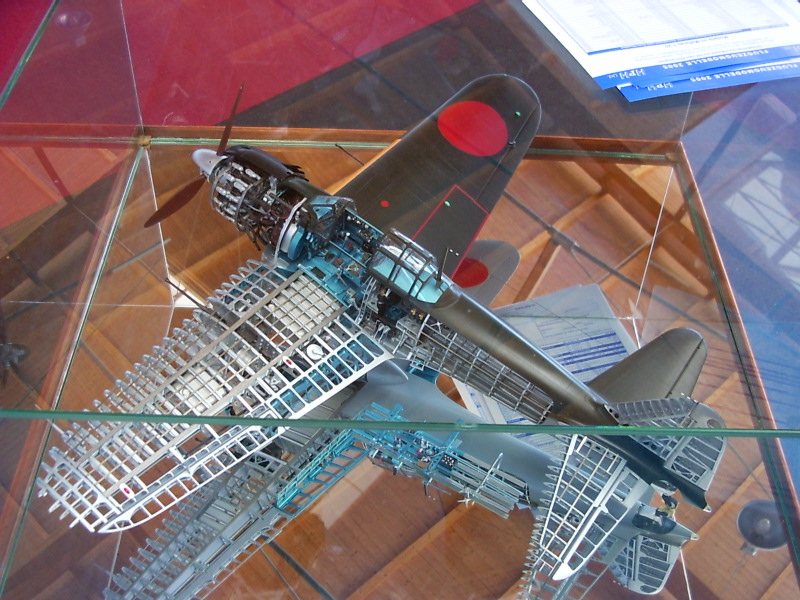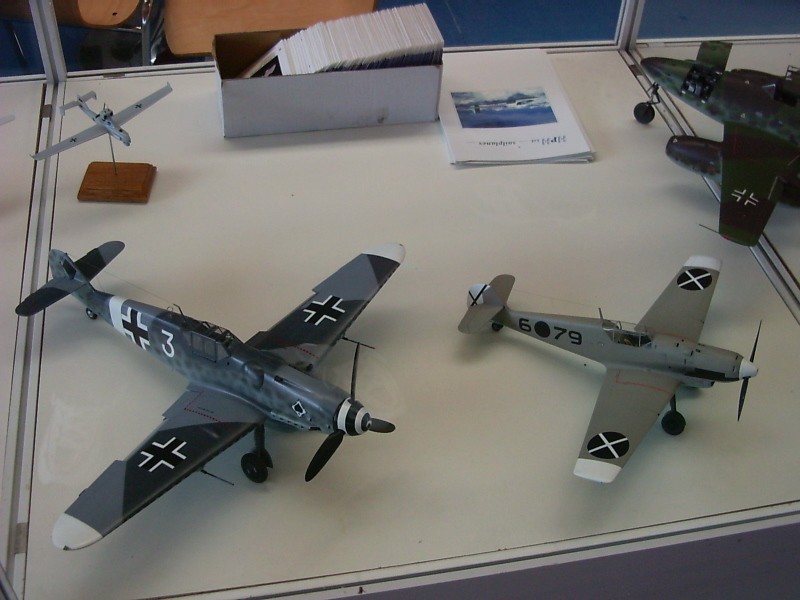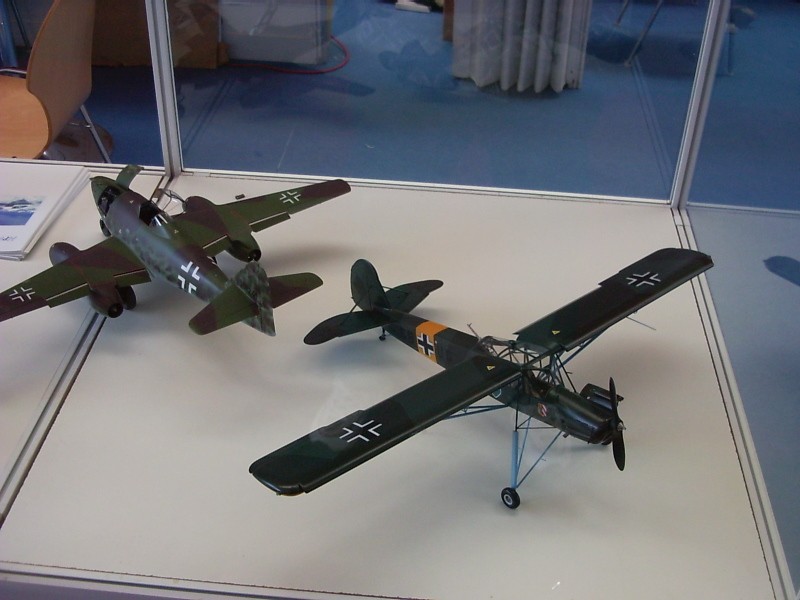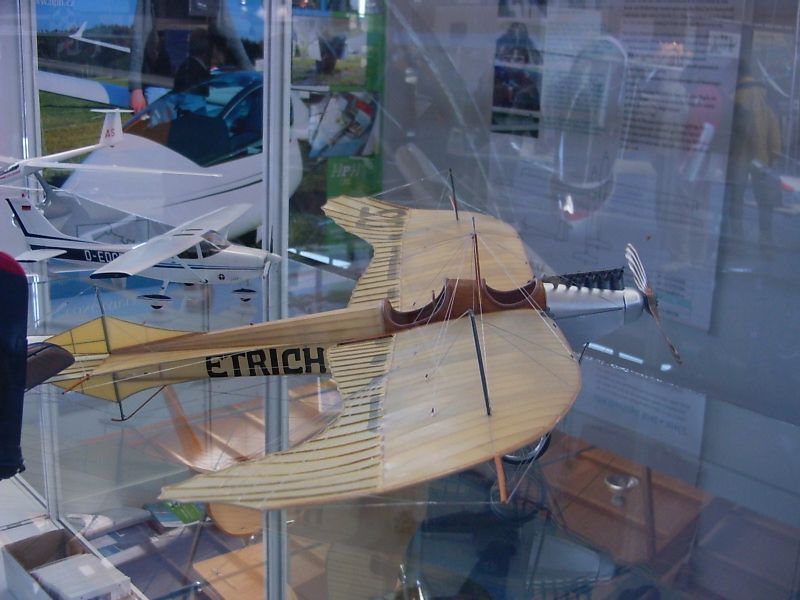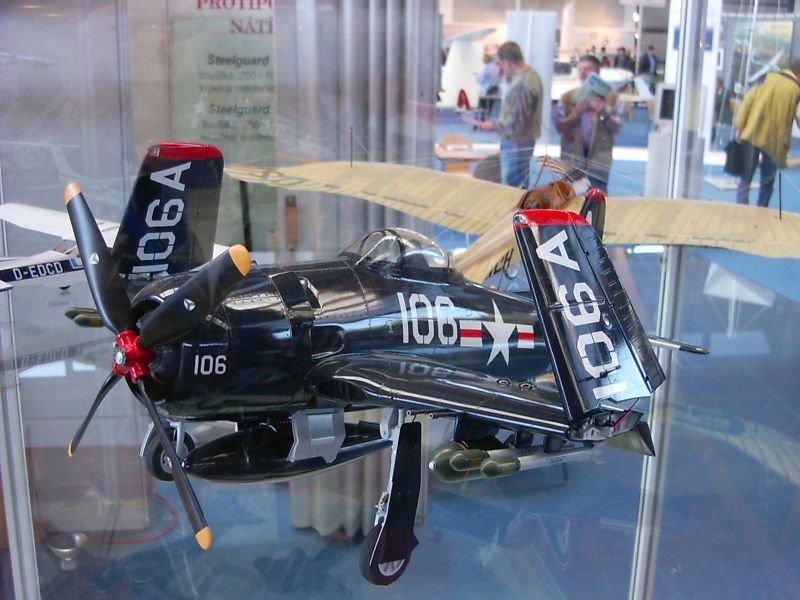 Last but not least my display: P-47, Spit MK 24, SEAFIRE FR 47, Bf 109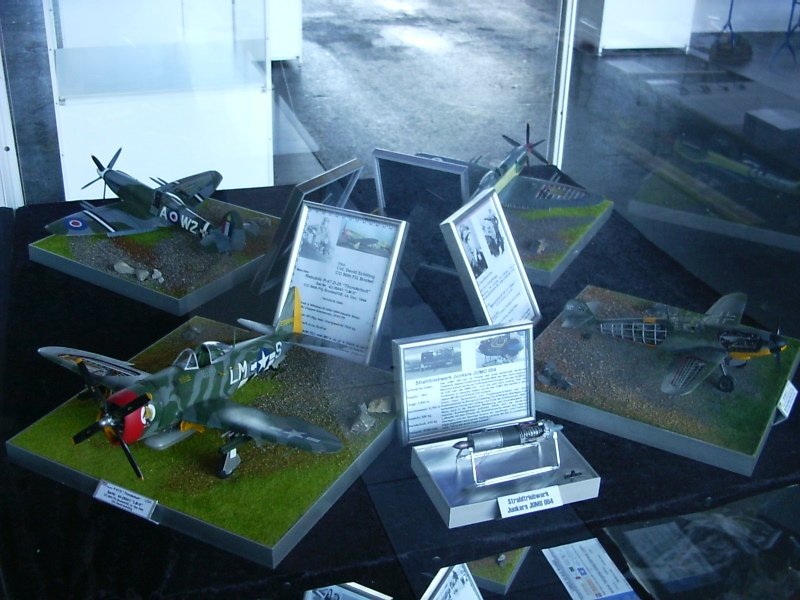 And two Stangs, another P-47 and my last love...the CORSAIR...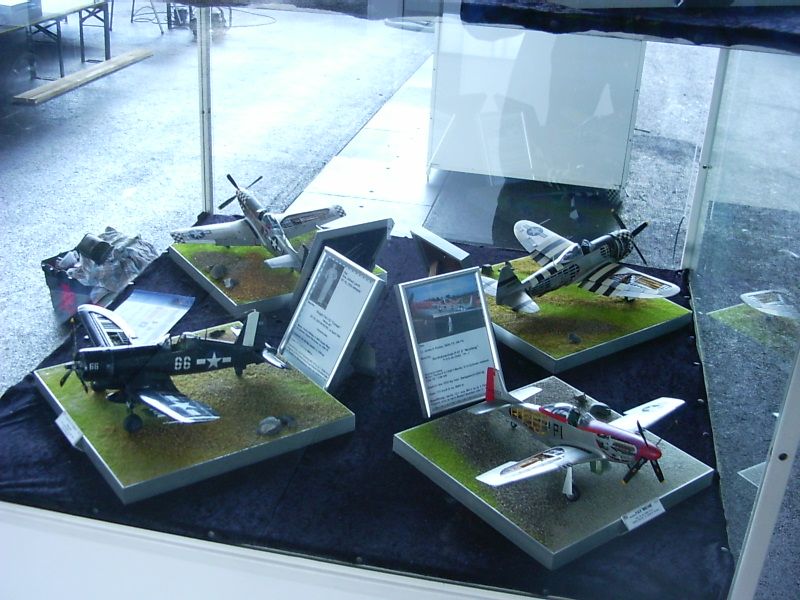 That´s it, hope you enjoyed it, the next AERO is in 2007. Cheers from the home of the ZEPPELINs...
© Chris Novak 2005
This article was published on Wednesday, July 20 2011; Last modified on Saturday, May 14 2016