Kitty Hawk 1/35 HH-60 Pavehawk
By Pete Fleischmann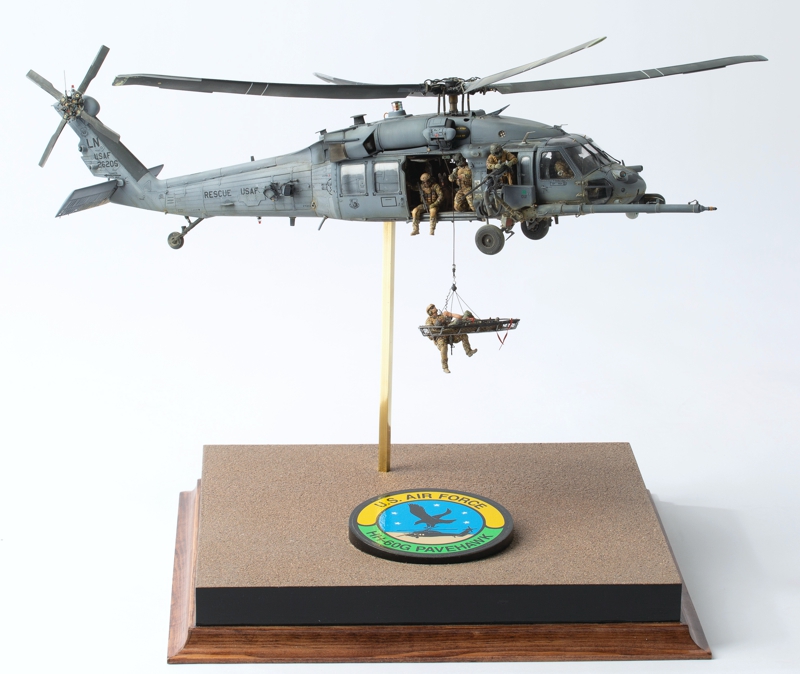 Here are a few shots of my completed Pavehawk.
For more information, here is my build thread in the Work in Progress Forum.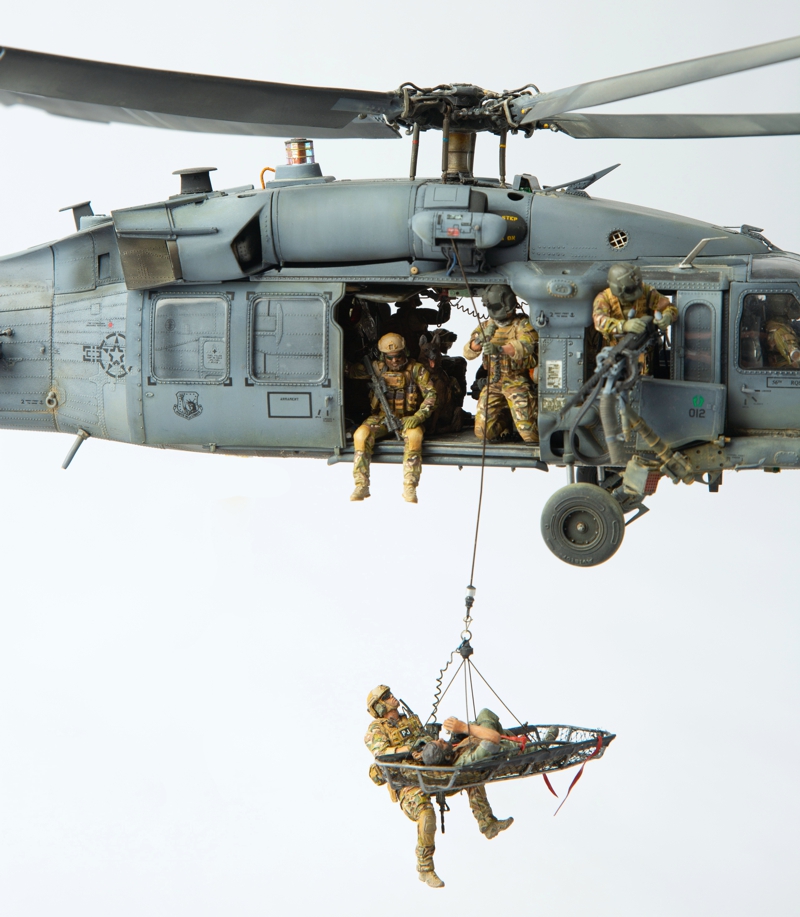 And here is my thread on building the figures.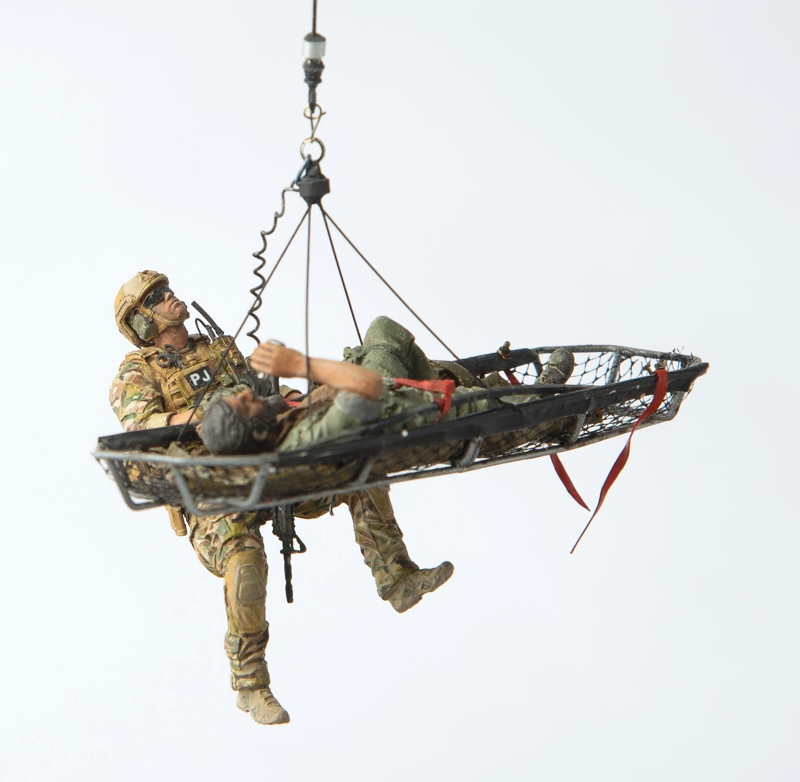 I started the figures before I had the kit. The first post about the figures was 25 April 2019- a two-year project from start to finish.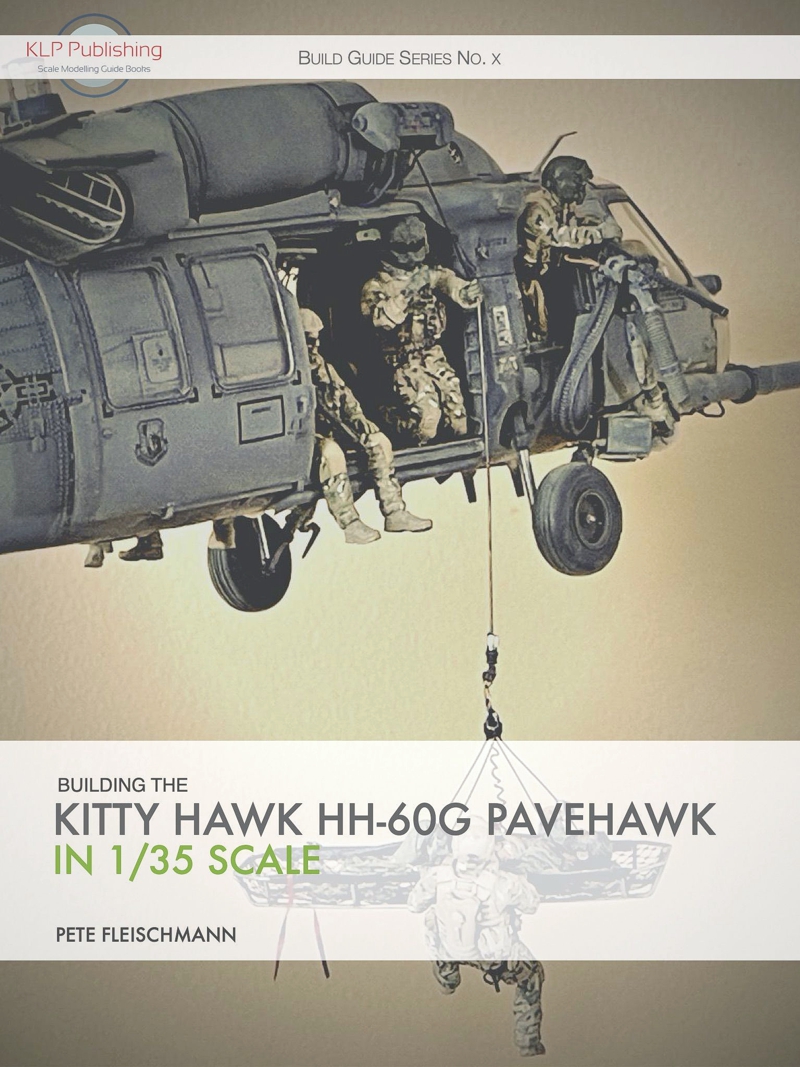 This build will also be a future publication from KLP Publications, so stay tuned.
Thanks for looking!
Photos were shot by Rick Ciaburri.
---
© Pete Fleischmann 2021
This article was published on Wednesday, May 19 2021; Last modified on Friday, May 21 2021