Lukgraph 1/32 Friedrichshafen FF33L
By Przemysław Litewka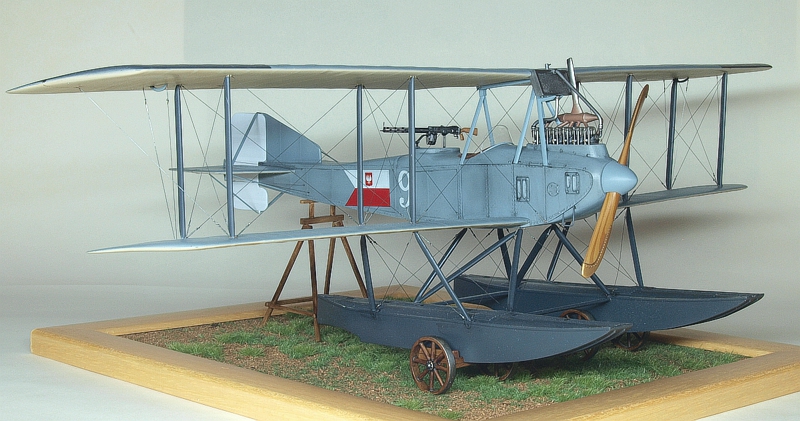 Let me present the model of one of the Polish early naval planes - FF33.L White 9, photographed during the inspection on Aug. 20th, 1920 in the Naval Air Base in Puck. It was then unarmed but I have taken a freedom to speculate, that it could later be fitted with Parabellum gun.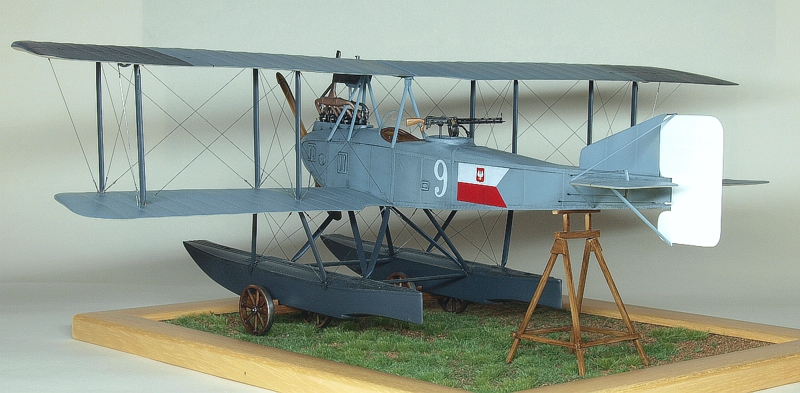 I wish to express my enormous thanks to Łukasz from Lukgraph for fulfilling this dream of mine - "dziękuję bardzo!"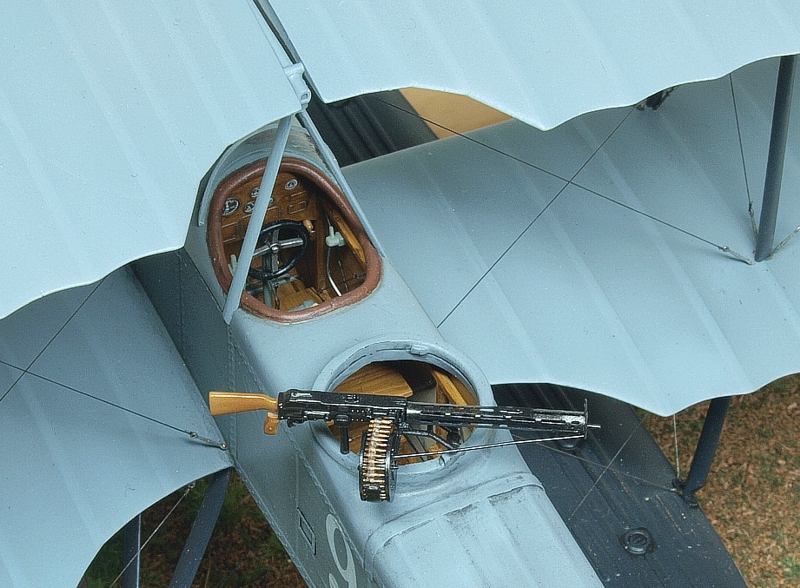 For some more pictures of the construction, please check out my Work in Progress thread.
Enjoy!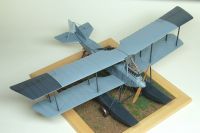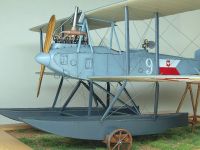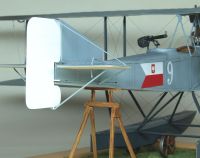 ---
© Przemysław Litewka 2021
This article was published on Thursday, September 23 2021; Last modified on Saturday, September 25 2021