Hasegawa 1/32 Ju 87G-2 Stuka
By Alan Troi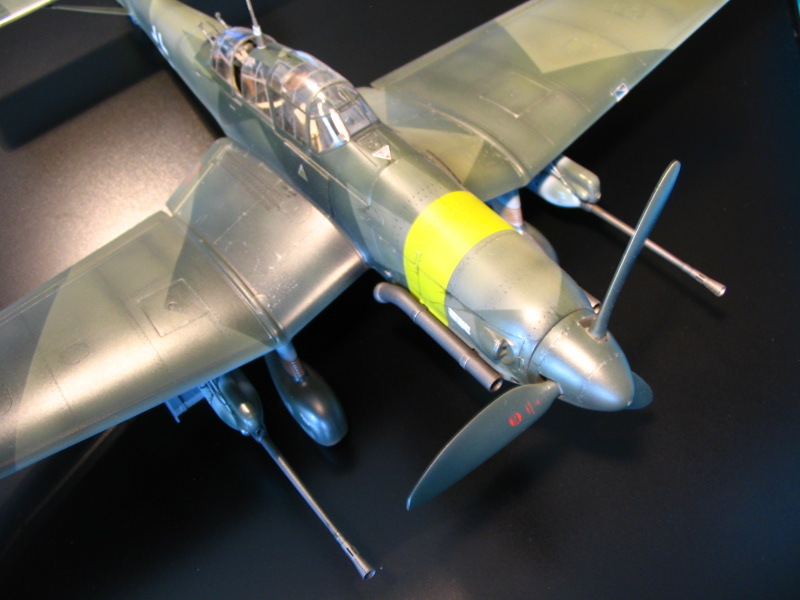 This has been one long build... and a very big step for my building and finishing skills! The kit needs no introduction, so I will skip right to the build… the cockpit was detailed up using stretched sprue and other scratchbuilt parts. The seatbelts are paper with Eduard buckles from their 1/32 scale Luftwaffe details. The rear machine gun has 1/35 scale MG42 ammo belts from a Dragon second generation kit – this addition to the rear compartment adds so much realism as the rounds are 3 dimensional rather than 2 dimensional (as in PE parts). The finish is Gunze aqueous RLM 70/71 and the cockpit is RLM 66.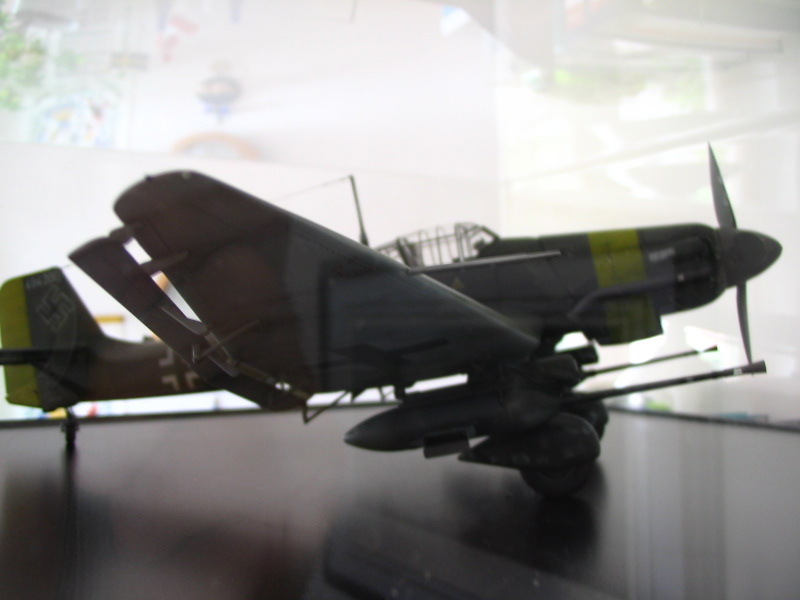 The inspiration for the night harassment aircraft comes from the Eagle Editions decal selection. I prefer to paint all markings and for the national insignia I used general Luftwaffe insignia from the MONTEX masks line of products. Darek, one of the owners of MONTEX even offered to provide me the Werknummer (aircraft serial) in mask form – for which I am highly indebted to him! Thanks Darek!
The swivelling tail wheel fork is my own work of cast bronze upper section and lower swivelling yoke, this provides for a more realistic stature of the rear of the aircraft. The Luftwaffe aerial is my first and I have redone it several times! The wrappings around the end of the loops is stretched sprue wrapped around a micro drill bit and then dipped in boiling water to form it and then cold water to set the shape. This provides a perfect "wrapping" with which to 'tie off' the loop.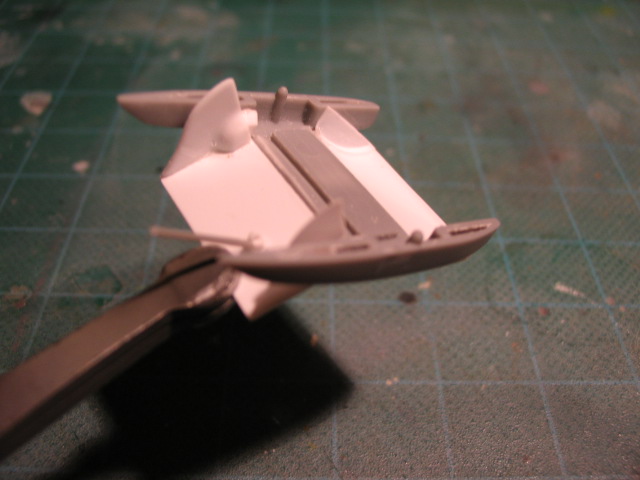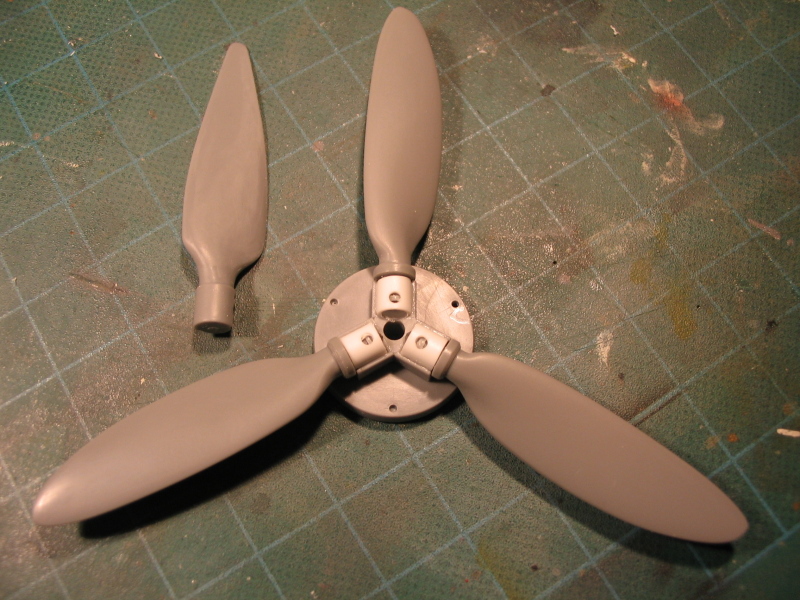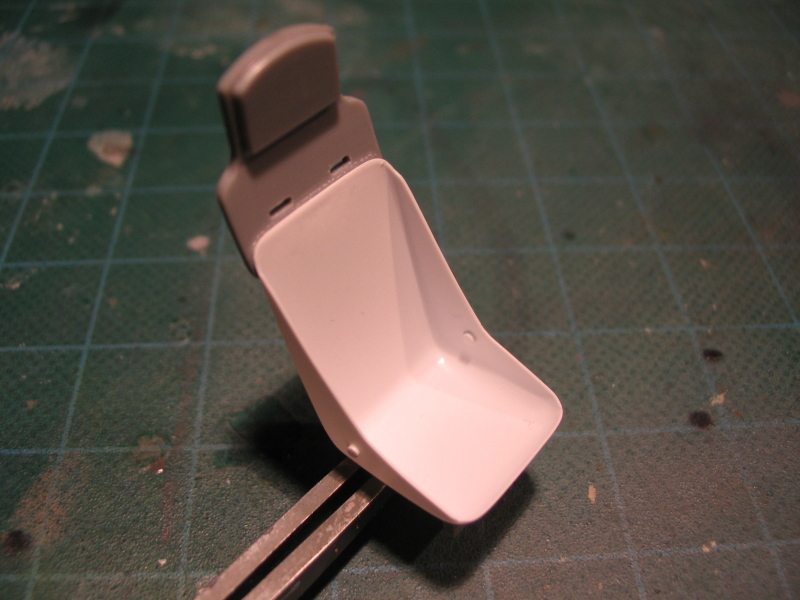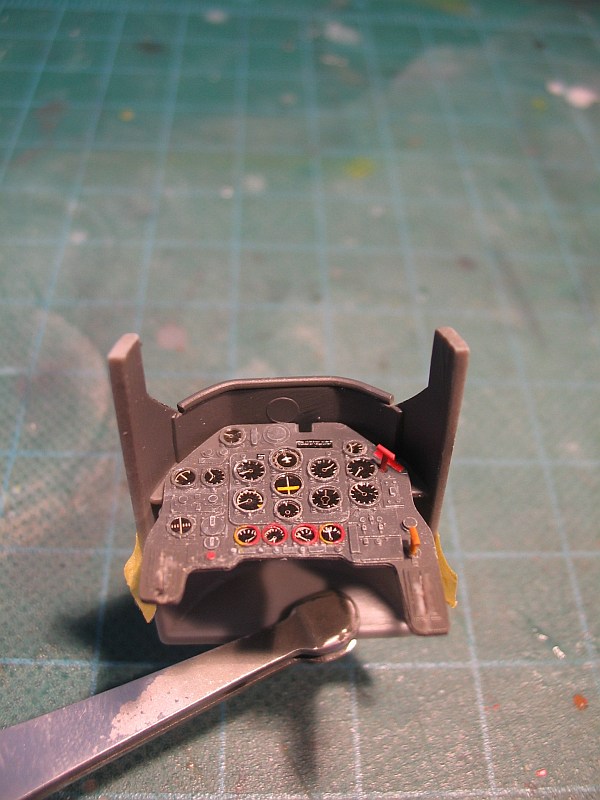 The canopy was sanded down from the inside to try to allow for a sliding effect to be achieved, but the tolerances are still too big, and at the risk of sanding the canopy too thin I decided to leave it as is. This is perhaps the only negative part of the entire kit. Hasegawa has done a tremendous job on this big bird, and I hope you have enjoyed my final finished product!
The display case is courtesy of Keith Allok from New Zealand – the Stuka is just too big for my glass vertical display case. After investing so much time into this build I wanted to keep fingers away and the dust! Thanks again Keith!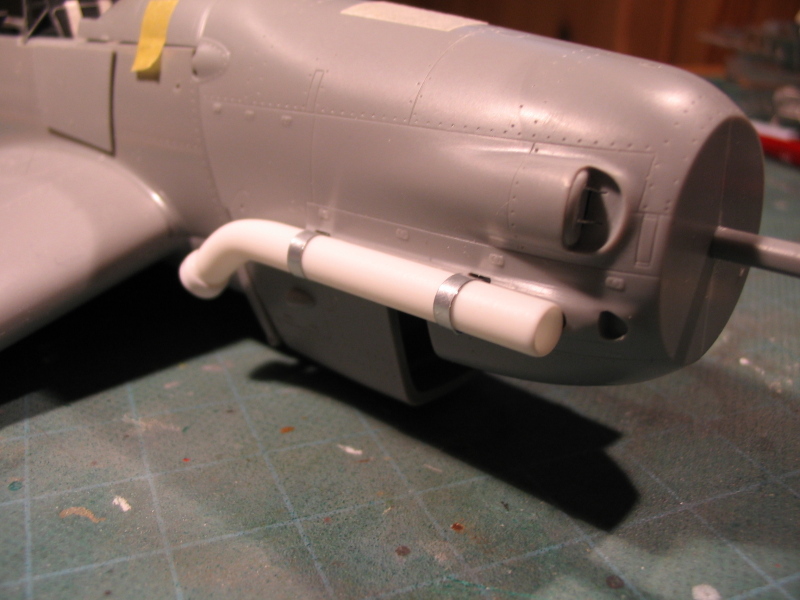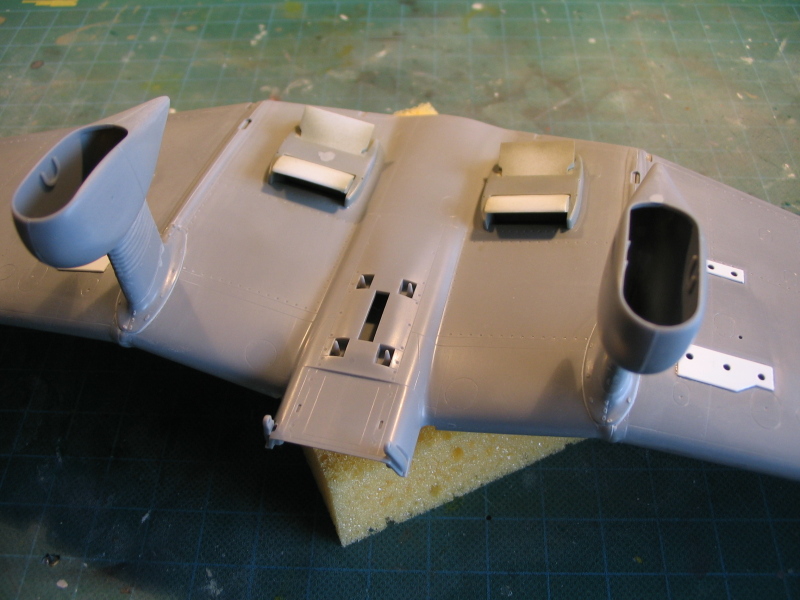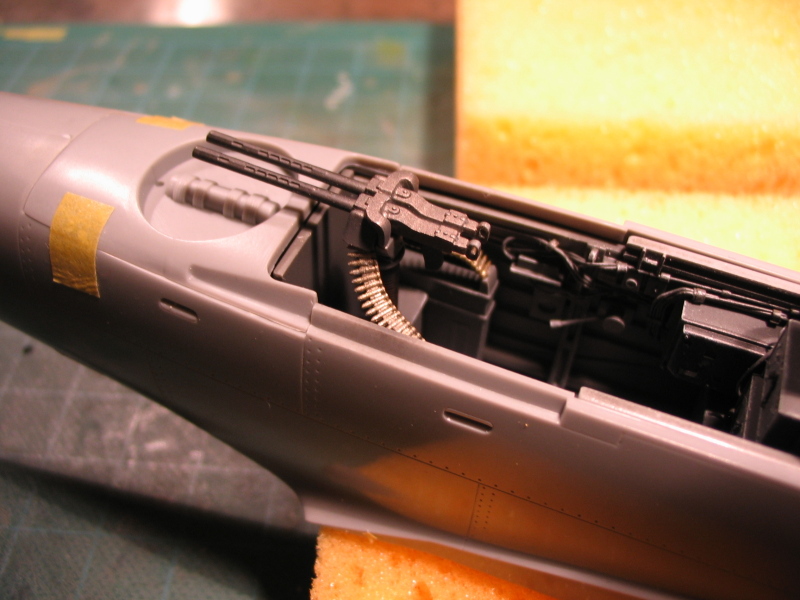 To see more of this build, have a look at http://forum.largescaleplanes.com/index.php?showtopic=8548.
© Alan Troi 2007
This article was published on Wednesday, July 20 2011; Last modified on Saturday, June 03 2017