Guillow 1/32 C-47
By Larry Hawkins
This is the Guillow's kit and to the build of the C-47 that is also on the site. Started this puppy about four weeks ago and this is what I have done so far with her. Here is what I have in her and what I'm planning on doing in the long run.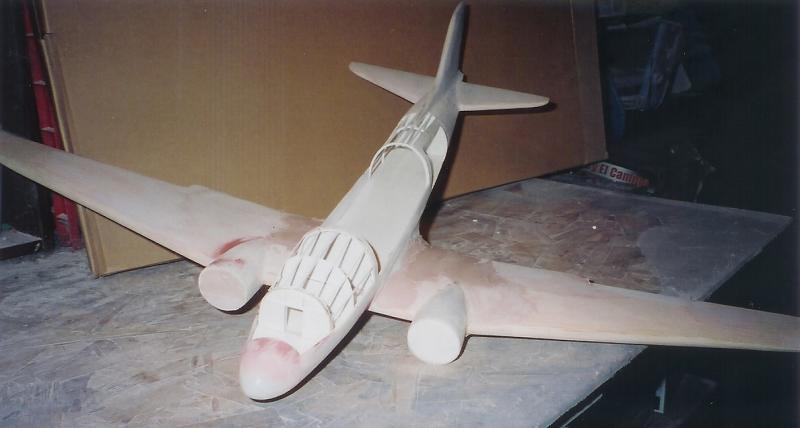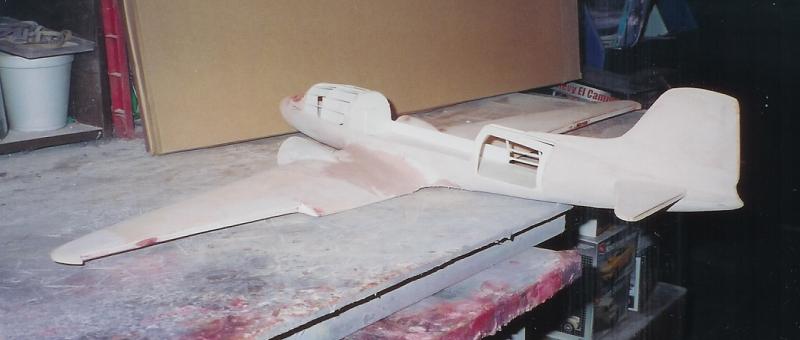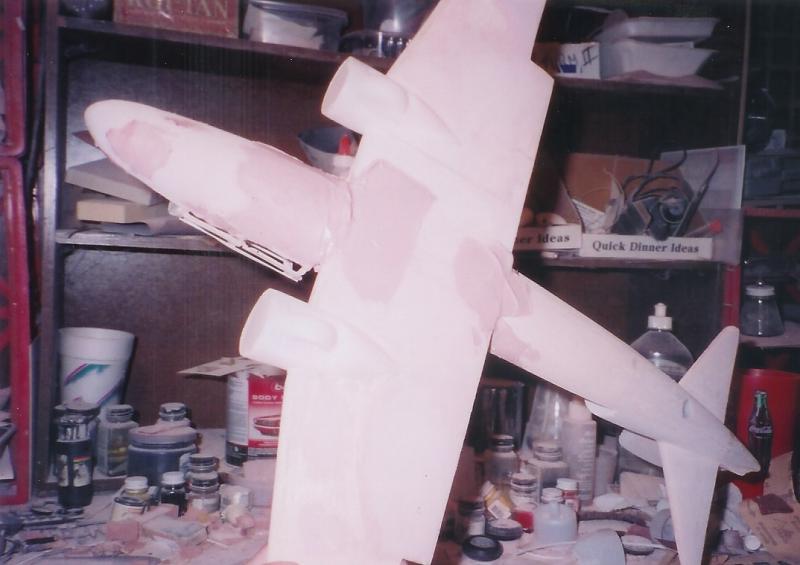 Bondo.
Plastic rod and sheet plastic.
Used some of the vac kit parts and have made some others from scratch, as to the kit vac parts.
Tail and elevators are made from sheet balsa wood. Cut corners here and saved me some time. All of these were sanded to shape and positioned.
Will be using R/C rubber tires again. They give builds as this a more realistic feel.
Cockpit will be detailed and gunsight added to the right side for the pilot.
All mini-guns will me modified from the mini-guns from the Academy chopper kits that I have and have some others coming in from a guy from the site.
Engines will be as the P-61 engines and detailed.
Aluminum tubing will be used for the gear legs and detailed with brake lines and etc.
Will be using thin sheet plastic as to covering the fuselage and to as well.
Opening up the top of the fuselage as to look inside at the cargo bay and gun placements. By the time your read this. The gear legs and a few other items will be added on at detailed.
© Larry Hawkins 2006
This article was published on Wednesday, July 20 2011; Last modified on Saturday, May 14 2016