Azur 1/32 scale Curtiss H75-A3
By Olivier Barles
This is now the 3rd fighter of the "Armee de l´Air" I´ve built after the Dewoitine D-520 and the Morane 406 at the same scale, from the same manufacturer and already in the LSP pages.
I have to say that model after model, there has been an improvement in the global quality of the engineering and design: still some sandpapers and filling to use, but in a more reasonable quantity!
My problem was in fact to find some nice markings: compare to the other fighters of the "Armée de l´Air", the Curtiss were usually always decorated with the insignias of their respective "escadrilles", painted on both flanks of the rear fuselage and in a rather big size.
So, I had plenty of choice...
Finally, I decided to go for one of the storks of the "Groupe de Chasse I/2" (GC I/2). All marks are hand made and it was good fun to paint them!
Now, there is one more fighter I need to assemble to have a "complete collection of the Armée de l´Air fighters in 1940": the Bloch MB-152 also manufactured by Azur... But at first look, this one seems to be the less accurate in terms of shapes and general engineering.
Well, we´ll see...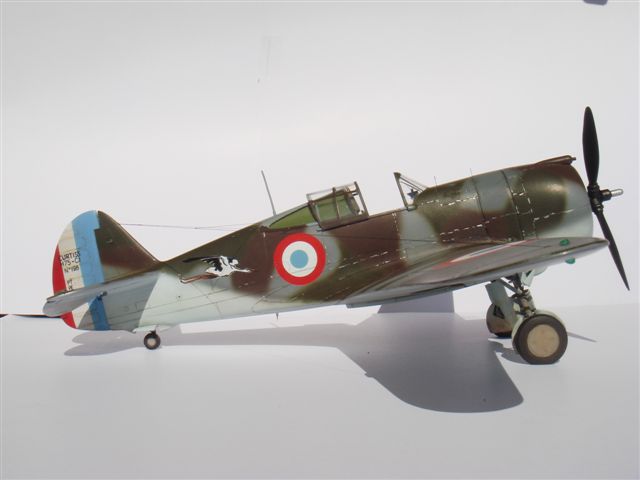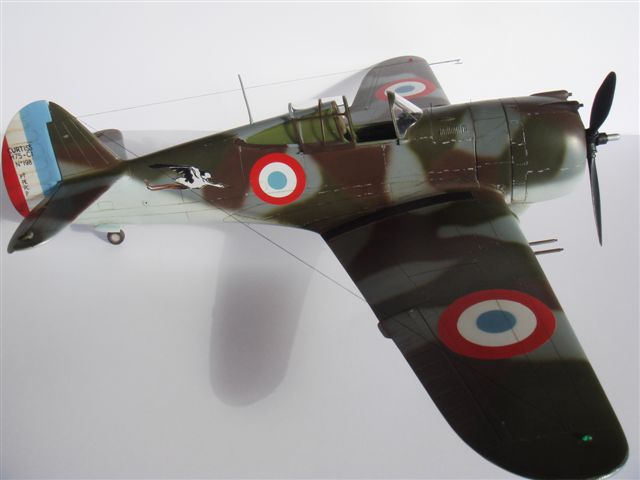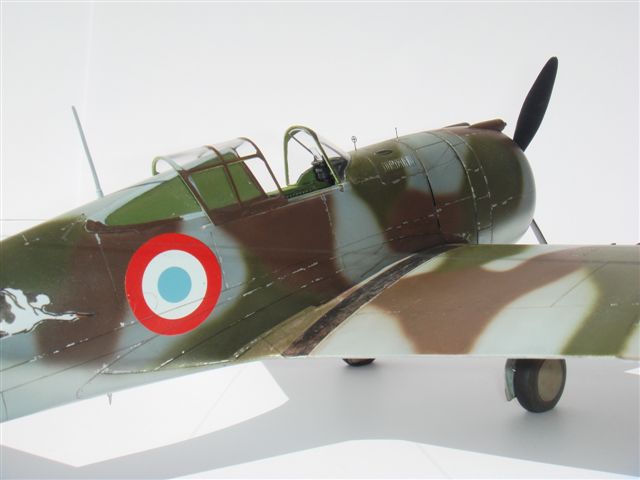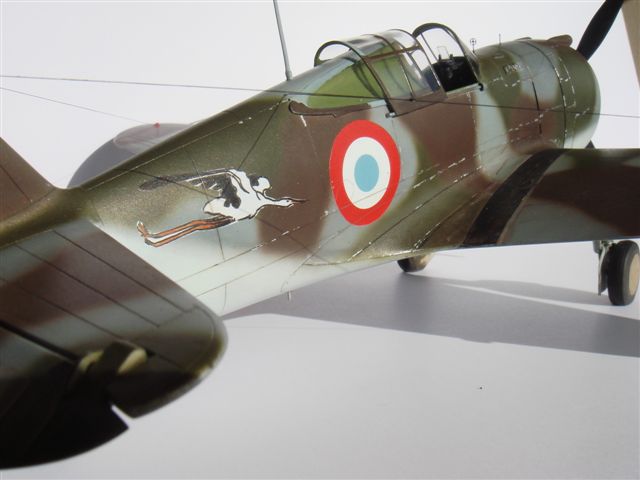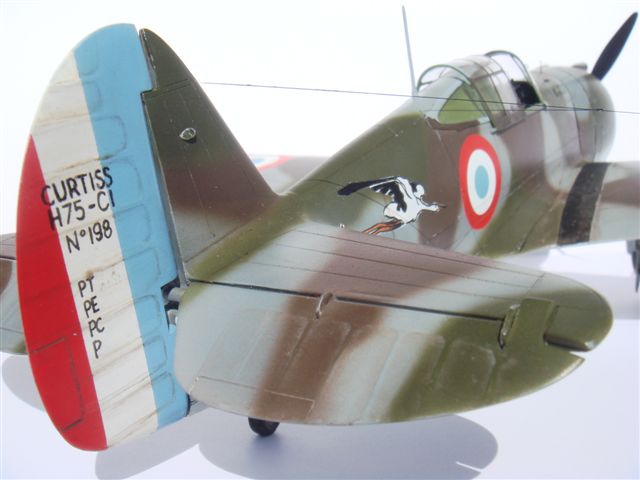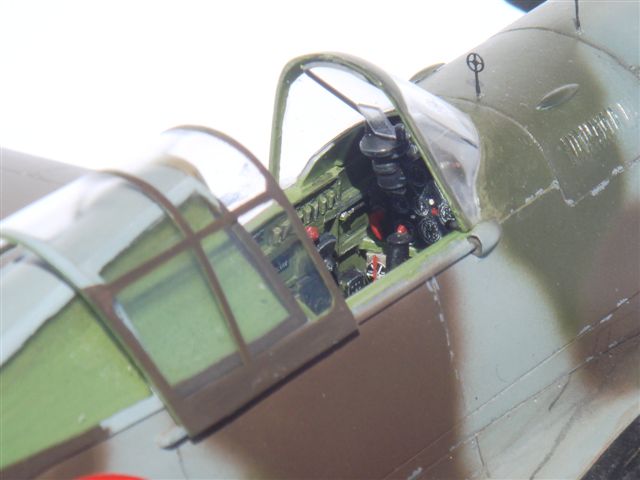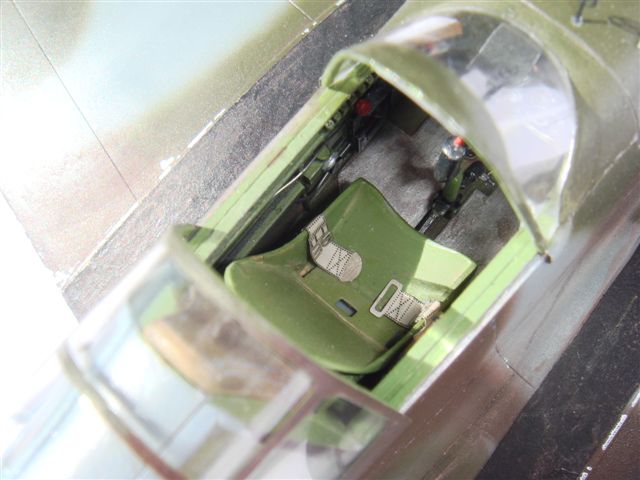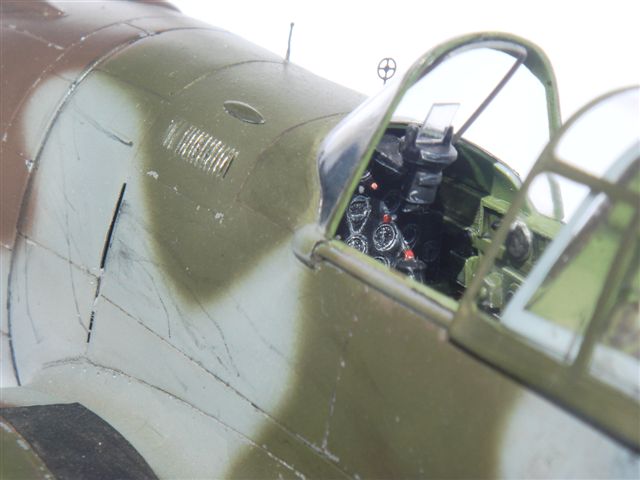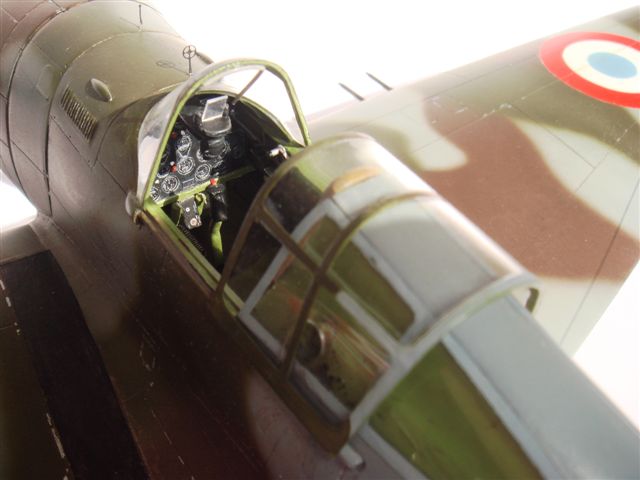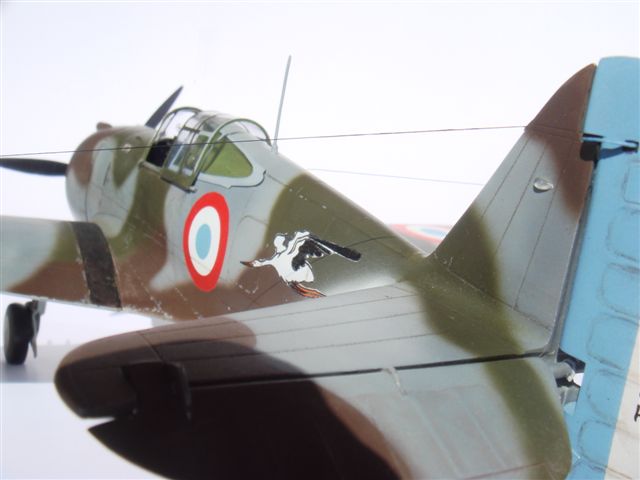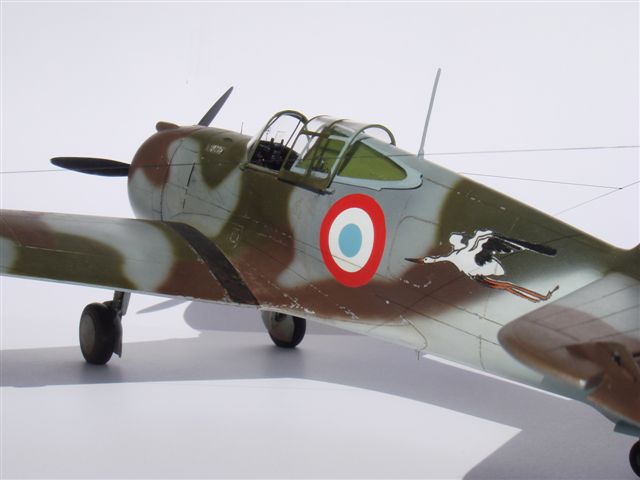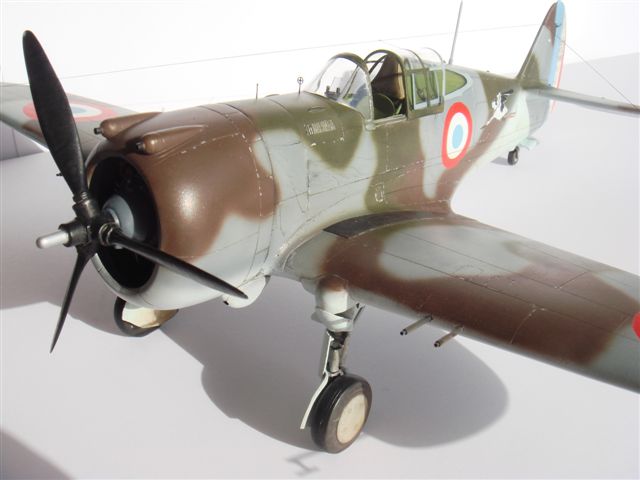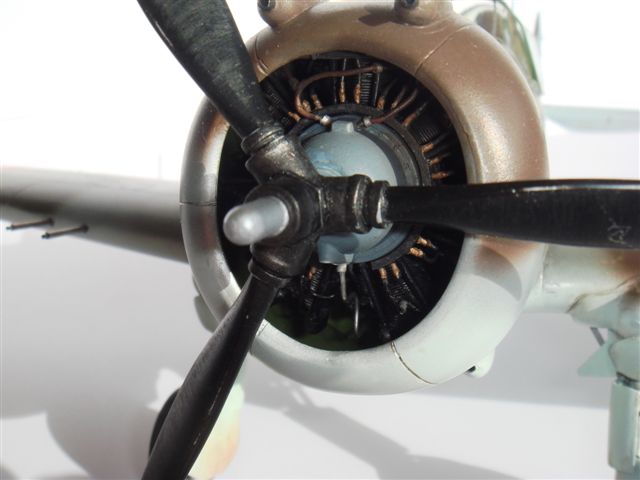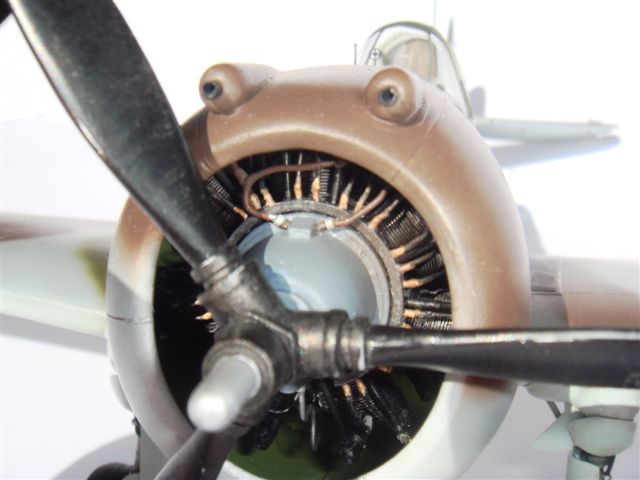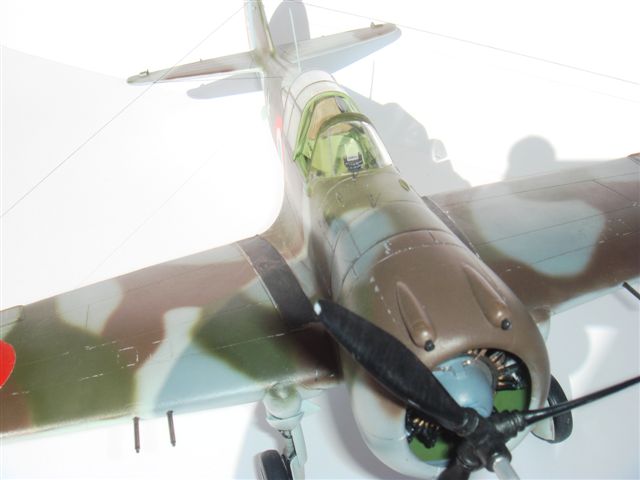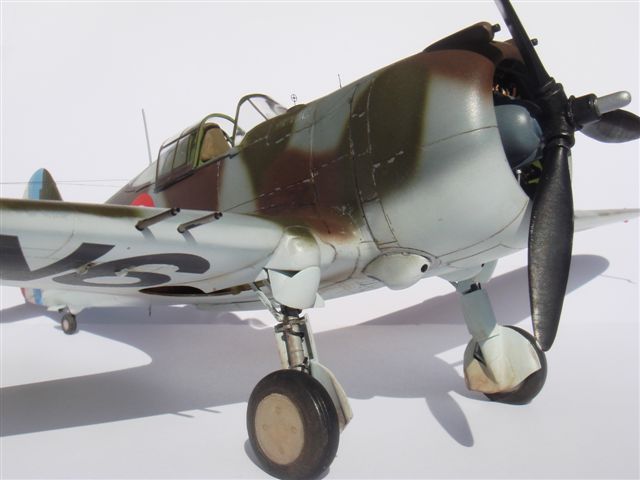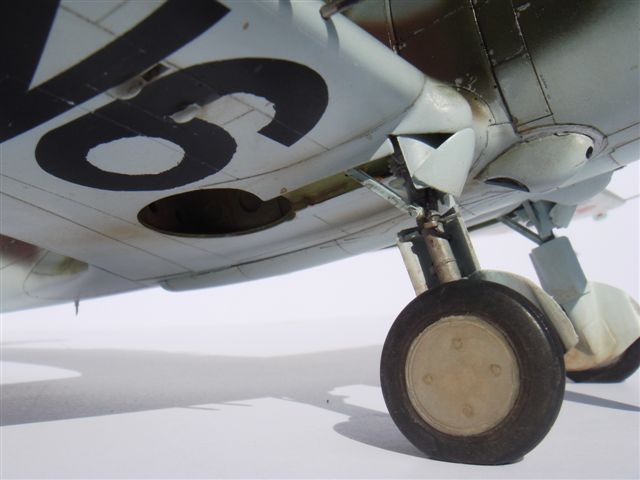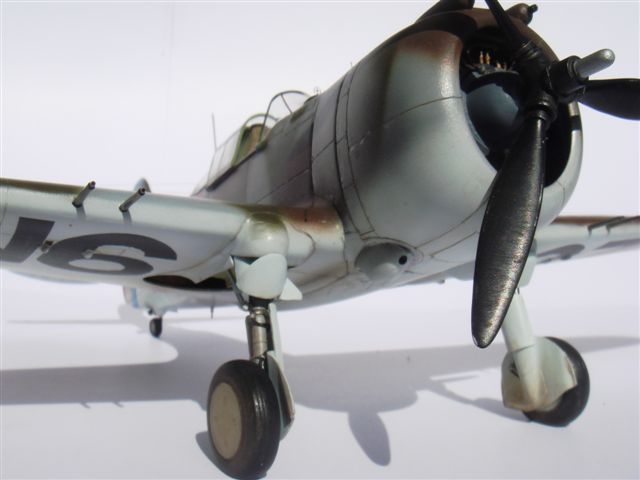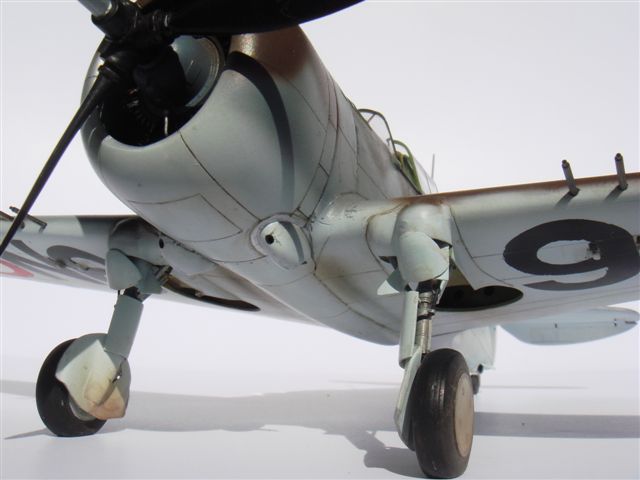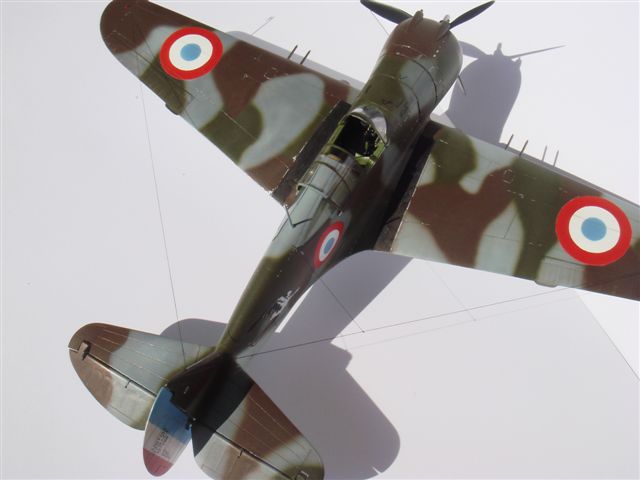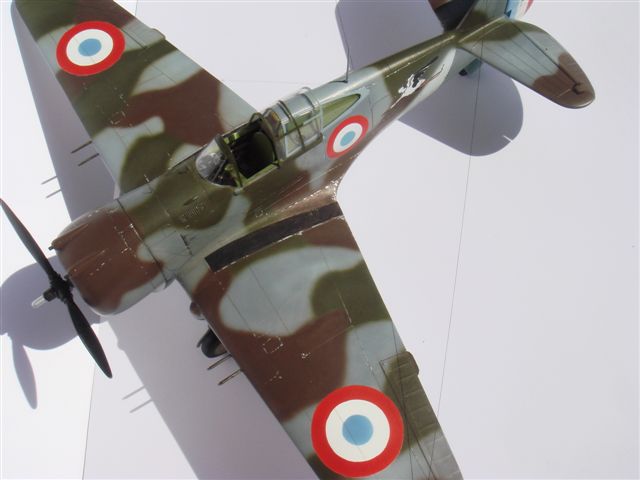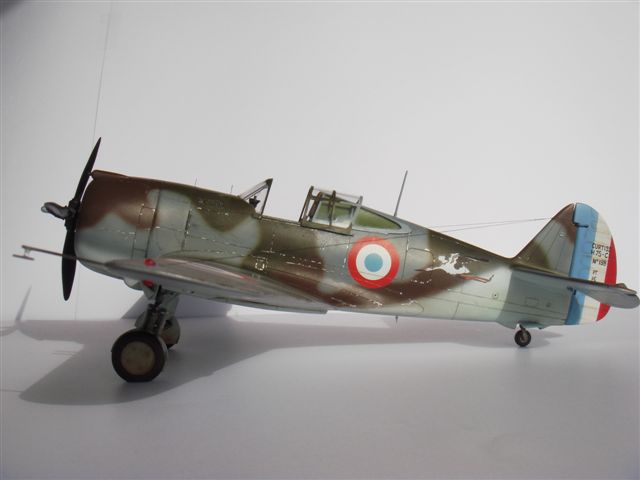 © Olivier Barles
This article was published on Wednesday, July 20 2011; Last modified on Saturday, May 14 2016