1/32 "Old Bandai" Nakajima Ki 84 "Hayate" (Frank)
By Olivier Barles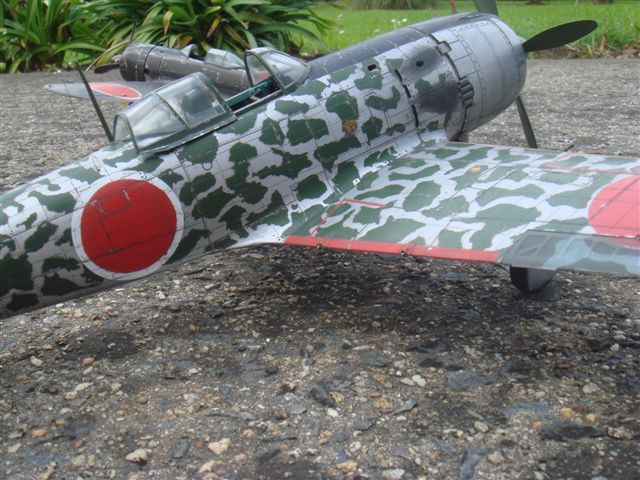 Compare to the recent Hasegawa kit, it definitely showed its age, but it had the advantage to be fully "riveted" compare to that new release…
You can guess that I built it a few years ago, well before the Hasegawa kit has become available at the same scale.
I had the chance to closely see one of the still existing Ki-84s at the "Kamikaze Museum" of Chiran in Kyushu – Japan, in spring 97… Not to mention that I shot her multiple times to collect as much as details I could in view of building her in my favorite scale.
I do not count the hours I spent in assembling this kit! Except for the global lines, it was far from being accurate: "non-existing cockpit" that was fully scratch built, a lot of work to make the engine sort of "acceptable" and of course, I had to completely re-built the undercarriage from the tyre to the retraction system as well to re-engrave some correct rivets lines that were wrongly positioned…
Colors represent a plane based in Wuhan end 1944.
I am looking forward to getting now the "next to be released" Hasegawa Nakajima Ki-44 so that I could have the (nearly) complete set of WWII Nakajima fighters in my favorite scale (waiting for a hypothetical Ki-27?), as you can see on a couple of photos displayed here, that I also have a 1/32nd Nakajima Ki-43 "Oscar"!
A bientôt.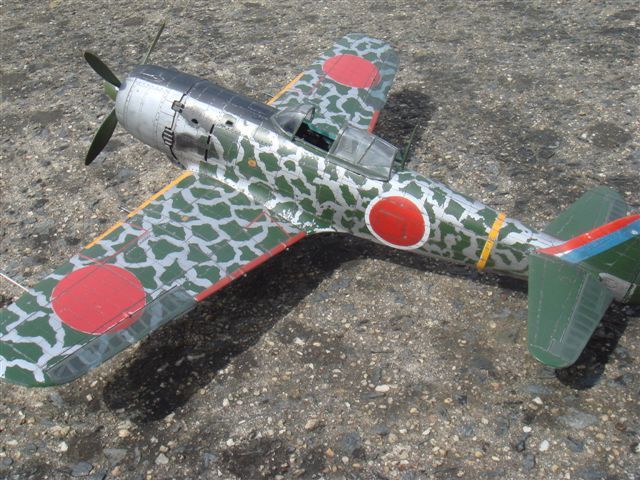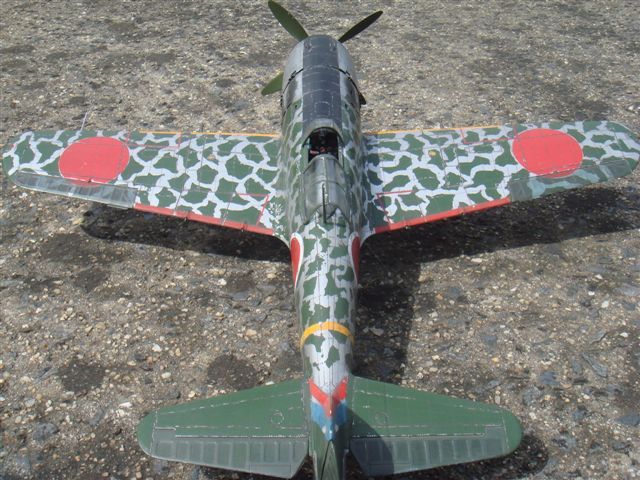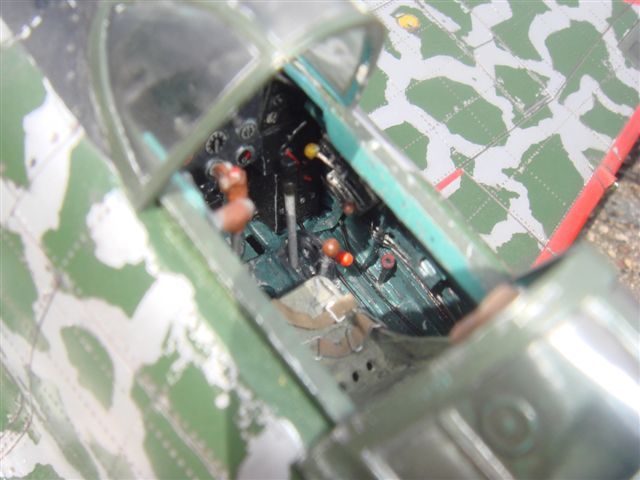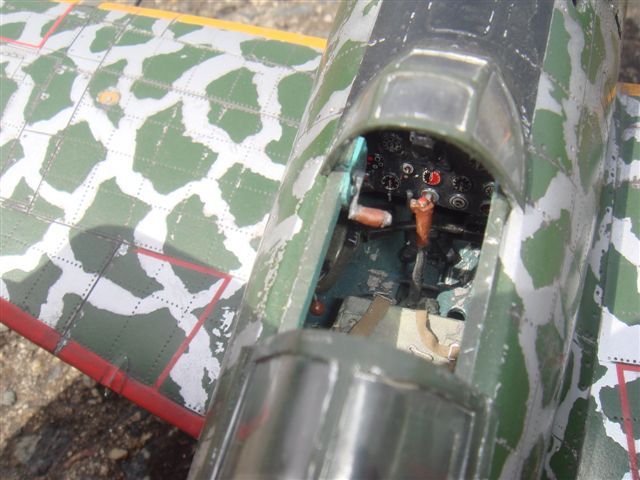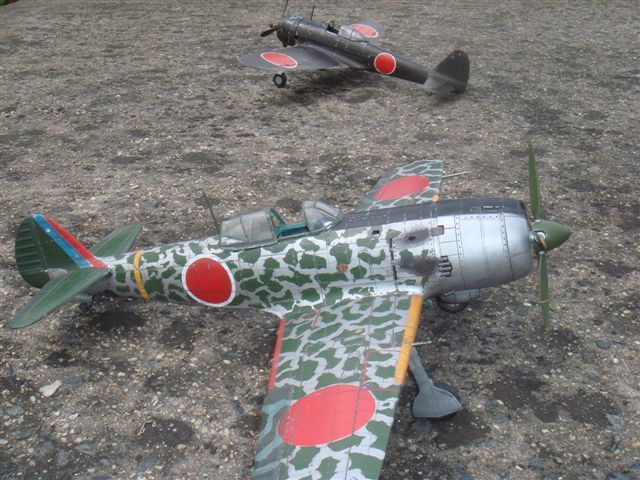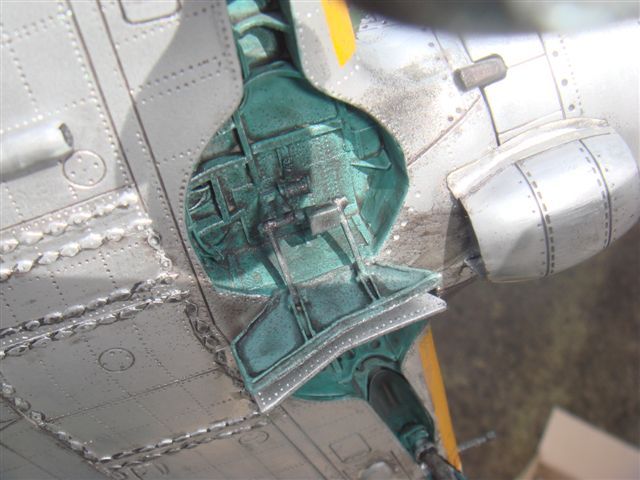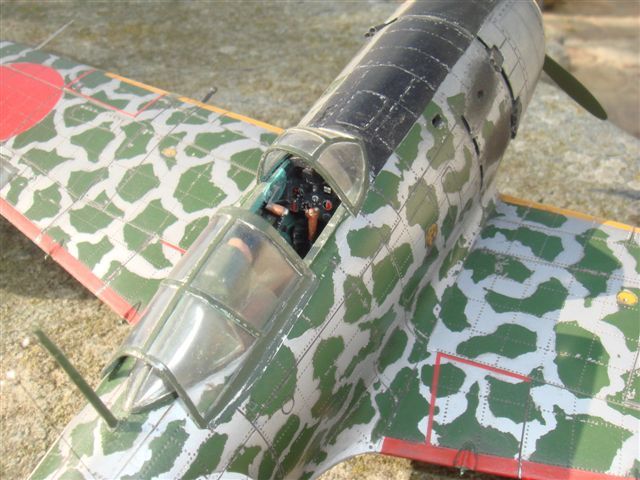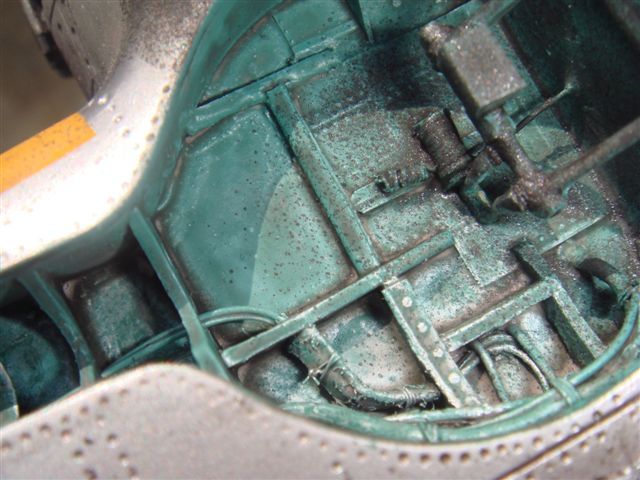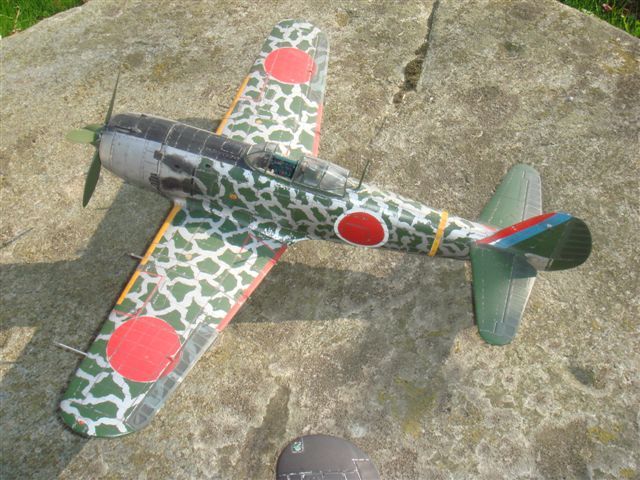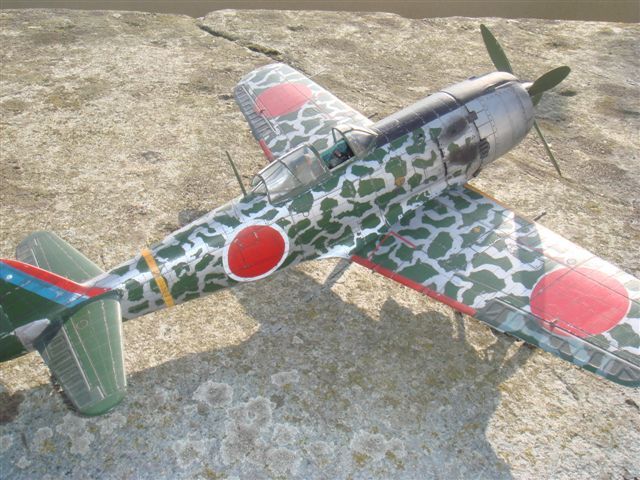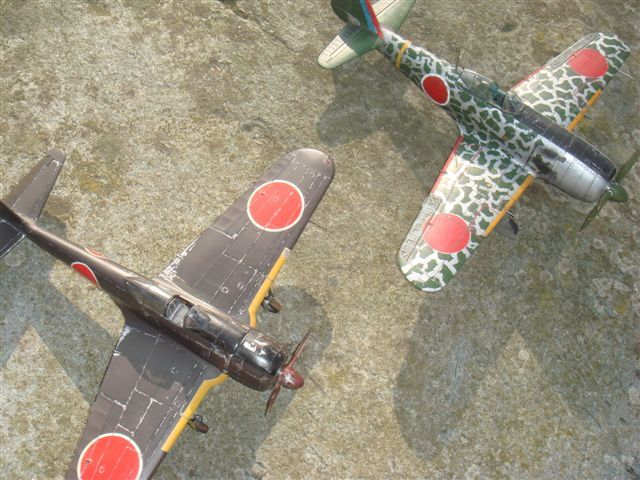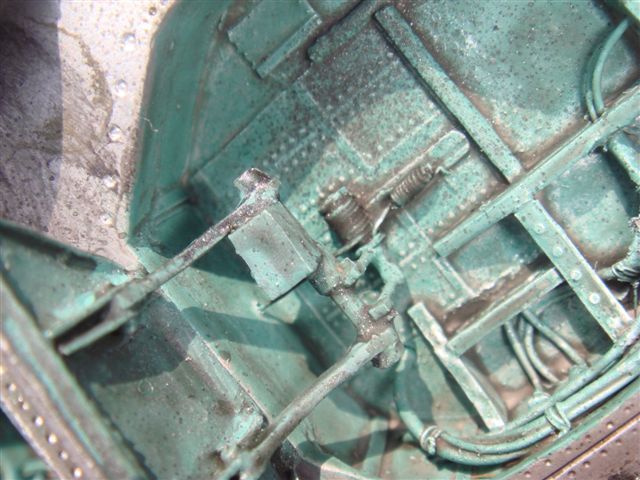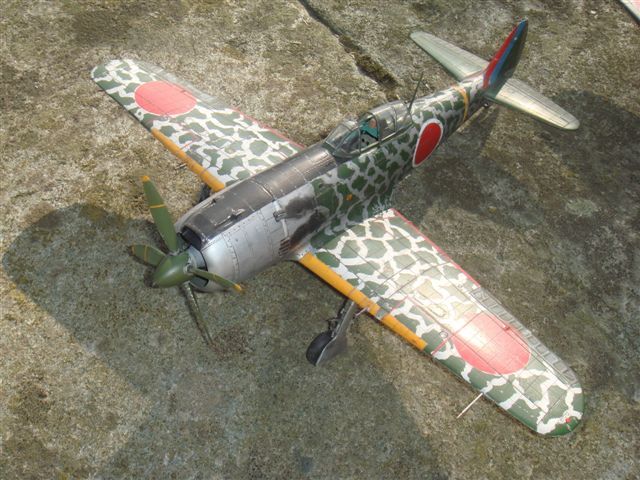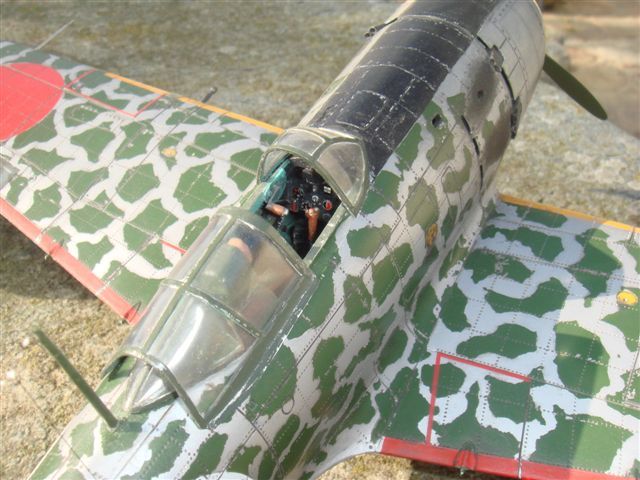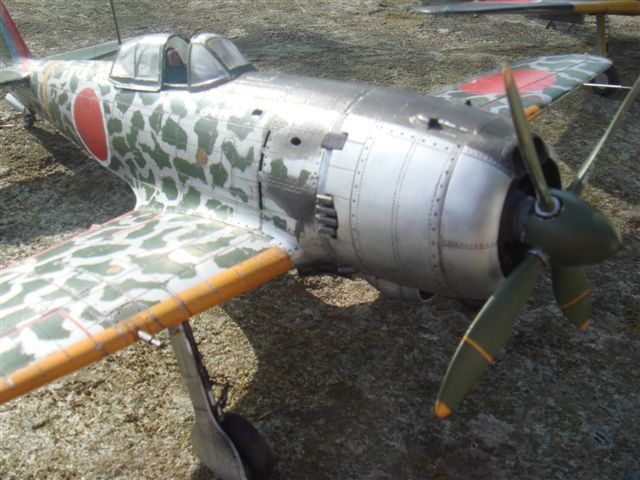 © Olivier Barles
This article was published on Wednesday, July 20 2011; Last modified on Saturday, May 14 2016