Elite Forces 1/18 F6F Hellcat Part 18 - Art Work and Paint Patterns
By Rodney Williams
As you may recall I mentioned building this same F6F-3 aircraft in 1:32 scale back in 1999-2000. Between my client and I we came up with a black and white photo showing the pilot "Alex" standing on the right wing.
Just under the windscreen you can see the nine "Jap kill marks," including the "BULL" logo as I call it. In front of the "Bull" is what I call "FELIX THE CAT" holding a round bomb with the fuse lit. Below the "Bull" is the name of "GADGET".
We acquired a black and white side-view drawing which showed just what we needed to make the three logos.
In 1999 I informed my client that I had a excellent talent as an artist since childhood and that I had the ability to draw just about anything on paper, (photos enclosed). Further more, I had drawn previous "model logo items" and had a friend print them on clear/white decal paper.
I drew up the 3 logos and sent the drawings to my client via a JPEG file format email attachment. My client forwarded these drawing to Archer Fine Transfers who was making other decals for my client.
That 1:32 scale F6F-3 Hellcat was to be my "last" Hellcat!!!!!!!! (???). For some screwball reason I saved all of my original drawings over these past ten years.
When my client contacted me in the fall of 2009 about revising a 1:18 scale F6F, I said..."yes". I just could not say no to a person that I had built several models for over the past 15 years.
I dug up my F6F folder from one of my metal file cabinets and was ready to proceed in making the same logos in 1:18 scale. I scanned in my drawings with my latest scanner (EPSON PERFECTION 4490 PHOTO). Then I accessed my software program called "JASC PAINT SHOP PRO". I went to work on the drawings cleaning off some dust/dirt marks, etc. The 3 cleaned up logos were emailed to my client for approval. His reply was A-OK and he ask me if I could add the same color´s to the "Bull" that was done by Archer for his 32nd scale Hellcat.
Several years ago my grandson Jon showed me how to add color inside certain areas of said logos, so I searched my memory bank and came up empty handed...I had to call him on the phone then he "walked" me through the "Jasc" process. One photo shows my results and the next photo shows what it looks like as a decal. I was happy that I could "DO-IT". The 3 decals were printed by my long time modeling friend David Newman.
I had to make my painting masks for the fuselage and tail numbers of 19. I have used Artist Frisket Film for this application since about 1987. To me, this part of the job is real easy. I used some tracing paper and drew over the paint-on # 19 on the fin. My client said that the kits fuselage number was the wrong size, so I re-drew the number.
Someone sent me a color JPEG file attachment of the "PRATT & WHITNEY" engine logo so I proceeded to reduce it down to a workable size for my Hellcats engine. After several "try´s" I got one that looked OK so I printed it out on plain paper. I cut out the paper copy and applied it to the area on the unfinished engine with some white glue. Darn it all...it´s upside down in this photo. My micrometer says that the logo is about .027" in diameter. My new CANON iP4700 printer does not print white so I printed 3 decals on my white decal film that I bought on line. The tiny decals were over-coated with a misted on spray of Future Floor Wax.
REMEMBER: In one of my stories I told you that I was not always fat so take a look see..."the proof is in the pudding" as we sometimes say here in America. My photos are dated for the year taken. I was born in 1931. I went to Mexico many times when I was young and caught fish and just had fun in the sun as a single guy. A work sojourn took me to my wife´s home islands of American Samoa. We stayed there 7 years so it was more fun in the sun, including 1,700 hours of S.C.U.B.A. diving.
My next story is called "Prelude to Painting".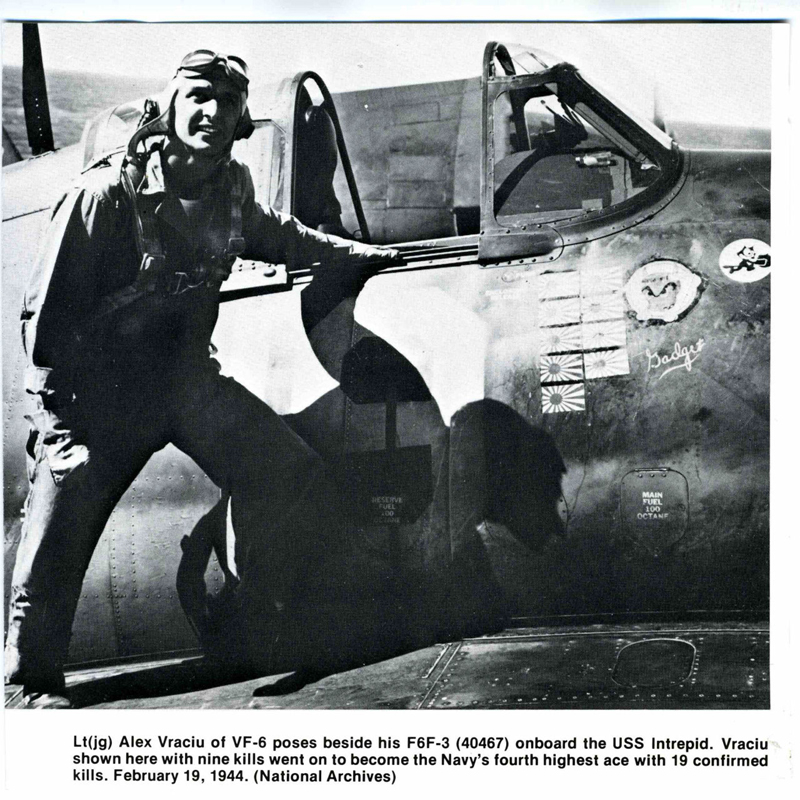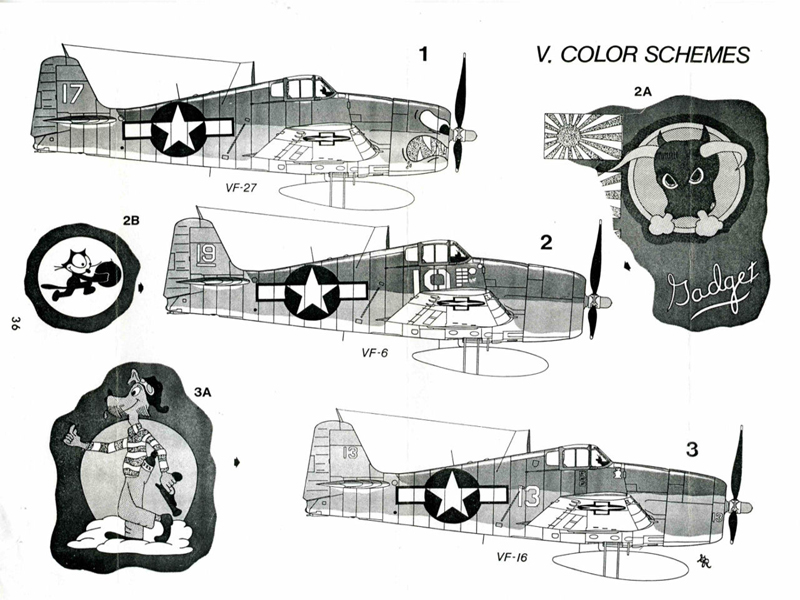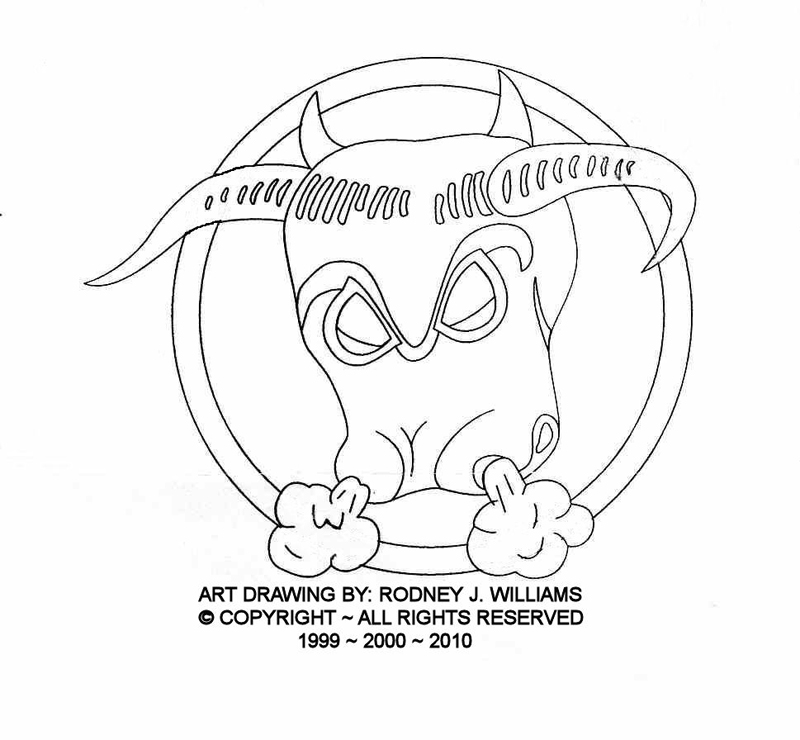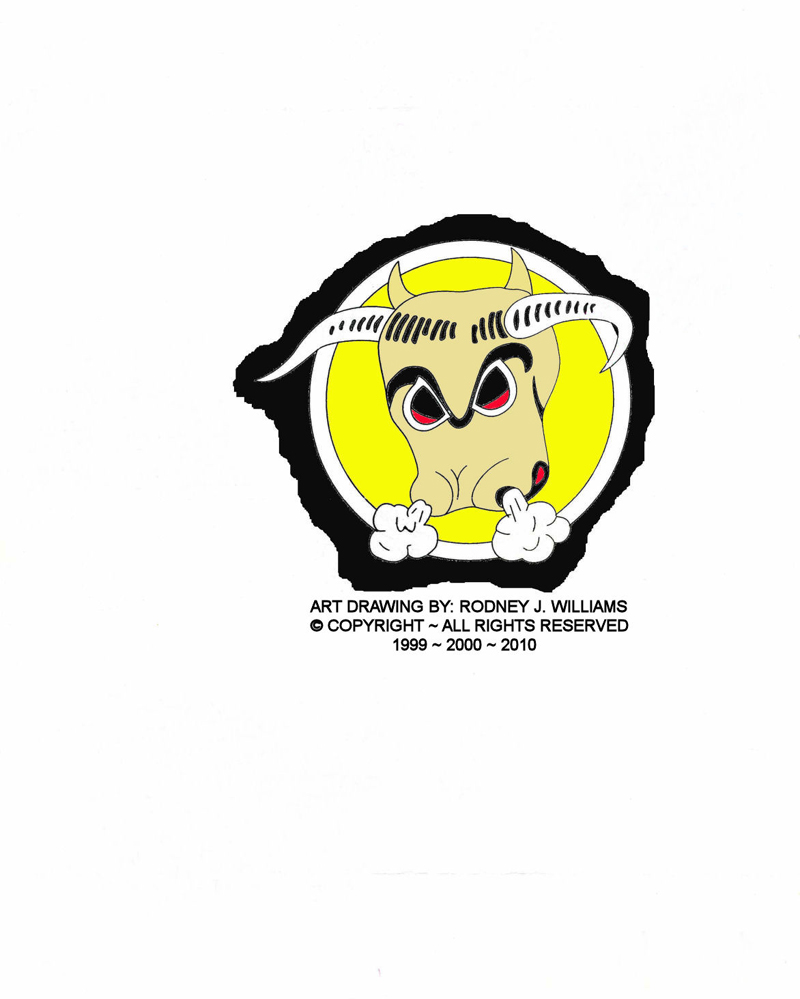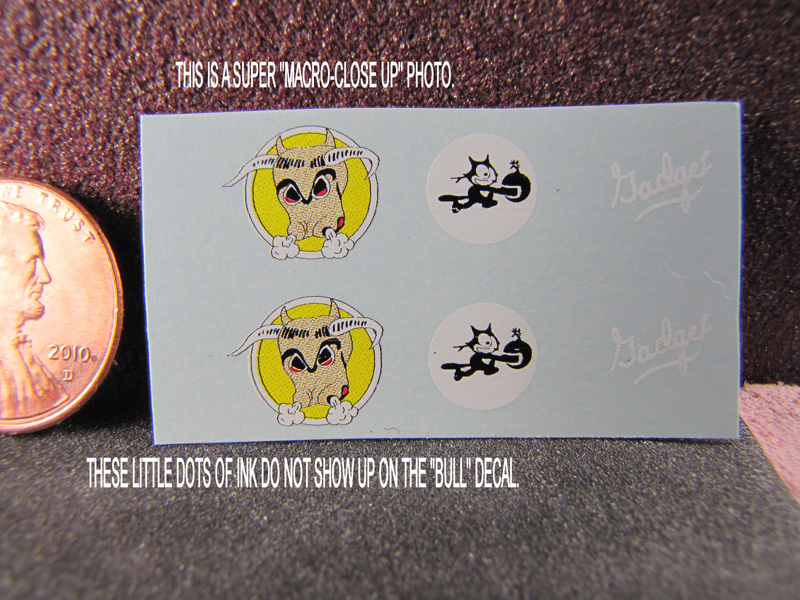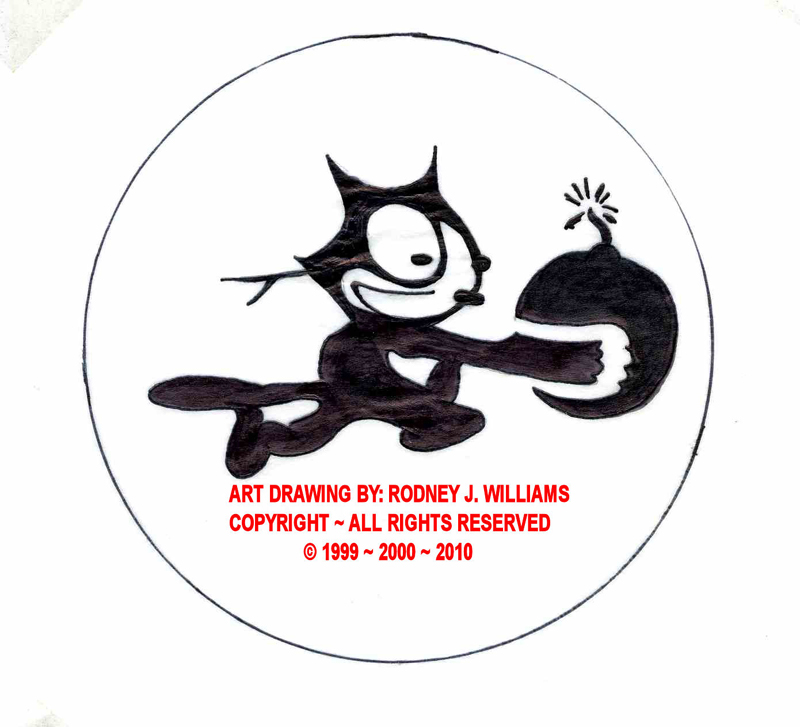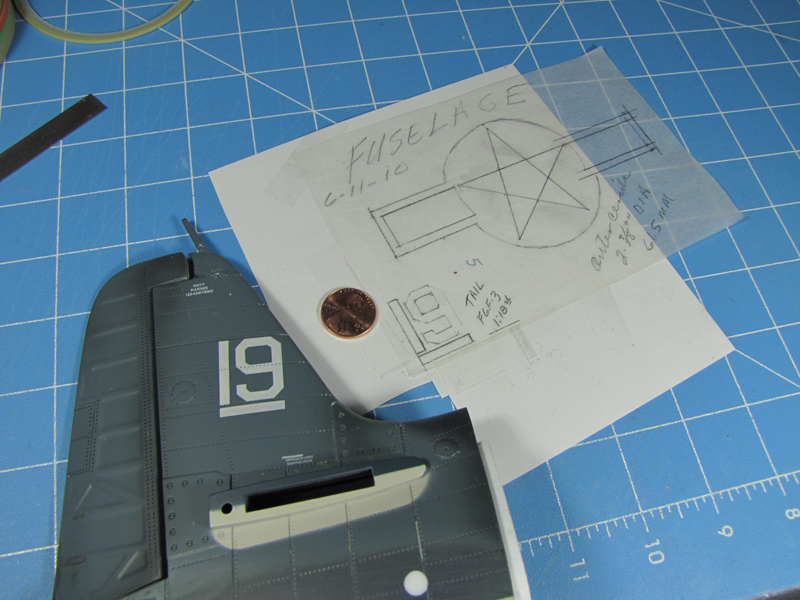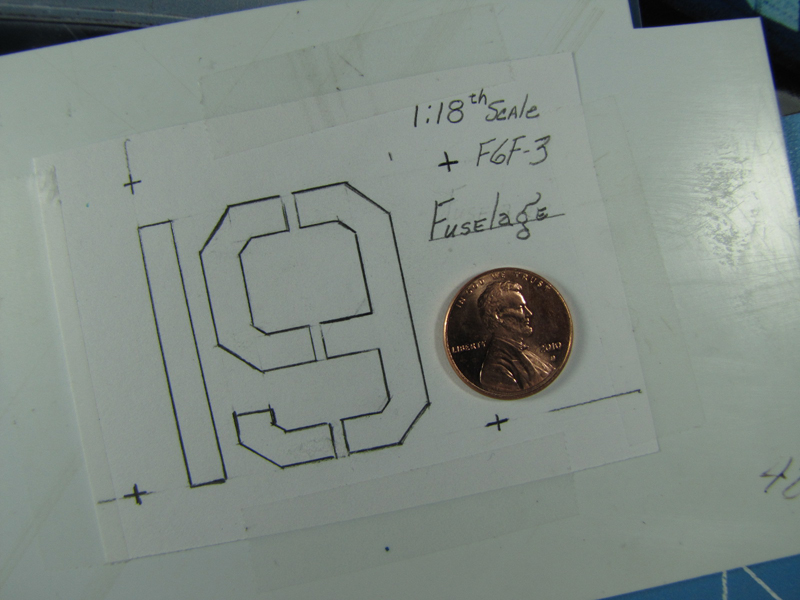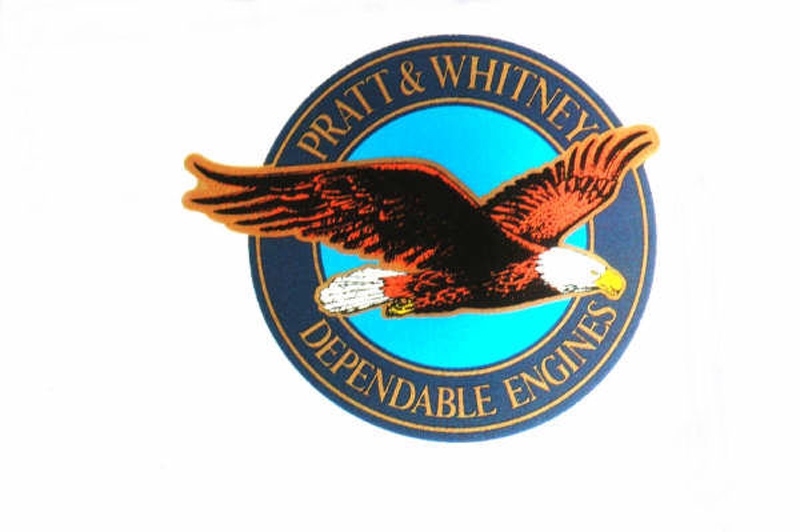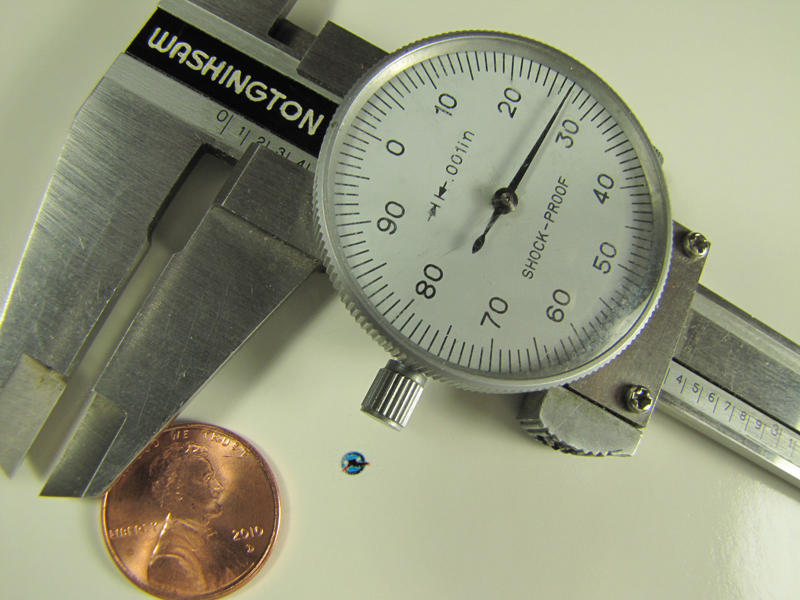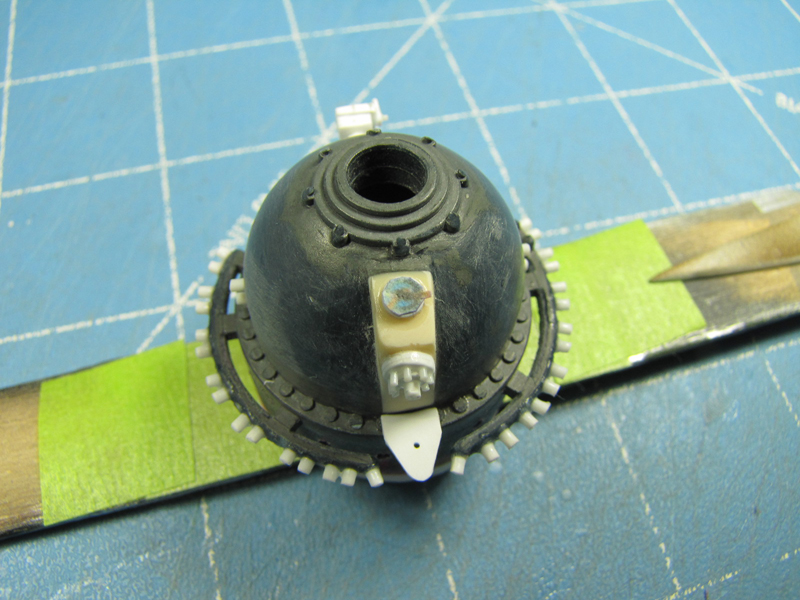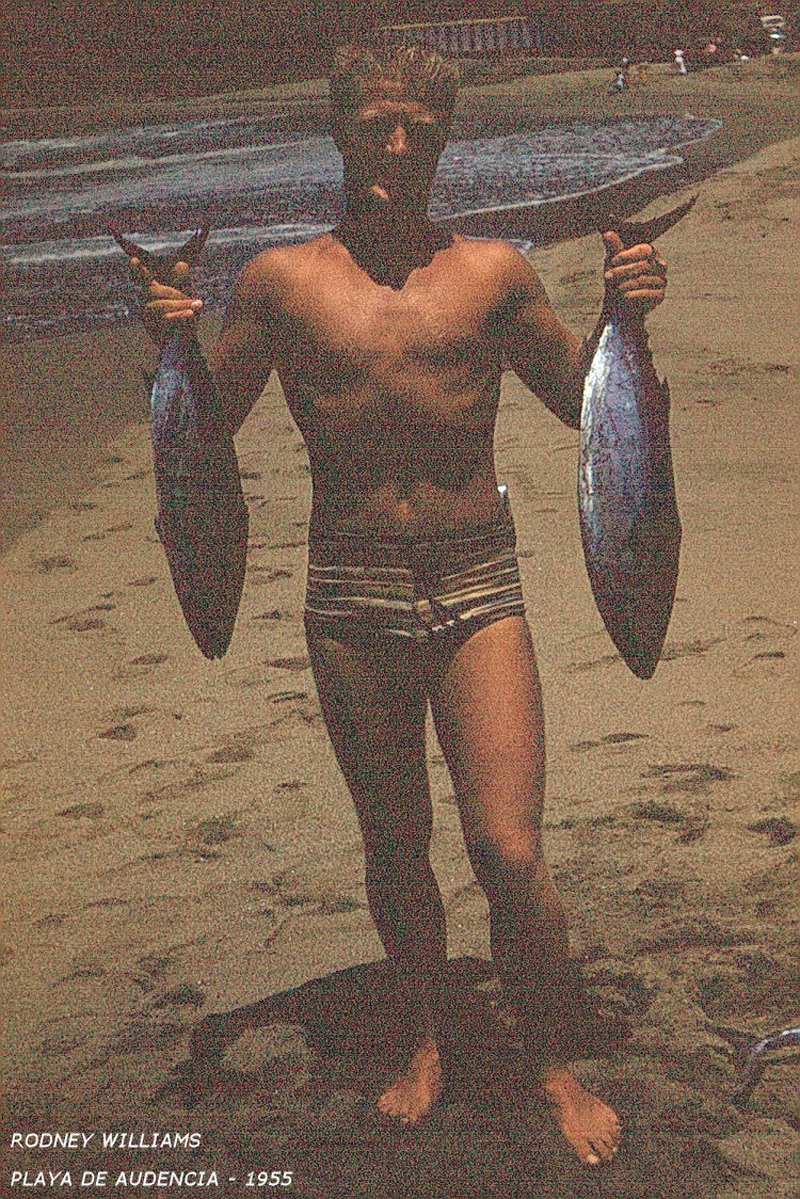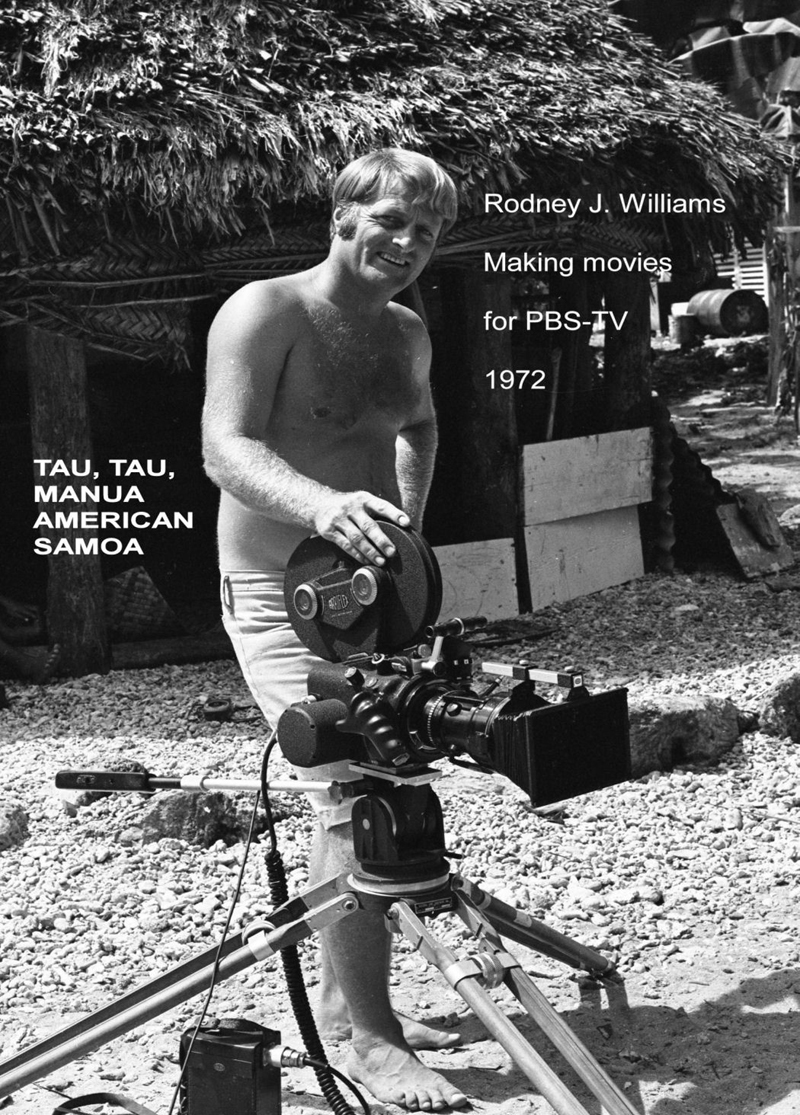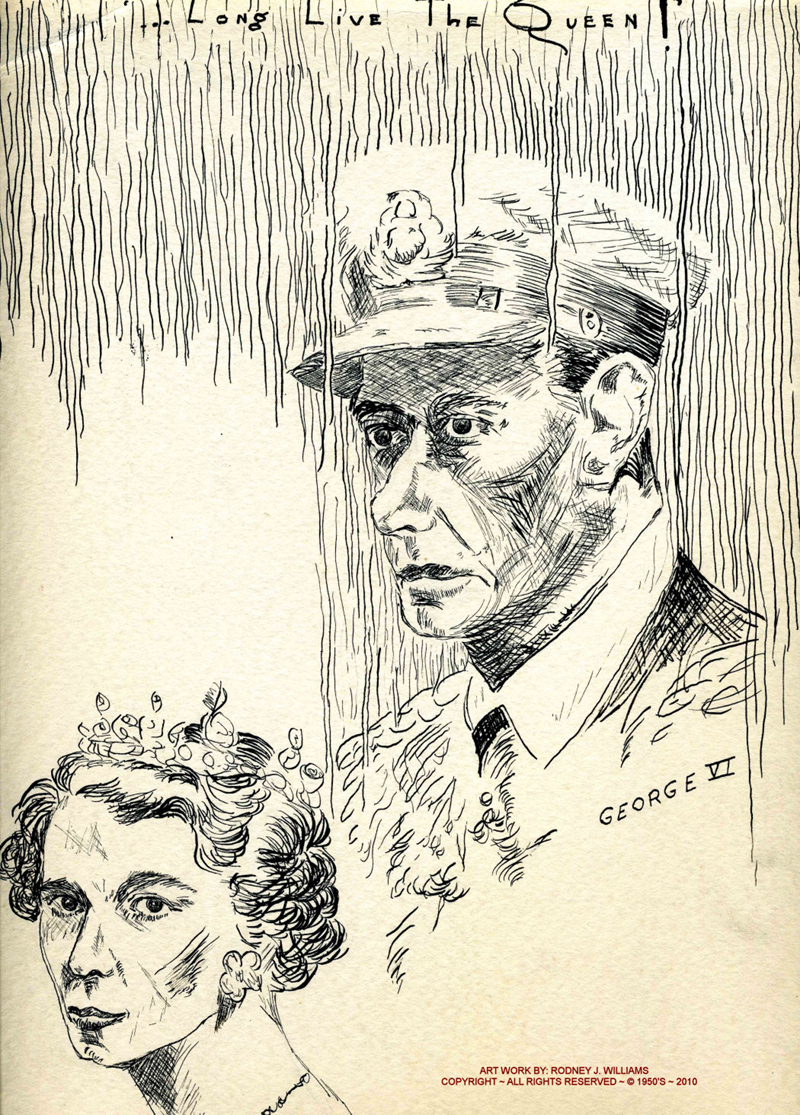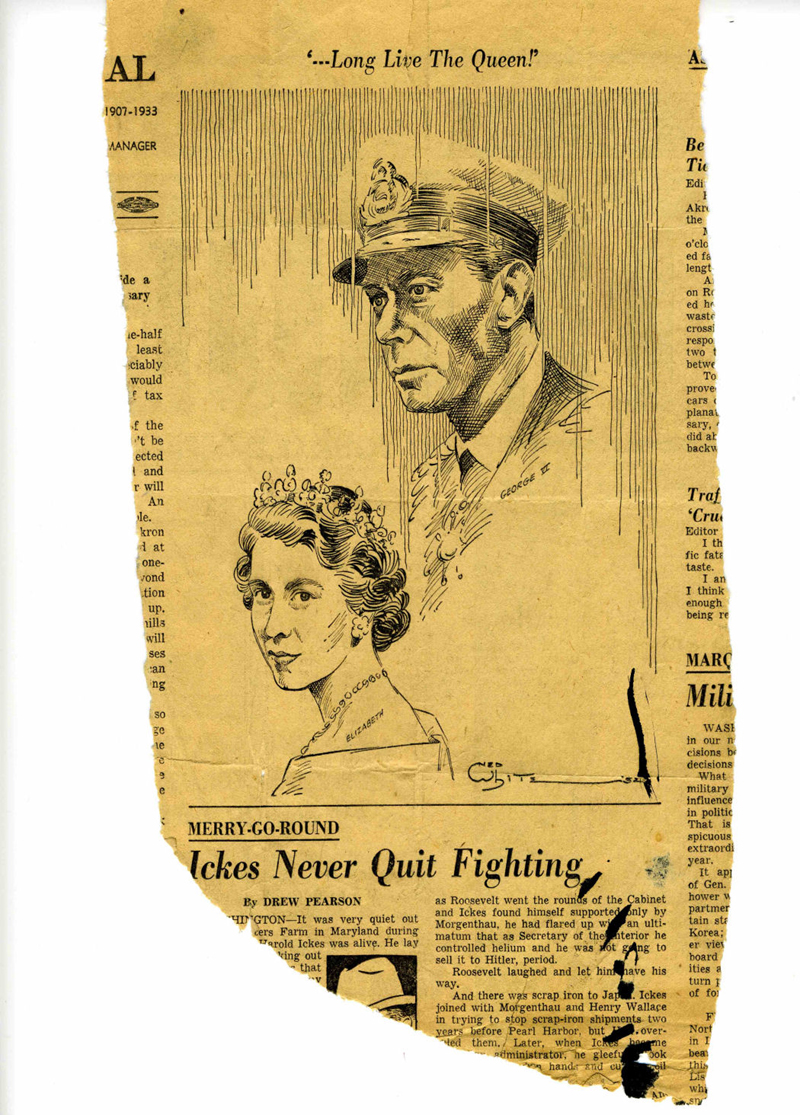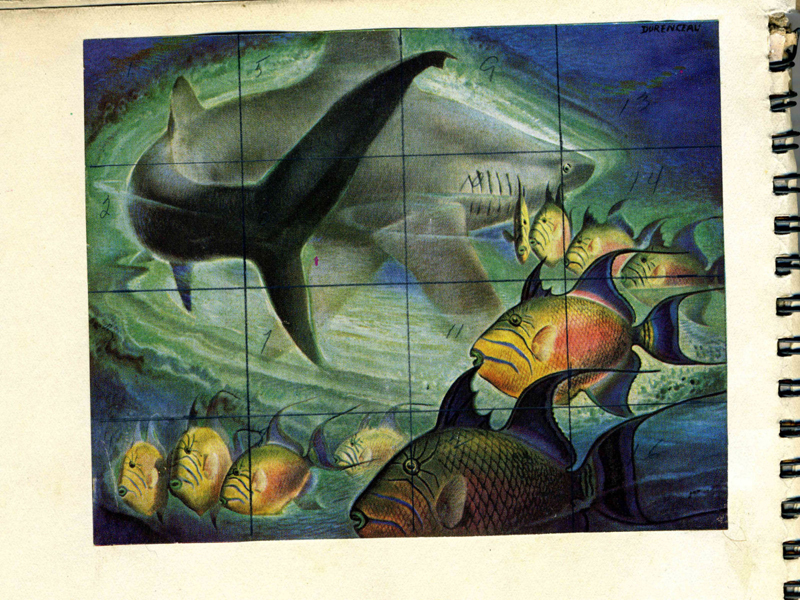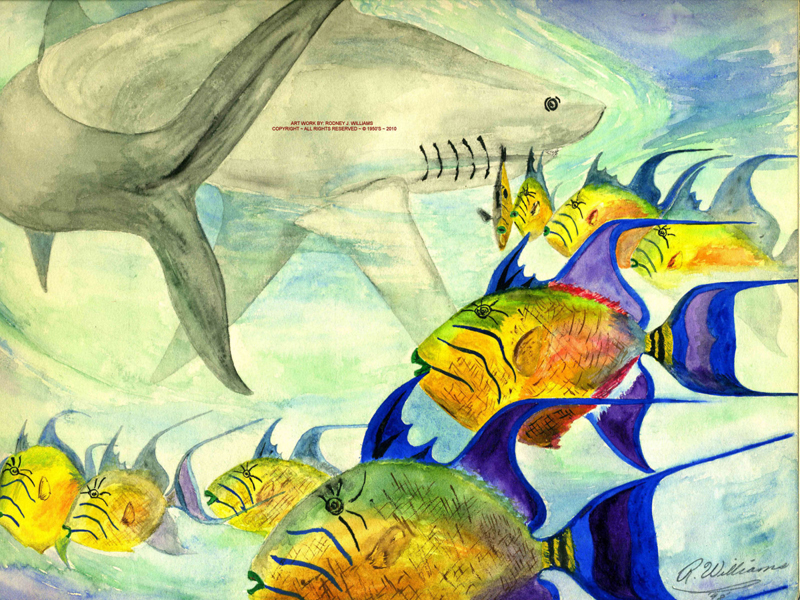 Part 1 | Part 2 | Part 3 | Part 4 | Part 5 | Part 6 | Part 7 | Part 8 | Part 9 | Part 10 | Part 11 | Part 12 | Part 13 | Part 14 | Part 15 | Part 16 | Part 17 | Part 18 | Part 19 | Part 20 | Part 21
© Rodney Williams 2010
This article was published on Wednesday, July 20 2011; Last modified on Saturday, May 14 2016