Hasegawa 1/32 Fw 190D-9 - Karl Georg Genth
By Sean Hegarty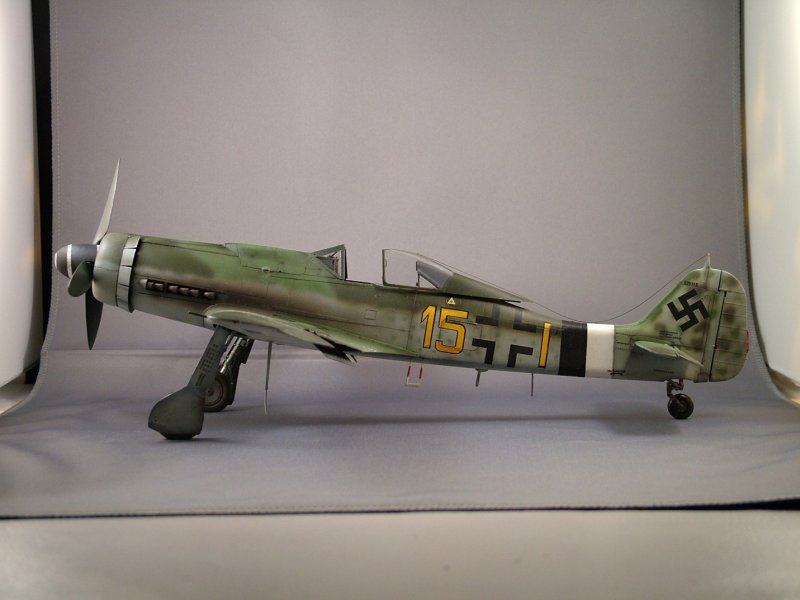 This is a model of Karl Georg Genth's Fw 190D-9. Mr Genth joined the battle with JG26 in the Defense of the Reich in 1944. He had 2 victories before being badly injured while bailing out after a duel with a Tempest.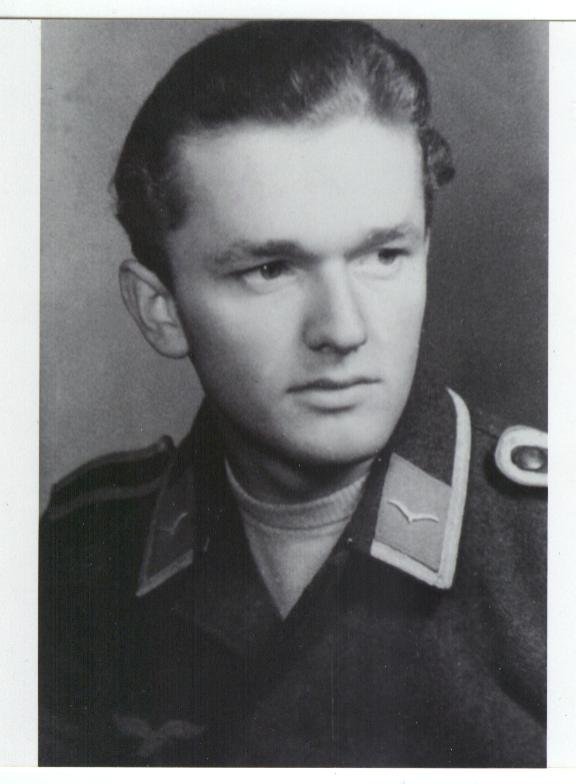 Mr Genth's father was an observer during WW1 and received the Ritterkreuz (knight cross) of the 'Kgl. Hausorden von Hohenzollern mit Schwertern'. He continued in the Luftwaffe during WW2 where he was killed during an observation mission over Dover in July of 1940.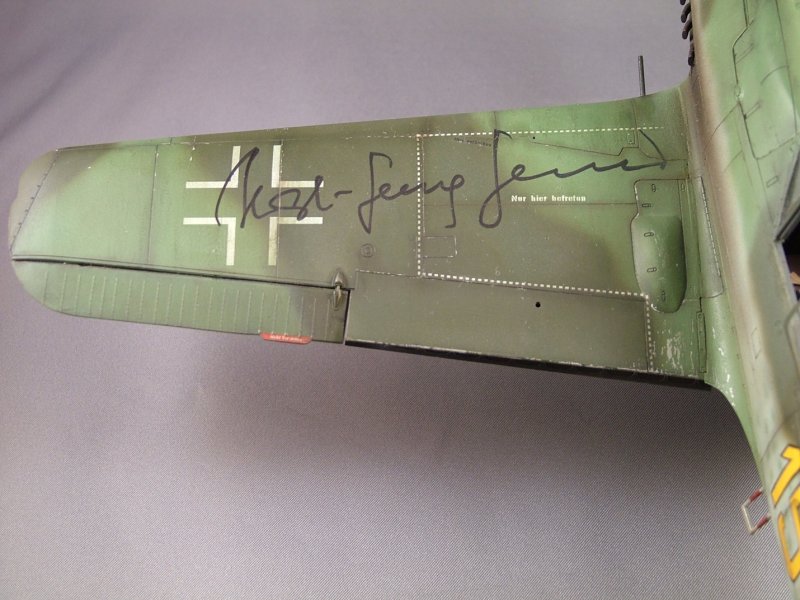 Excerpt from Thomas Genth's Aviation page:
"My father Karl Georg Genth served for the German Luftwaffe from 1944 to 1945 - his age at that time 20 years.
He flew for the III JG26 (squadron) Bf 109 and Fw 190 fighters and managed it even in these bad times to shoot down two British aircraft a Spitfire and a Hawker Tempest (and he told me he survived several combats with American fighters as well f.e. with P-47 and P-51 - the main problem at those day's for a young inexperienced German pilot was to survive until the next day!)."
Thomas Genth
The Model: 1/32 Hasegawa Fw 190D-9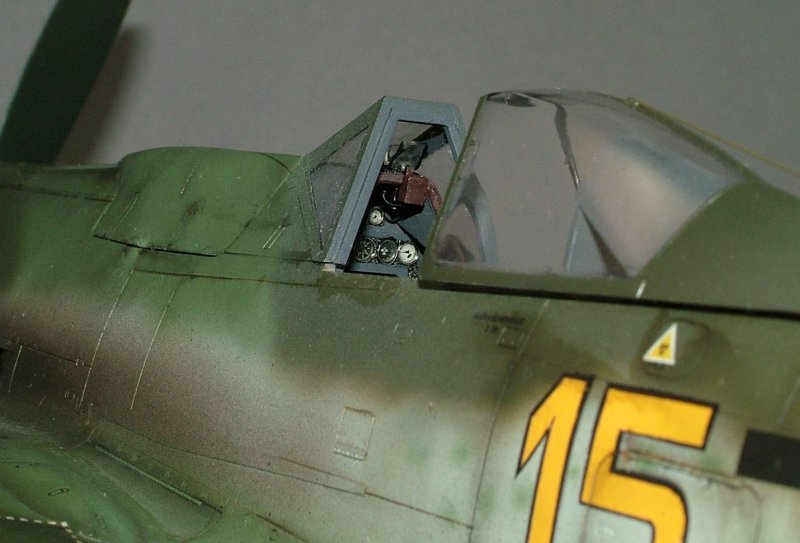 The Colors: Late war German Light Green and Dark Green with RLM 76 on the bottom.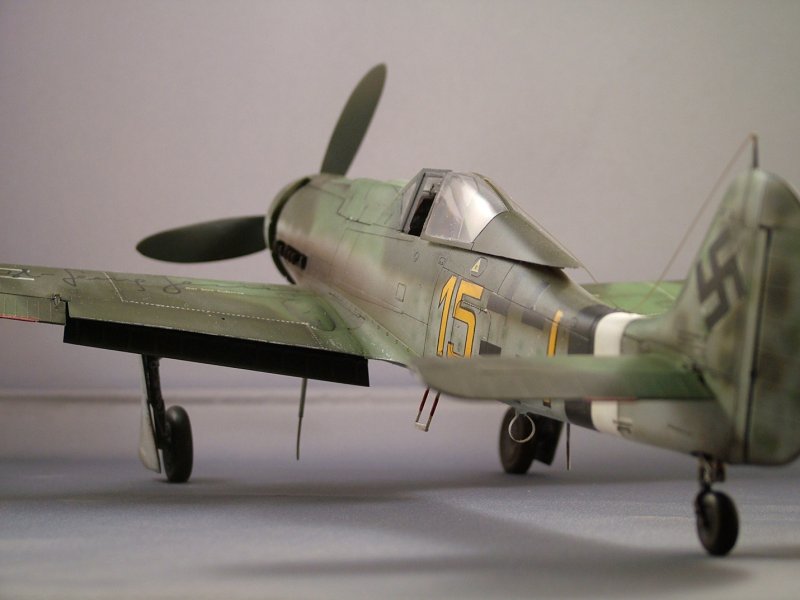 If you have a chance, visit Thomas Genth's aviation page. He has traveled to many aviation museums and has many high quality photographs from all of them. They will be very helpful in some of the projects you may be considering. There is also a lot more information and photos from Thomas' grandfather while he was an observer flying in Gothas during WW1. [Editor's Note: This page appears to be inaccessible as at 15 July 2013.]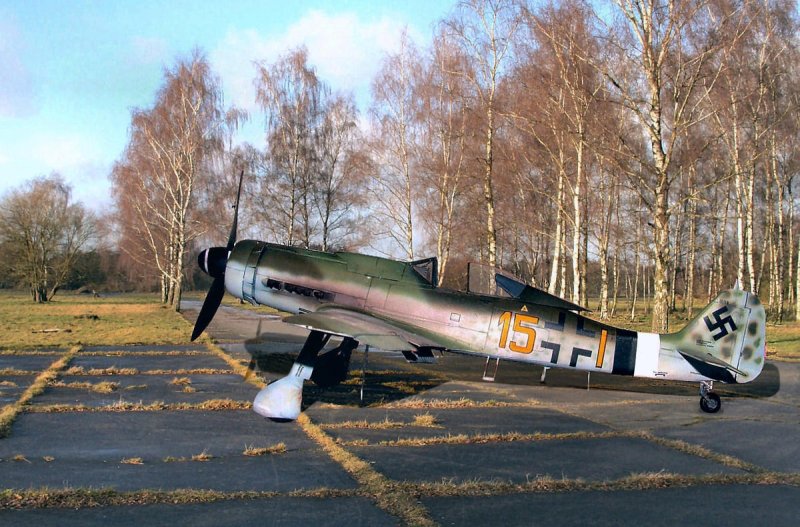 These photos were sent to me from Mr Genth using a photo of the model I sent to him. The background is an old Luftwaffe airfield Muenster-Handorf not far from his father's airbase Plantluenne in 1945. They are really great pictures and I can picture it not much different in the fall of 1944, with the exception of a lot more smoke and possibly bomb craters. But today it looks like a beautiful place that I would like to see someday. Thanks Thomas.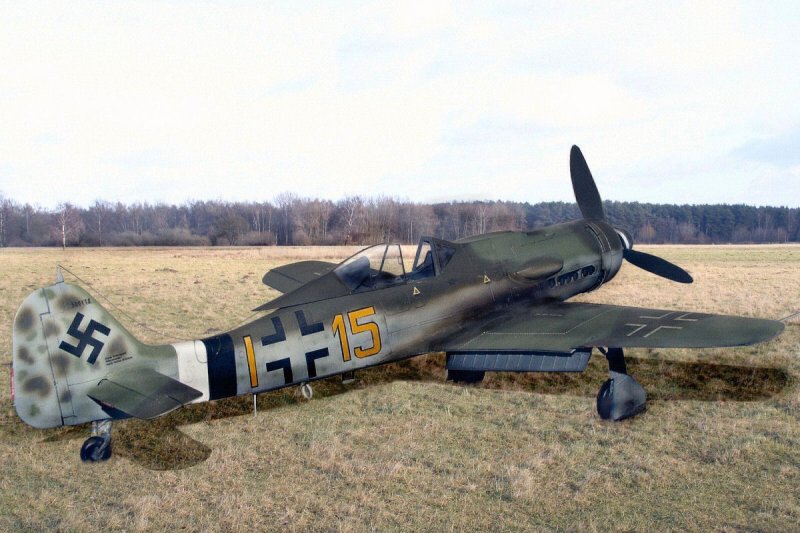 © Sean Hegarty 2008
This article was published on Wednesday, July 20 2011; Last modified on Friday, June 02 2017