Pacific Coast Models 1/32nd Supermarine Spitfire Mk XIVC
By Michael Woodgate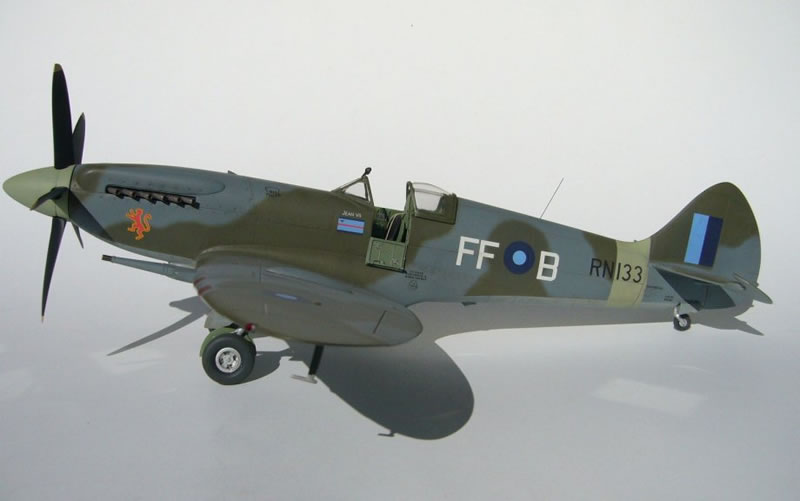 This time I have sent you some photos of my Pacific Coast Models 1/32nd Supermarine Spitfire Mk XIVC.
It is built straight from the box as usual for me, the only thing I have changed is to cut and droop the elevators and used the crew entry door from a Hasegawa Spitfire Mk V that I had in my spares box.
I agree that it really deserves to be LSP 2011 Limited Run Multimedia Kit of the Year! The model is very accurate and easy to build and looks great when finished.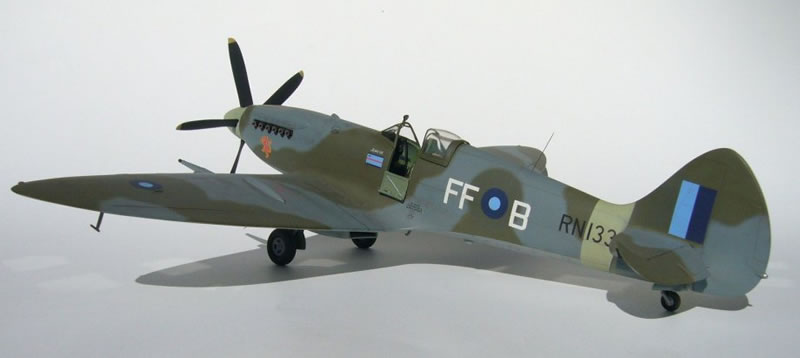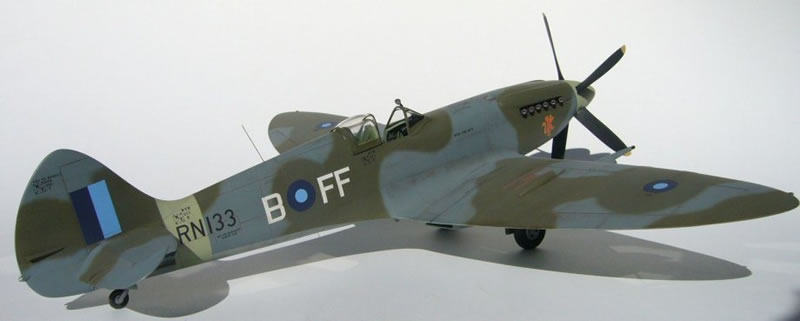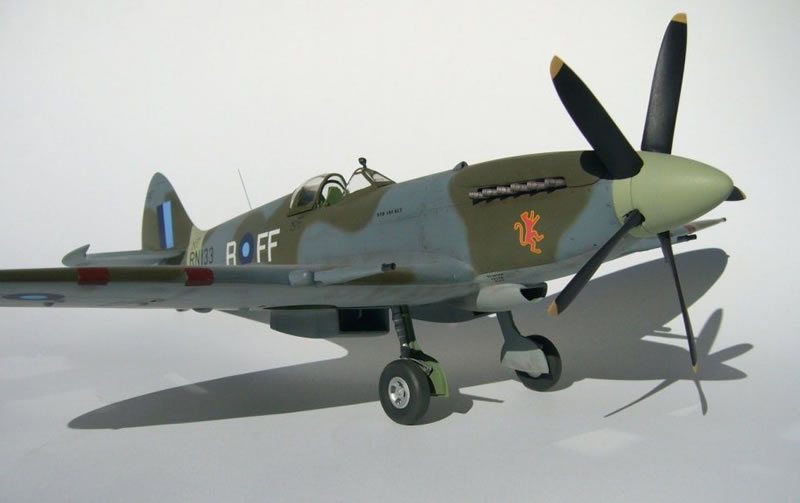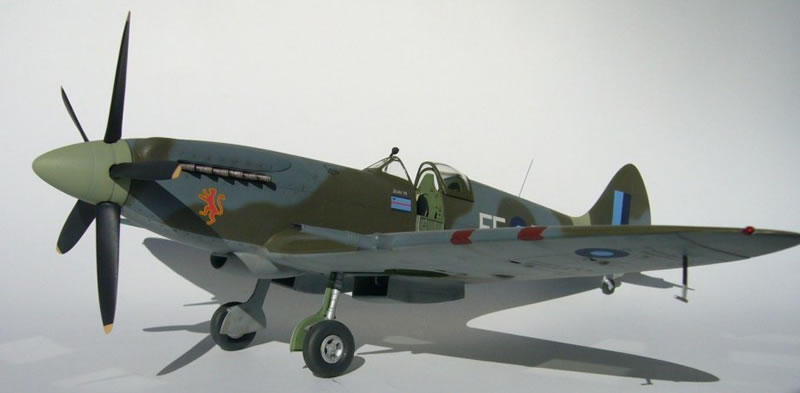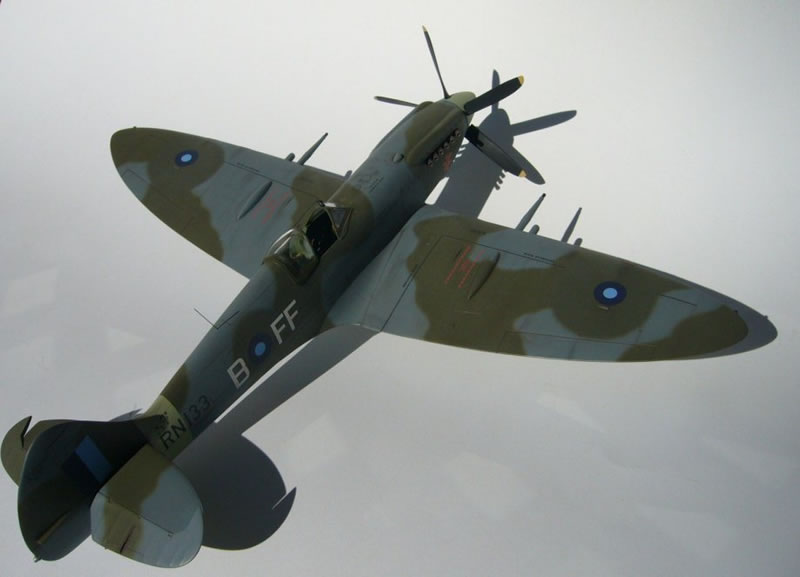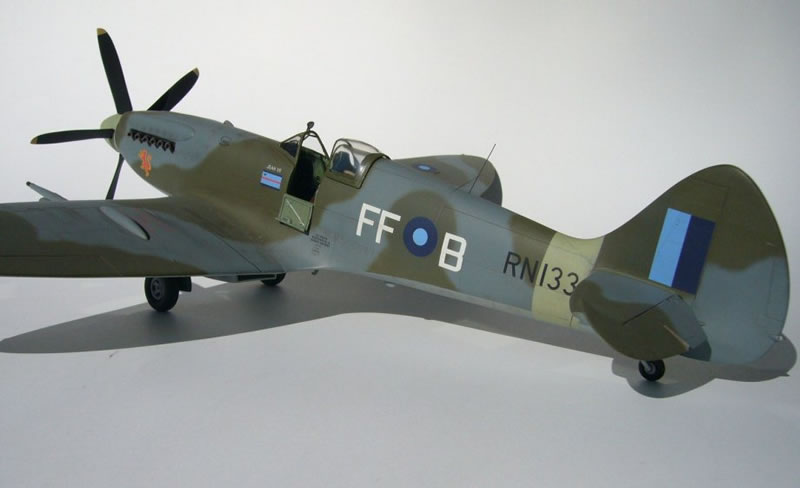 © 2012 Michael Woodgate
This article was published on Friday, July 20 2012; Last modified on Saturday, May 14 2016