New 1/24 RAF Pilot Figure from PJ Production
Information supplied by Philippe Jacques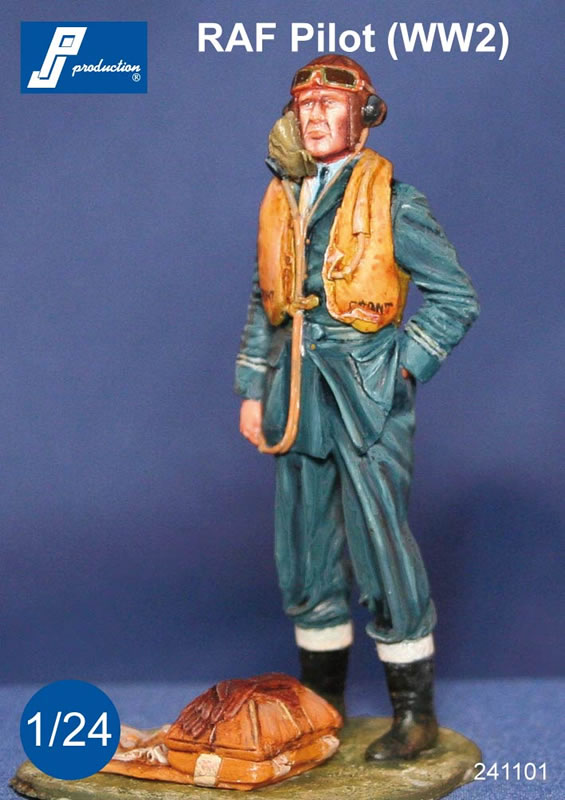 We are pleased to announce our new model. This time it is a figure in the 1/24.
(241101) RAF pilot standing (WW2)
This figure represent a pilot standing outside his aircraft with his parachute bag on the ground. He seems just come back of a mission. He wears the typical suit and equipment of the beginning of the second World War.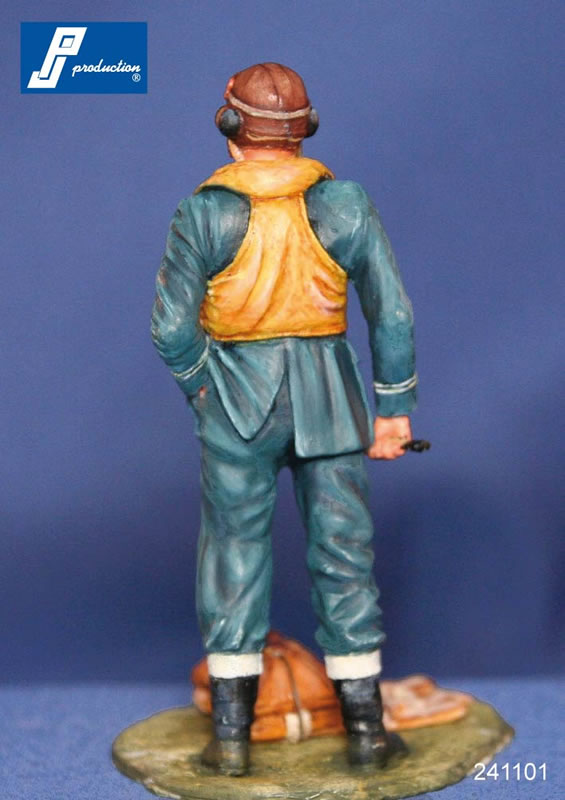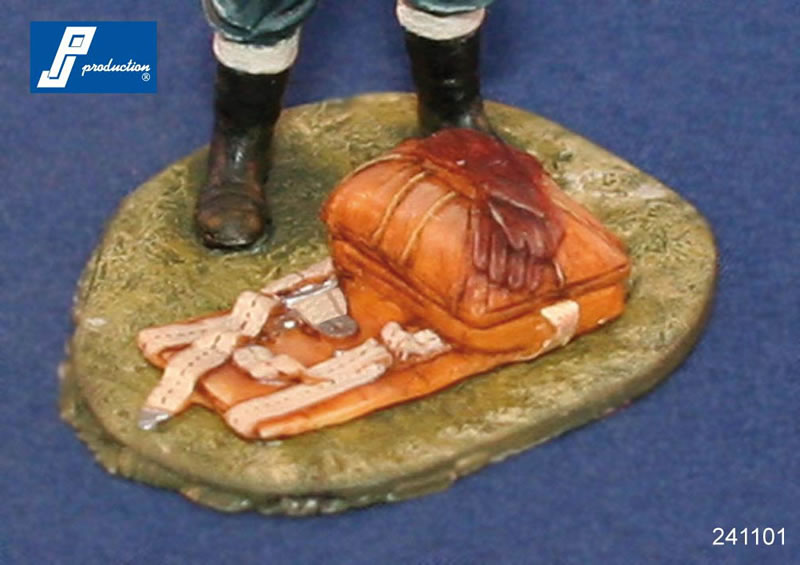 Please feel free to contact us for further information. Thank you for your support.
Best regards.
Philippe Jacques
PJ Production
++32(0)71/50.44.39
www.pjproduction.net
This article created on Saturday, February 22 2014; Last modified on Saturday, February 22 2014