Airframe Album No 5 - The Bristol Blenheim - A BIGGER Book
Information supplied by Mark Peacock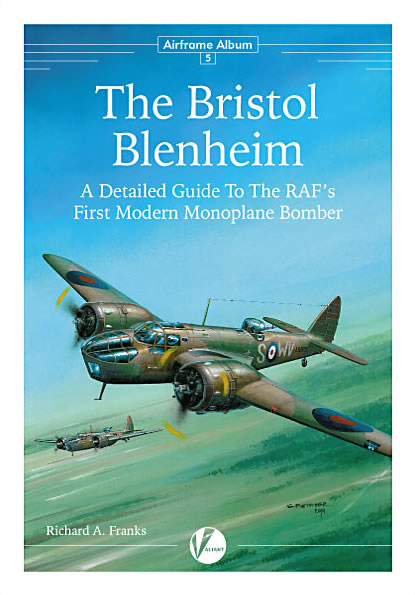 Airframe Album No 5 - The Bristol Blenheim – A Detailed Guide To The RAF's First Modern Monoplane Bomber is going to be bigger - a lot bigger. We have found enough material to increase the book to 128 pages plus covers.
This will have an impact on cover price, raising the book to £16.95 per copy RRP but the good news is:
All pre-orders will be honoured at £15.95 per copy
Discounted pre-order shipping prices will be held
The pre-order period will extend to November 10th to cover the Scale ModelWorld show
A set of scale plans will be made available with all copies pre-ordered directly from us. We plan to have a limited number available at Scale Modelworld
We are now fighting hard to get the book out in time for Scale Modelworld. Wish us luck.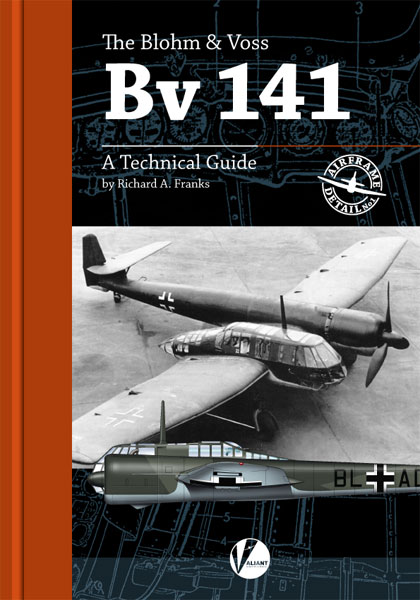 Airframe Detail No 1 - The Blohm & Voss Bv 141 is arriving with us this Thursday and will be shipping before the end of the week. It will also be available along with our other books and products on our stand at Scale Modelworld.
Mark Peacock
Publisher - Valiant Wings Publishing
This article created on Sunday, November 02 2014; Last modified on Sunday, November 02 2014