Airframe Album No 6 News
Information supplied by Mark Peacock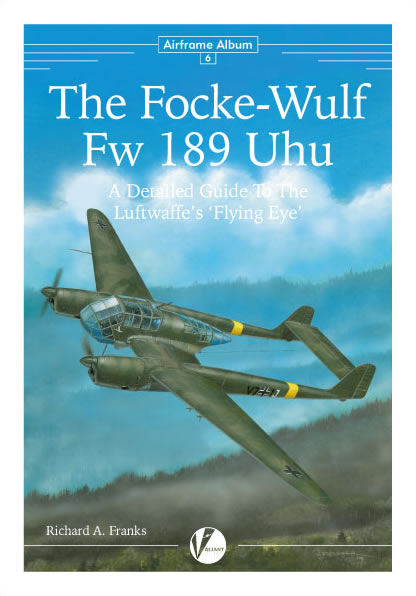 Some good news. Airframe Album No 6 will publish a week earlier than anticipated and we are aiming to have it ready to be on our stand at the Huddersfield show.
However our pre-order offers will remain in force as previously announced. So you will still be able to save £1.00 on RRP of £16.95, save £2.00 on shipping and get a chance to win a Great Wall Hobby 1/48 Fw 189 kit in our preorder prize draw up till February 16th.
I have also included some sample pages to help whet enthusiasts' appetites.
---
Finally please note that Airframe Album No 2 on the Hawker Sea Fury is almost out of print so if you haven't got a copy and want to avoid paying silly eBay prices you need to move fast.
Best wishes,
Mark Peacock
Publisher-Valiant Wings Publishing
Managing Director - The Space Factory Ltd
8 West Grove, Bedford, MK40 4BT, UK
+44 (0)1234 273434 (office)
+44 (0)7963 956221 (mobile)
This article created on Saturday, February 07 2015; Last modified on Saturday, February 07 2015