Valiant Wings News
Information supplied by Mark Peacock
Airframe Detail No 4-The Supermarine Swift. Pre-order offer extended.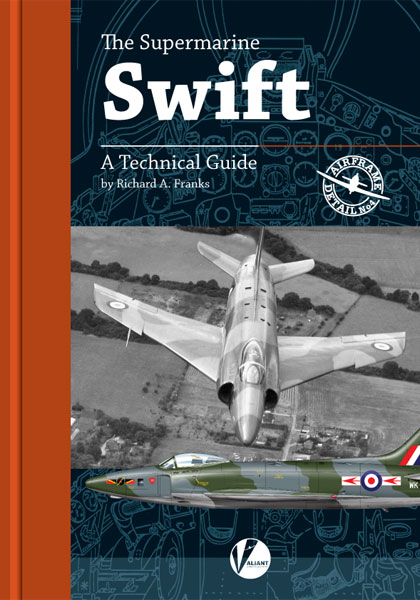 Just to let you know that we have extended our offer of reduced postage on pre-orders of Airframe Detail No 4 - The Supermarine Swift to February 15th.
We have also found another box of Airframe Album No 2 - The Hawker Sea Fury, though these are being snapped up fast and won't be around for long.
Airframe Constructor No 2 - Building The Heinkel He 219 is now in very short supply. Once it has gone it has gone. We will not be reprinting this title.
Mark Peacock
Publisher-Valiant Wings Publishing
Managing Director- The Space Factory Ltd
8 West Grove, Bedford, MK40 4BT, UK
+44 (0)1234 273434 (office)
+44 (0)7963 956221 (mobile)
This article created on Saturday, February 06 2016; Last modified on Saturday, February 06 2016