Pre-order offer for Airframe & Miniature No 9 from Valiant Wings-Win a Zoukei Mura Do 335 kit!
Information supplied by Mark Peacock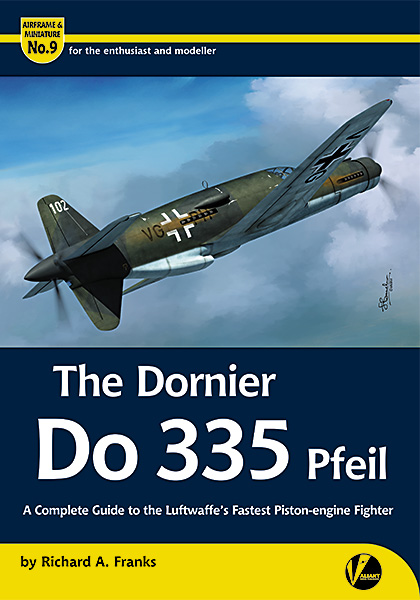 We have teamed up with Zoukei Mura to offer the chance to win one example of their magnificent 1/32 scale Dornier Do 335 kit worth £130 UK RRP in our pre-order prize draw. All you have to do is pre-order your copy of Airframe & Miniature No 9-The Dornier Do 335 Pfeil before November 4th.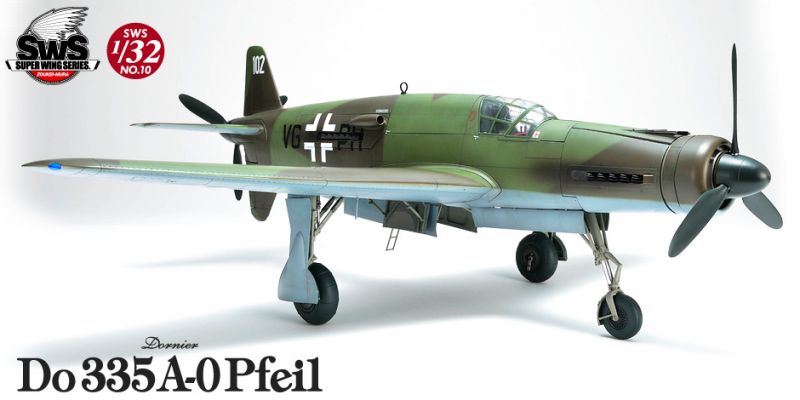 Anyone who has already pre-ordered the book will be entered into the draw too.
So what are you waiting for?
Best wishes
Mark Peacock
Publisher-Valiant Wings Publishing
Managing Director- The Space Factory Ltd
8 West Grove, Bedford, MK40 4BT, UK
+44 (0)1234 273434 (office)
+44 (0)7963 956221 (mobile)
This article created on Thursday, October 20 2016; Last modified on Thursday, October 20 2016