Wingnut Wings | #32011: 1/32 Fokker D.VII (Fok)
Reviewed by Ron Patterson
Here is a first glance at Wingnut Wings recent release of the Fokker D.VII. The kit is boxed in typical WnWs artwork and literally drips quality.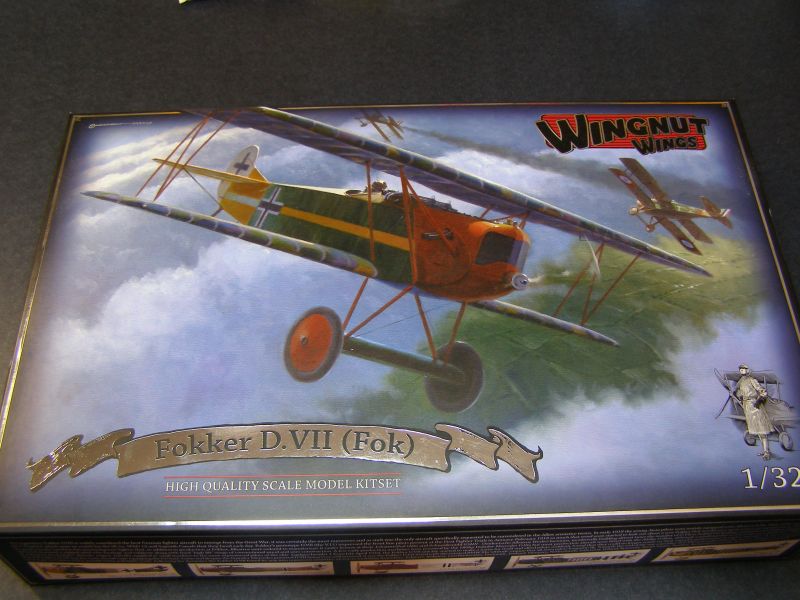 This kit represents the Fokker built variant although they released three in total. The Fokker build version, and two Albatros licensed versions manufactured in two different factories (Alb) and (OAW).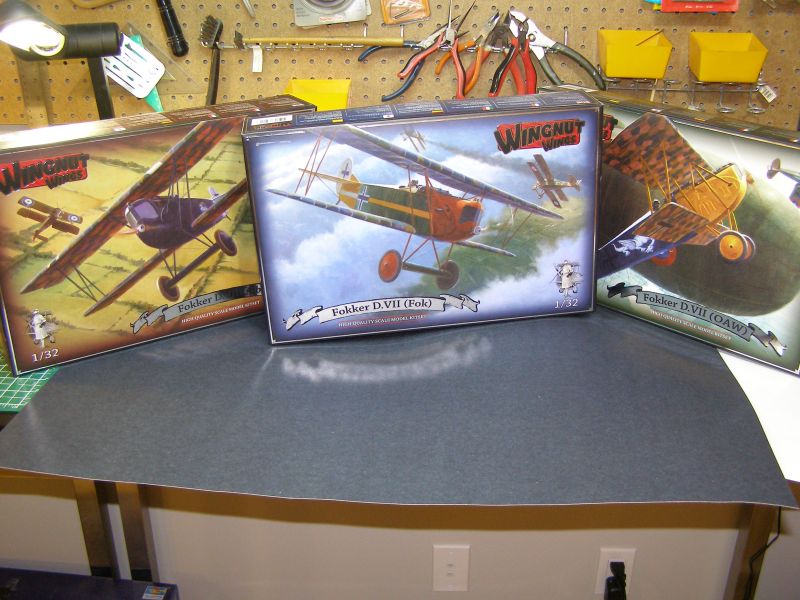 When opening the box you are presented with this, a full box with all sprues, instructions and decals individually sealed.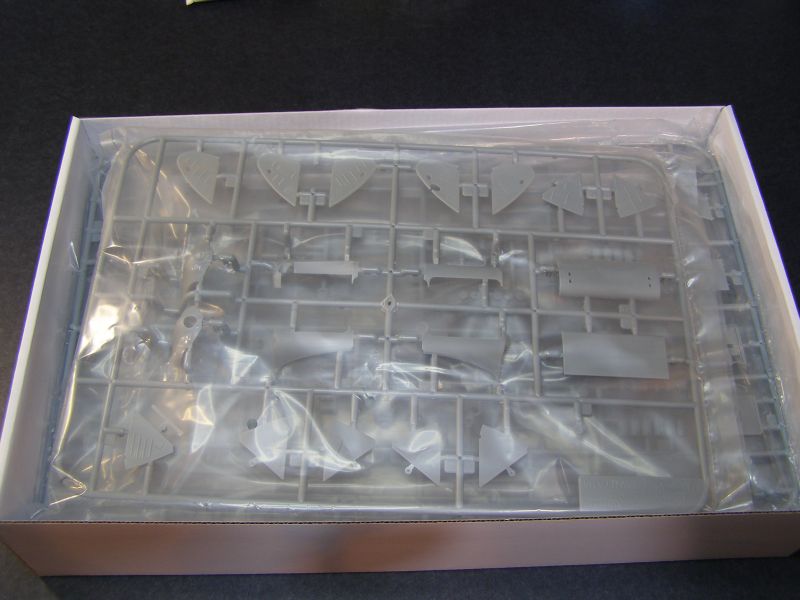 Wingnut Wings offers some of the most complete instructions I've ever seen. I have noted in prior builds there is the odd mistake in part call out numbers but aside from this they leave little in guess work during the build.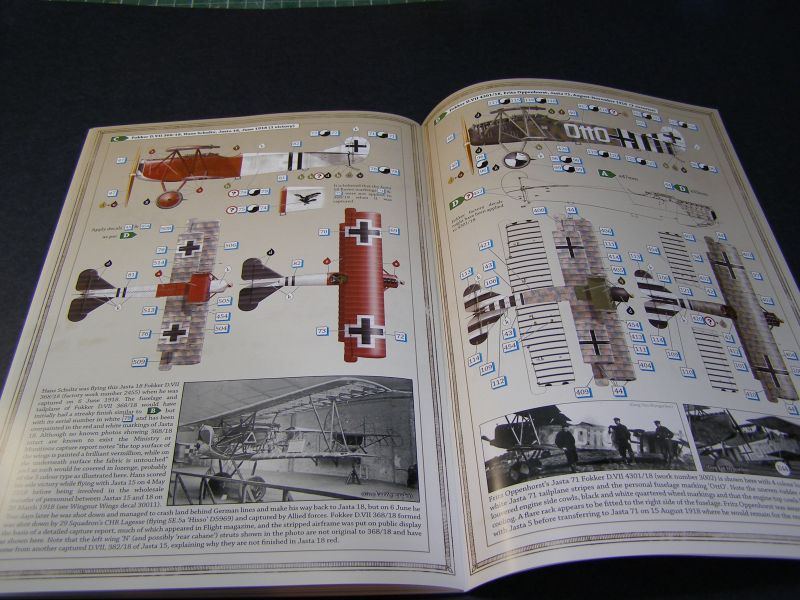 There are nine sprues and one PE fret in total. I have yet to compare sprues between each kit to determine if they are all the same with the exception of decals and instructions or whether they are all distinctly different kits.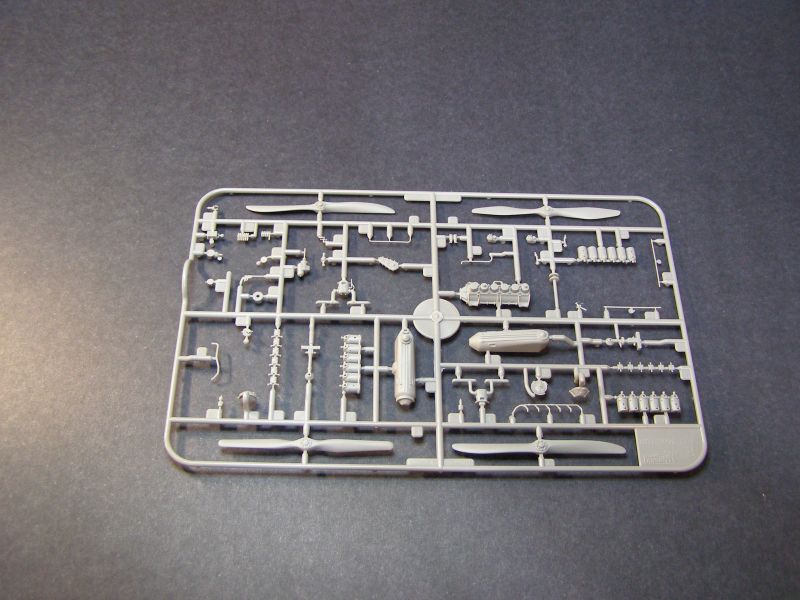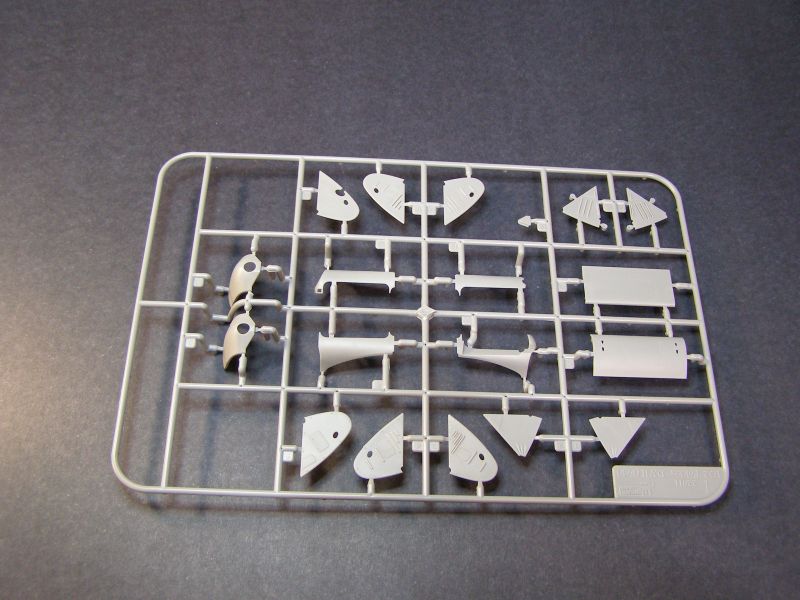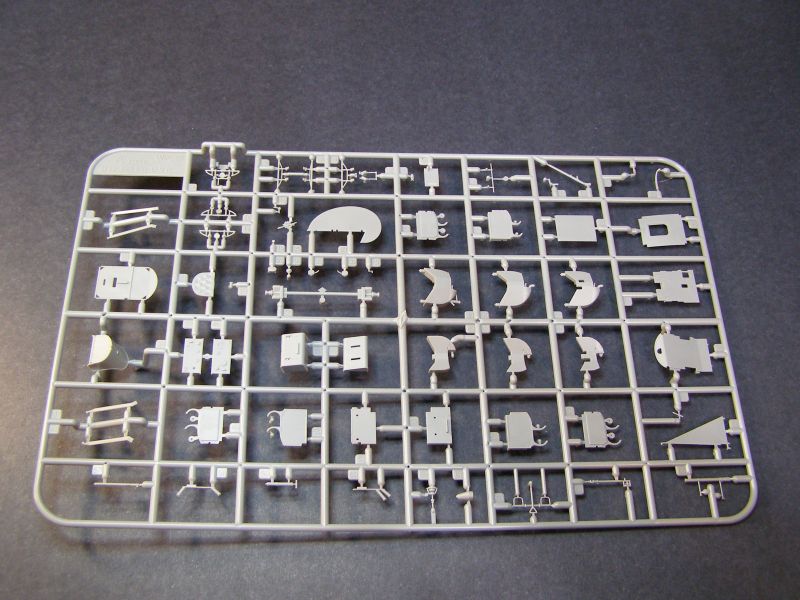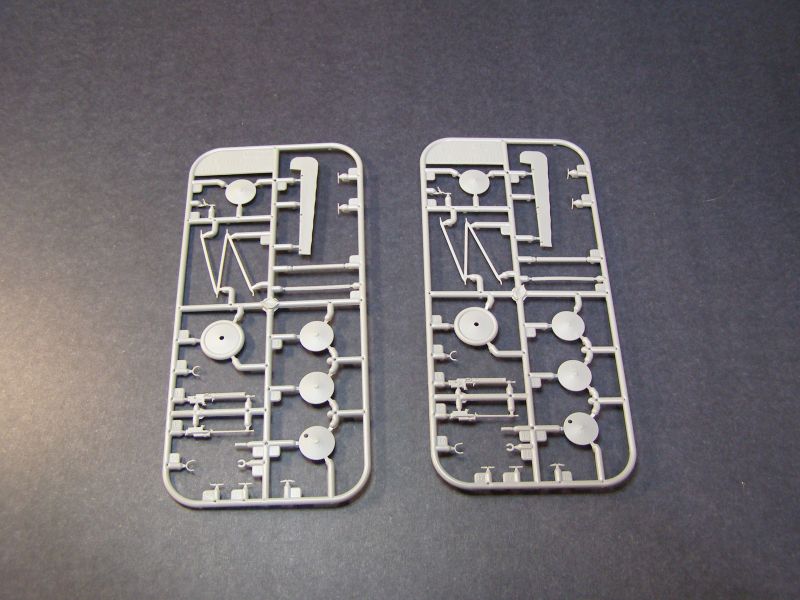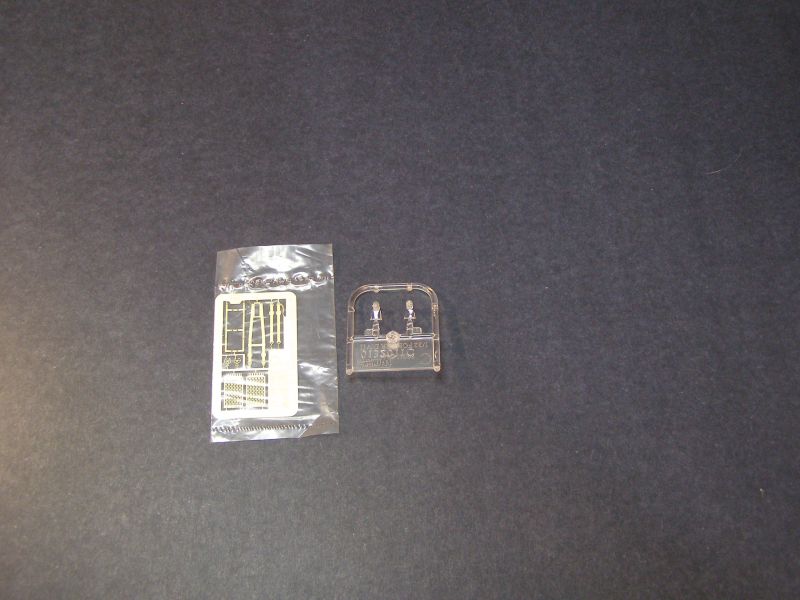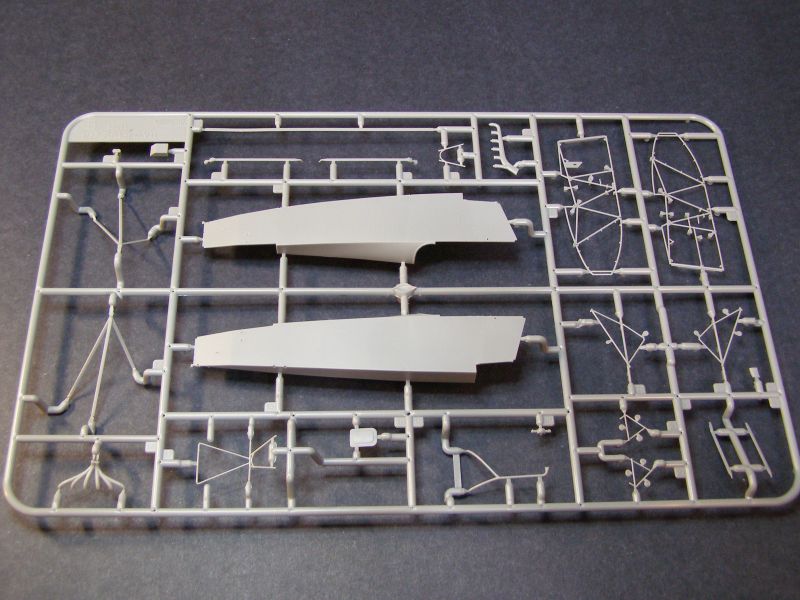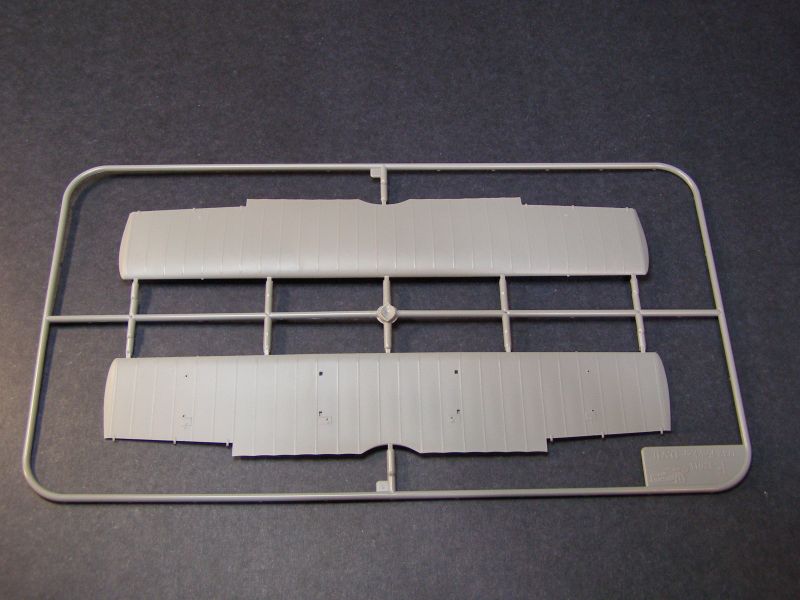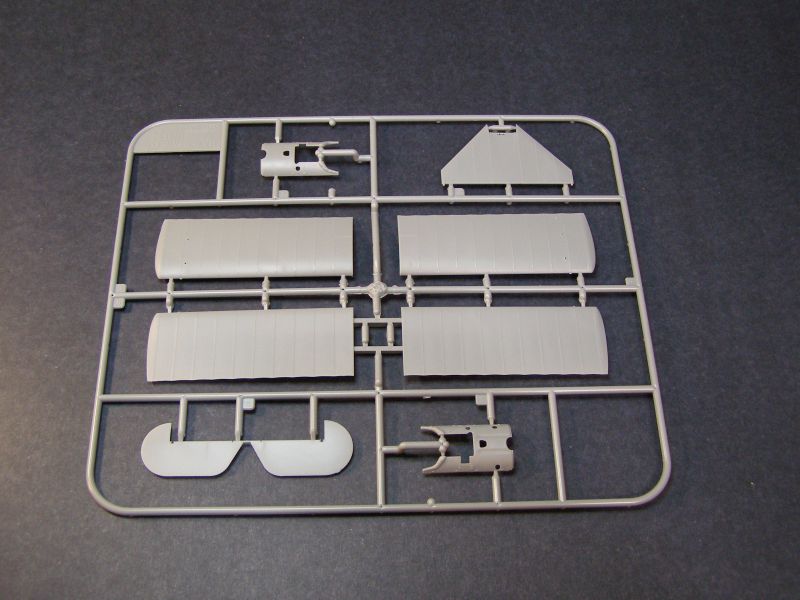 The over all detail is superb! Tubular bits are finely molded and surface details exceed my expectations and are some of the best available, even the louvers are crisp and properly slit. I would caution from experience that one be careful to use a sharp and fresh blade in removing tubulars and small bits from the sprues. WnW's plastic is very workable but can be rather brittle if stressed.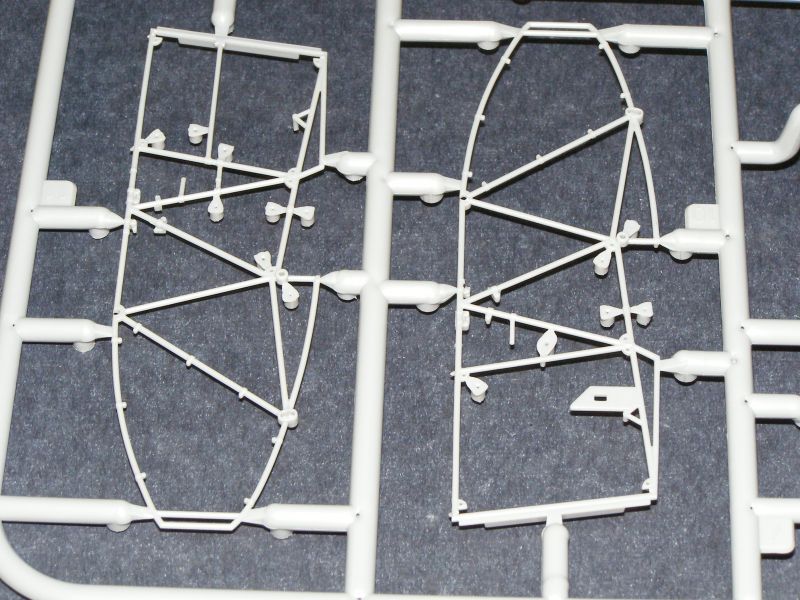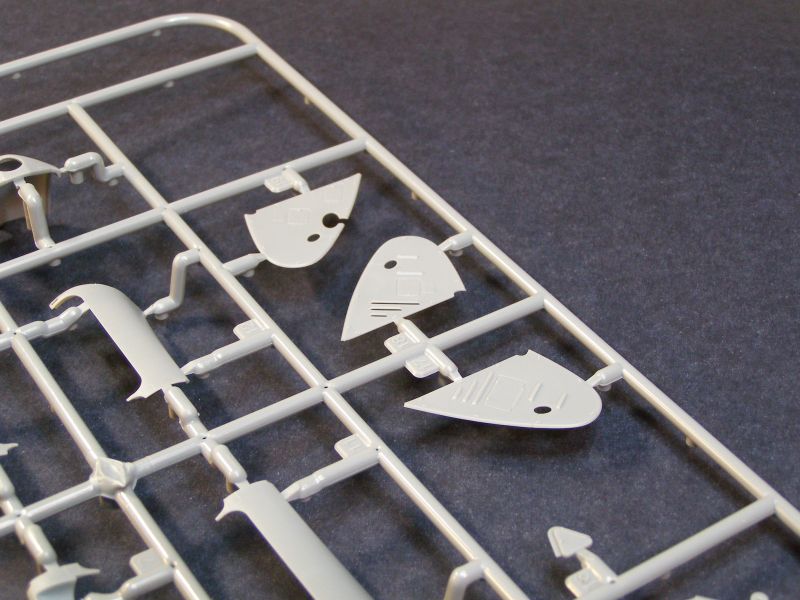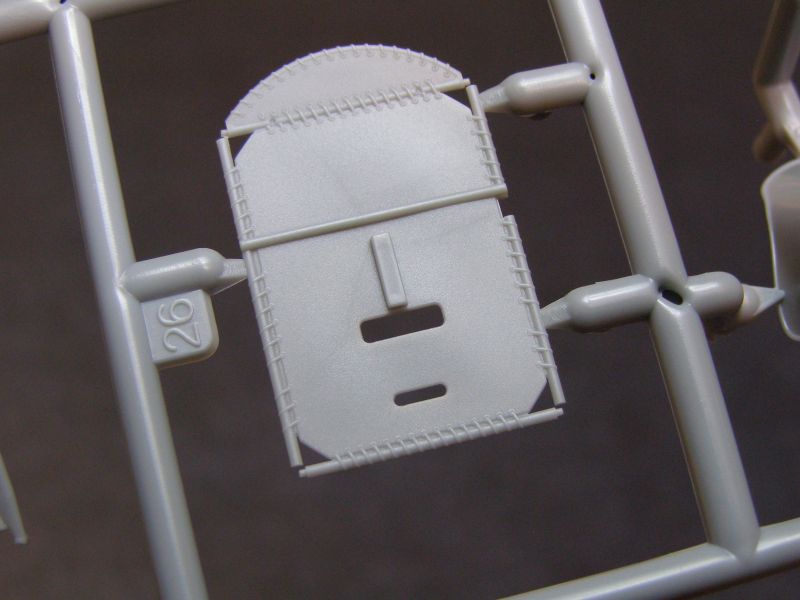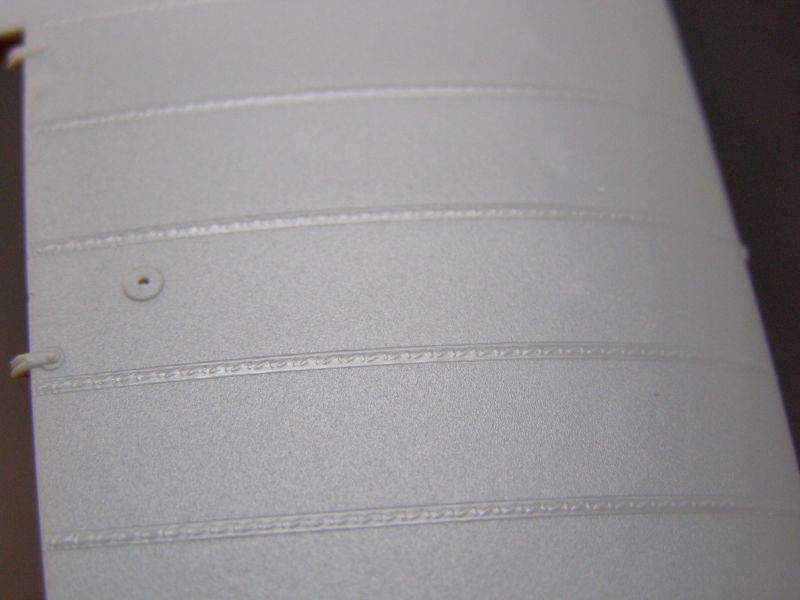 And now the decals, oh the decals. Wow, six sheets of them and they are impressive. I have never seen anything like this offered in a kit. Having just finished their Pfalz D.XII and used the lozenge decals in that kit I can say if these decals are of the same quality (which they appear to be) then these decals are stellar. Easy to use, react well to micro set/sol and conform perfectly. These are large decals to apply at one time but trust me when I say that is something that should not be feared.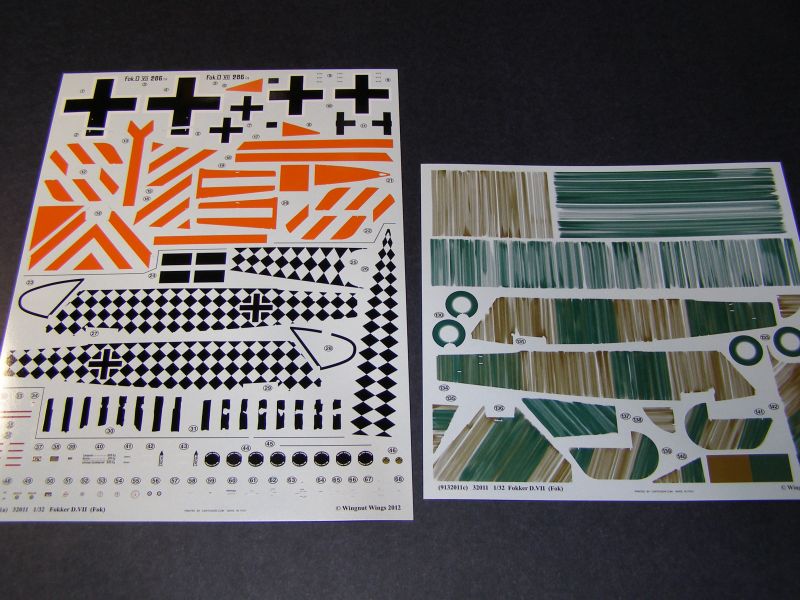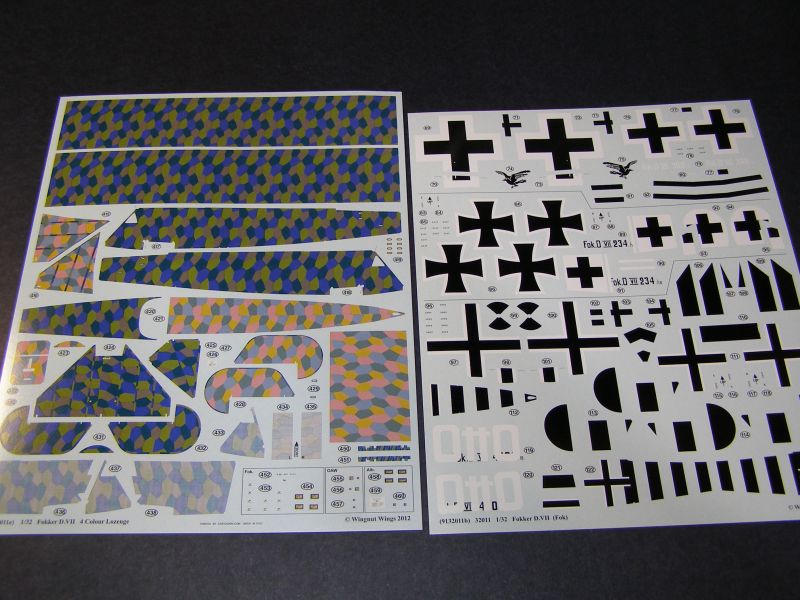 Overall I can say this kit does not disappoint. This kit is sure to sell well due to subject popularity and overall quality. I am very impressed with this first glance. I truly look forward to building this starting tonight!
© 2012 Ron Patterson
This review was published on Tuesday, December 04 2012; Last modified on Wednesday, May 18 2016