Eclipse Model Design | 32009: 1/32 Spitfire Fireproof Forward Bulkhead
Reviewed by Kevin Futter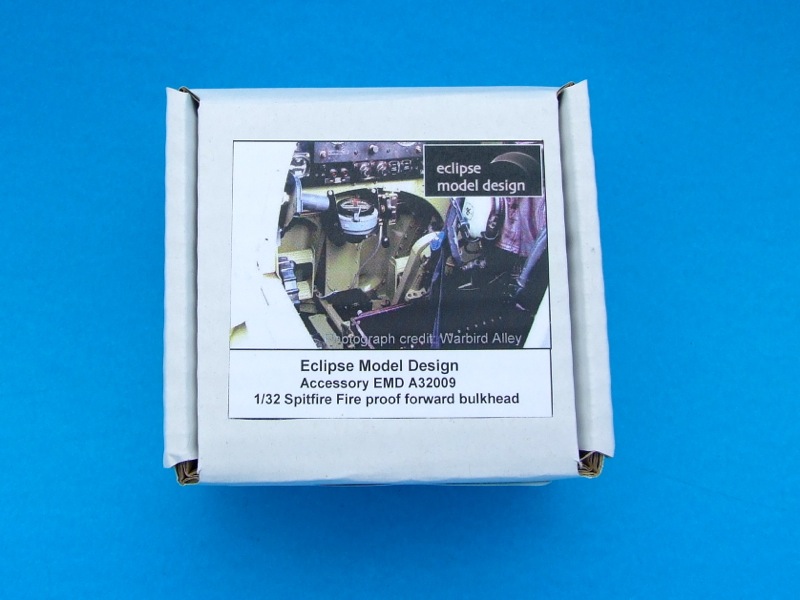 Many of you will already be familiar with Eclipse Model Design (EMD), an aftermarket firm started by LSP member Derek Bradshaw. One of the newest items in EMD's product line-up is a forward fireproof bulkhead for 1/32 Spitfire kits. According to the notes on the instruction sheet, this style of firewall was fitted to all Spitfires from the Mk VIII onwards. It's worth noting the following passage from the EMD instructions however:
Note: The majority of Spitfire Mk.IX aircraft were Spitfire Mk.V aircraft that were converted during build line at the factory as new airframes, or as conversions carried out on existing in-service Spitfire Mk.V airframes by repair depots - these aircraft would have retained their plain fire proof bulkhead, so it is important that, if possible, you try to ascertain which type of bulkhead is installed on the particular Spitfire Mk.IX that you wish to model. Late build Spitfire Mk.IX and Mk.XVI (probably LF.Mk.IXe and LF.Mk.XVIe) would have had the newer style fire proof bulkhead installed during build.
The set itself lists the Hasegawa Mk VI and PCM Spitfire kits as suitable candidates for this upgrade, and the instructions - consisting of three A4 pages - provide extensive advice on fitting the part to each kit family. I was most impressed by the fact that a single resin part is accompanied by five pages of notes and photographs on its use! The part itself is suitable for the Matchbox/Revell Mk 22/24 kit, but fitting it would certainly be more problematic than for the other two kits mentioned.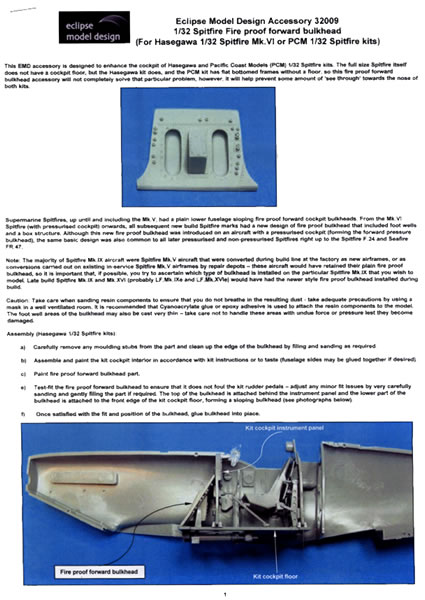 The part itself ships in a sturdy box (see top photo), and is safely packed inside a resealable plastic bag, which is in turn carefully wrapped in bubble wrap.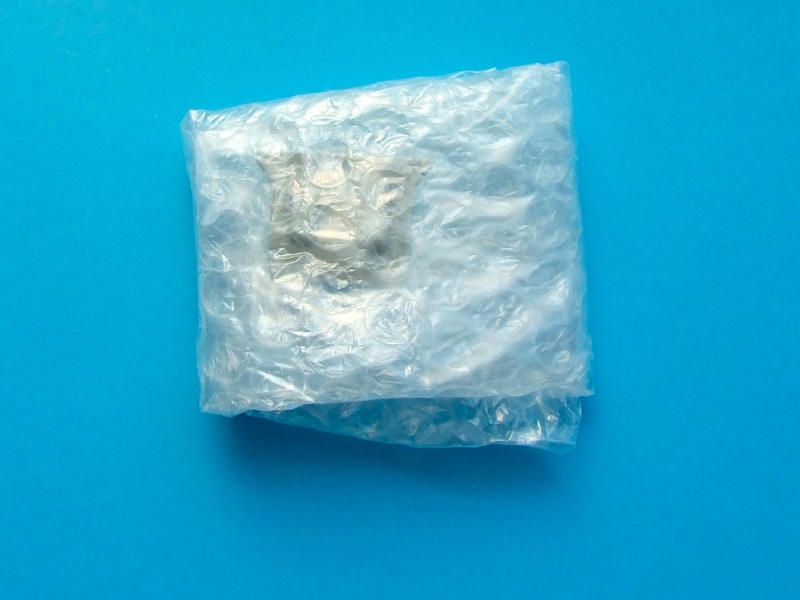 The detail is exceptional, and the casting is crisp and close to flawless. On my sample there is one tiny pin hole in the upper section of the starboard foot well, but this would be close to impossible to see once installed in the fuselage. In fact it's close to impossible to see with the naked eye, and was only revealed to me by the macro photographs.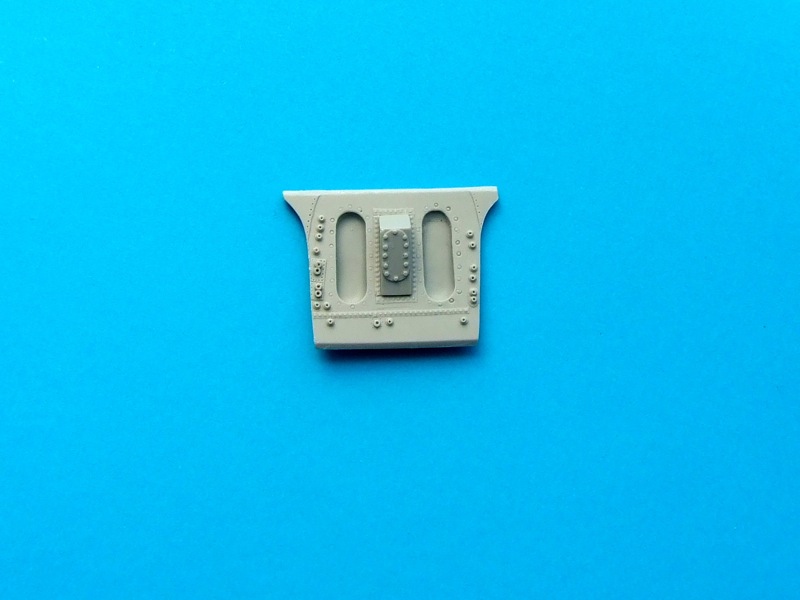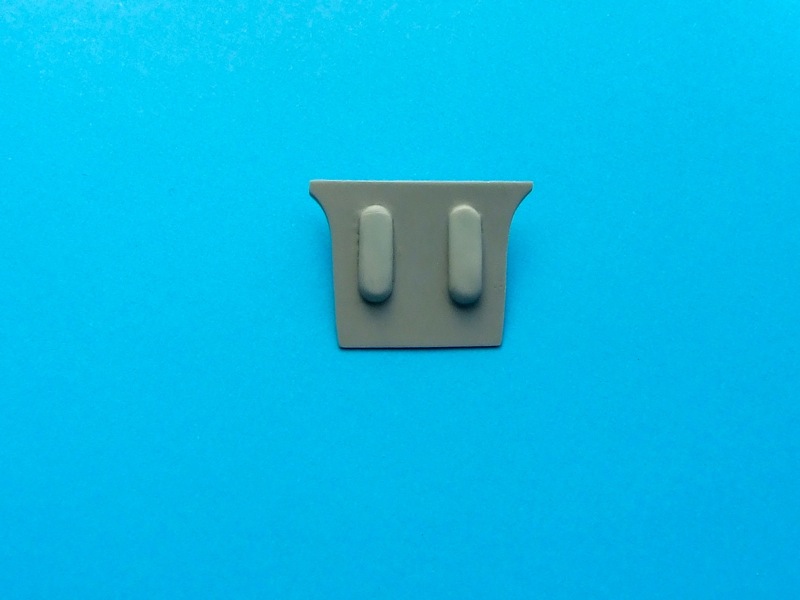 Note that the part is a solid, single-piece casting; the box protruding from the centre of the bulkhead is not a separate part, despite it looking to be a different colour in the photo. This is a trick of the light! It's also worth noting that I've photographed it upside down.
On quality terms alone I can highly recommend this upgrade part if you're building a 1/32 Spitfire for which it is applicable. It's available directly from the EMD website.
Many thanks to Derek and Eclipse Model Design for the review sample.
© Kevin Futter 2013
This review was published on Saturday, March 23 2013; Last modified on Wednesday, May 18 2016