Fündekals | Radial Engine Logo
Reviewed by John Farmer
This review will focus on an offering from Fündekals out of Cincinnati, Ohio.
I grabbed their WWII era Pratt and Whitney Engine badges (also, they have began selling in sets of two sheets per one order!!). This set was printed by Cartograf and are in exquisite detail and register. Especially for the size of the printing in the smaller scales. Here are some examples of the The P&W badges on a couple of their R-2800s (we won't bother with the details):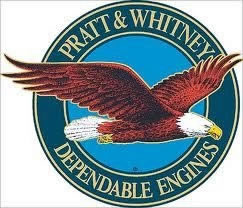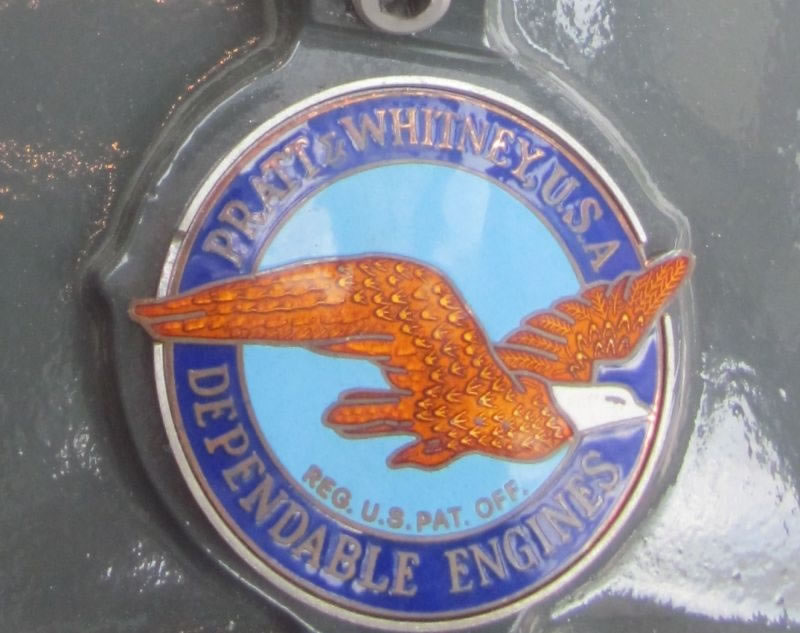 Some R-2800s: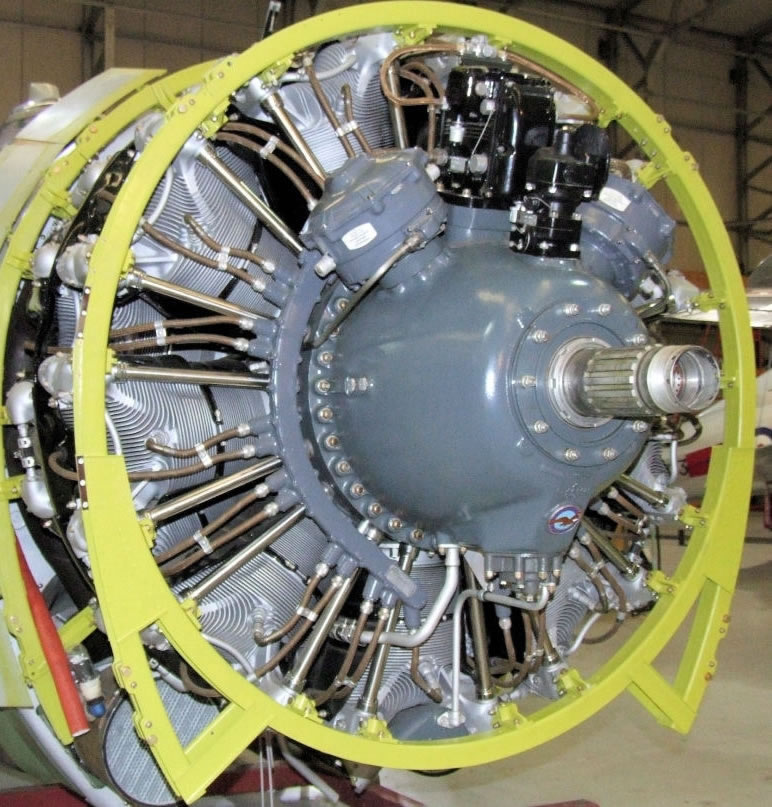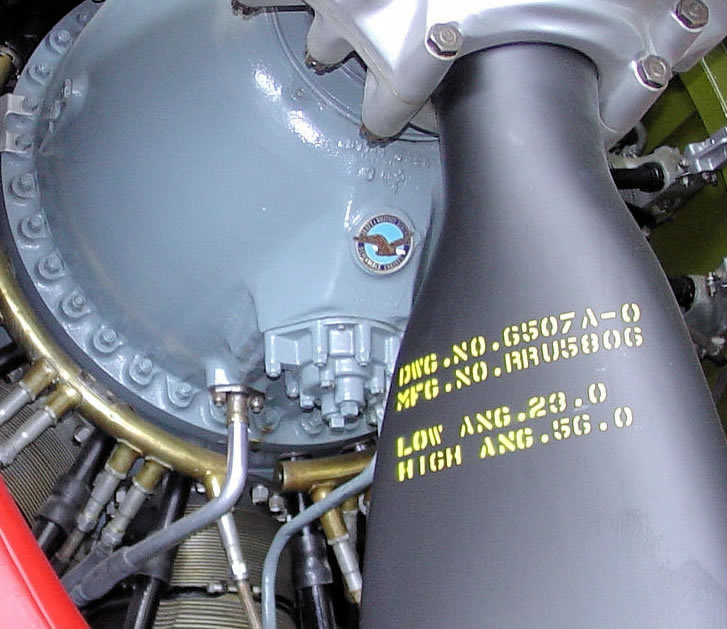 The decals come in 1:72, 1:48, 1:32, 1:24 and a whopping 1:18 scale. Colors are crisp and I was blown away at the detail when I scanned the sets and "blew them up" to see how detailed the detail was in actuality.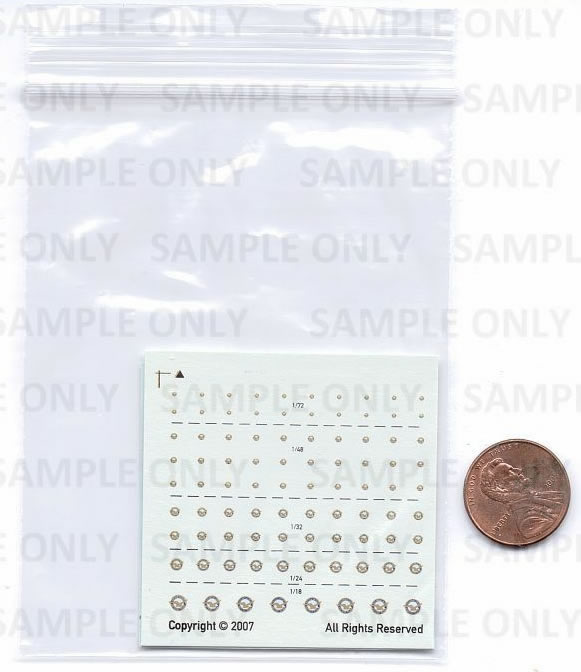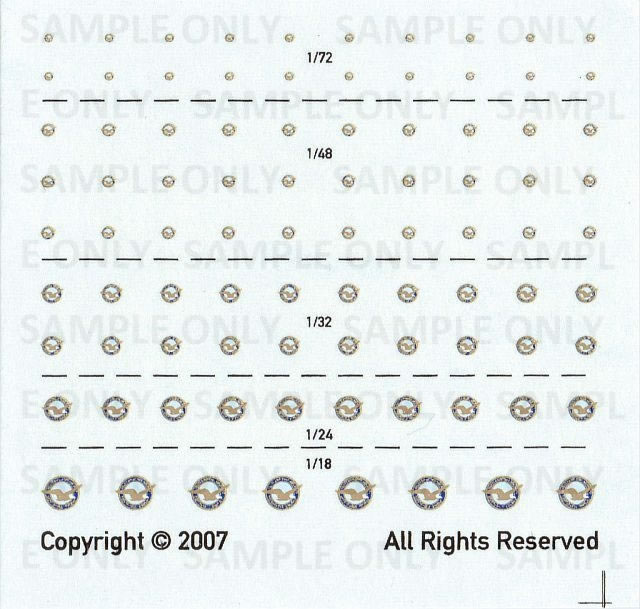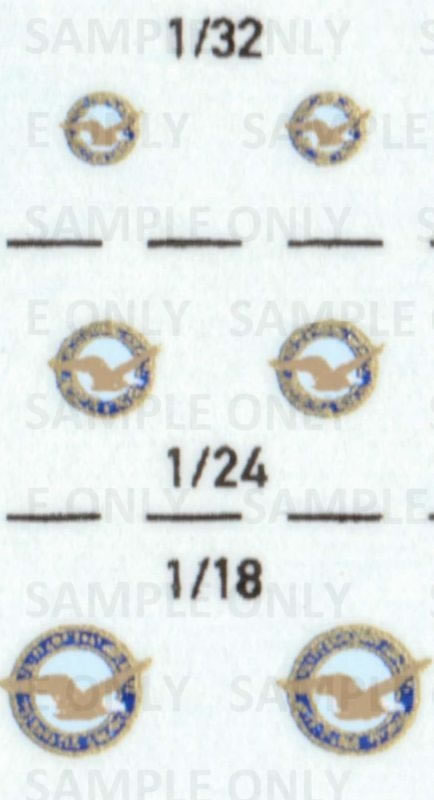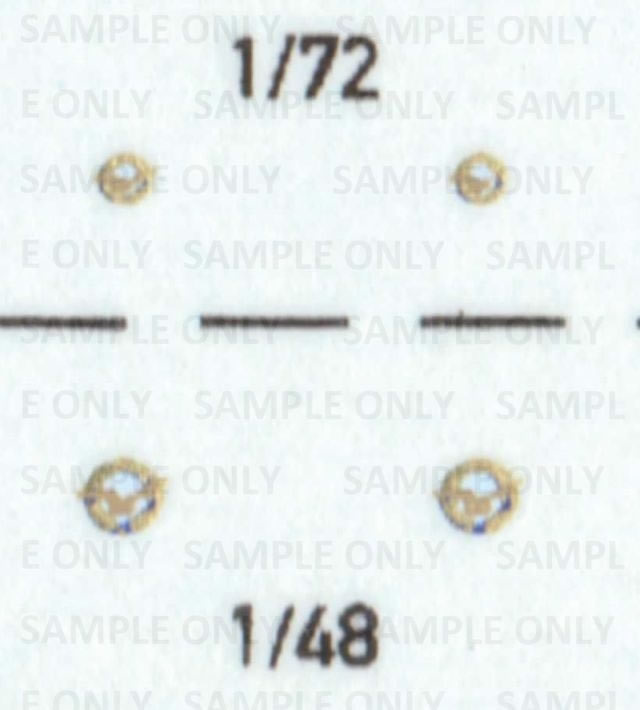 I had a couple of semi completed "experimental" P-47s that I applied some of the Fündekal logos to fill the deficiencies on these two just to get a feel for how they look. I was very pleased with the results. Before My Revell 1:32 OOB P-47D with Smithsonian decals and a 1:48 Academy Bubbletop Jug with the Eileen decals. Here are the "before" application of the Fündekal badges: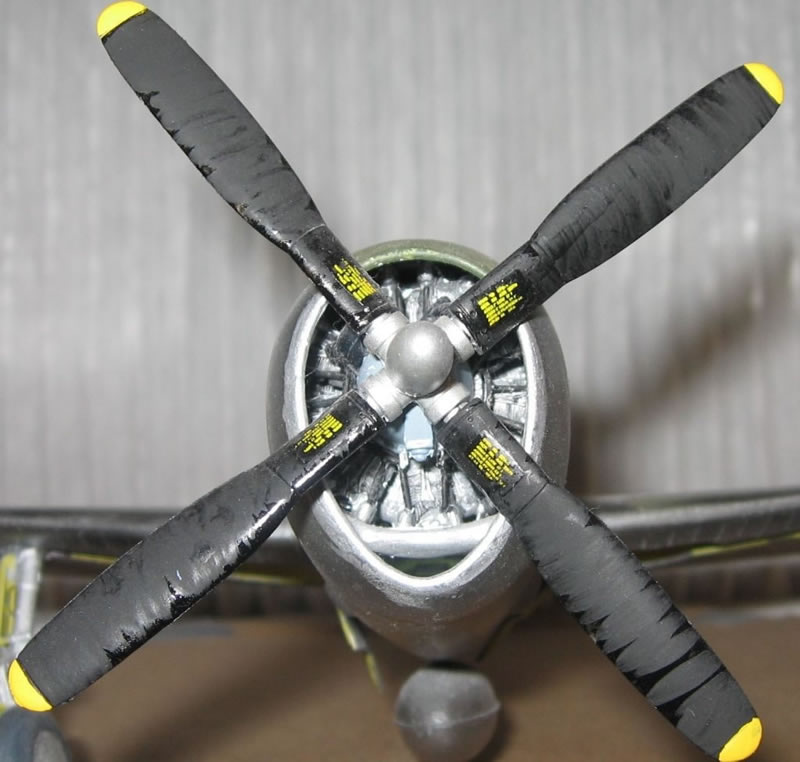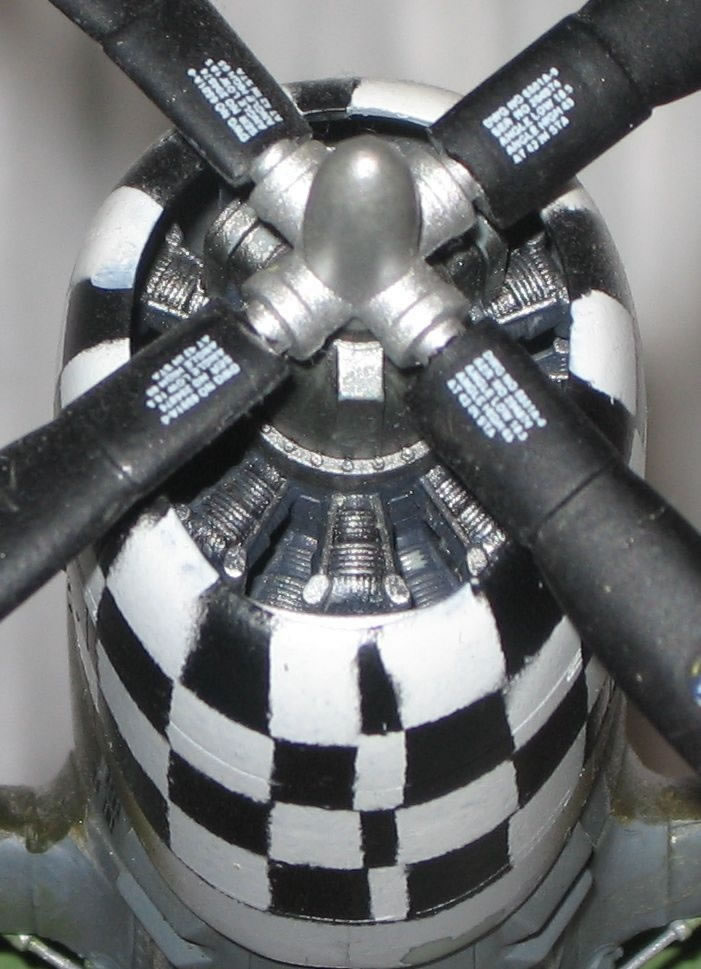 Now, AFTER: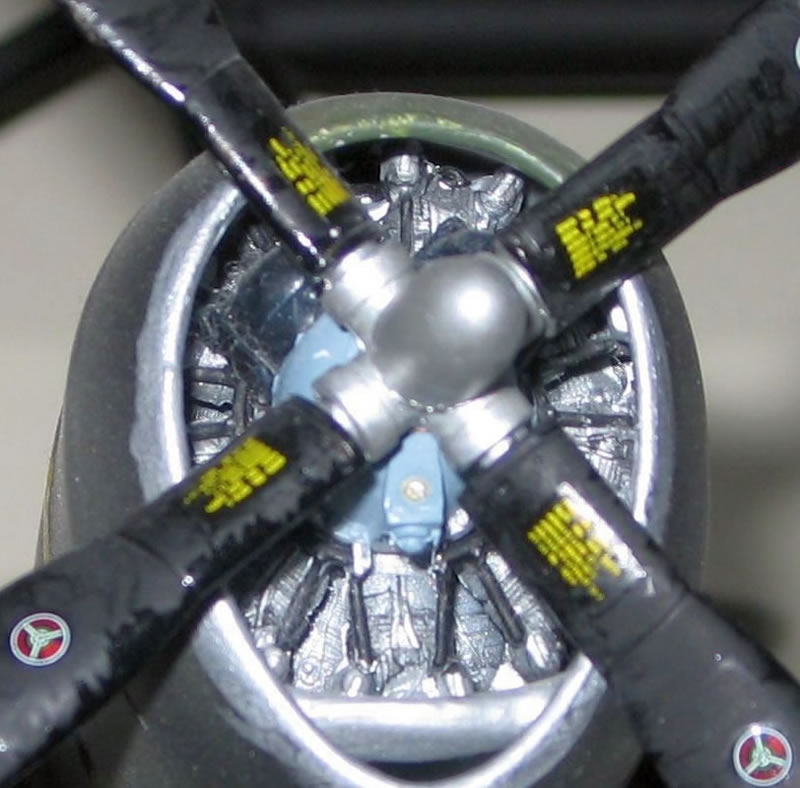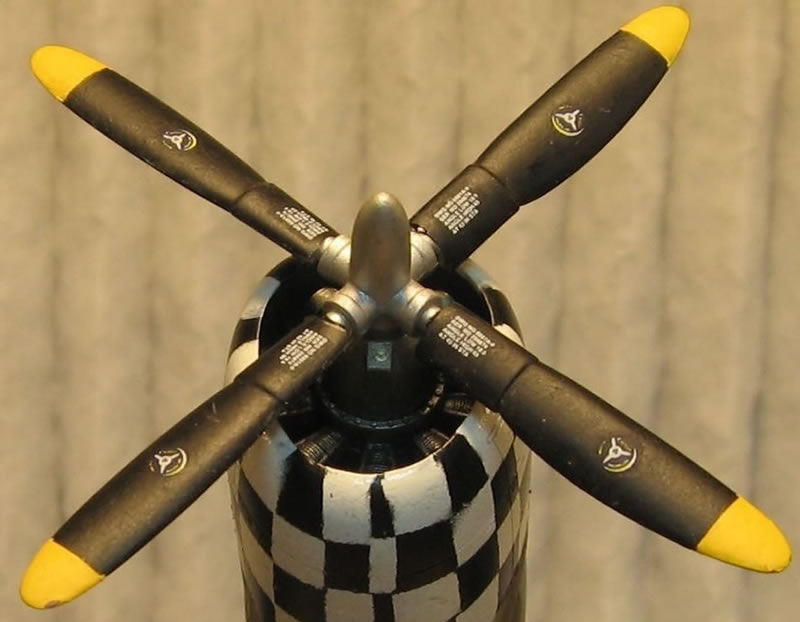 Not bad, huh? (The decals not the planes - they are shoddy but served my purpose.) I had some problems with the quarter-scale decal, but with some micro sol and micro set, the problem was solved. These are small decals but I think they really make the R-2800 pop! I'm glad I got the set- They are worth the cost. I definitely recommend dealing with Fündekal Guys their work is superior IMO. For a modest price you get 40-1:72, 60-1:48, 40-1:32, 20-1:24 and 16-1:18 decals. I highly recommend anything Fündekals has to offer.
© John Farmer 2013
This review was published on Thursday, August 08 2013; Last modified on Friday, August 09 2013