Zotz Decals | #ZTZ 32/058: P-61 Black Widows
Reviewed by Nigel Frampton
This review covers the Zotz Decal sheet, ZTZ 32/058, designed for the Hobby Boss 1/32 P-61 A/B kit. The set gives you no less than seven options and provides enough decals to decorate your model in any one of them. All options are from the PTO.
If you are concerned about the accuracy of your model you will need to replace the kit decals as they are all wrong, the stars and bars are too big for the wings and too small for the sponsons. The Lady in the dark is wearing a red dress and the serial numbers are too large.
The front sheet shows all the available nose arts, other than Black panther top left, which is actually a line drawing on the model.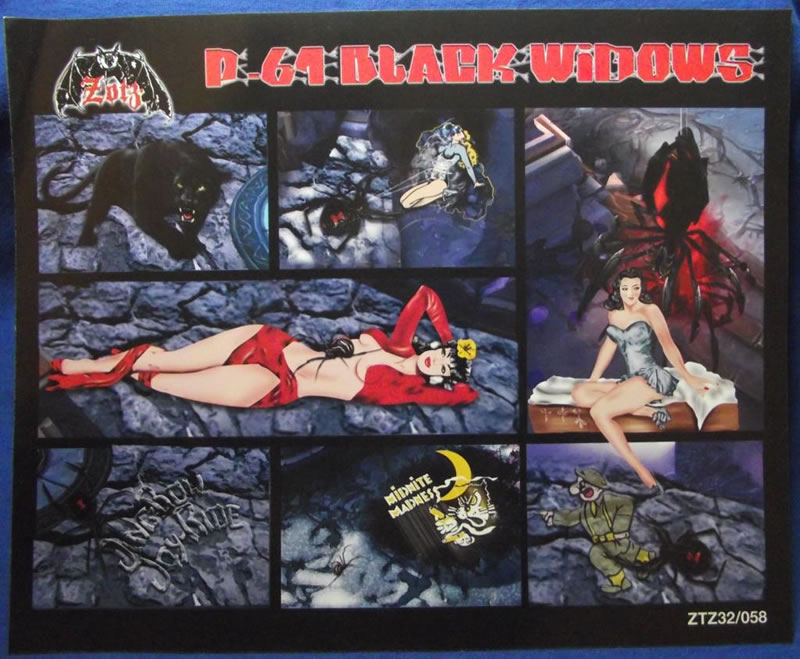 On the reverse of the sheet we get the directions on how to fit all these lovely decals to our model.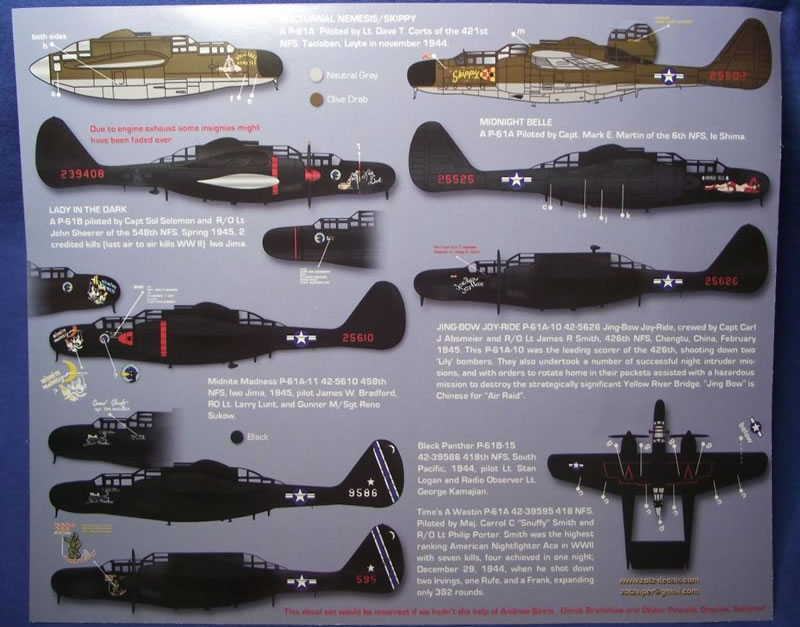 Some close ups for you: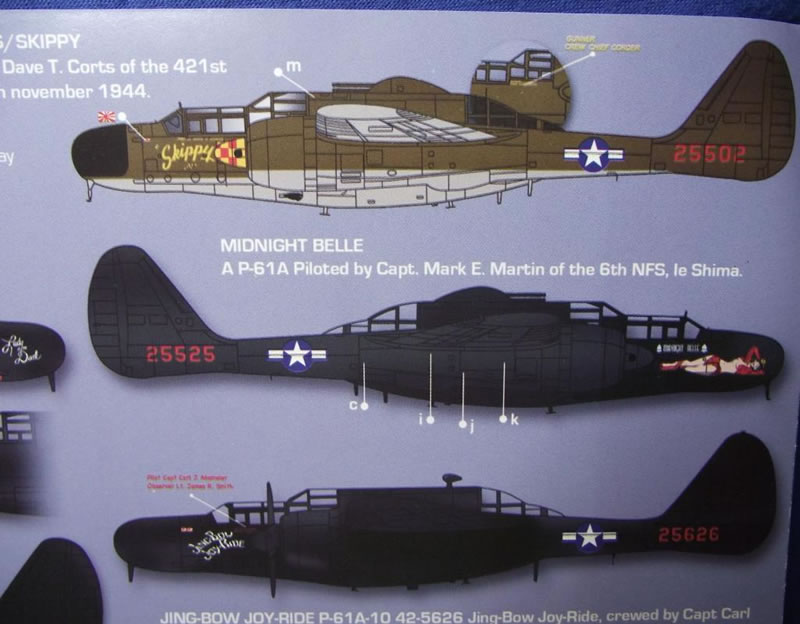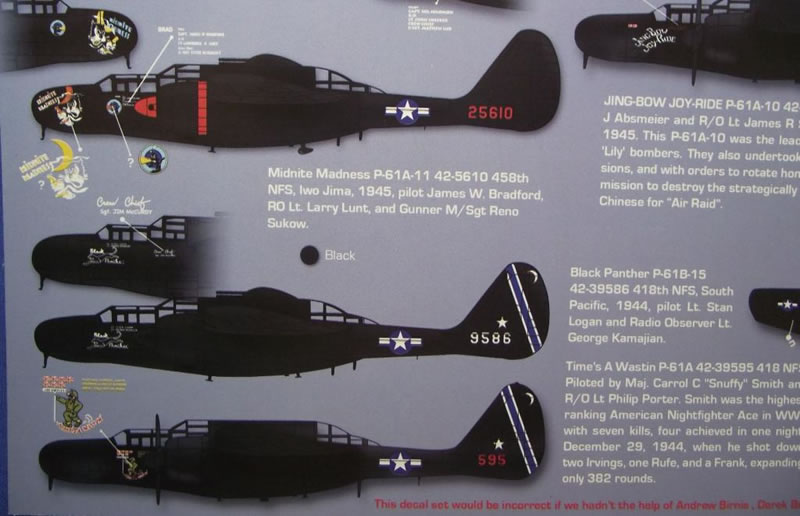 So, moving on to the decals themselves, we get two sheets in this set, one covering all the different nose arts and stencilling, measuring 243mm x 193mm.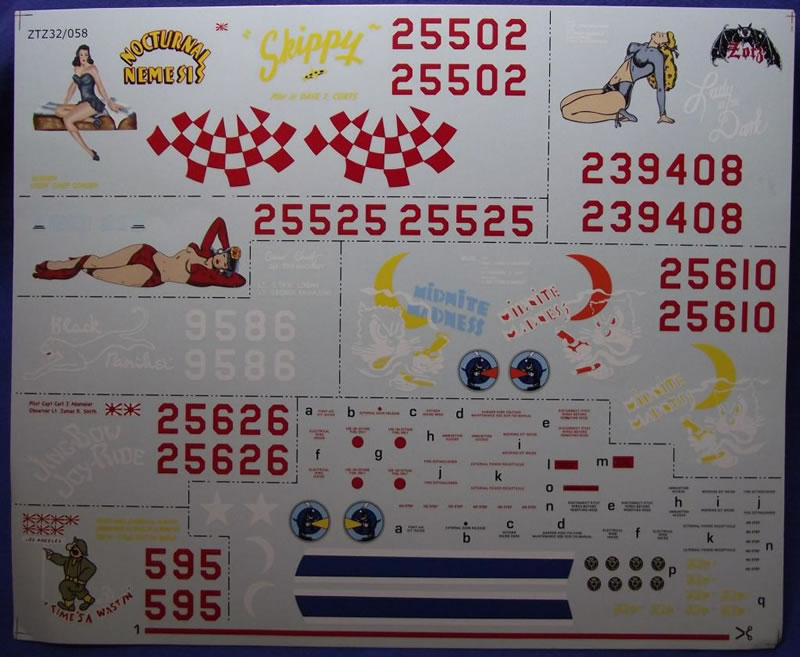 And a smaller sheet, measuring 142mm x 152mm, covering the stars and bars and the walkway markings, which are incorrect in the kit.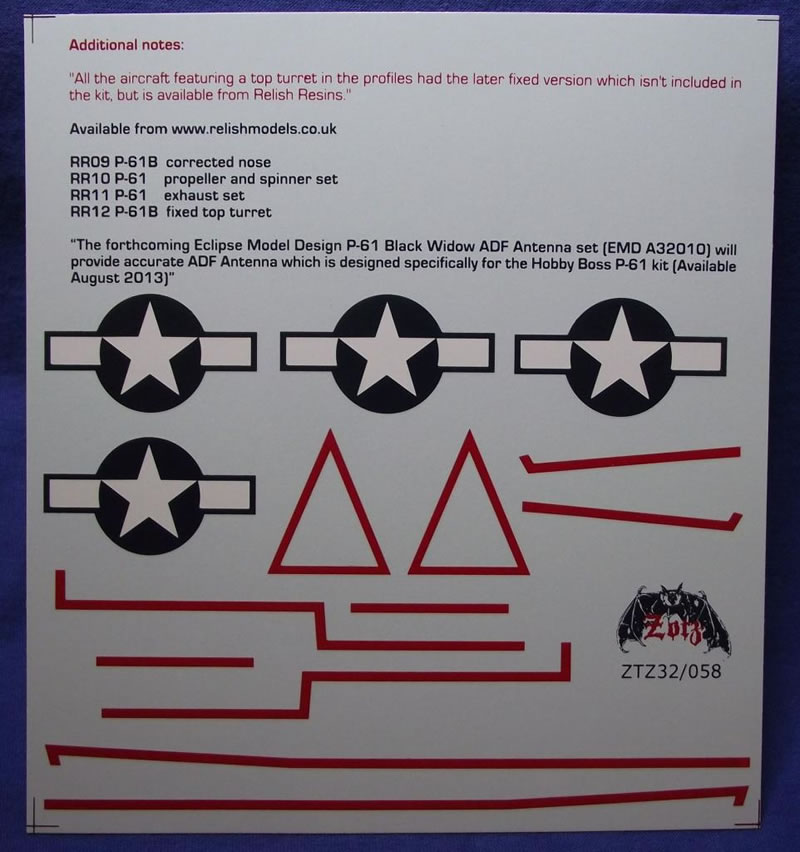 Here's a close up of the beautifully printed stencil data, all included in this set.
And now for some pretty girls...
Midnight Belle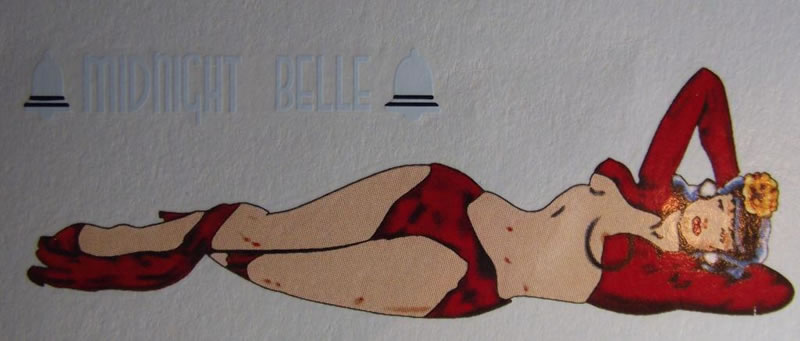 Nocturnal Nemesis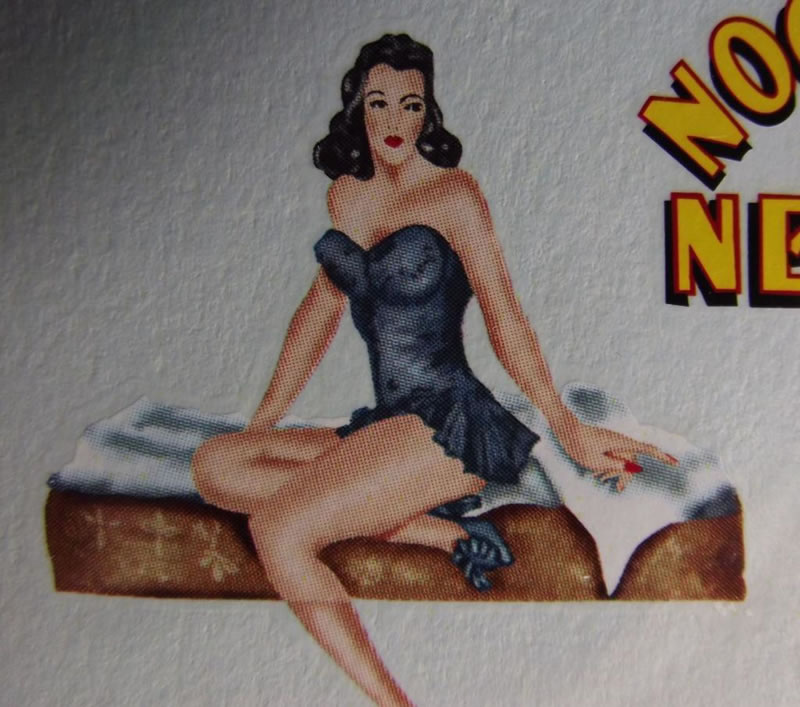 And, last but not least, yes, the famous lady in the Dark:
Lady in the Dark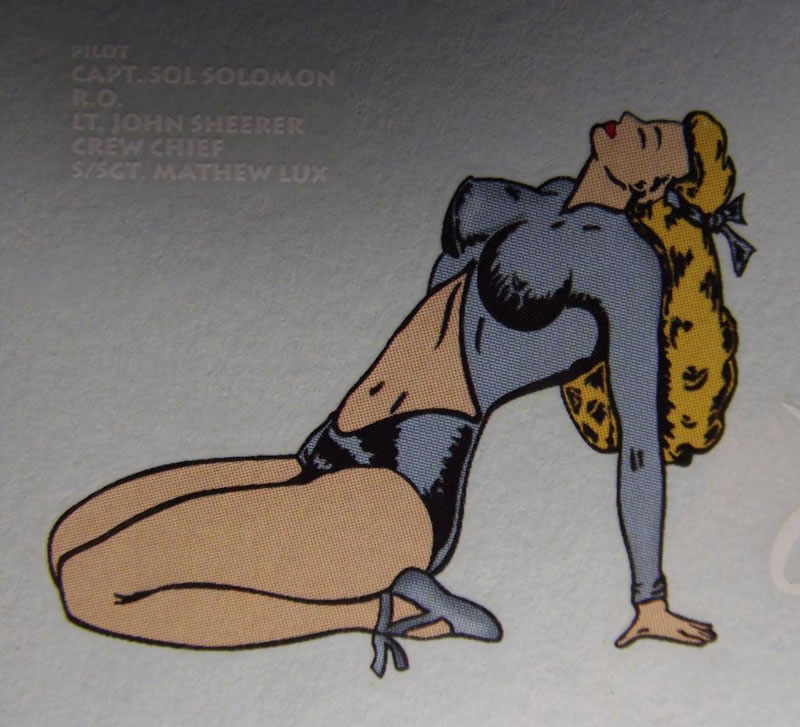 So, there we have it, a beautifully printed set of decals from one of the best...Zotz. They will go down beautifully, and with the help of some Micro-sol and set they will definitely conform to every line ridge and rivet in their way.
Not the cheapest set out there at £23.99 from Hannants in the UK, but very comprehensive and a million percent improvement on the kit decals.
Thanks Eli for another great set, and thanks to my wallet for buying them.
© Nigel Frampton 2013
This product is available from the following LSP sponsors
This review was published on Saturday, September 28 2013; Last modified on Wednesday, March 16 2016