Silhouette | Portrait Mask Cutter
Reviewed by Sinuhe Hahn

Ever since I tried a set of vinyl masks from Montex, Matterhorn Circle or other manufacturers, I've been a big fan of their use for 1/32 scale models, since the effect just looks better than decals (IMHO).
It was then that my attention was drawn to the Silhouette Portrait Mask Cutter, a small affordable device which can be purchased for around $120 from Amazon, or similar prices at your local dealer. As this is not more expensive than some current 1/32 scale kits, I took the plunge and ordered one.
Silhouette provides a basic graphic program, which can be used for mask design, that operates both on Mac and PC platforms. The software also allows one to choose the media type to be cut, the speed of the cutting process and depth. After trying a few vinyl sources I settled for that used by Matterhorn Circle, as it has sufficient tack, and by being light blue, provides a useful contrast to other markings.
To date, I've only used it for a few models, mainly numerals, roundels or stars and bars. In general I've found the masks work well for larger stencils, and not for very small ones less than 5mm in size.
Although the provided software is really on the level of a vintage Powerpoint program, it does allow one to import designs from other sources, over which one can then trace the cutting scheme. Most recently this approach has been very helpful to generate a set of mask for the nationalist Chinese "blue sky, white sun" insignia.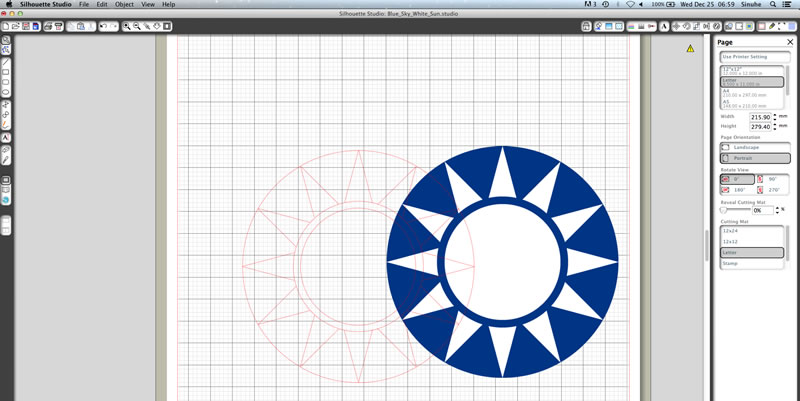 All in all, I'm happy with my purchase, as it does allow one to tackle projects for which decals are not readily available.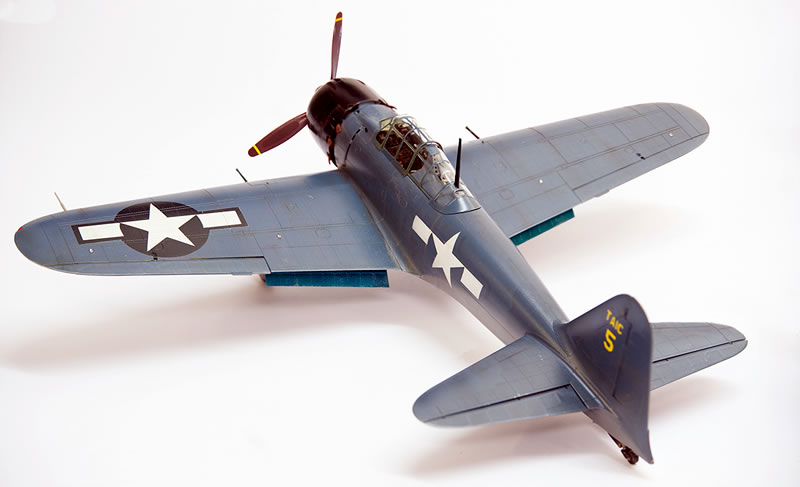 © Sinuhe Hahn 2013
This review was published on Thursday, December 26 2013; Last modified on Thursday, December 26 2013