Barracuda Studios | BR32123: Bf 109G-10 and K-4 Prop and Spinner
Reviewed by Kevin Futter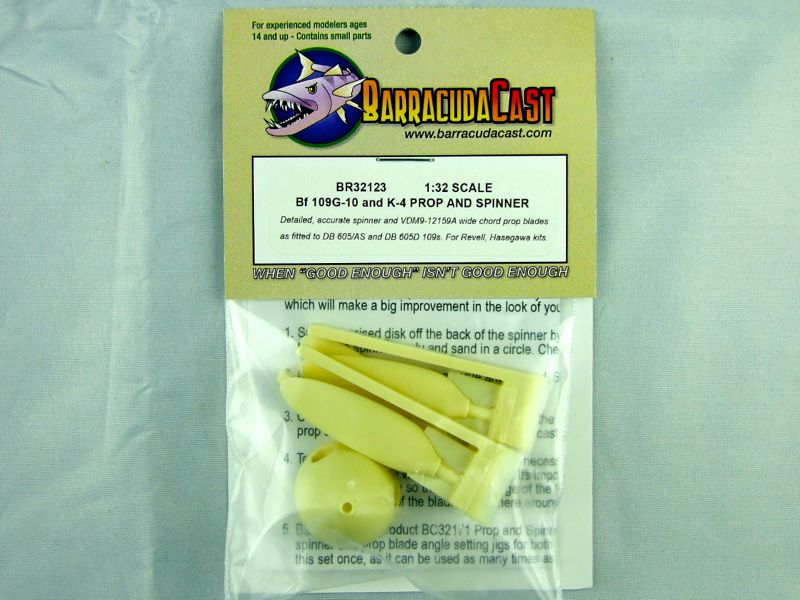 BarracudaCast, out of Roy Sutherland's Barracuda Studios, has just released a range of resin upgrade items aimed primarily at Revell's new Bf 109G-10 kits. Here we take a look at set BR32123, which the packaging describes like so:
Detailed, accurate spinner and VDM9-12159A wide chord prop blades as fitted to DB 605/AS and DB 605D 109s. For Revell, Hasegawa kits.
This is a very simple upgrade set, consisting of only four resin parts - a spinner and three wide-chord blades: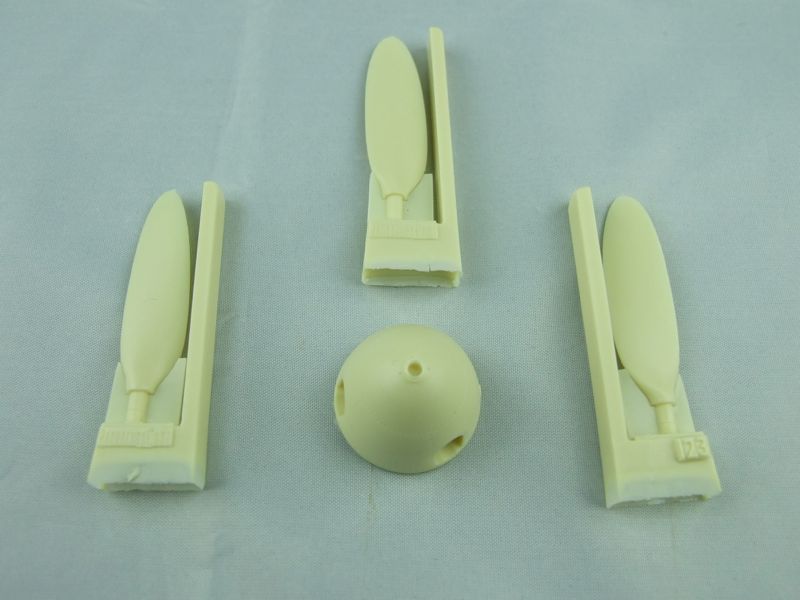 The spinner is a solid, one-piece casting: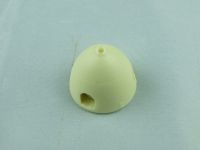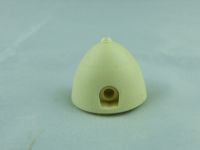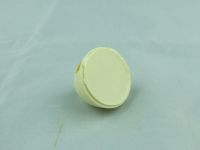 ---
It's nicely detailed, with a refined blast tube opening, and delicate surface detailing. The mounting holes for the propellor blades are recessed into the spinner, and the openings feature the correct curved sides. The casting block at the base of the spinner is only around 1mm thick, and should sand off relatively easily.
The wide-chord propellor blades are also very nicely done, and are visually convincing with regard to both profile and blade twist: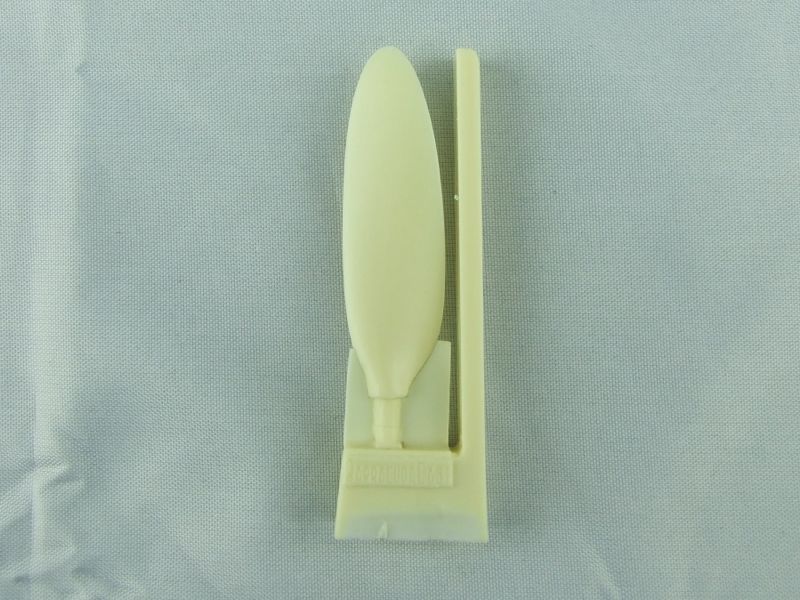 No tool or guide is supplied to aid fitting the blades at the correct angle, but BarracudaCast has a jig available separately (BC32171).
In all cases the casting is crisp and flawless, with no pin holes, resin flash or other imperfections visible anywhere.
A small sheet of instructions is included in the set, complete with colour photos and useful tips: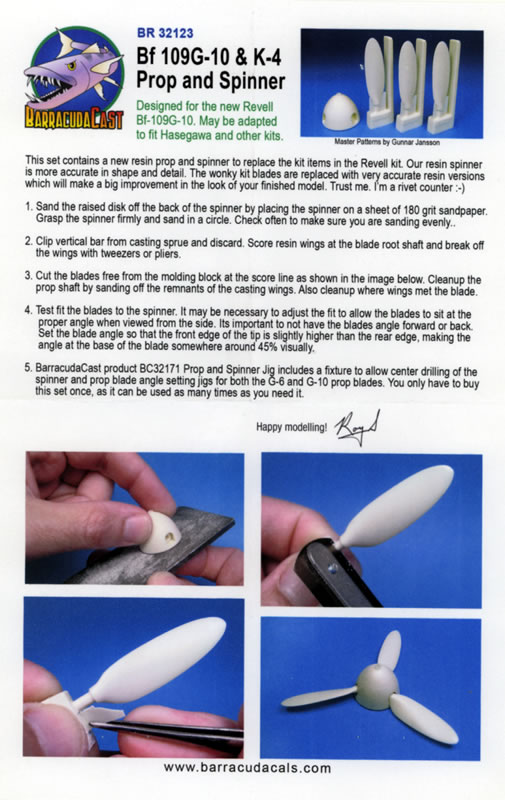 Conclusion
This is a straightforward upgrade for the Revell or Hasegawa late 109 kits, and should be a drop-in replacement for their existing propellor assemblies. Highly recommended!
Thanks to Roy Sutherland for the review sample.
© Kevin Futter 2014
This review was published on Saturday, July 05 2014; Last modified on Saturday, March 26 2016