Ventura | V3271: Supermarine Spitfire Prototype
Reviewed by Iain Ogilvie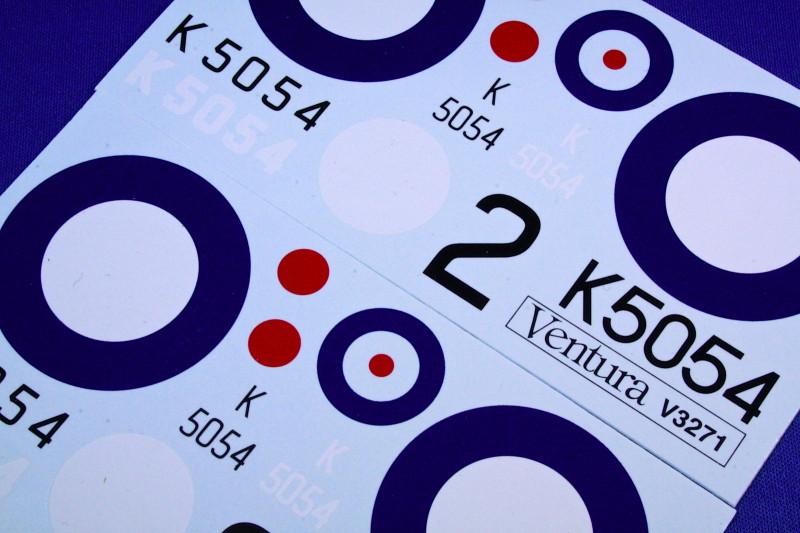 Not really new as these have been available for a number of years. The prototype Spitfire is an enigmatic subject and debate over exact colours and wing skins will continue - but as the first of the line, and such a clean one at that, she deserves some modelling love.
These decals are typical Ventura quality - nice and thin, good colour and with excellent registration - they should work well!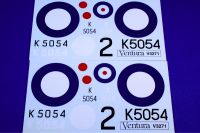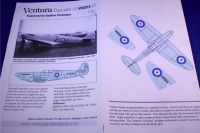 ---
Conclusion
The prototype Spit is probably the prettiest Spitfire of them all and would make a great conversion from the Revell Spitfire Mark IIa kit. It's just a pity that the Paragon conversion isn't still available - although a suitable propeller (probably the most difficult part to replace) is available from Grey Matter Figures.
Recommended!
These decals are currently available directly from Ventura.
Review copy courtesy of my wallet.
Iain
© Iain Ogilvie 2016
This review was published on Tuesday, January 12 2016; Last modified on Tuesday, January 12 2016