Barracuda Studios | BR32173: Spitfire Mk I-V Cockpit Door - No Crowbar
Reviewed by Kevin Futter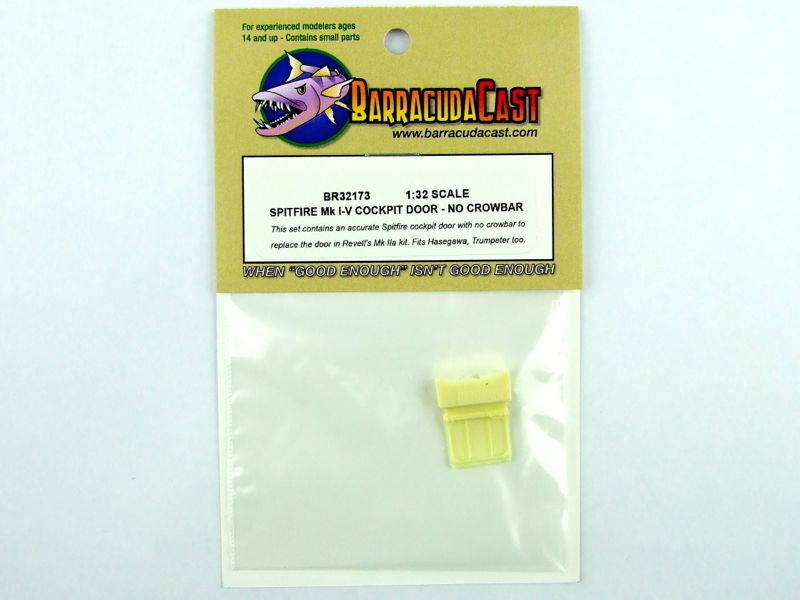 BarracudaCast, out of Roy Sutherland's Barracuda Studios, has just released a range of resin upgrade items aimed primarily at Revell's new Spitfire Mk II kits. Here we take a look at set BR32173, which the packaging describes like so:
This set contains an accurate Spitfire cockpit door with no crowbar to replace the door in Revell's Mk IIa kit. Fits Hasegawa, Trumpeter too.
I'm assuming that the mention of a Trumpeter kit is a misplaced reference to the HobbyBoss Mk V kit. It's good to know however that this upgrade is not limited to just the Revell kit. And kit upgrades really don't get much simpler than this! The package contains a single cockpit exit/entry door to suit early Merlin-engined Spitfires: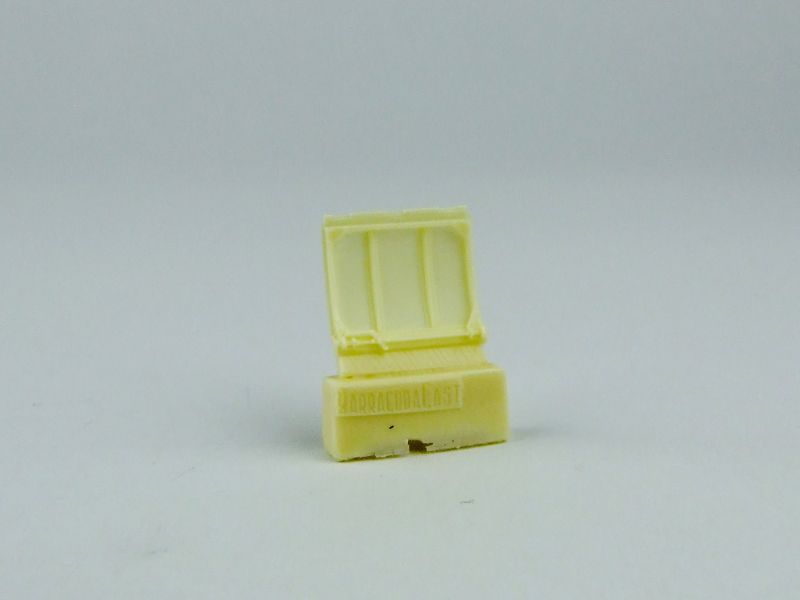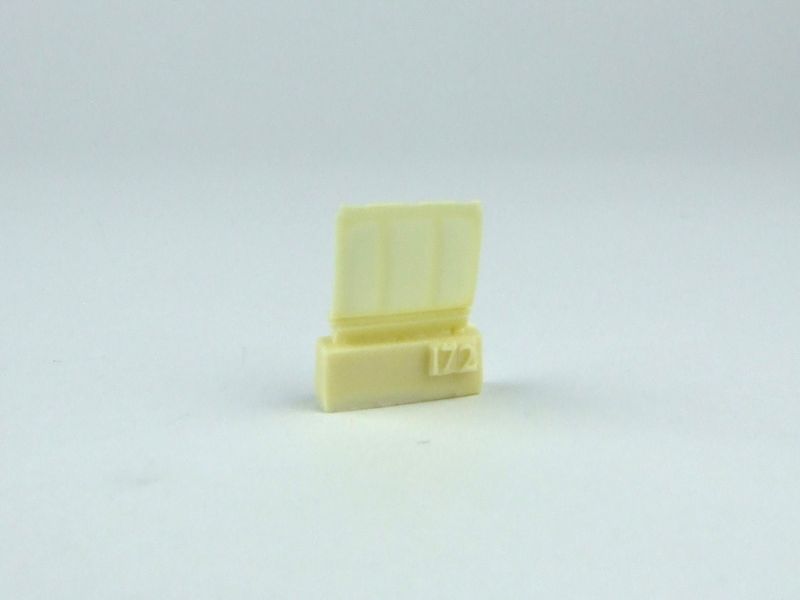 This piece is very well moulded indeed, featuring delicate structural details, including the latch mechanism. The door skin is also quite thin, as can be seen in the photos above.
Apart from being superior to the Revell kit part in terms of detail and finesse, this upgrade part also addresses the main inaccuracy with the kit door, in that it includes a crudely-moulded crowbar. The famous cockpit crowbar was apparently not fitted to early model Spitfires, and in all likelihood should not be present in Revell's kit (though I couldn't find any reference that documented at what point they began to be included).
Conclusion
The cockpit door supplied in the new Revell Mk IIa kit is really quite poor, and replacing it with this part from Barracuda is a no-brainer. It can also be used in other 1/32 kits of early Spitfires, especially when displaying it in the open position, so that there's no requirement for an exact fit. If you need a 1/32 Spitfire cockpit door sans crowbar, this set is for you!
Thanks to Roy Sutherland at Barracuda Studios for the review sample.
© Kevin Futter 2014
This product is available from the following LSP sponsors

This review was published on Tuesday, October 21 2014; Last modified on Saturday, March 26 2016