Quickboost | QB 32 007: Revi C/12D Gunsights
Reviewed by Kevin Williams
This is a direct replacement gunsight set to be used with any appropriate Bf 110, Bf 109, or Fw 190 model kit. Casting is sharp, crisp and delicate, rendering a set that with some good detail paint and weathering, will really look spiffy, providing a nice enhancement to overall cockpit area appearance.
Packaging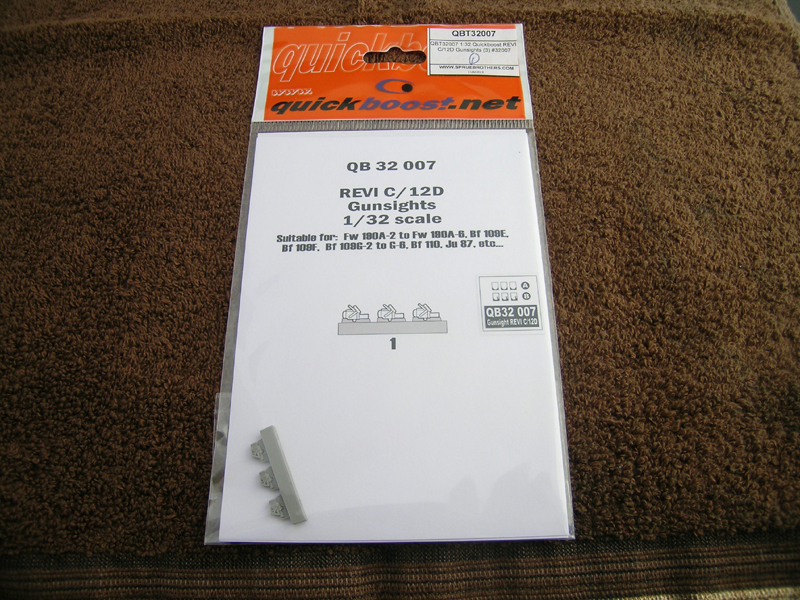 Minimal instructions are included, but then none are really necessary, as these are direct replacements for the kit parts. Quickboost has really saved the modeler some time here by detailing these out, as that otherwise is a tedious and time consuming chore. Also provided, are two sets of three clear acetate sheets for the reflector glass itself, one set for each sight, a nice touch. I heartily recommend them.
Parts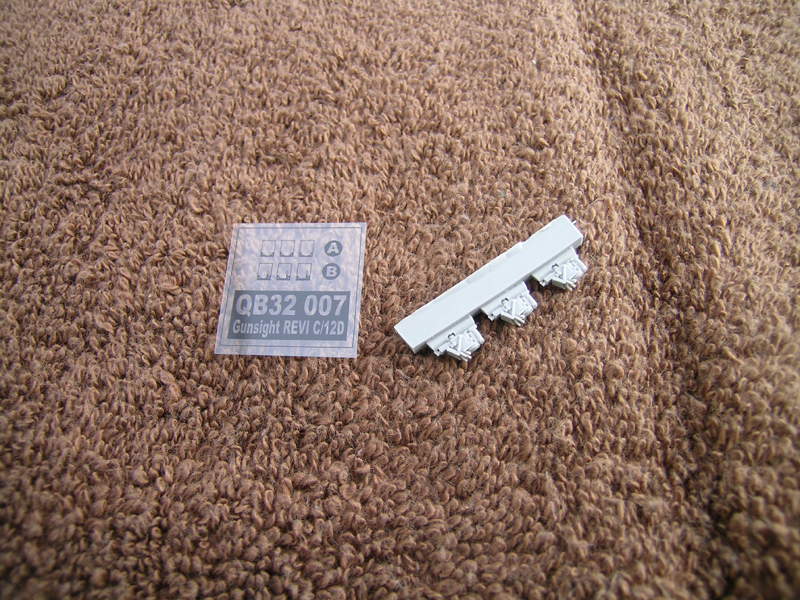 The delicate nature and detailing of this set really has to be seen to be appreciated, and all in all, will make a reasonably priced addition to the cockpit area of the kit, providing the modeler with a very accurate looking gunsight.
The Real Deal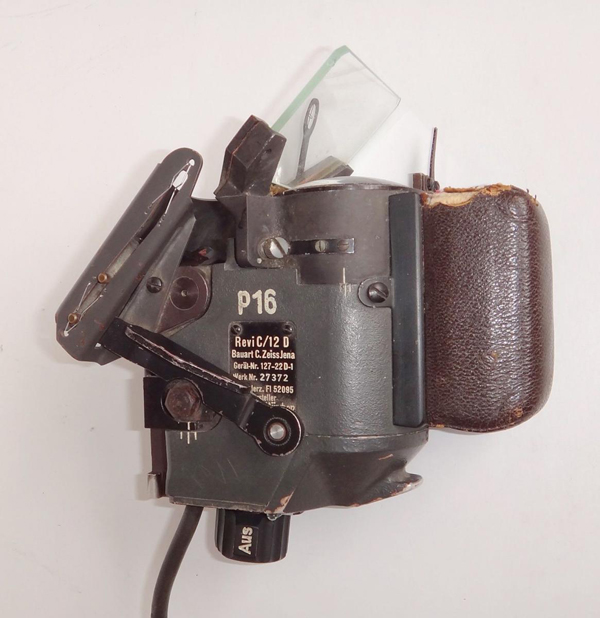 Recommended Reference/Reading Material
Revi Bf 110 C/D/E: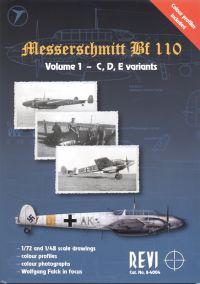 ---
© Kevin Williams 2014
This product is available from the following LSP sponsors

This review was published on Saturday, October 25 2014; Last modified on Wednesday, February 01 2017