Kitty Hawk Model | KH32003: 1/32 OV-10D Bronco
Reviewed by LSP_Paul
Kitty Hawk's New OV-10D Bronco has Arrived!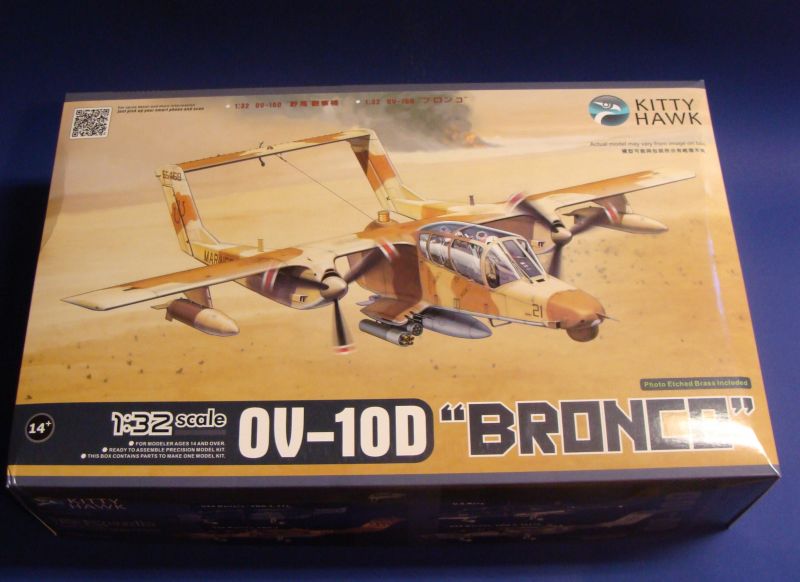 Instead of going into a lengthy description of the prototype, I am going to defer to the experts here and concentrate on the model as provided by Kitty Hawk.
For background on the actual OV-10 series including the OV-10D, you can do no better then to visit http://www.ov-10bronco.net/OBA/ and delve into the details of the prototype. Highly recommended.
The Box
The box is well made, and has drawings of the aircraft that can be built (4 versions) on the sides of the box and a nice cover depicting an 0V-10D used during Desert Storm in 1991.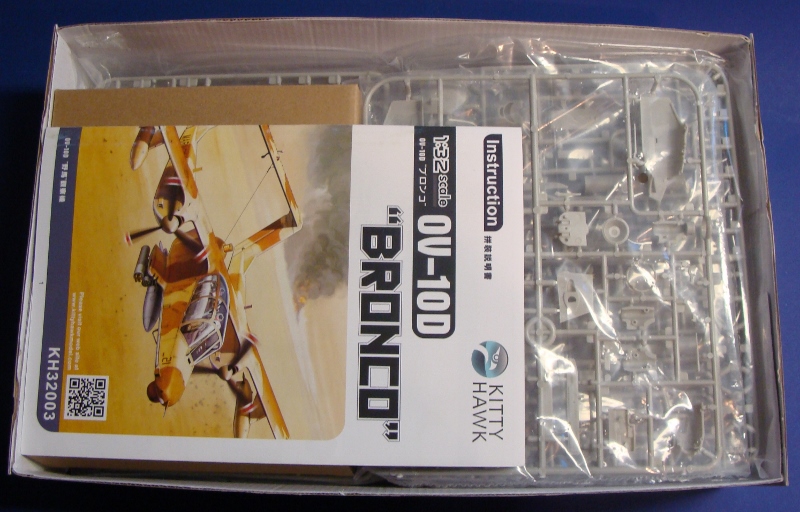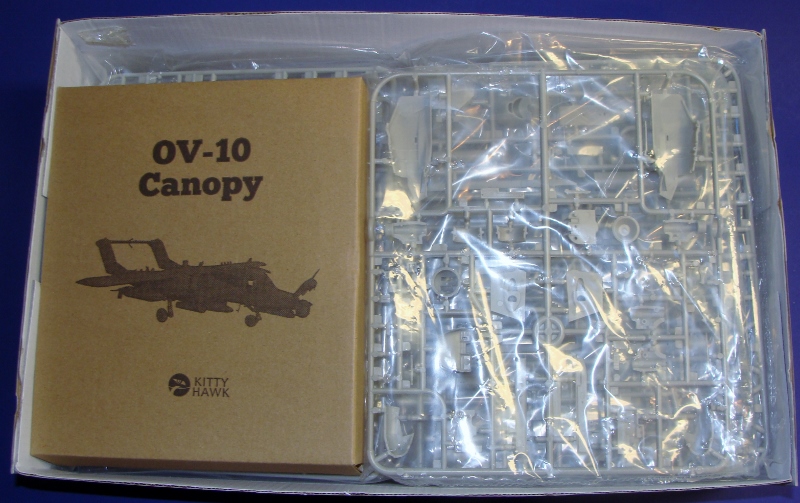 The Plastic!
I don't personally own any other Kitty Hawk kits, but comparing this model with details rendered by other manufacturers, for example Trumpeter and Hobby Boss, this kit is equally well done with regard to panel lines and rivets. The panel lines, surface details and rivets are all appropriately restrained and well done, being consistent in depth and width throughout all the sprues. Nicely thought out details include separate flaps and ailerons, and nicely molded wheels and tires with a very subtle flat spot molded in each.
There are sink marks on the inside surfaces of things like landing gear bay doors and some in the back side of the cockpit bulkheads etc. however, the kit designer did a great job of not having them placed onto/into raised or recessed details and the few that may be visible should clean up easily. The clear parts appear to have the correct bulged shapes and are nice and thin. One of the engine bays can be displayed in the open position with a nicely detailed engine and mount exposed too. Kitty Hawk also packaged the clear parts inside a plastic bag and then a separate cardboard box to prevent damage in transit and also provides a nice little steel weight to keep the aircraft on its gear and off its tail, a nice touch. Two styles of prop blades and a few blanking plates are a sure sign that this kit may be released with some additional sprues as the OV-10A, but this version is sure to make a lot of modelers very happy. The Photo Etch included in the kit is also very well done!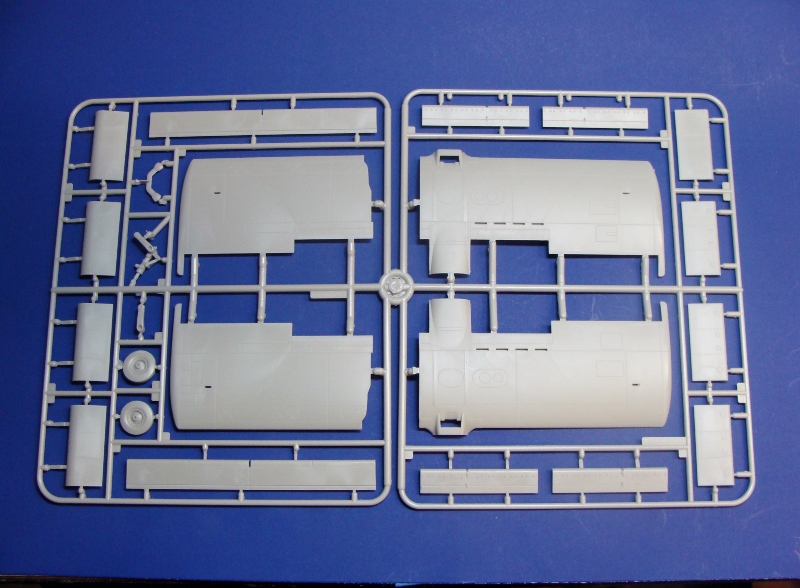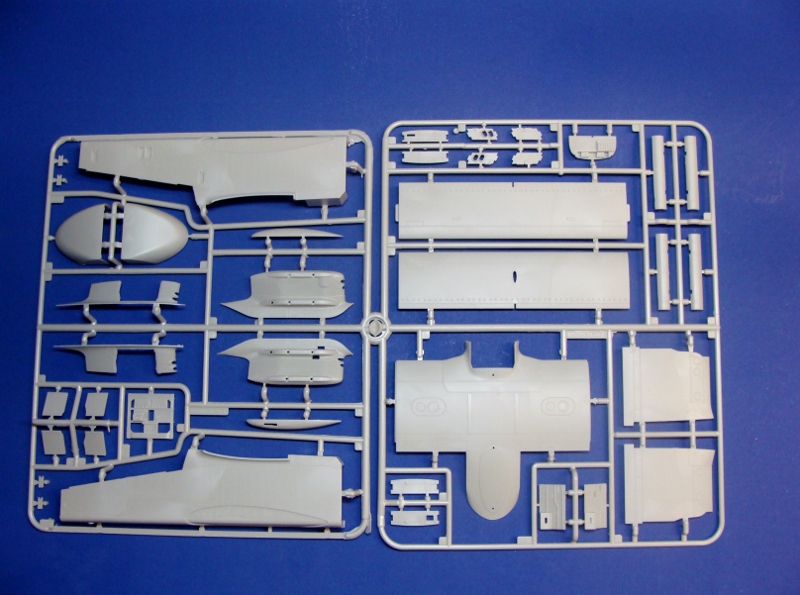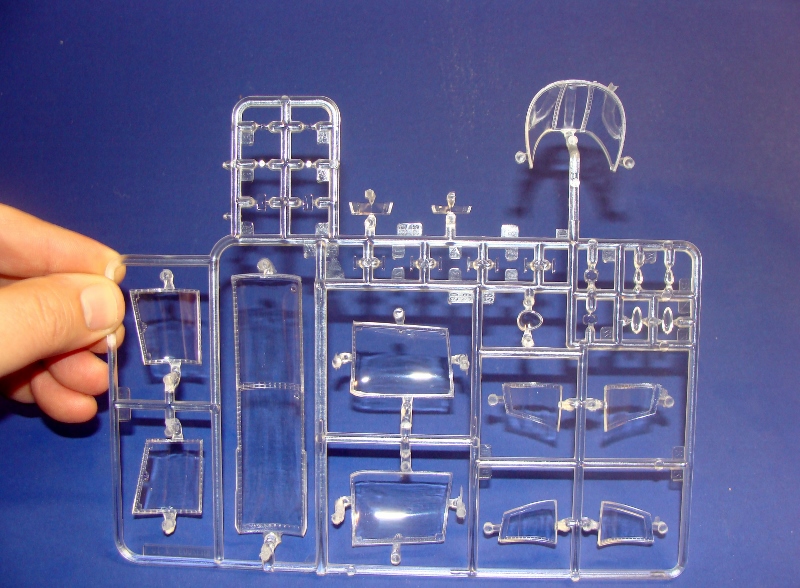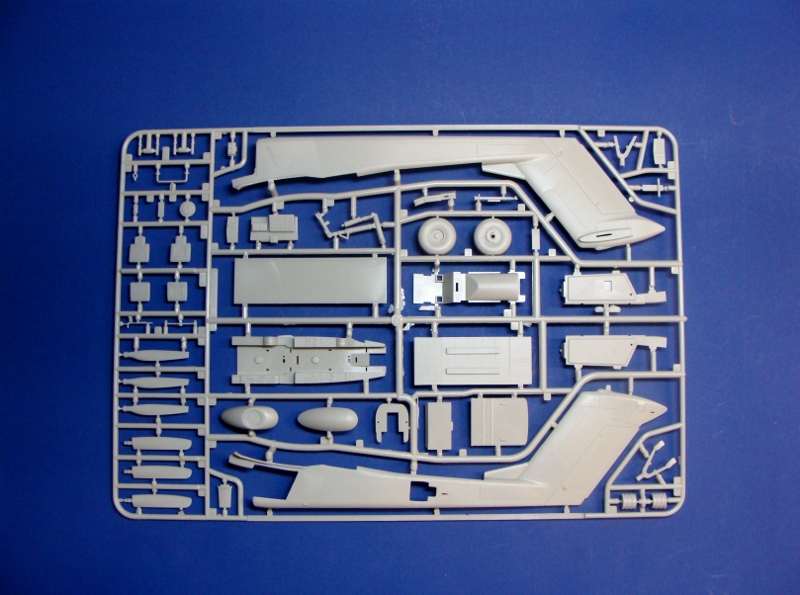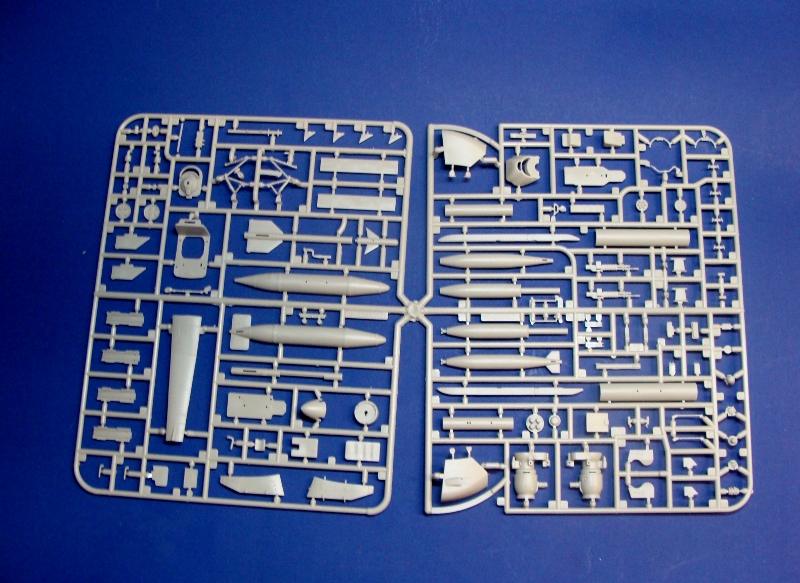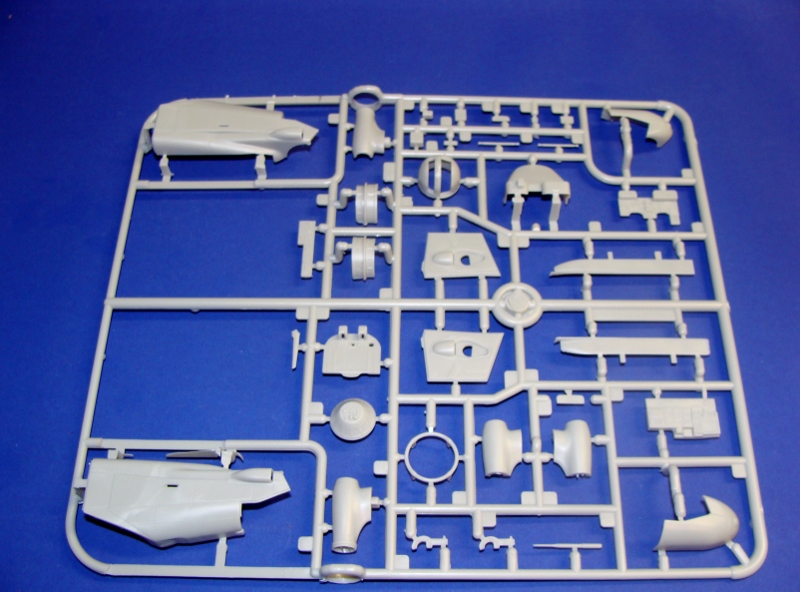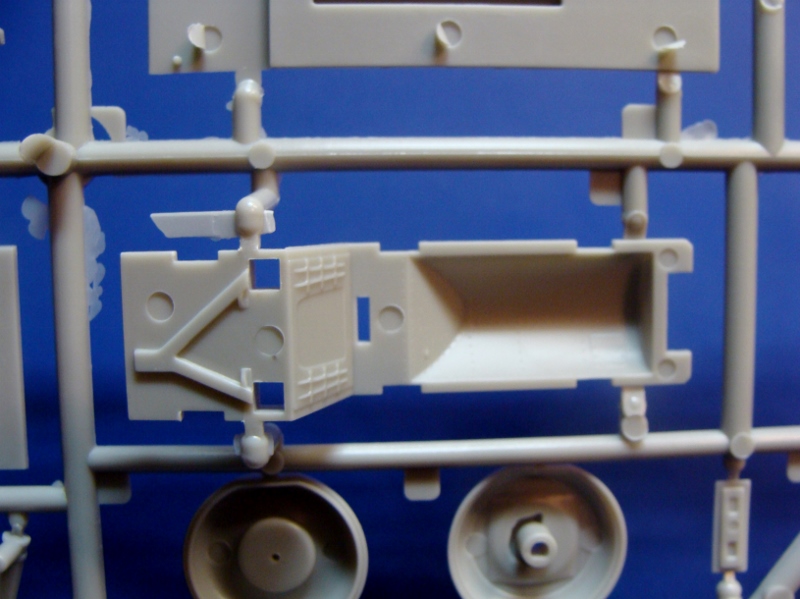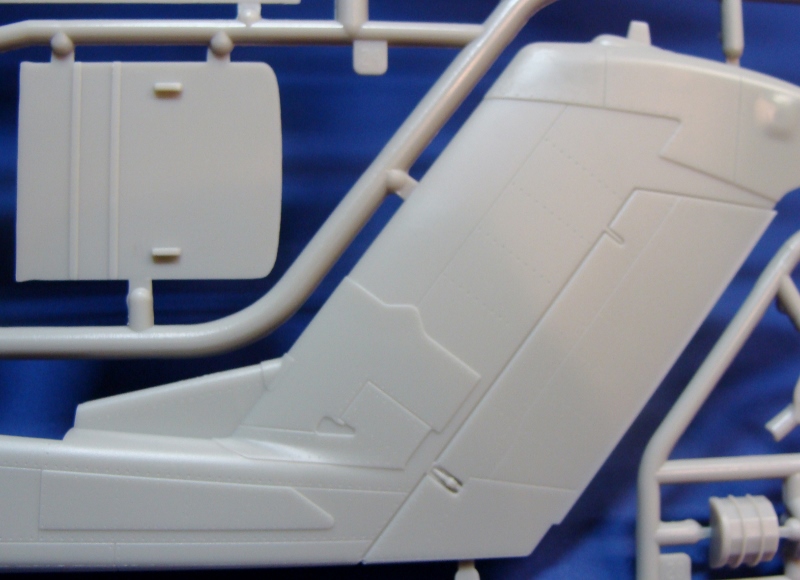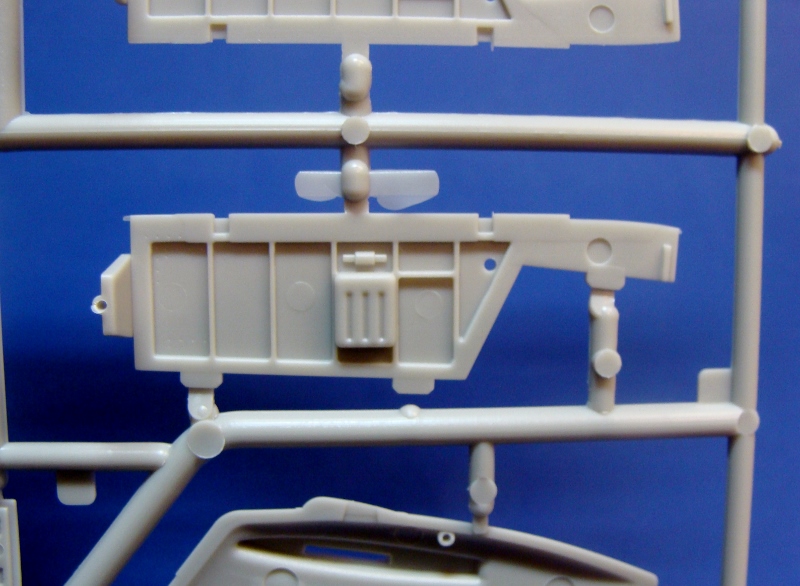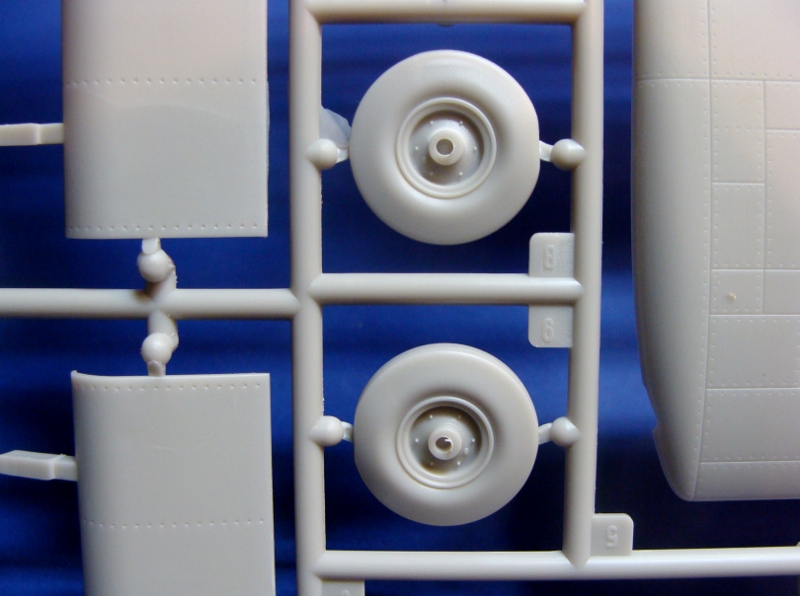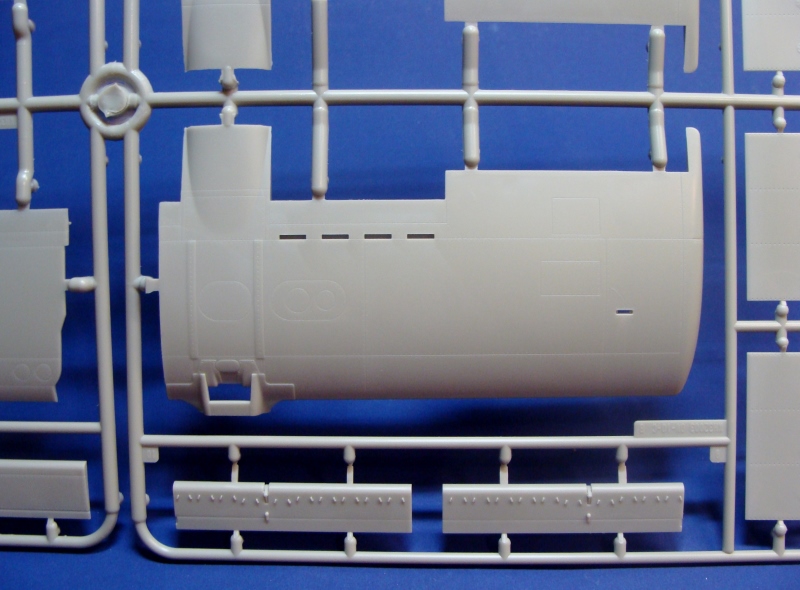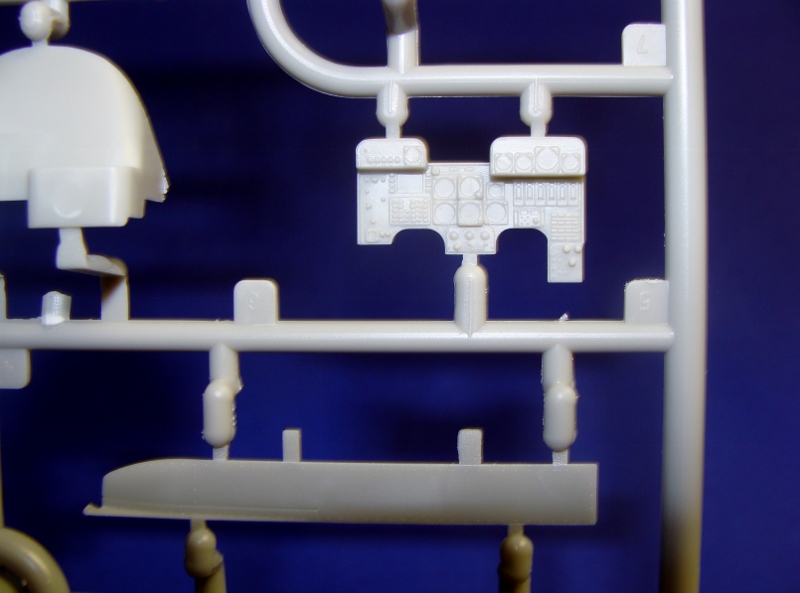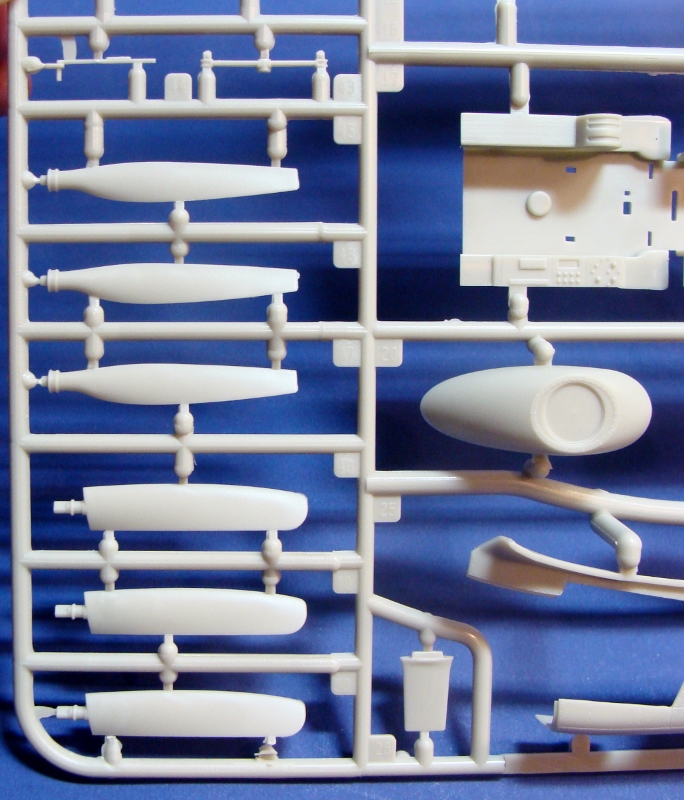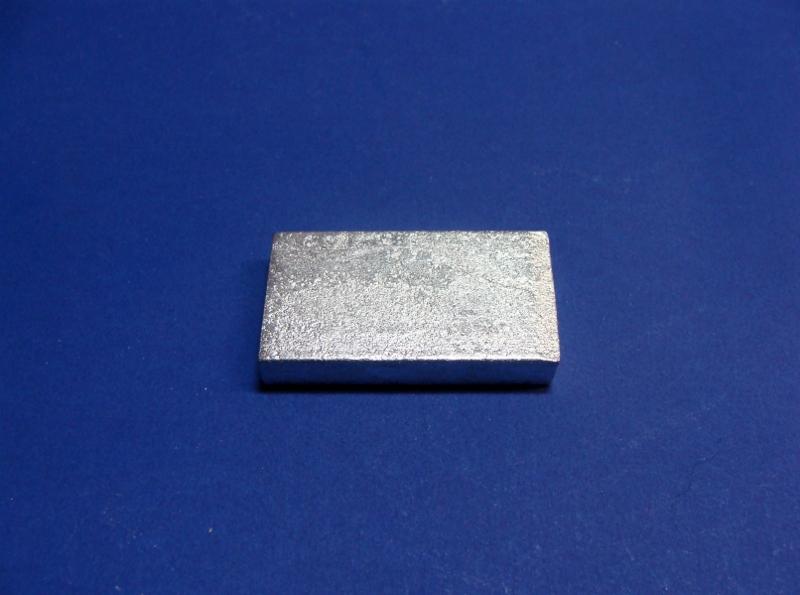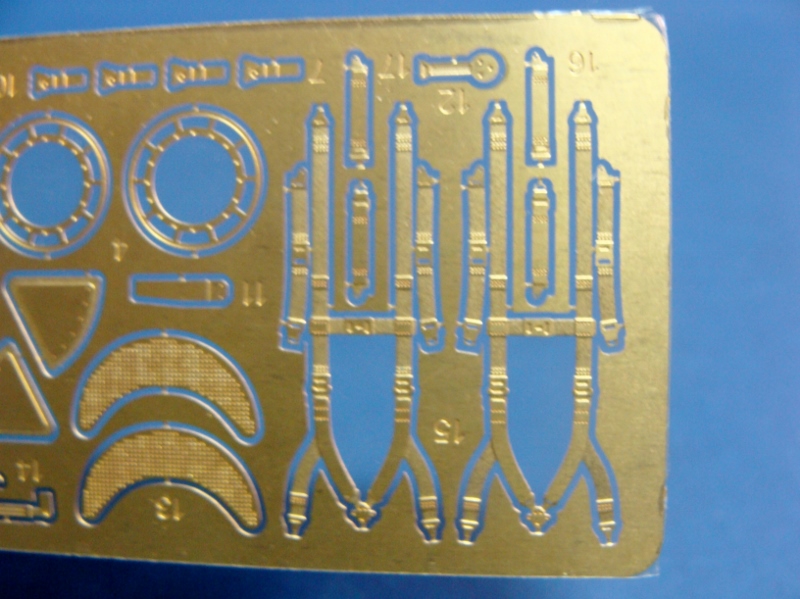 The Instructions
The 26 step instructions appear laid out logically and clearly, parts numbers seem to match the parts trees from a brief look at them.
The painting, color guide and decal placement portions of the instructions are printed in a nice semigloss paper with assembly instructions done in black and white.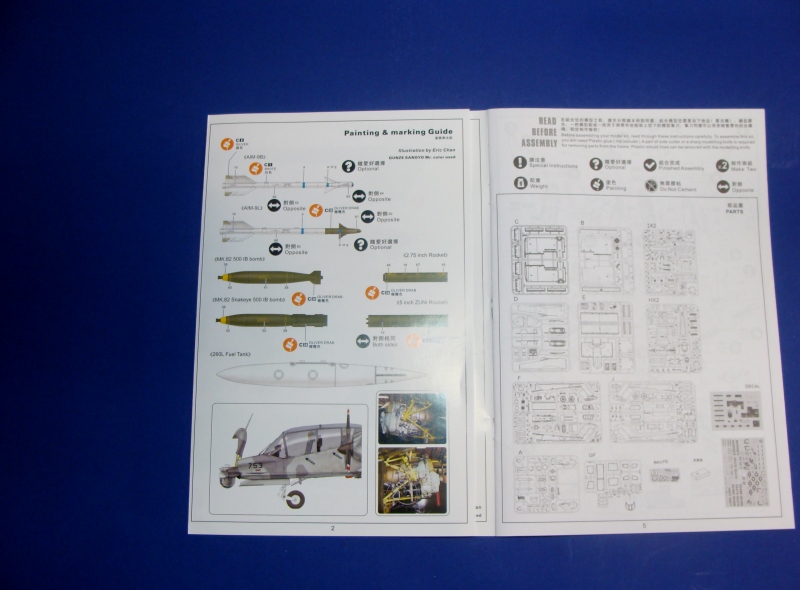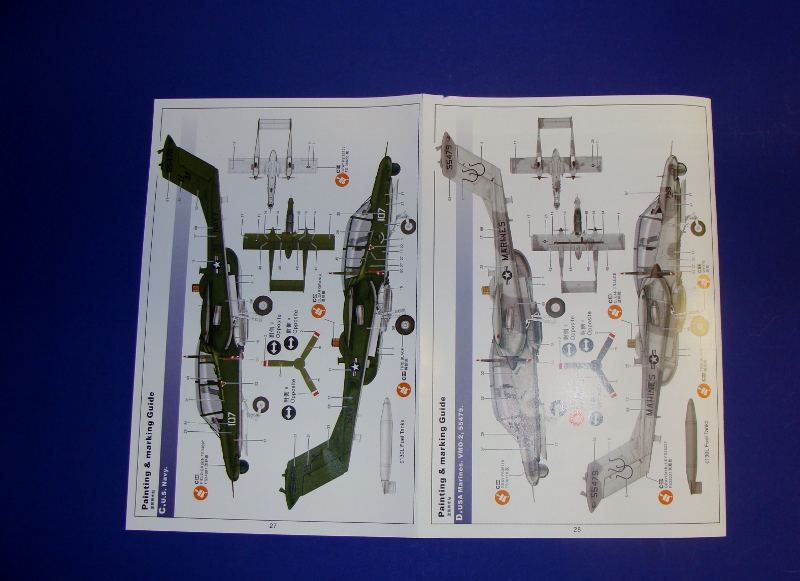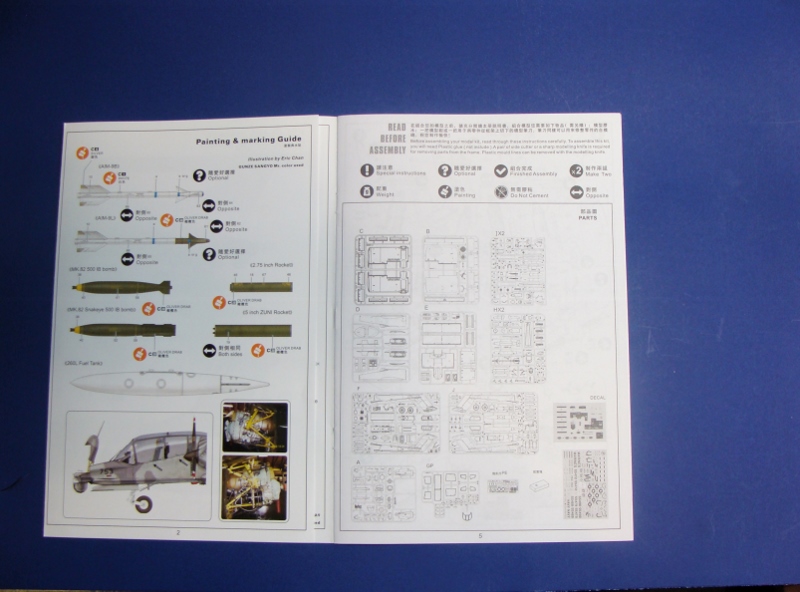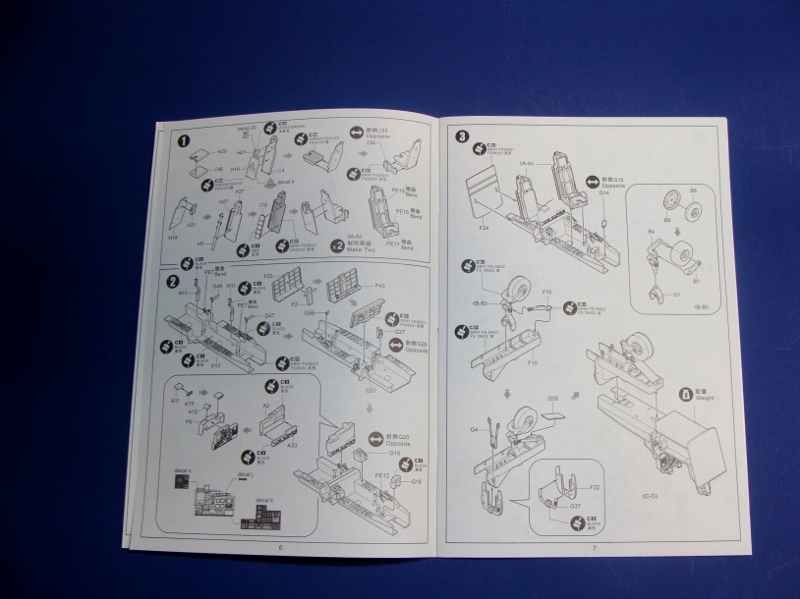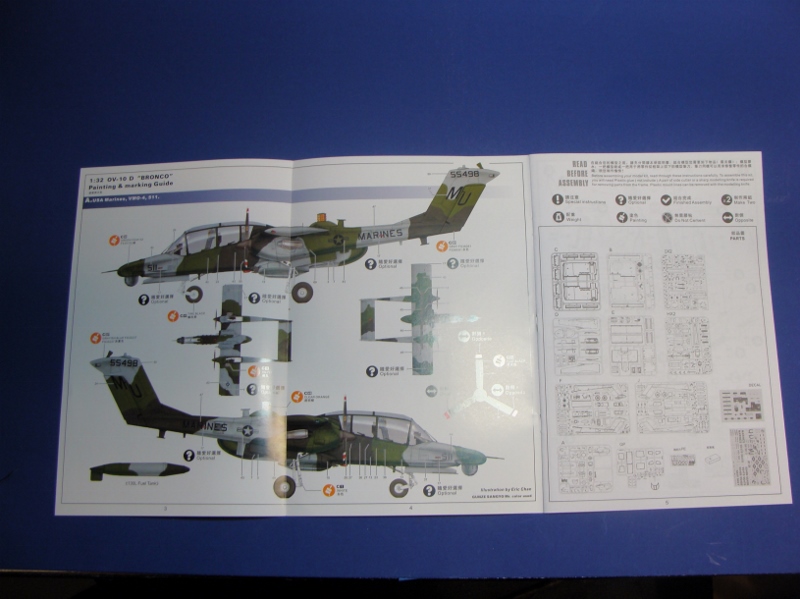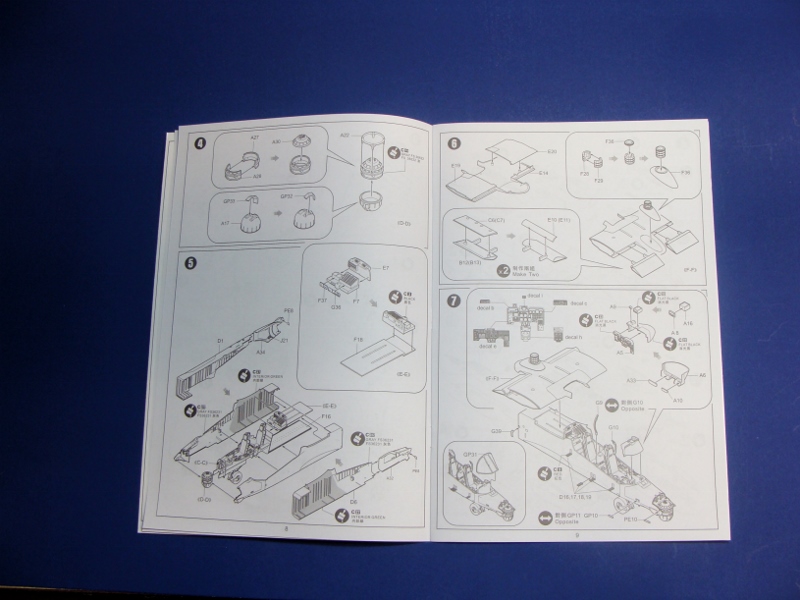 Overall Conclusion
I think Kitty Hawk has a winner! This particular aircraft has not been produced in 1/32 previously and I honestly don't see how anybody could improve on Kitty Hawk's effort out of the box. The details are crisp, well thought out yet subtle. The plastic appears scratch and blemish free, the moldings to the parts trees are not particularly heavy and should be easy to remove and clean up. Markings and paint instructions for 4 versions and loads of detail make this a very desirable project, especially for fans of Marine aviation.
Overall I can highly recommend this kit, and I imagine that it won't be long until aftermarket manufacturers have a field day with this one!
Thank you to Glen at Kitty Hawk Model for the review sample.
© LSP_Paul 2014
This review was published on Monday, November 10 2014; Last modified on Saturday, February 27 2016