Aviattic | 1/32 WWI German Refueling Cart Ground Crew
Reviewed by Mike Swinburne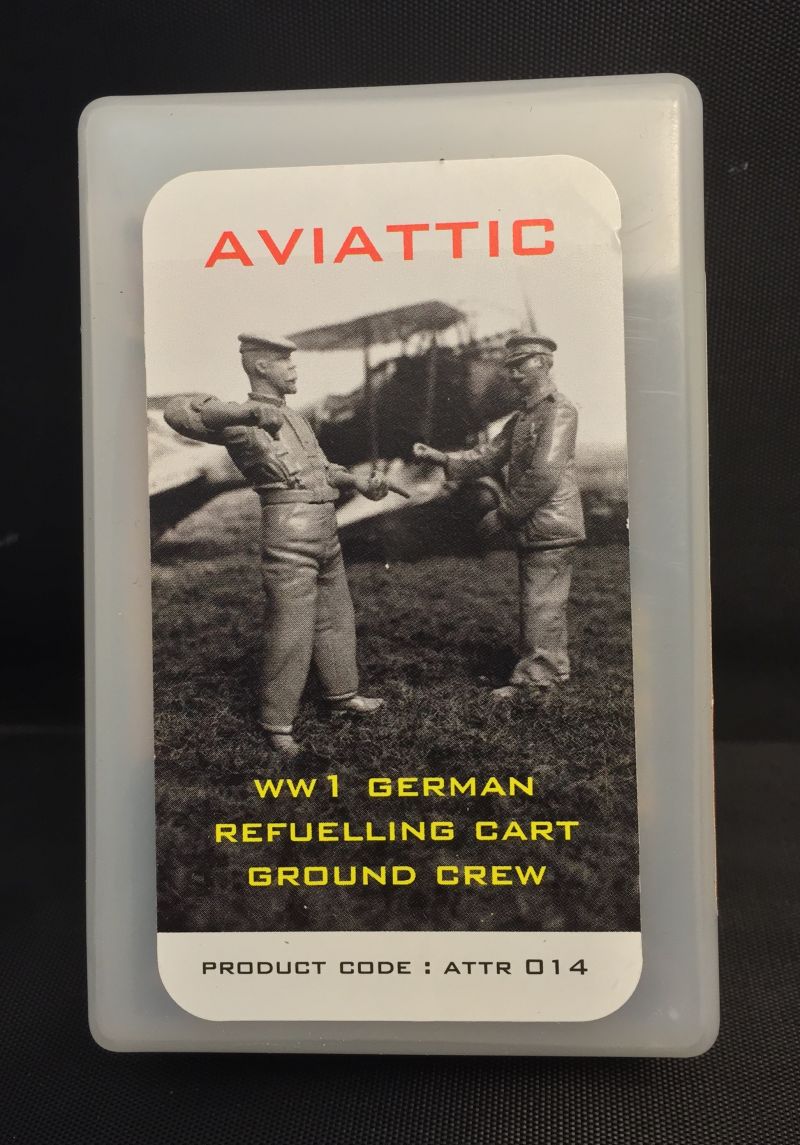 A recent addition to Aviattic's growing line of resin offerings is a two-figure set of a German refueling crew, designed to compliment their German Aviation Fuel Cart kit. With the poses of the figures in this set, you could quite easily model the well-known photograph of a Roland Wahlfisch being fueled for a mission.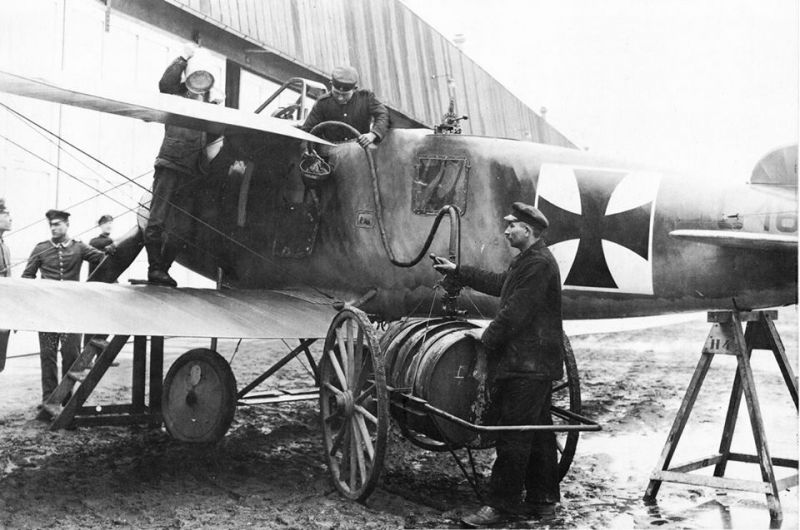 Like the US Air Service figures, Aviattic's German Refueling Cart Ground Crew comes packaged inside a translucent white plastic box roughly the size of two stacked decks of playing cards. There are thirteen parts cast in beige resin: one full body, one separate torso and pair of legs, separate arms, hands, feet, and three optional heads. All parts are sealed within a zip-lock bag and there is very little flash to remove from the parts. I did not see any imperfections such as air bubbles, however there is a shallow step running up the side of the full-body figure. The position and depth appears to be an imperfection that will not be difficult to fix while preparing the figures for painting. No instructions are included but with the low parts count, none are needed. Check your references for information on uniform colours.
The details in the beige resin are a little harder to see than in grey resin, but the level of detail appears to be consistent with the quality of other Aviattic resin sets. Until recently, I had not seen unbuilt resin figures in person but to my eye, the level of detail and quality of the castings is very high quality and should result in an easy build for most modelers. Recommended, especially if you are looking for items to spruce up your German aircraft displays!
With the Aviattic website being revamped at the present time, orders and questions can be directed to Aviattic at sales@aviattic.co.uk. Hannants also carries a large line of Aviattic's decal offerings, so we may soon see the resin line come available through retailers as well.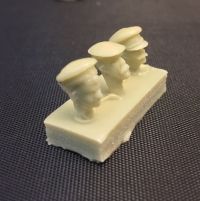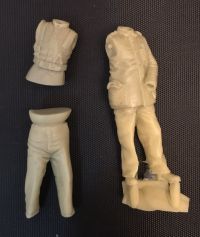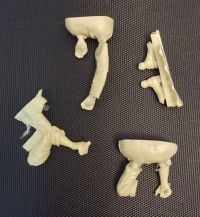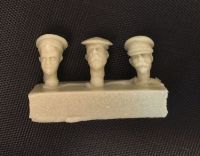 ---
Thank you to Richard at Aviattic for providing this review sample.
© Mike Swinburne 2015
This product is available from the following LSP sponsors
This review was published on Monday, February 23 2015; Last modified on Saturday, February 27 2016