Aviattic | 1/32 WWI German Aviation Fuel Cart
Reviewed by Mike Swinburne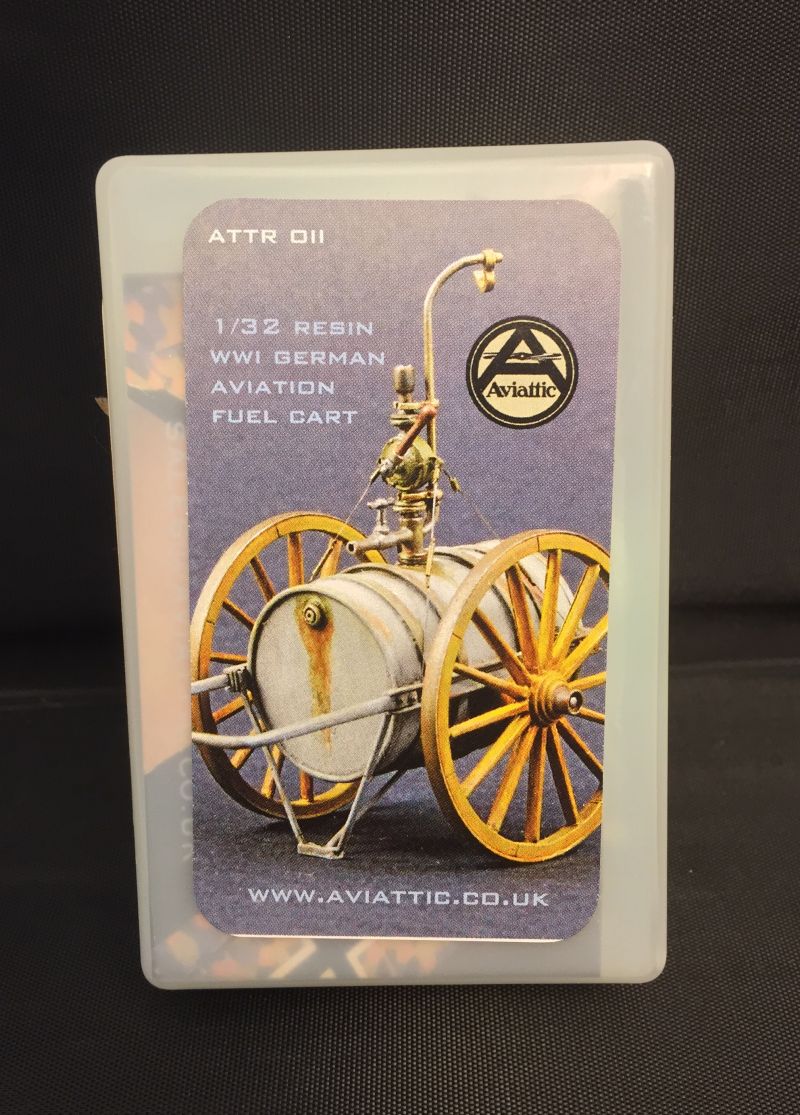 Aviattic released a series of resin aftermarket parts aimed at 1/32 scale WWI subjects in 2014 there are big plans for new releases in 2015. The first of these sets which resembles a true kit, versus simpler replacement detail parts, is a resin German fuel cart. Fuel carts such as this example used a hand-operated pump to deliver the fuel to the aircraft. Photographs appear to show one crew member operating the hand pump atop the cart and another holding the end of the fuel hose into a funnel to fill the tank - not as straightforward as filling up your car!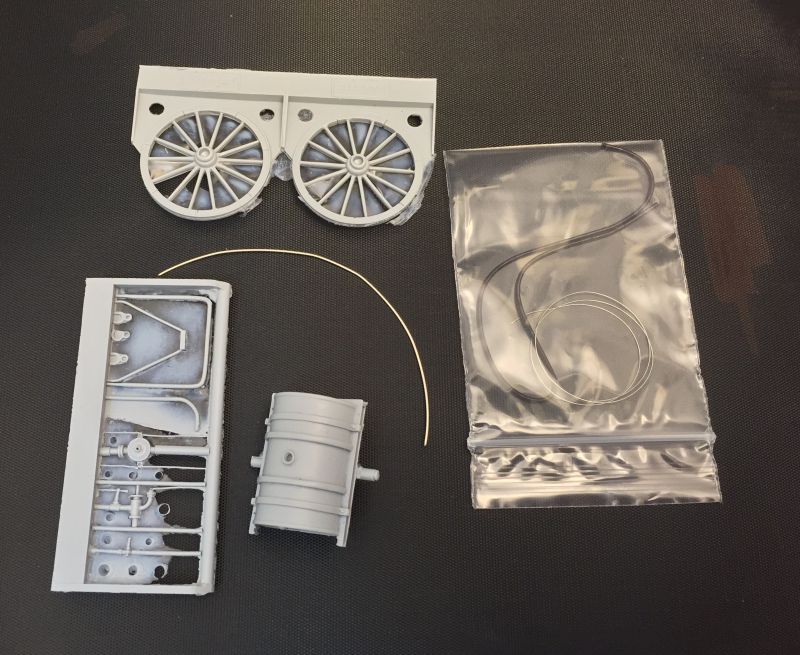 In the Box
Like the resin crew figures designed to go with this set, the parts are packed in a translucent white plastic case about the size of two stacked decks of playing cards. There are 12 resin parts plus wire and plastic tubing to allow you to depict the fuel hose (not depicted on the box photo). You will need to supply fine wire or EZ Line for the four bracing wires, otherwise everything you need is included within. No instructions are included but with the low parts count, it should not be difficult to assemble the model.
One method of casting the smaller detail parts which struck me as somewhat unique is that they are cast on a parts tree not unlike plastic sprue. I was very happy to discover consistent detailing throughout the pieces on my set, and while there is the usual resin wafer "flash" to remove, i found no signs of air bubbles or other casting imperfections. Care will be needed to remove the small resin parts as they are quite delicate and may break easily. If you have experience handling small parts and working with resin, this should be quite an easy and straightforward build for you and will look great displayed with any 1/32 early German aircraft. Highly recommended.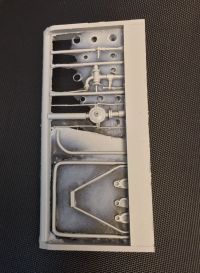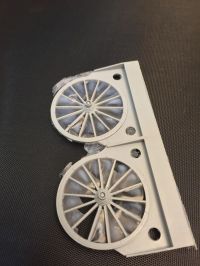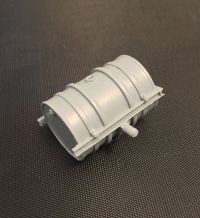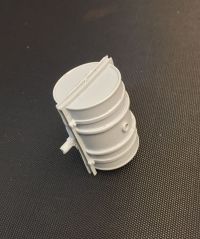 ---
---
Where to Buy
With the Aviattic website being revamped at the present time, orders and questions can be directed to Aviattic at sales@aviattic.co.uk. Hannants also carries a large line of Aviattic's decal offerings, so we may soon see the resin line come available through retailers as well.
Thank you to Richard at Aviattic for providing this review sample.
© Mike Swinburne 2015
This product is available from the following LSP sponsors
This review was published on Wednesday, February 25 2015; Last modified on Saturday, February 27 2016