Jerry Rutman | 1/32 P-51B Correction Set
Reviewed by Chris Sherland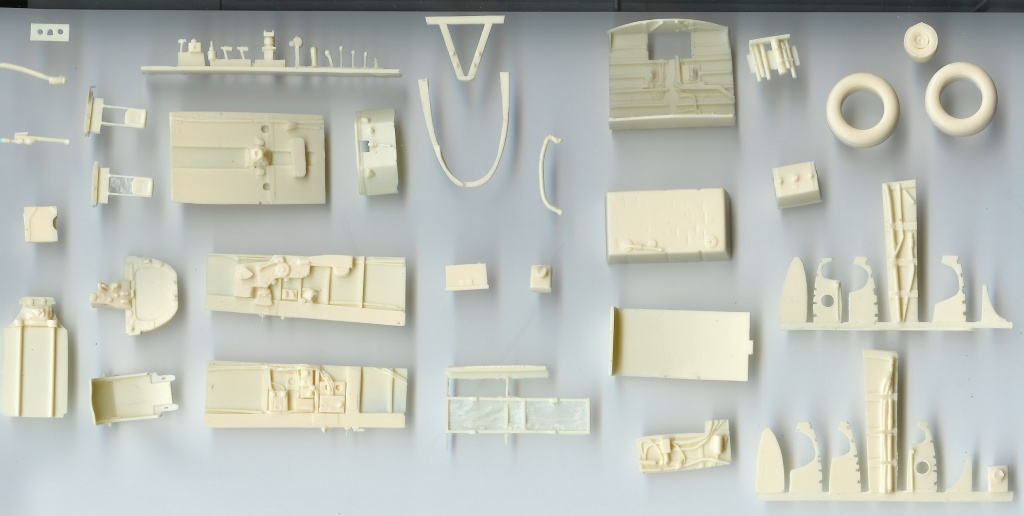 Trumpeter's recent release of the P-51B in 1/32 fell short on a few points in regards to accuracy and level of detail. J Rutman Products has responded with a full correction set for the kit that includes most of the cockpit parts, a very nice vacuformed "Malcom" blown hood, wheels, fully detailed wheel wells that feature top wing part replacements, as well as main and tail wheel replacement tires with straight tread. The set is comprehensive and well molded from accurate and well-made masters.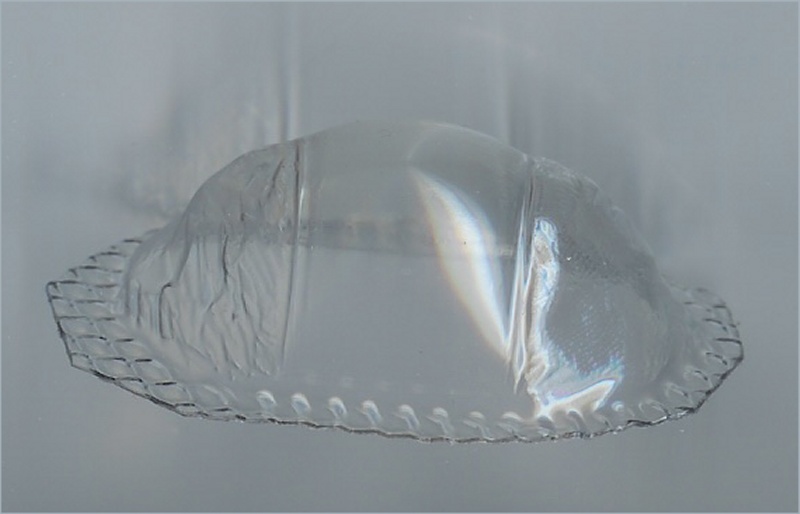 The cockpit is very nicely detailed and includes everything except the instrument cluster insert (kit part to be used here). These masters might be some of Rutman's best work. Delicate and consistent detail is molded onto the side walls, and the main panel and the detail parts are very nice. The gunsight is wonderful and he's even provided the dash lights.
The rear cockpit deck is also included and features the main fuel tank, radios, cockpit combing and the framing that the radios sit on.
The wheel well on Trumpeter's new Mustang is not accurate and Rutman's wheel wells not only correct the errors (primarily the correct "box" configuration) but are again some of his best work to date. The wheel well parts provide detail on the wing top replacement parts as well as a full box assembly including the center section and span, all framing members, MLG locks, nice detail and sockets that accept the kit struts. While not evident in the scan below, the surface detail of the wing replacement parts matches Trumpeter's exactly and is quite well done.
Some flash was present on the review sample we got, and one of the wings had a bad "chip" in it. Rutman assured us that this was a first pull and that subsequent sets were checked for defects prior to being shipped out. Rutman's instruction set is two hand drawn and Xeroxed pages, and while a bit "raw" they convey the essentials of the set's construction and kit part modifications well.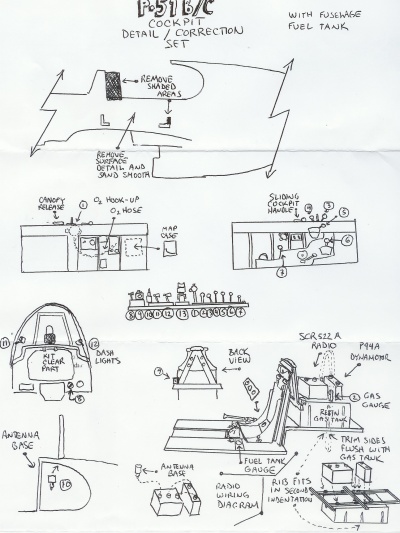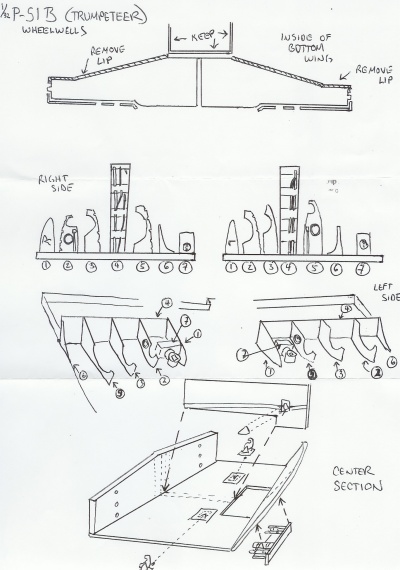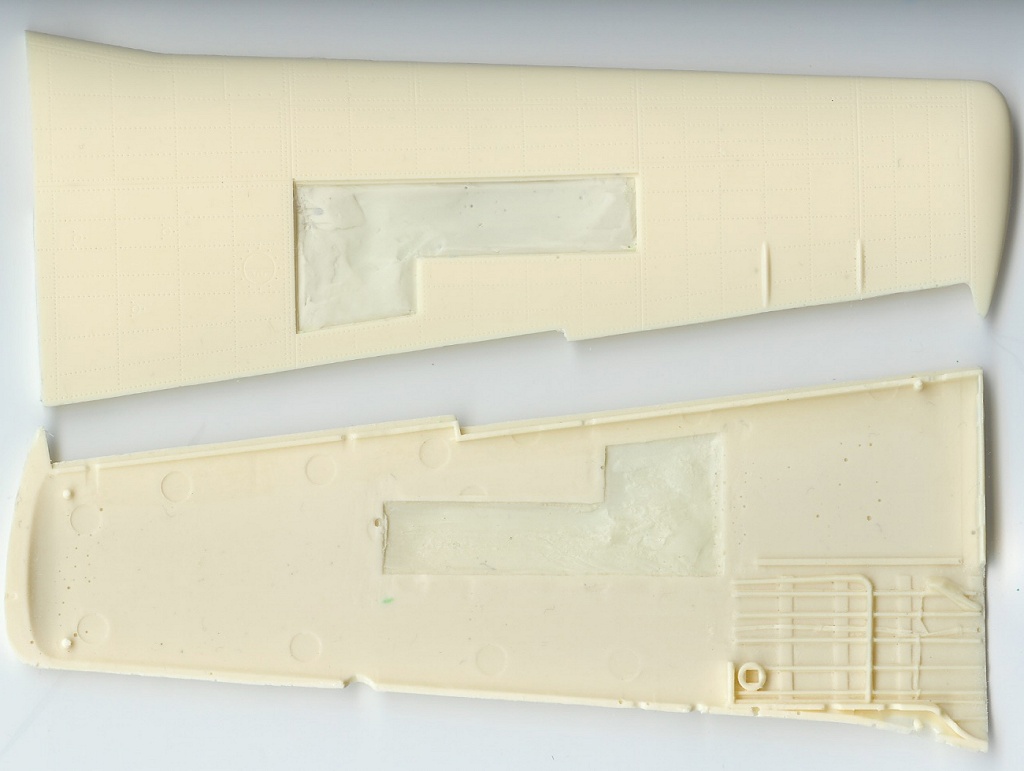 The set addresses the Trumpeter kit's shortcomings nicely.
Thanks to J Rutman Products for the review sample.
© Chris Sherland
This review was published on Saturday, July 02 2011; Last modified on Wednesday, May 18 2016