Black Box | CS 32040: TA-4J Skyhawk Cockpit Set
Reviewed by Kevin Williams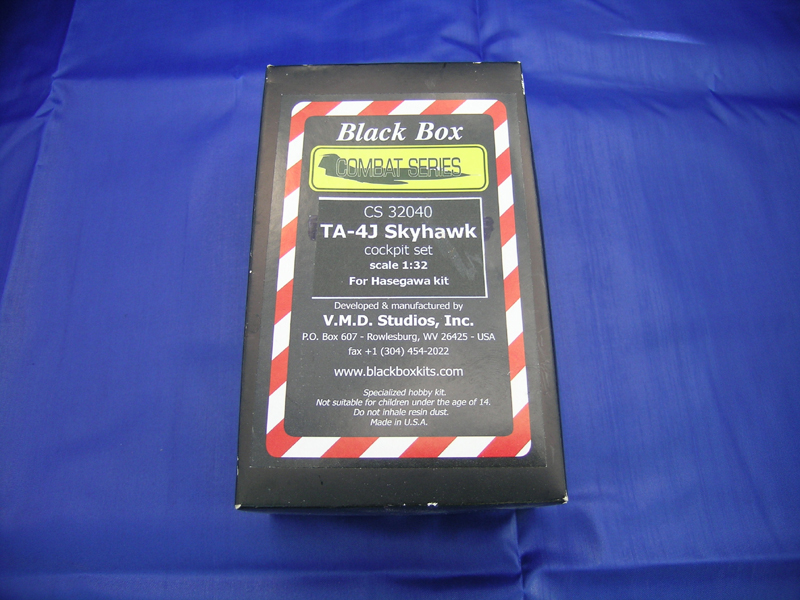 While not new by a long shot, the Black Box TA-4J cockpit set (originally purchased for a now neglected TA-4F Skyhawk conversion), is still quite a formidable upgrade to the old Hasegawa TA-4J kit, and deals with an area of the kit that is usually lacking, the Hasegawa kit being no exception.
Black Box ships the update set in a sturdy box with resin pieces secured in plastic bags, the larger resin tub being individually bagged, though on my example, small portions of the ultra delicate guide rails were broken off, possibly as it arrived, or possibly from handling over the years that I've owned the set, I know not which. Three bags of parts (total) are included: Cockpit tub, ejection seats and all miscellaneous other items: sidewalls, control sticks, instrument panels, etc.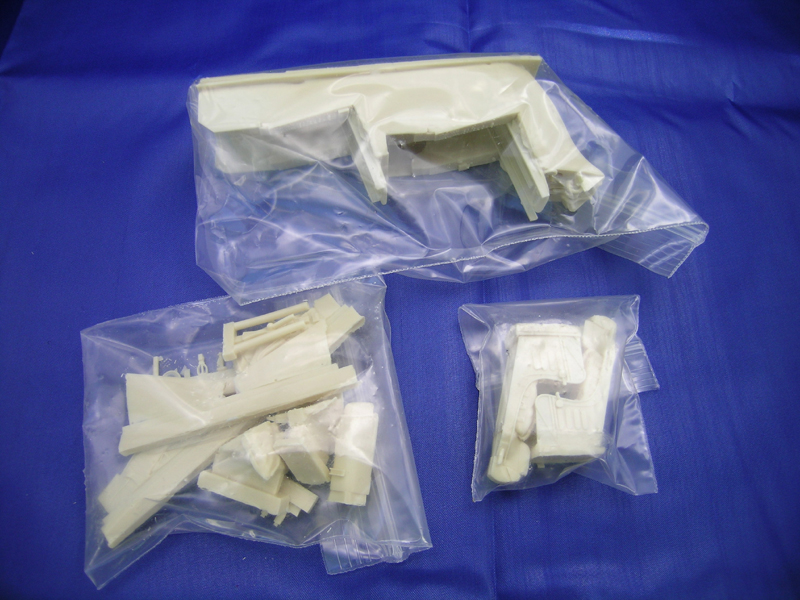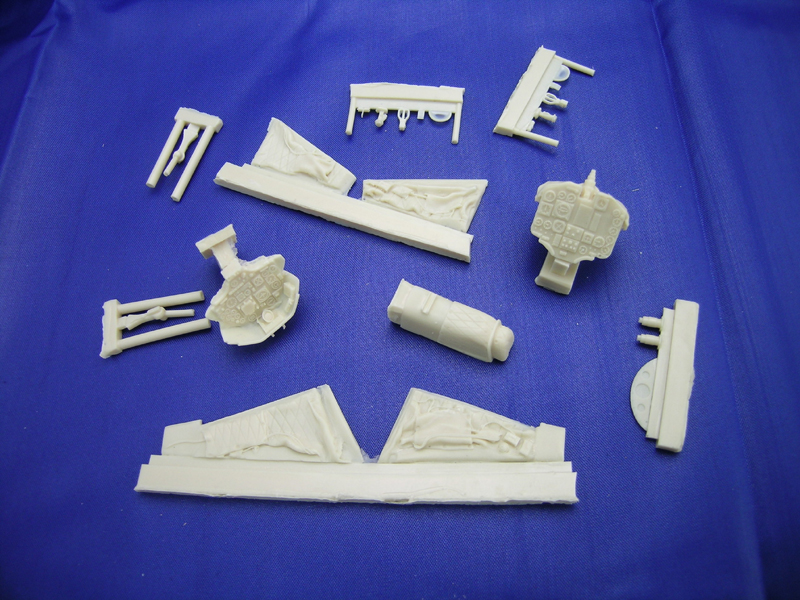 Overall, the casting appears to be the very high standard that we have come to expect from Black Box. Delicate details abound, and overall impression of all components once assembled, is quite busy looking, just the ticket for a more modern two place jet cockpit.
The instructions are printed on one page and include a complete parts breakdown with descriptions. The construction process is depicted in five illustrated steps. The diagrams specify the correct location and part number of each resin piece. The resin cockpit does make use of some of the kit parts, most notably some parts from the instrument panels. These are all described in detail in the instructions. Unfortunately, limited painting suggestions are included. Modelers should take note that Detail & Scale (Vol. 32), as well as the Squadron/Signal Walk Around books, could prove helpful as additional reference material, though neither is specific to the two place trainer versions of the Skyhawk.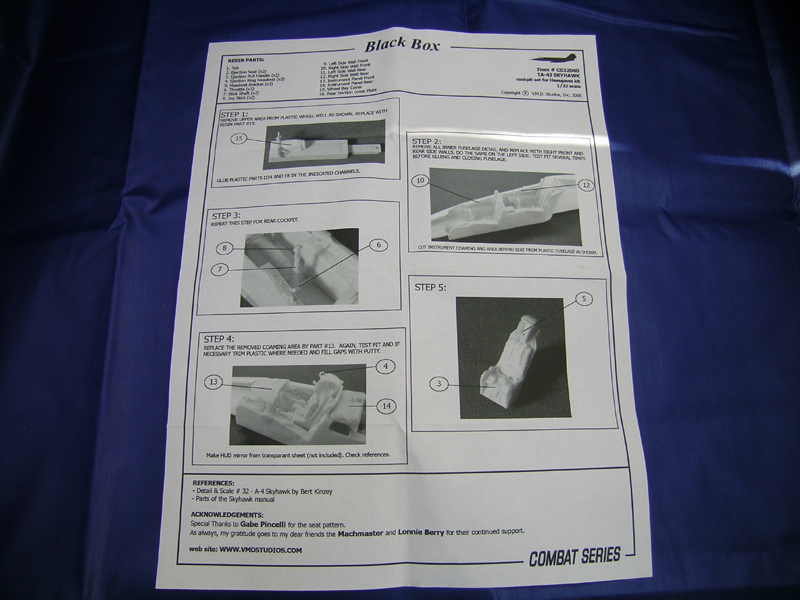 The cockpit proper, consists of a large single piece tub, beautifully cast, with some very nice details, particularly behind the rear seat (under canopy area). Instructions direct that all interior molded details on kit be ground off prior to fitment of tub and sidewalls.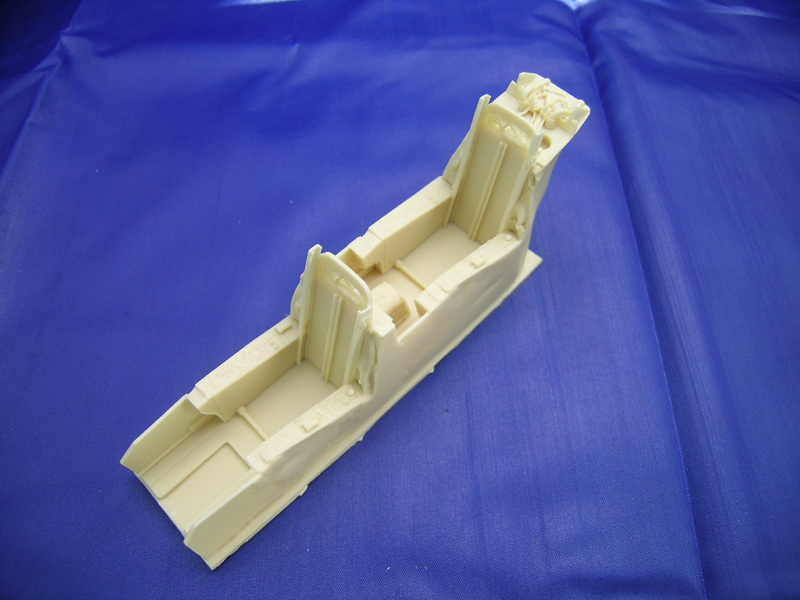 Sidewalls (4), are included and are quite busy in appearance with wiring and insulation/soundproofing as required.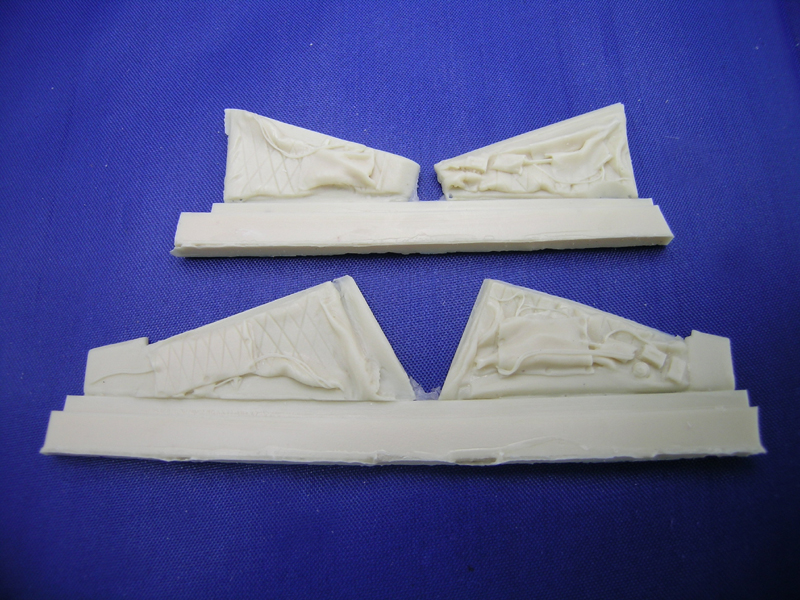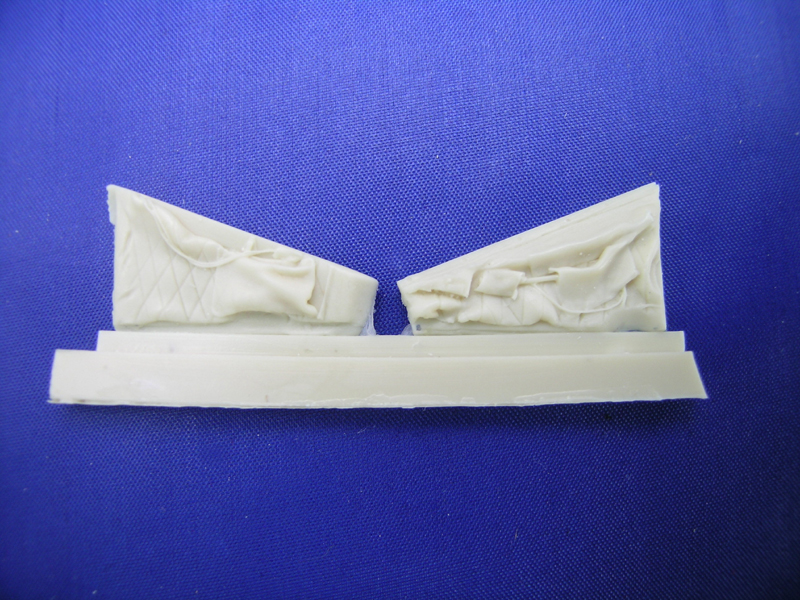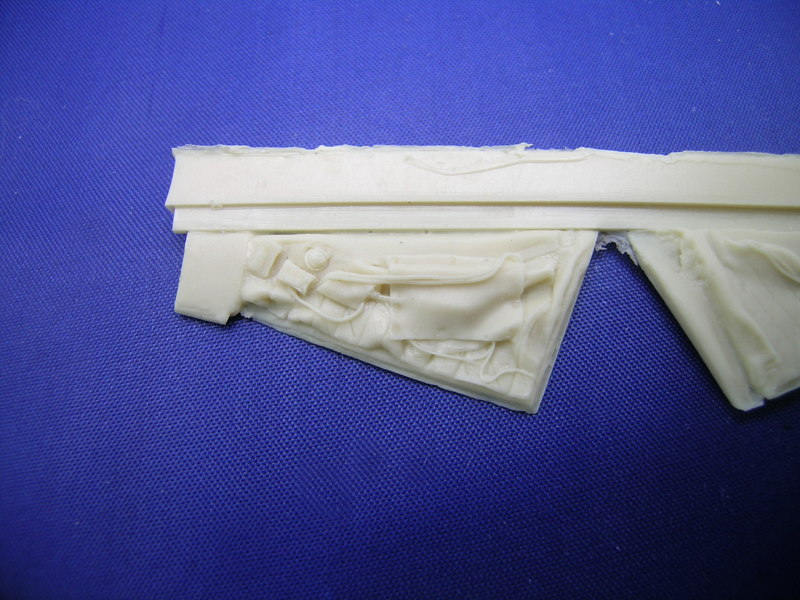 Ejection seats (2) are also very well done, and certainly look the part to me. Lap and shoulder harness are molded in place, and is the method preferred by me, though that may not be to everyone's taste.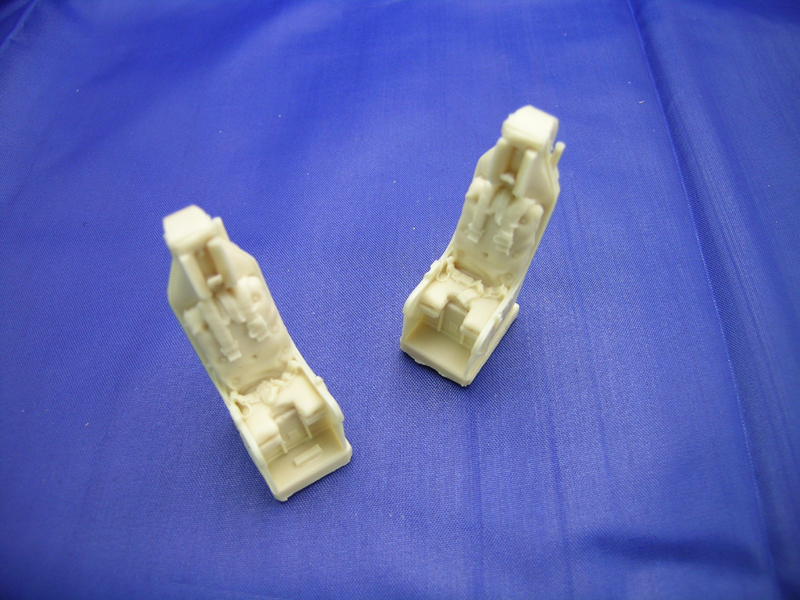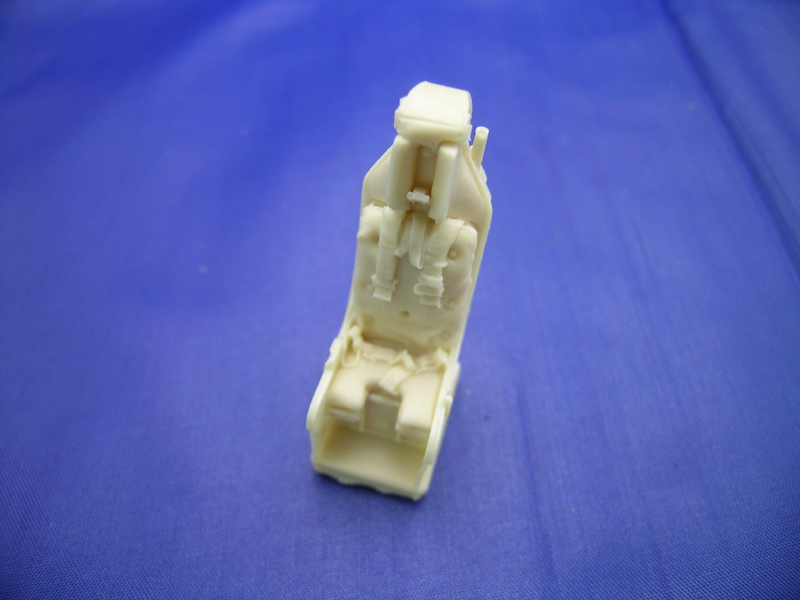 The instrument panels (with molded integral coaming) are miniature works of art unto themselves, and should look really snazzy, once painted.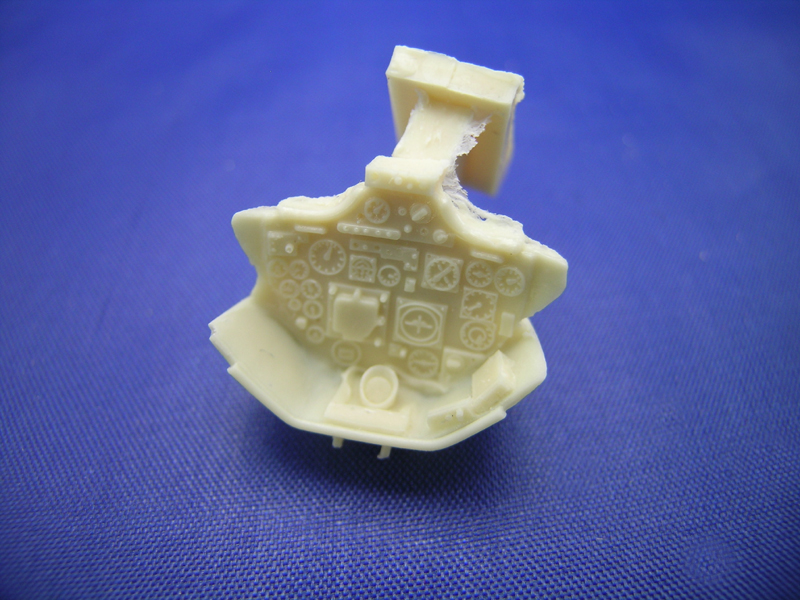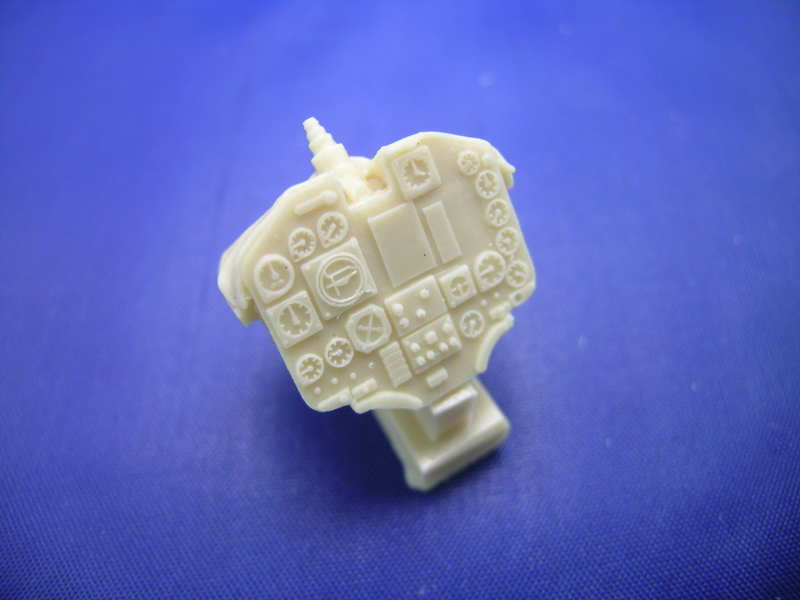 A number of small resin items, such as control stick and ejection handles, are included as separate pieces.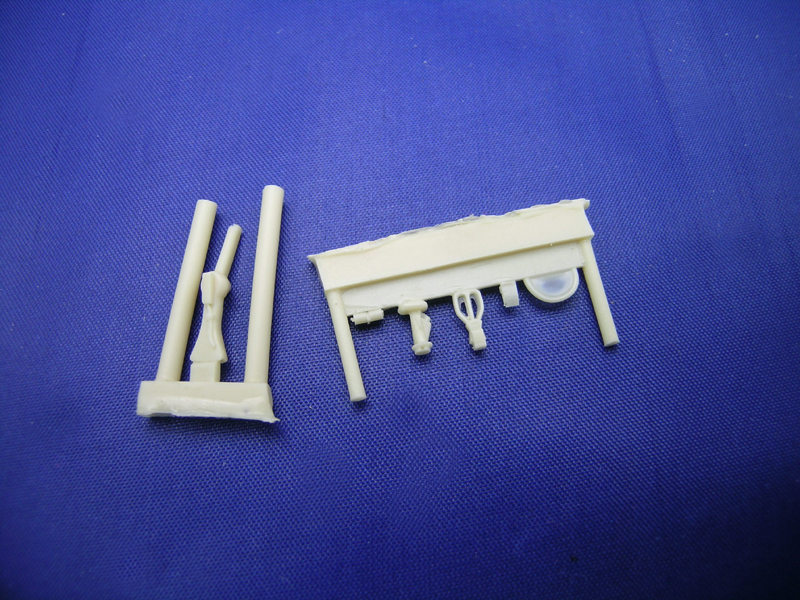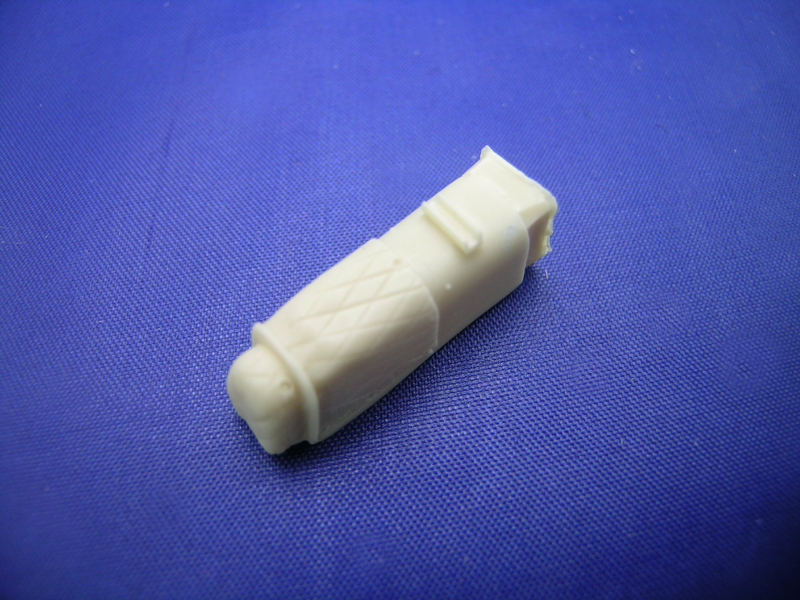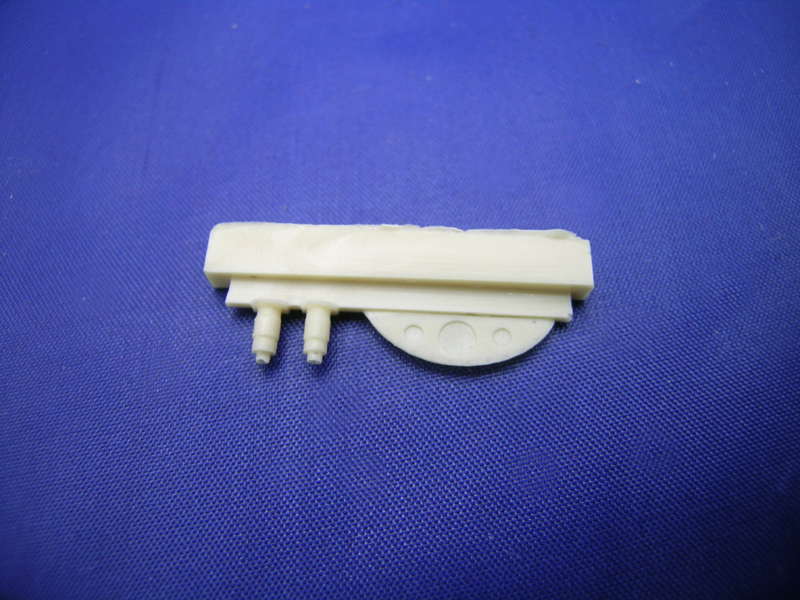 Summary
My conclusion is very favorable indeed, and I wouldn't hesitate for a moment to recommend inclusion of this set as standard fare for anyone that desires to dress up a two place Skyhawk, the one and only "Scooter".
Suggested Reading Material
Detail & Scale A-4 Skyhawk (Vol. 32)
---
Osprey A-4 Skyhawk
---
Squadron/Signal A-4 Skyhawk Walk Around
---
Crowood A-4 Skyhawk
---
© Kevin Williams 2015
This review was published on Wednesday, August 26 2015; Last modified on Friday, February 10 2017