Iliad Design | CC-013: Aircraft Color Chart
Reviewed by Kevin Williams
We have here a rather unusual entry from Iliad Design, a color chart for WWII photo recon aircraft, unusual only in that it doesn't fall easily into most of our review categories.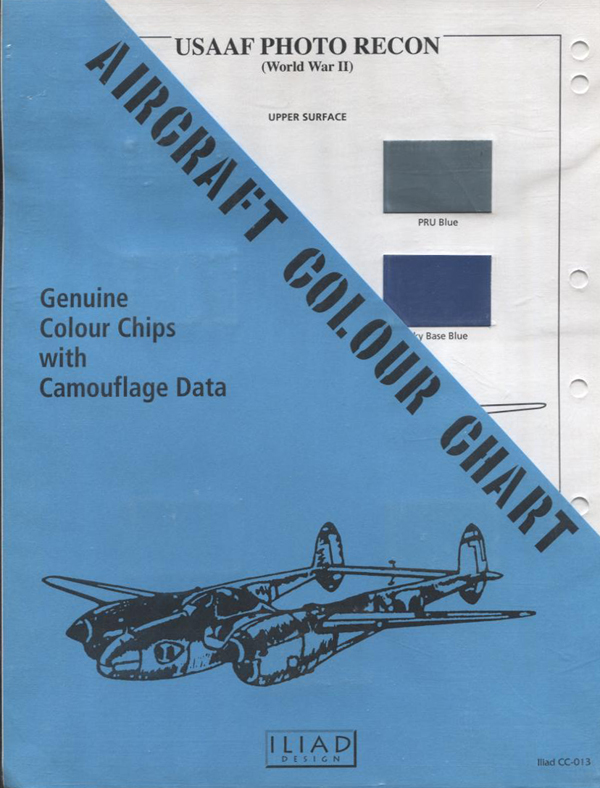 There's really not a lot to be said here, except that seven color swatches of typical WWII photo recon colors used is included, for both US and British schemes.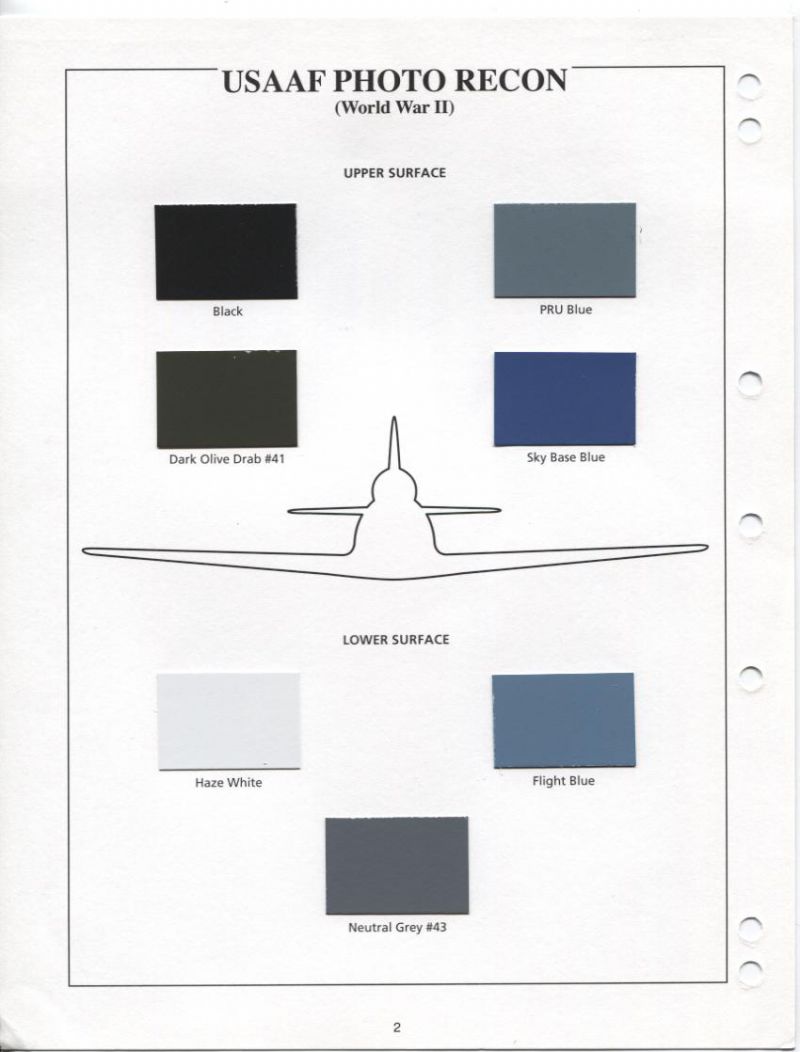 Illustrations are also provided that briefly explain some differences between the various methods used, but I have some serious reservations, about the Haze vs Synthetic Haze schemes in particular. This document would have us believe that the original Haze scheme was composed of gradated black and white, but every other reference to the original (not synthetic) Haze scheme that I've seen, states that this was a bluish color, so caution should be the order of the day here, I'd think.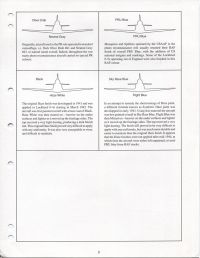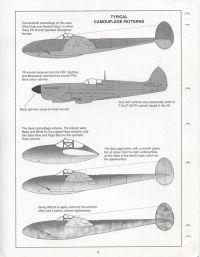 ---
© Kevin Williams 2016
This review was published on Saturday, March 05 2016; Last modified on Saturday, March 05 2016