Alley Cat | A-4B-K Corrected Windsceen for Trumpeter Kit
Reviewed by Andrew Birnie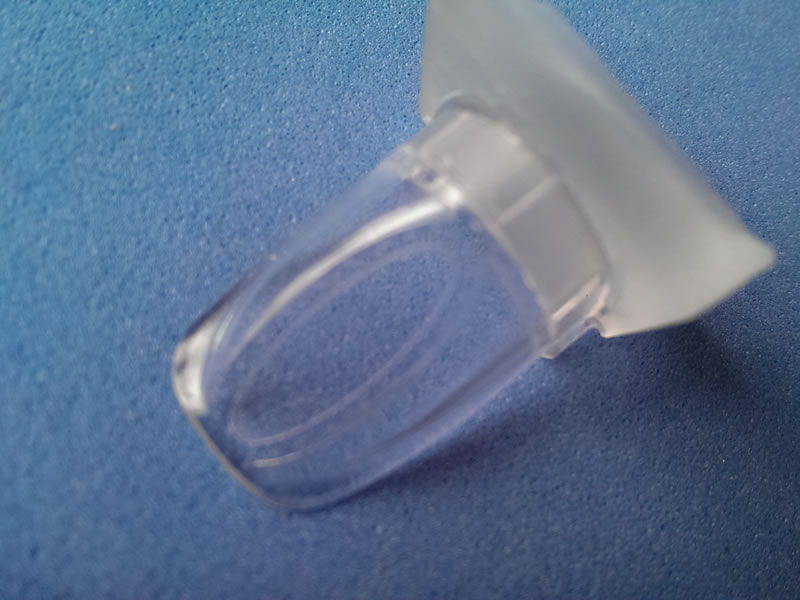 Very nice though the Trumpeter A-4E/F kits are, there is one glaring error, and that is the front windscreen shape - instead of being a full oval shape, it is flat at the bottom. This neat replacement from Alley Cat Models corrects this with a resin replacement which whose clarity is an improvement on the kit part.
The windscreen replacement is especially necessary if using the superb AMS A-4C conversion, as this early version doesn't have the fairing at the base of the windscreen, so the full oval shape is particularly apparent.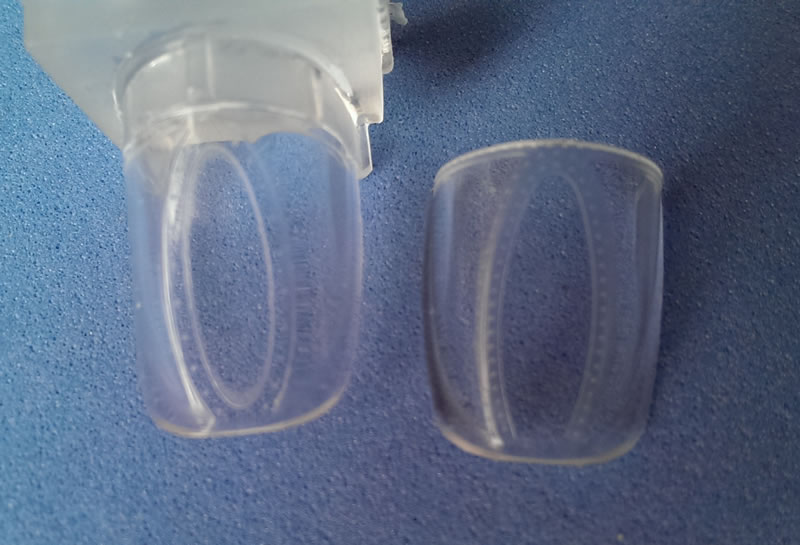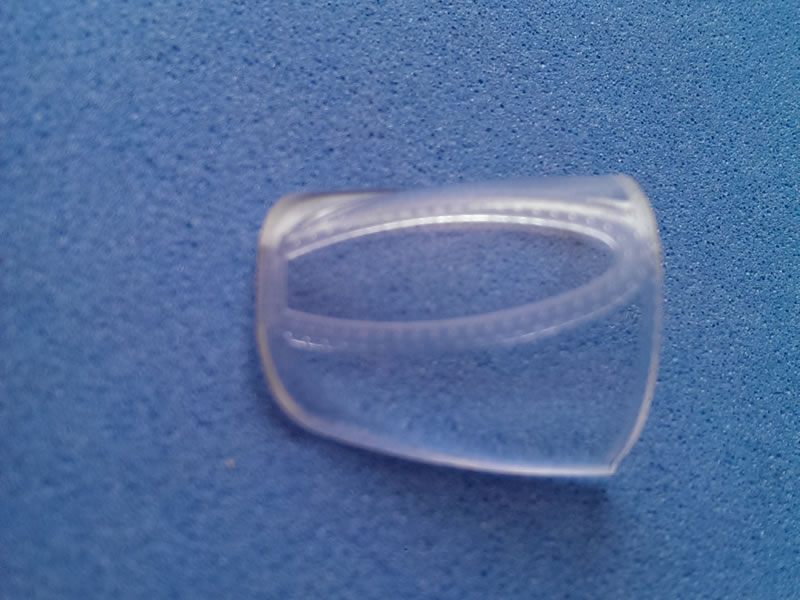 I must admit I did provide the original kit part in order to produce this product, but the top quality speaks for itself.
Available now from Alley Cat Models.
© Andrew Birnie 2016
This review was published on Wednesday, April 06 2016; Last modified on Sunday, December 11 2016