Aviattic | 1/32 Anthony Fokker Figure
Reviewed by Mike Swinburne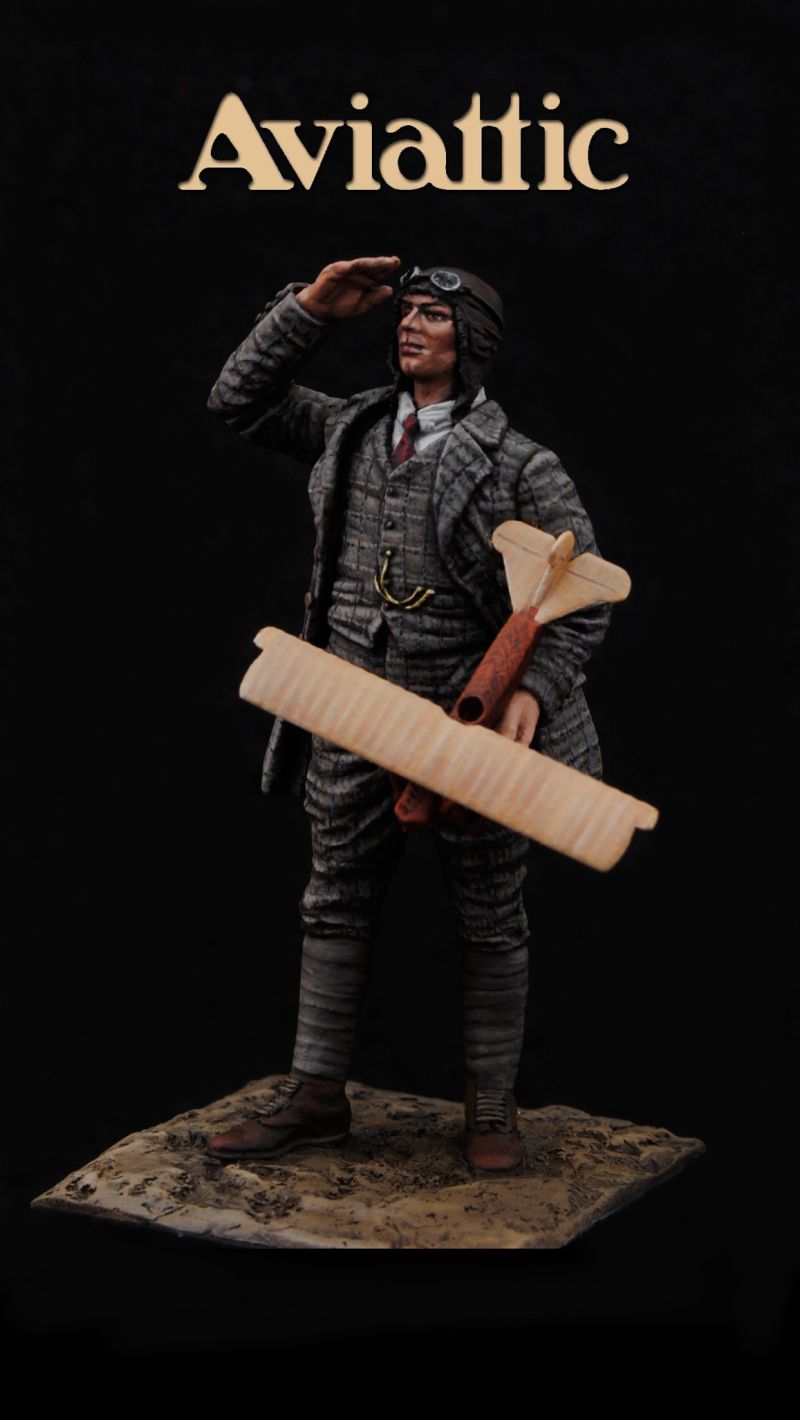 He designed several of the most famous and deadly early fighter/scout aircraft, the interrupter gear, a hugely successful trimotor airliner in the 1920s and first aircraft to cross the Pacific Ocean. His company and legacy live on to this day. It's only fitting that a person as important as Anthony Fokker has been produced in 1/32 scale. While Aviattic has depicted Fokker with a model of a Fokker D.VII in hand, he could potentially be posed with some between-the-wars aircraft, especially American aircraft given his relocation to the US in the mid-1920s.
Richard at Aviattic was kind enough to send me an early copy of the second release in his Legends series, before the little D.VII piece was ready. The "stick-and-tissue" D.VII was has since been completed - a custom 3d-printed model included with purchased sets. I believe it to be approximately 1/320 scale, making it 1/10 scale compared to the figure. If the builder wishes to depict their figure holding a different aircraft, there are small scale models of many aircraft available on Shapeways.com for 3d printing, and many of the designers are happy to rescale an item to your desired size if you ask them.
The figure is cast in resin with separate hands. He's been sculpted by Doug Craner who is known for making some of the nicest resin figures on the market. Details on the figure look very realistic to my eye, and the face closely resembles photos of Anthony Fokker. The casting is very crisp and details sharp, and I found no air bubbles or other flaws in my sample at all. All up to the detail and quality we have come to expect from both Aviattic sets, and figures sculpted by Doug Craner.
If you are looking for something a little bit different with your aircraft, Mr. Fokker is someone worth considering and his wearing a "civilian" suit will offer something different when posed with other WWI figures. Thank you to Aviattic for the review sample.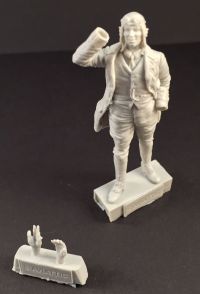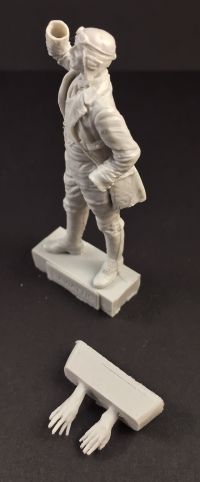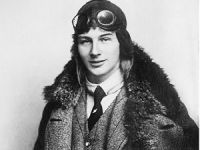 ---
© Mike Swinburne 2016
This product is available from the following LSP sponsors
This review was published on Tuesday, May 03 2016; Last modified on Sunday, May 08 2016