MDC | B3218: Hawker Hurricane Early MkI Fabric Wing
Reviewed by Tony Oliver
Overview
The Hurricane is the Spitfire's poor relation in terms of historical context and the attention model manufacturers have paid it over the years. Large scale kits have been confined to the aging but still excellent 1:24 super-kit and the aging and not so excellent Revell hybrid kits in 32nd scale. In fact the Revell kits have their fair share of problems, something that unless a major company sees fit to invest in will remain the preserve of specialist detail and conversion manufacturers.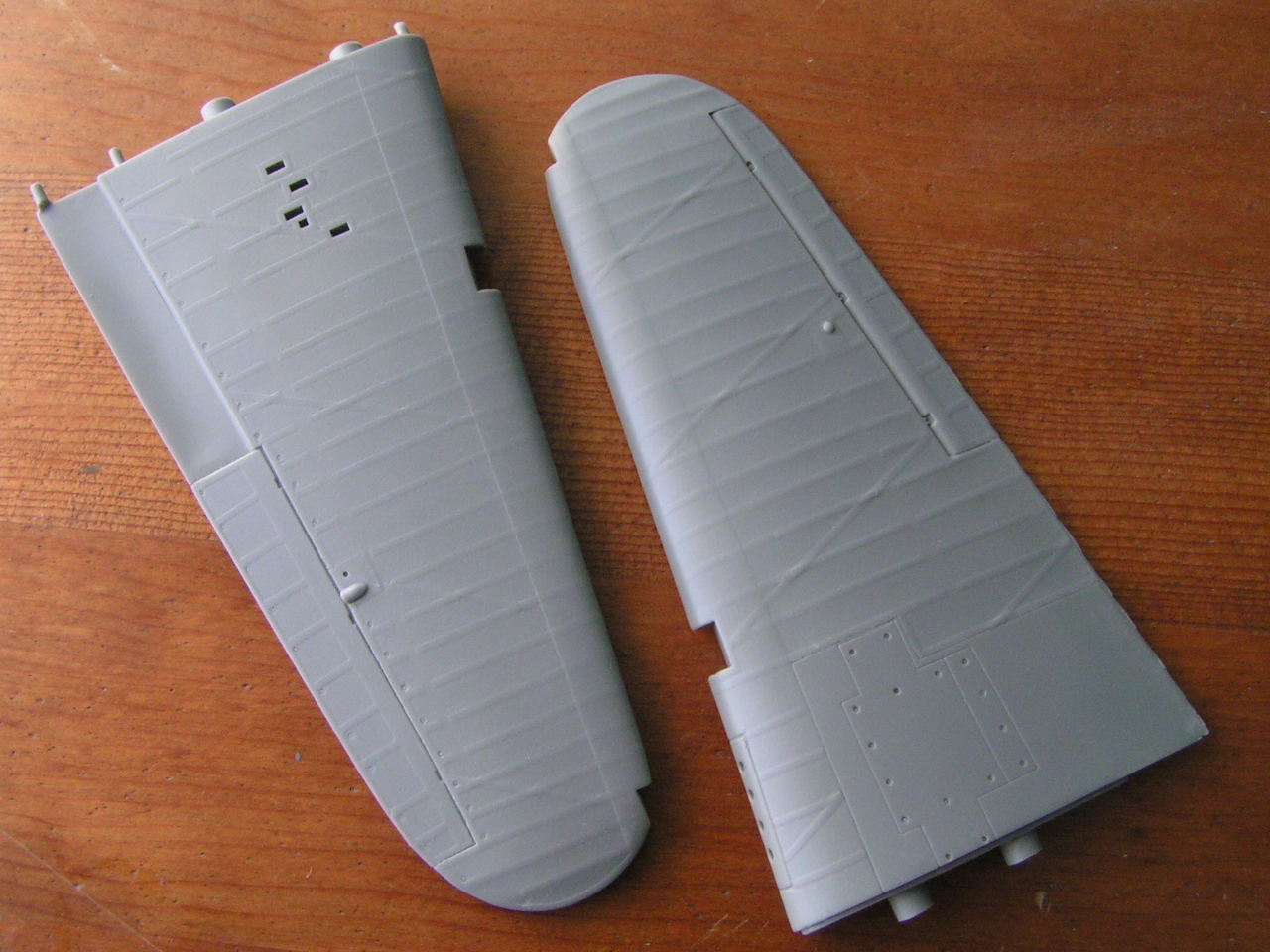 Solid stuff…Model Design Construction have a reputation for not only tackling subjects that most manufacturers and other detail specialists run a mile from but also doing it with a level of detail and accuracy few can match.
This replacement wing set for the early fabric wing MkI is a fine example of the resin pattern makers art (in this case Derek Bradshaw) combined with industry standard casting materials. Surface detail is restrained and replicates the unique cross taped rib detail and doped fabric that has yet to be seen on an injection moulded kit.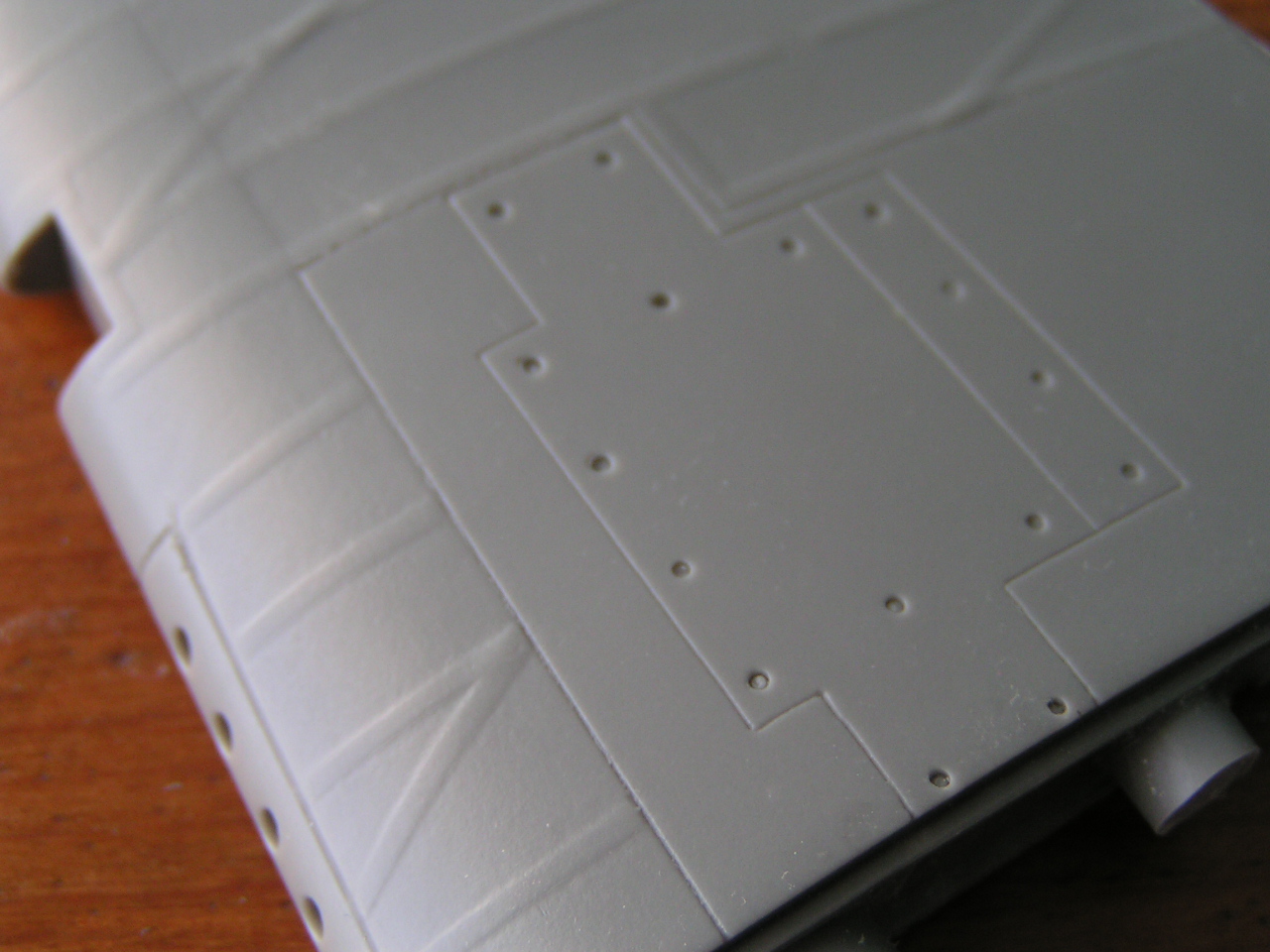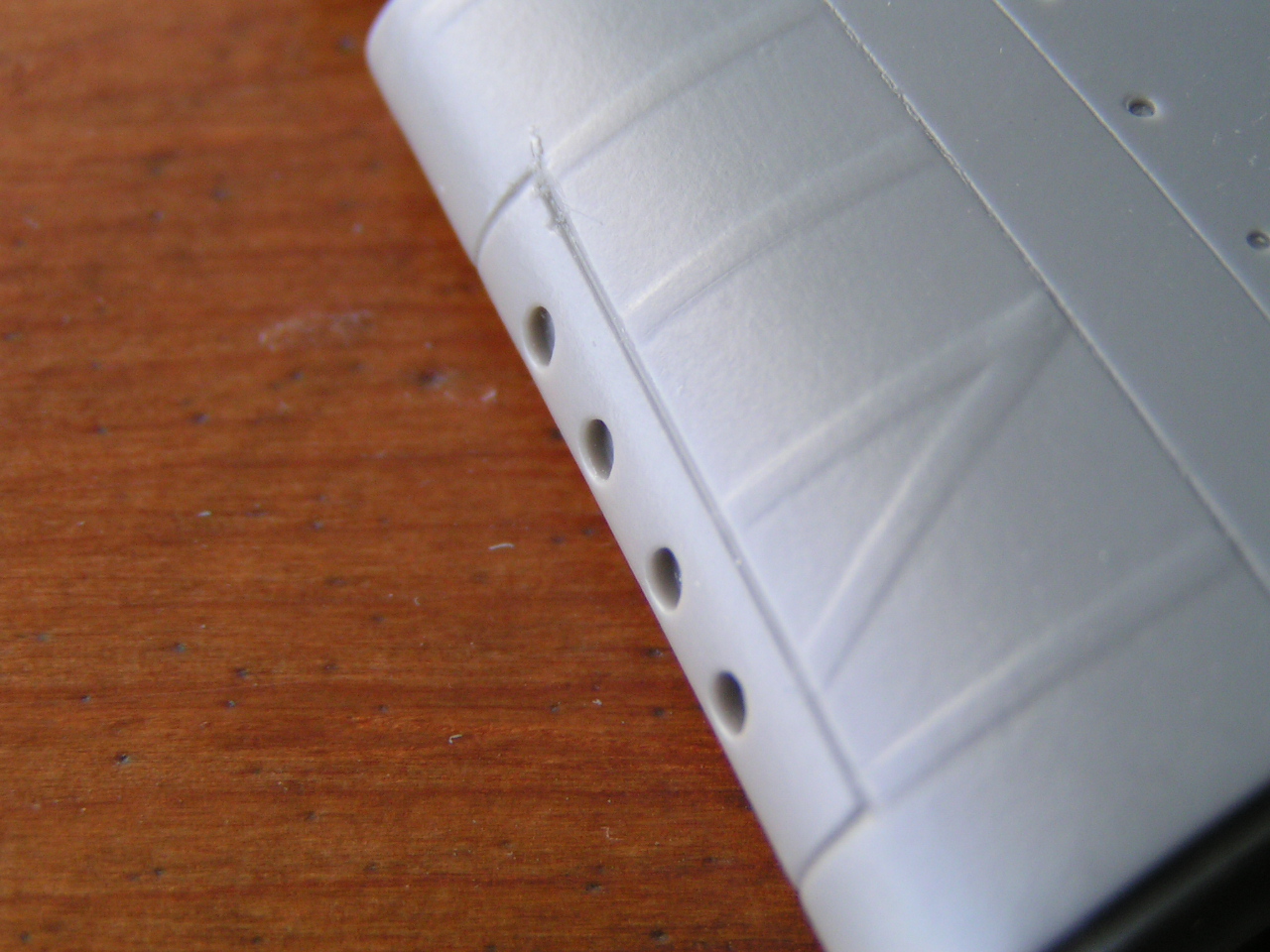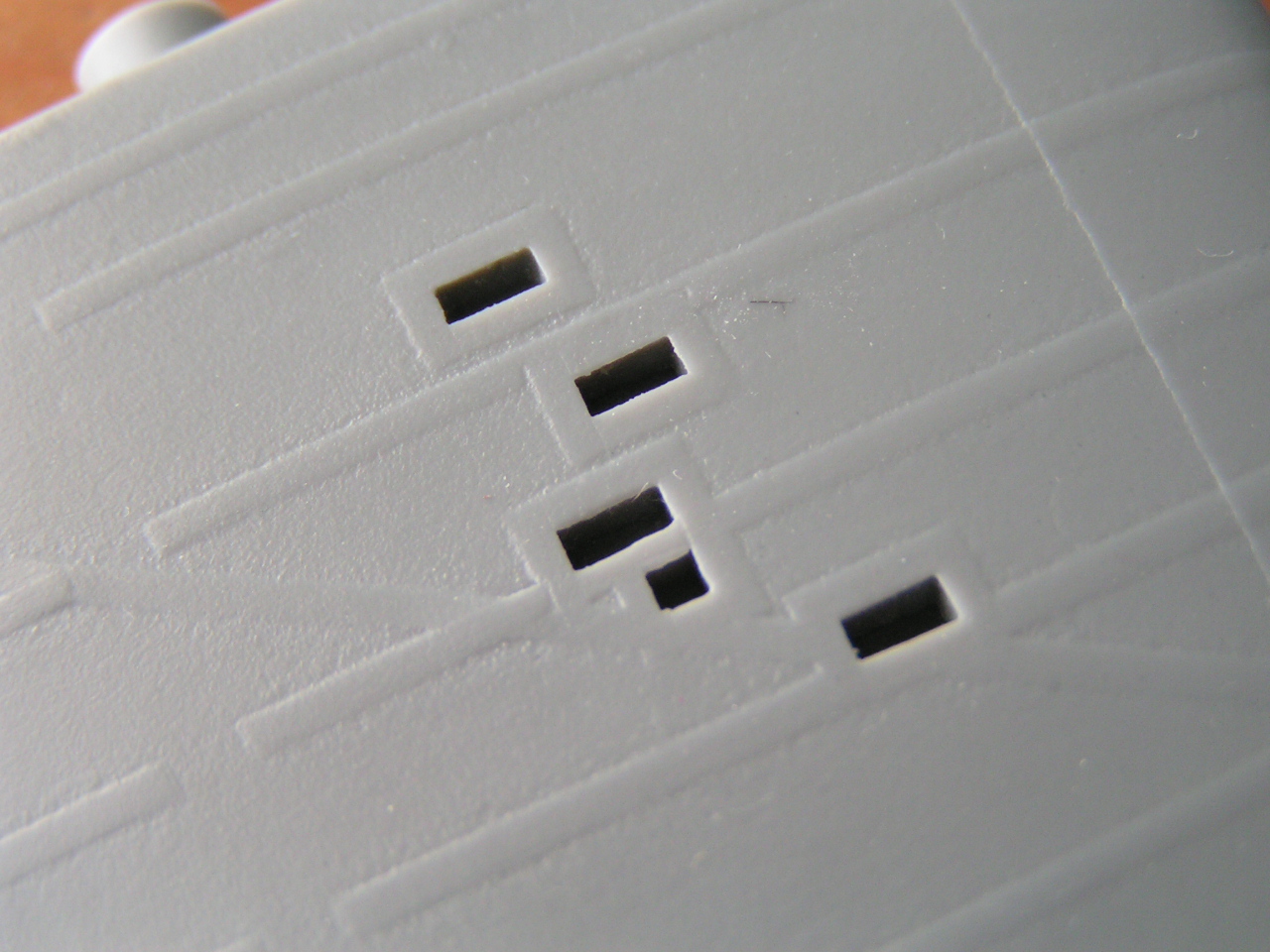 Also included in the set is a dropped flap option and the two piece flap assembly of the hurricane wing is represented by some highly detailed resin. The option to model the flaps up is also included with a blanking piece, but it would be a criminal waste to consign these parts to the spares box. A resin template is also included to enable the flaps to be set at the correct 80 full deflection angle.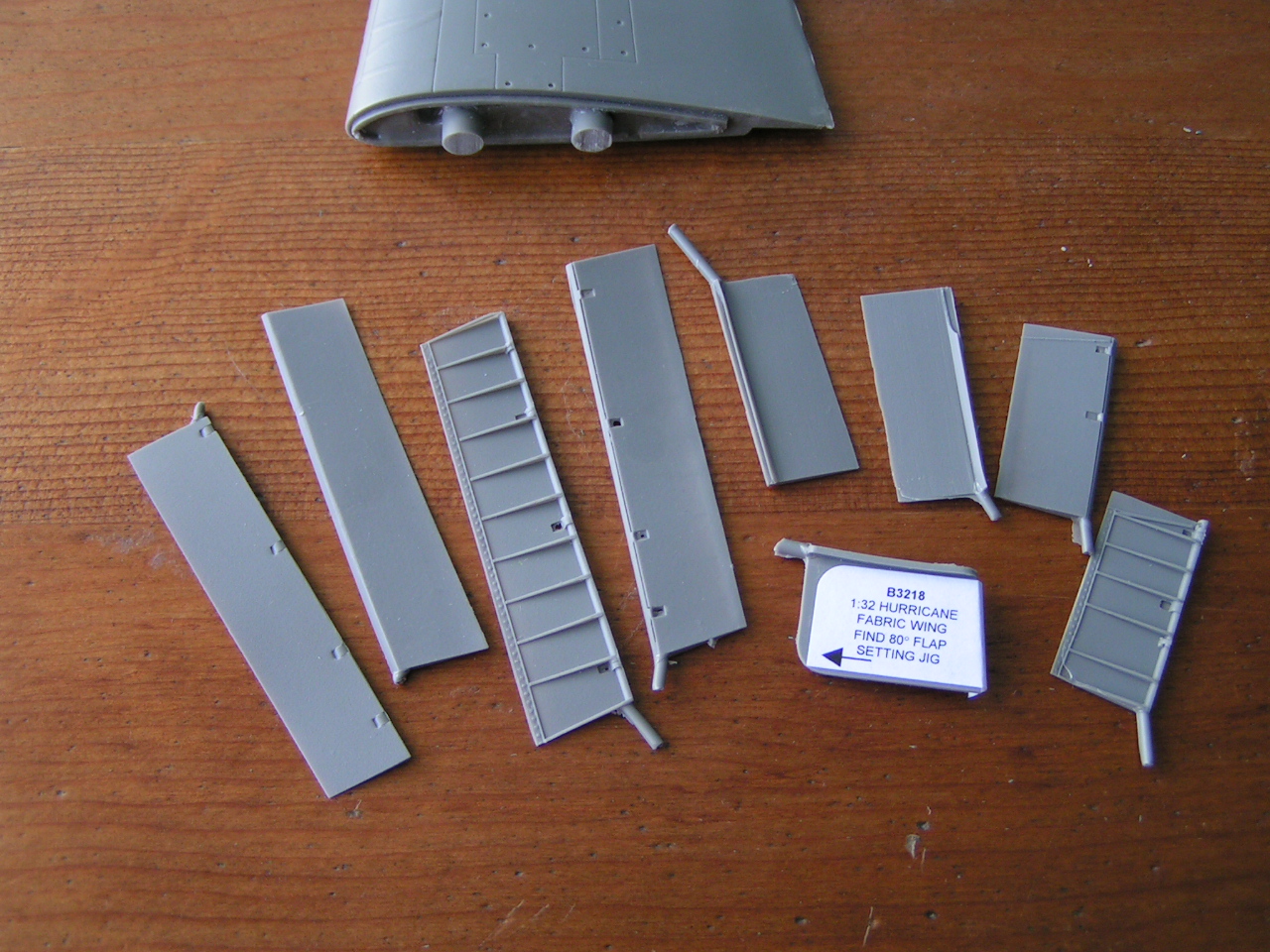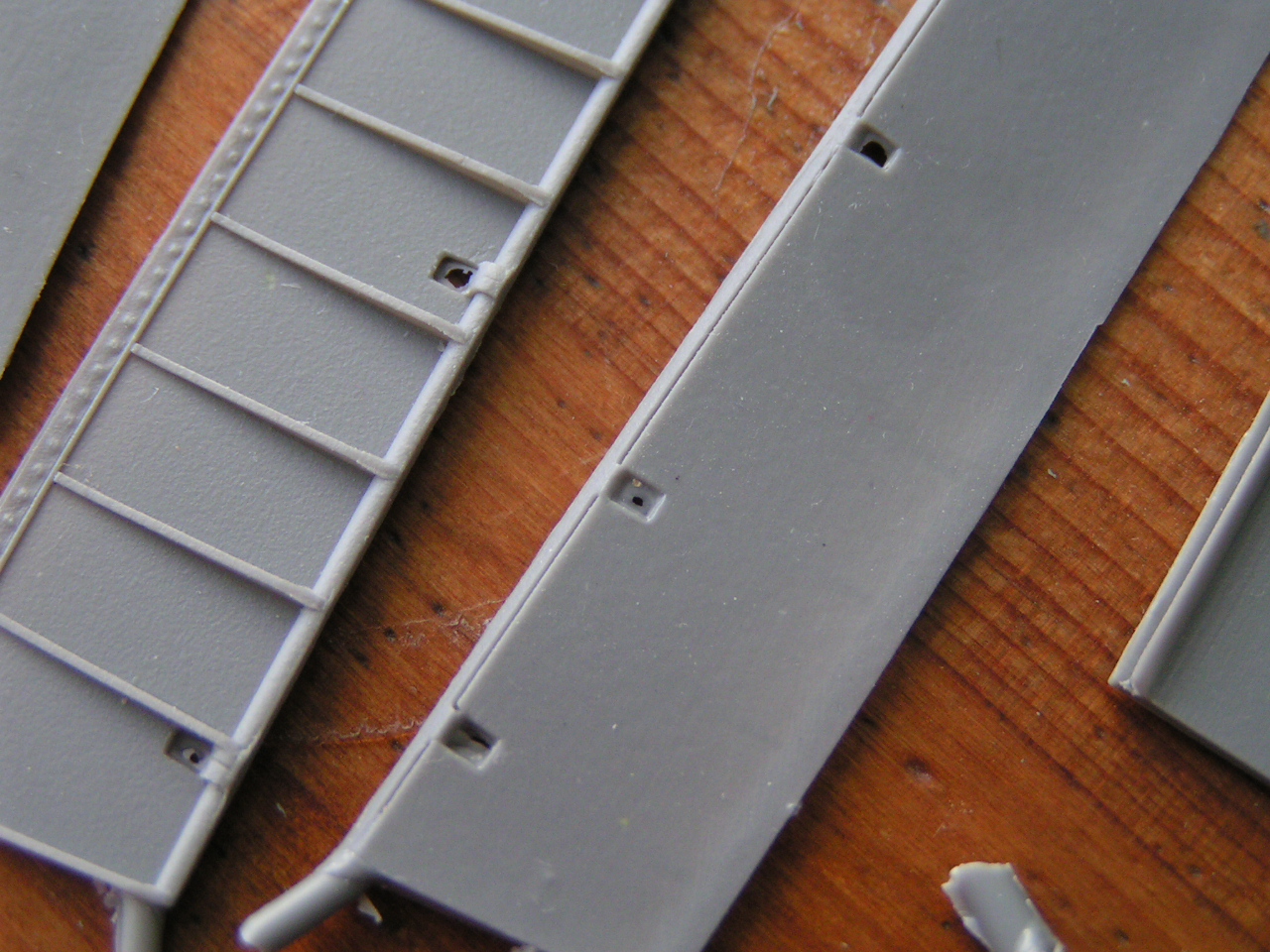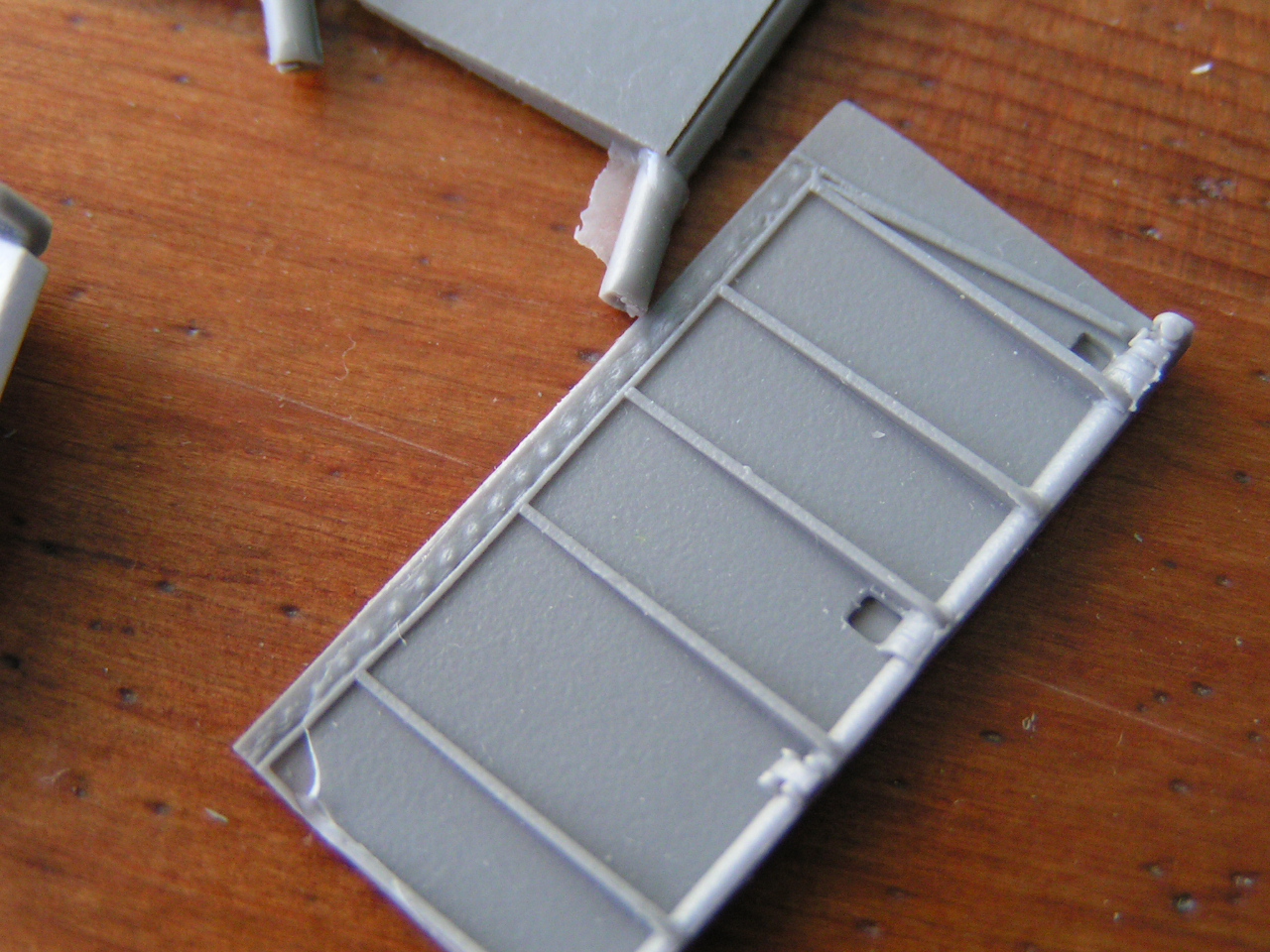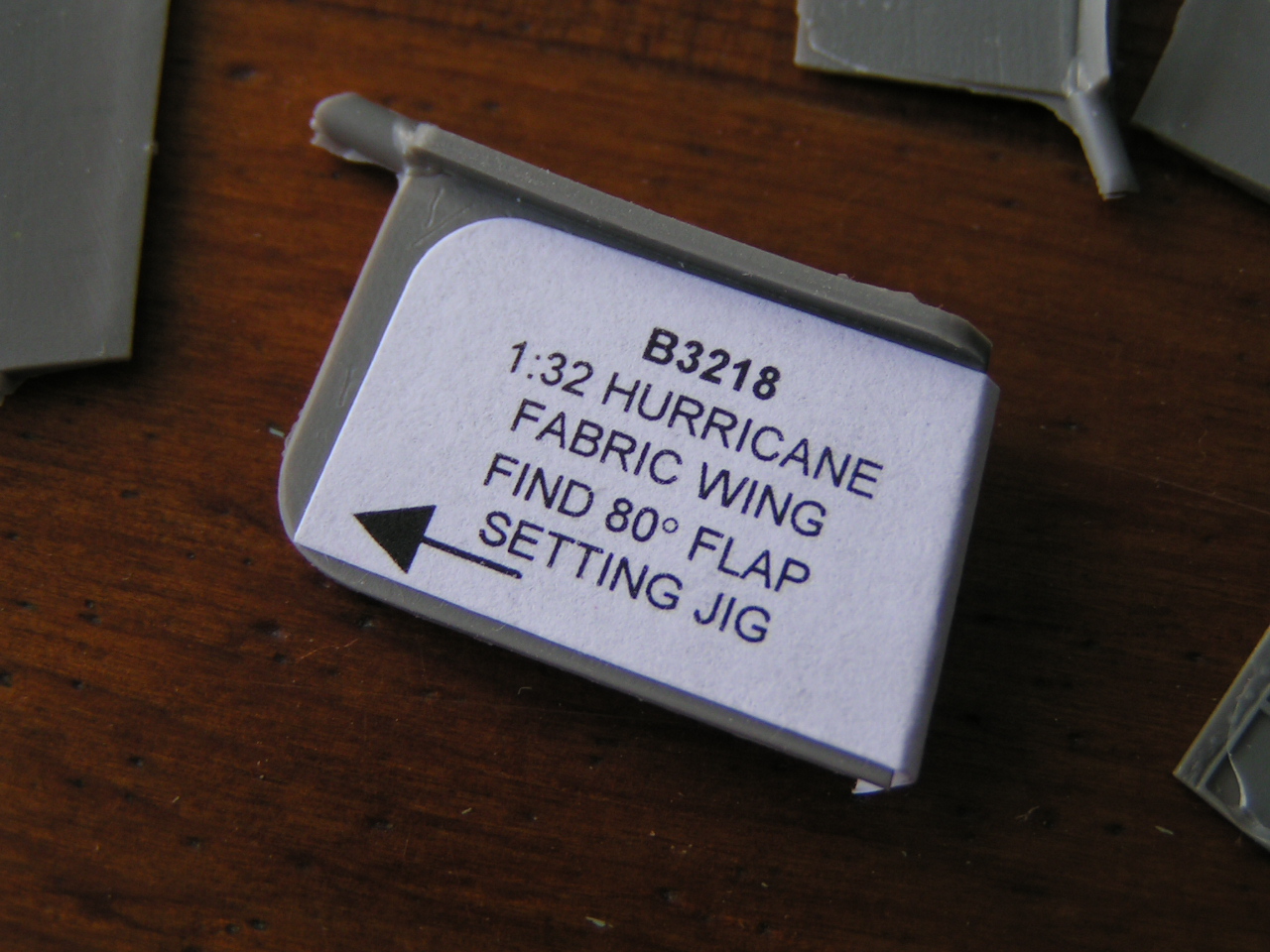 Possible drawbacks with construction are attaching the solid resin wing to the existing kit and there is a positive location slot moulded into the resin surface to aid this joint. A strong epoxy adhesive would be advisable for this. Of course the other main problem is that the rest of the Revell kit doesn't reflect the quality of this set and investment in more of MDC/Warbirds Hurricane detail parts is inevitable to produce a good Hurri.
References
A. Granger scale plans
Modellers Datafile 2 Hawker Hurricane
R.Franks SAM Publications
Review sample compliments of Model Design Construction (MDC).
© Tony Oliver 2005
This product is available from the following LSP sponsors

This review was published on Saturday, July 02 2011; Last modified on Wednesday, May 18 2016