Montex | Dewoitine D.510
Reviewed by Ray Peterson
Montex's next full kit release is the Dewoitine D.510, predecessor of the better known D.520. This is an interesting, and welcome, release as so few early French fighters are available in 1/32nd scale. They are also not as well known as other Allied or German early fighters. I know I didn't know too much about it. For those like me, here is some help.
From Wikipedia
"The D.500 and D.501 entered service in July 1935, with the more powerful D.510 joining them in October 1936. They were the primary fighters employed by the Armée de l´Air until replacement by the Morane-Saulnier M.S.406 in 1939. As of September 1939, the D.500/501 had been relegated to regional defense and training squadrons. At the start of World War II, D.510s were still in operation with three Groupes de Chasse (Fighter Groups), two Escadrilles Régionale de Chasse (Regional Fighter Squadrons in North Africa), and two Escadrilles de Aéronautique Navale (Naval Aviation Squadrons).
In Morocco, one escadrille of D.510s (ERC571) was activated in November 1939. These planes lacked cannon. In May 1940, this escadrille merged with ERC 573 to form GC III/4. This groupe was disbanded by the end of August 1940. At Dakar, one groupe designated GC I/6, remained in service until being replaced by Curtiss H-75s at the end of 1941.
Two D.510s ostensibly intended for the Emirate of Hedjaz saw service in the Spanish Civil War, arriving in mid-1936. When the French government found out about the delivery of D.510s, they demanded return of the 12Y engines. The aircraft were then refitted with Klimov M-100s (a Soviet-built copy of 12Y) from a Tupolev SB bomber. The aircraft served with the Republican forces. The two 510s were posted to the 71st Coastal Defense Group. Neither engaged enemy fighters. In 1938, one was irreparably damaged while landing and the other was destroyed on a runway during a bombing attack.
In 1938, 18 Chinese D.510s saw action against the Japanese, including the defense of Chengdu and Chinese wartime capital Chongqing." (See http://en.wikipedia.org/wiki/Dewoitine_D.500 for the full article.)
As for the kit, Montex tells us that tooling is already underway but the project is still at an early stage.
Other Details
Release of the kit is not scheduled before late summer.
Pricing not available yet but price will likely be cheaper than Yak and Hs 123.
Pictures of the early tooling masters and trial castings provided by Montex courtesy of Design & Marketing International.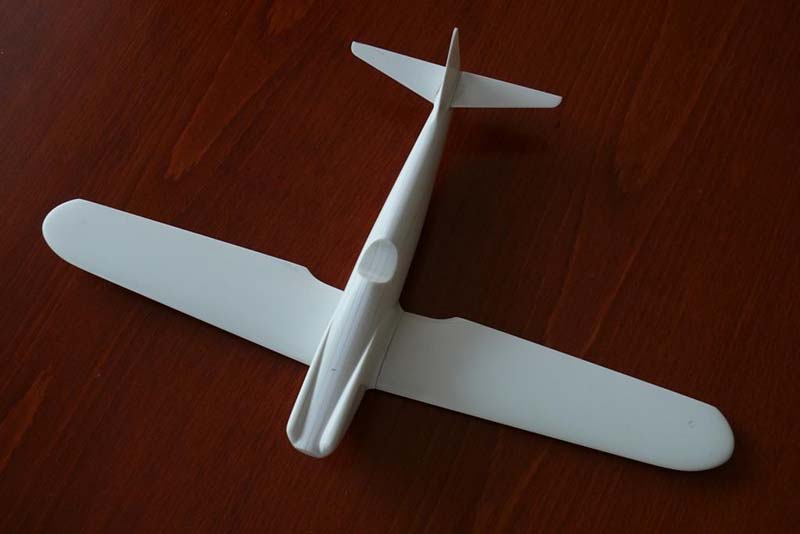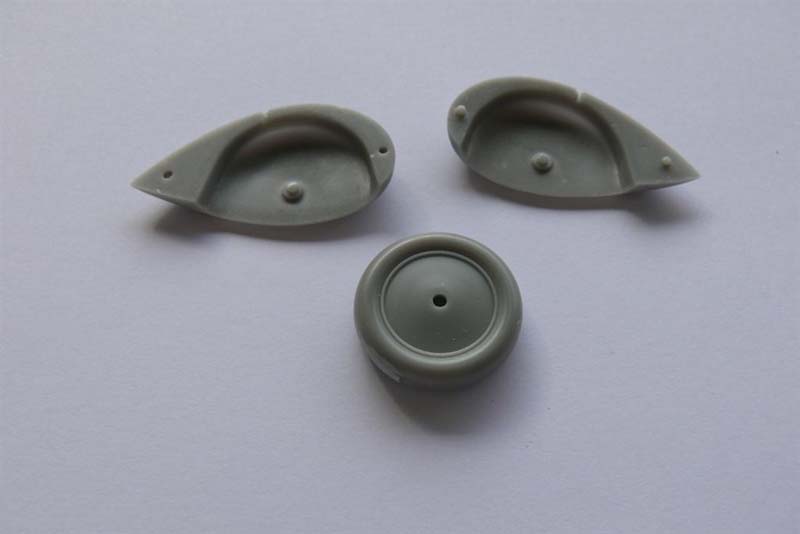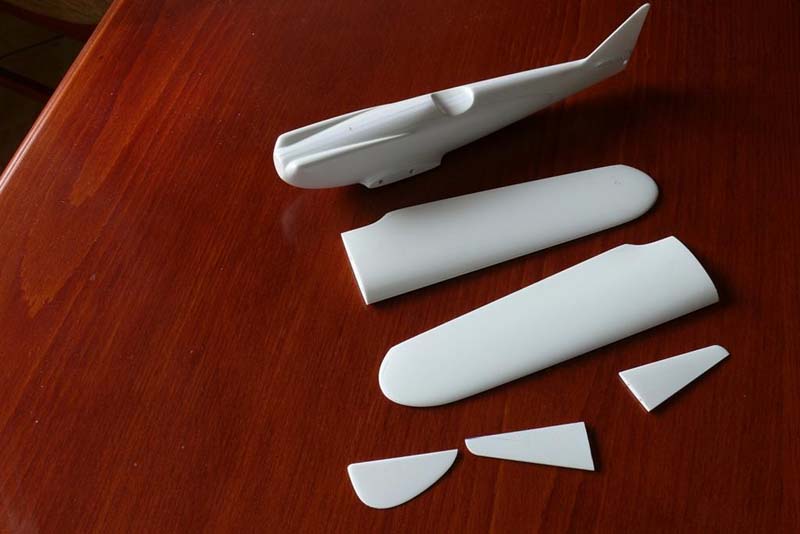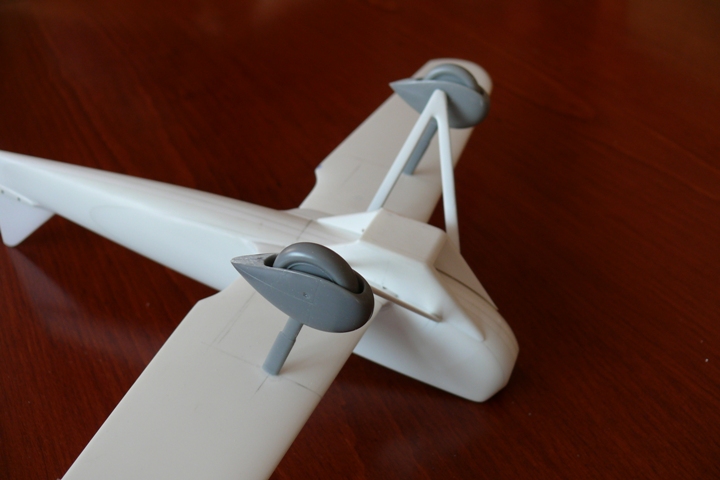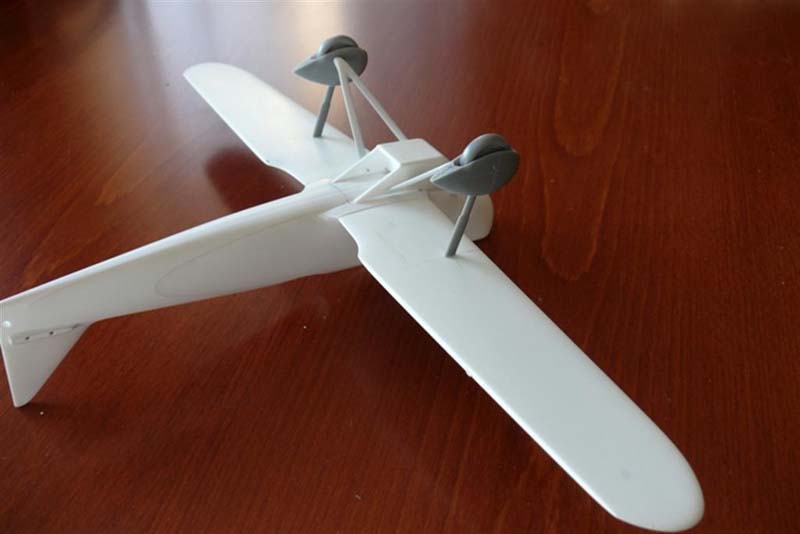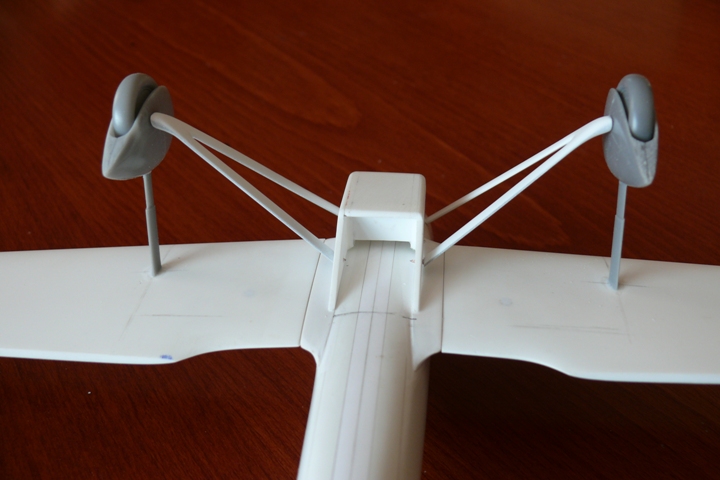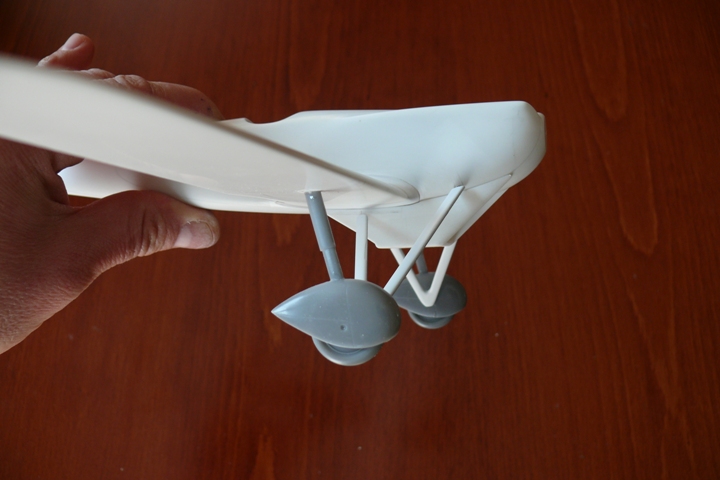 © Ray Peterson
This product is available from the following LSP sponsors
This review was published on Saturday, July 02 2011; Last modified on Wednesday, May 18 2016