Aviattic | 1/32 WWI German Late War Seated Pilot (with 5 Optional Heads)
Reviewed by Mike Swinburne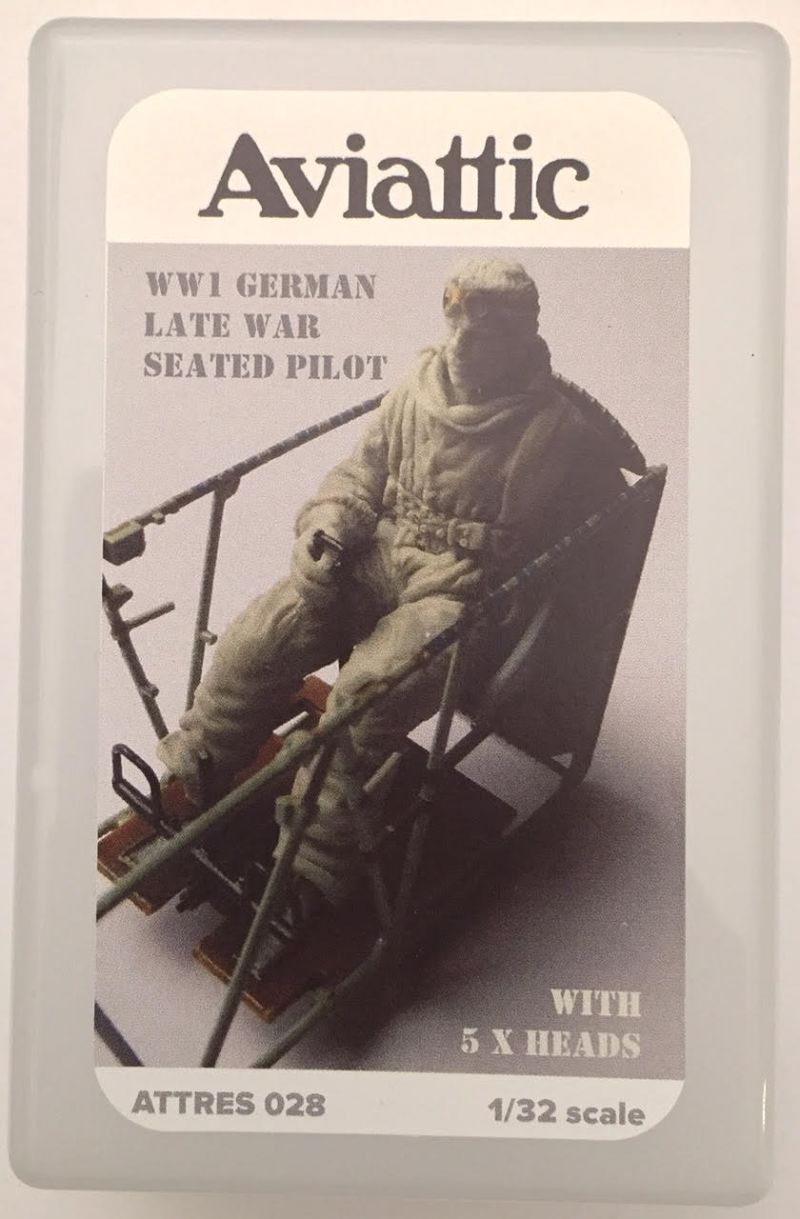 The latest figure to be released by Aviattic is a 1/32 scale seated German pilot in late-war gear, Item number ATTRES028. Perfect not just for several Wingnut Wings kits but also other subjects such as Roden's SSW D.III and the Battle Axe & Avis Fokker D.VIII. Like other figures from Aviattic, the figure comes in small zip-lock bags inside a cloudy white plastic container. Bubble wrap fills the empty space to minimize any risk of damage.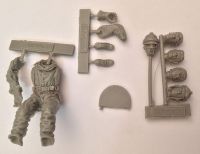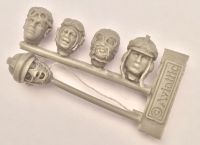 ---
This figure is rather intriguing in that the builder has a choice of five different heads with which to complete him. These are 1: Raised goggles and no flying cap, 2: Leather flying cap with raised goggles, 3: Leather flying cap with leather frost-protection face mask and pilot with end of oxygen tube in mouth, 4: hard crash helmet with raised goggles (This is the well-sculpted Hermann Goering head from the Luftkrieg1919 standing Goering figure!), and hard crash helmet with leather frost-protection mask with braided hose (oxygen? electrically-heated mask?). Note that the "sprue" of five heads is also available separately, as item number ATTRES029.
With the exception of the Goering head sculpted by Nino Pizzichemi, everything has been sculpted by Doug Craner. The three exposed faces are all unique from each other and have convincing details. The face mask options look very interesting and I suspect many builders will choose one of these two for their pilot. Take care when removing the heads from their zip-lock bag, I managed to break off and lose the oxygen tube from head #3 as it's very delicate. Luckily it's a very easy piece to make from wire.
Detail throughout the set is very well defined, and there is only a minimal amount of "wafer" flash to remove. I cannot see any air bubbles or casting imperfections anywhere on the parts. The harness buckle details and strap buckles on the gloves are possibly the nicest I've seen from Doug Craner's sculpting, and he is pretty much the gold standard already for 1/32 WWI pilot figures.
I'm not aware of another WWI pilot figure on the market with a leather anti-frost face mask, and was excited to see the announcement of this pending release. I purchased this figure as soon as Richard over at Aviattic alerted me that it was available and I am absolutely delighted with it. Very highly recommended for all your late WWI needs!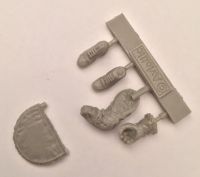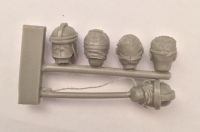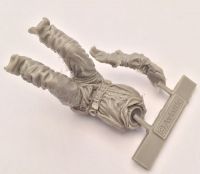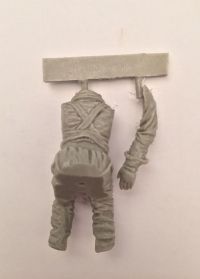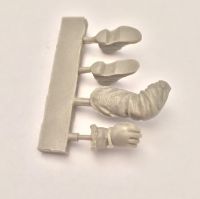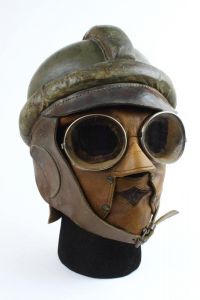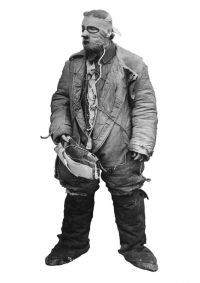 ---
© Mike Swinburne 2017
This product is available from the following LSP sponsors
This review was published on Monday, January 16 2017; Last modified on Monday, January 16 2017