Robert Mrozowski Model & Design | 1:32 Norden Bombsight
Reviewed by Iain Ogilvie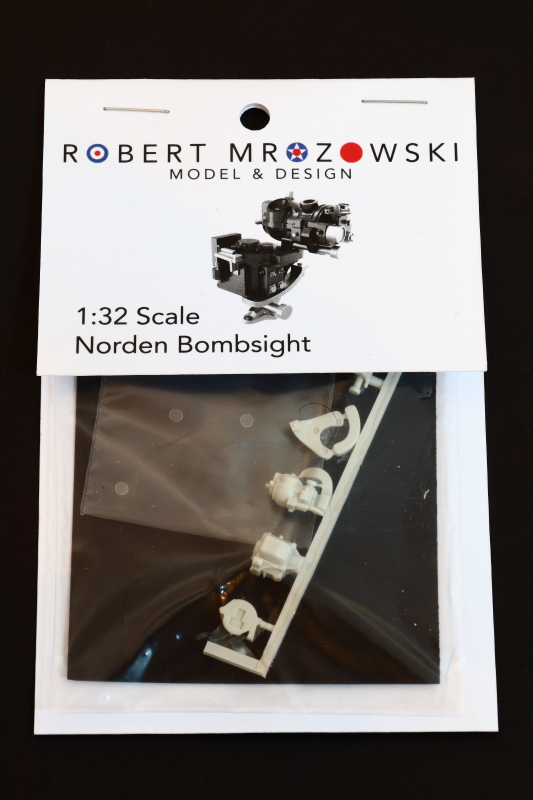 History
From WikiPedia:
The Norden Mk. XV, known as the Norden M series in Army service, was a bombsight used by the United States Army Air Forces (USAAF) and the United States Navy during World War II, and the United States Air Force in the Korean and the Vietnam Wars. It was the canonical tachometric design, a system that allowed it to directly measure the aircraft's ground speed and direction, which older bombsights could only measure inaccurately with lengthy in-flight procedures. The Norden further improved on older designs by using an analog computer that constantly calculated the bomb's impact point based on current flight conditions, and an autopilot that let it react quickly and accurately to changes in the wind or other effects.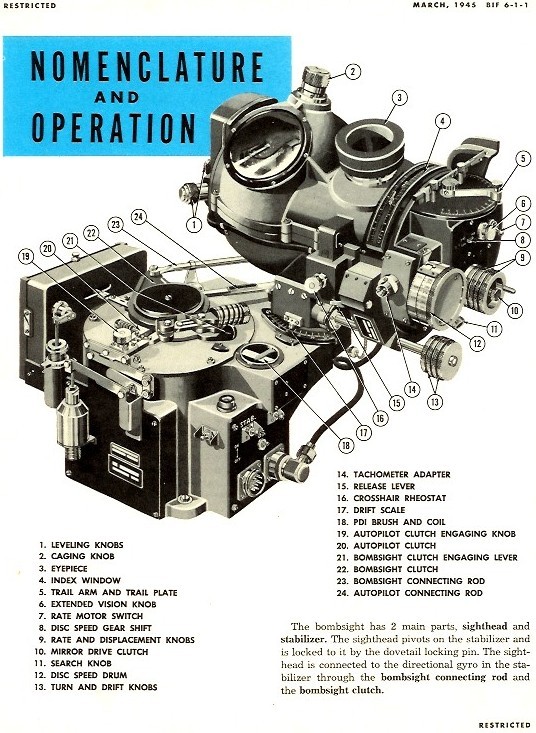 ---
Together, these features allowed for unprecedented accuracy in day bombing from high altitudes; in testing the Norden demonstrated a circular error probable (CEP) of 23 metres (75 ft), an astonishing performance for the era. This accuracy allowed direct attacks on ships, factories, and other point targets. Both the Navy and the AAF saw this as a means to achieve war aims through high-altitude bombing; for instance, destroying an invasion fleet by air long before it could reach US shores. To achieve these aims, the Norden was granted the utmost secrecy well into the war, and was part of a then-unprecedented production effort on the same scale as the Manhattan Project. Carl L. Norden, Inc. ranked 46th among United States corporations in the value of World War II military production contracts.
In practice it was not possible to achieve this level of accuracy in combat conditions, with the average CEP in 1943 being 370 metres (1,200 ft). Both the Navy and Air Forces had to give up on the idea of pinpoint attacks during the war. The Navy turned to dive bombing and skip bombing to attack ships, while the Air Forces developed the lead bomber concept to improve accuracy, while adopting area bombing techniques by ever larger groups of aircraft. Nevertheless, the Norden's reputation as a pin-point device lived on, due in no small part to Norden's own advertising of the device after secrecy was reduced late in the war.
The Norden saw some use in the post-World War II era, especially during the Korean War. Post-war use was greatly reduced due to the introduction of radar-based systems, but the need for accurate daytime attacks kept it in service for some time. The last combat use of the Norden was in the US Navy's VO-67 squadron, which used them to drop sensors onto the Ho Chi Minh Trail as late as 1967. The Norden remains one of the best-known bombsights of all time.
In Model Form
The release in recent years of kits like HK models B-17s has opened up new possibilities for the Large Scale Planes modeller in recent years, and the clamour for new detail parts to add to these masterpieces appears to be growing rapidly.
Whilst a lot of the detail you can add to a project like a B-17 will be hidden inside and almost impossible to see once the model is complete, the bombsight, perched out in the nose behind that large glazing, is one item that's well worth going to town on.
We've already seen two previous resin sets for the Norden Bombsight from Grey Matter and Masterdetails, but it has to be said that this new item from start-up manufacturer Robert Mrozowski Model & Design really is superb. Although I don't have copies of those from the other manufacturers I suspect it's going to be very hard to beat this one in terms of accuracy and moulding quality.
Robert Mrozowski Model & Design Debut
As a new manufacturer - and one that sets a high bar with this initial release that's taken two years to get to this stage, I thought a little background was in order:
Two years ago I set out to 3D-print a piece that would ultimately be cast in resin.
I had no idea how steep the learning curve would be.
First, I had to learn 3D modeling. Then I had to find someone who could print something that small, and, finally, someone who could do it justice in the casting.
It's now complete, and just in time as the new HK B-17F has come on the market. (Originally, I had started this project with the B-17G in mind.)
I will be selling these Norden Bombsights through online hobby stores.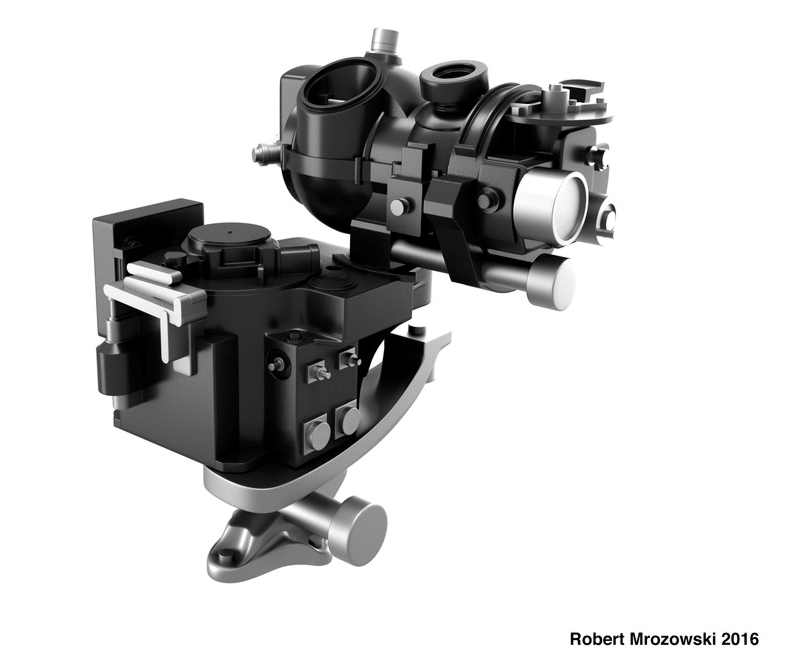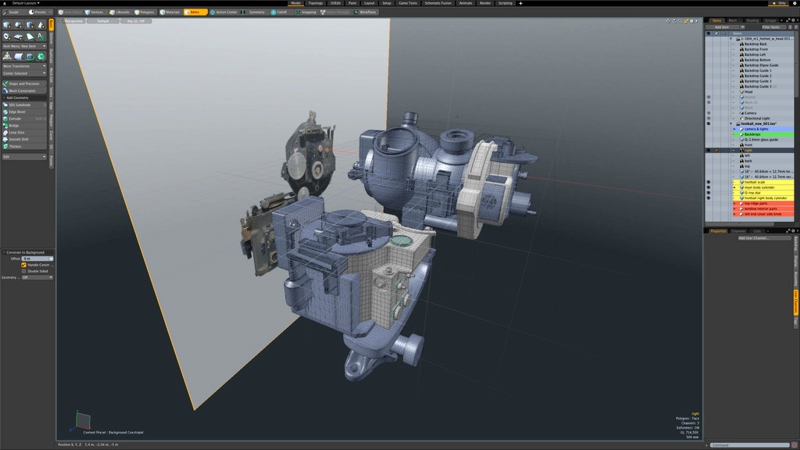 ---
This set provides the base mount suitable for the B-17G, I believe earlier mountings were slightly different (for the B-17F for example) - more details in Roberts' original thread.
The Parts
This set provides both the Norden Bombsight itself, as well as the associated autopilot box that sits below.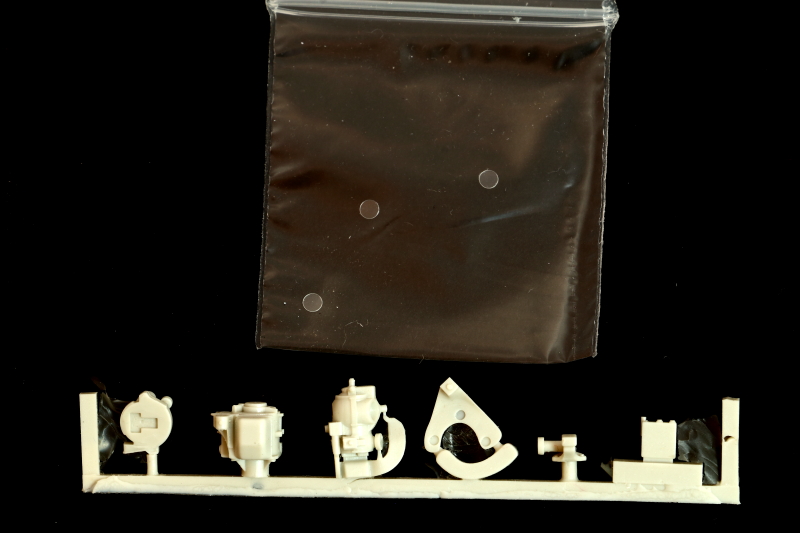 The small components that make up the Norden site are very cleanly cast in light grey resin by Paul Fisher of Fisher Model and Pattern, so you just know that they are of the highest quality. No air bubbles, or flaws, and the minimal 'sprue gates' mean that clean-up and prep for assembly should be very quick and straightforward. A small bag contains 3 clear plastic circles punched from flat stock for the lenses.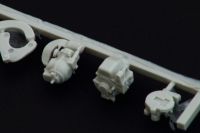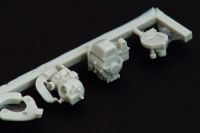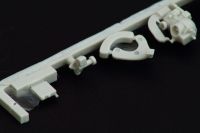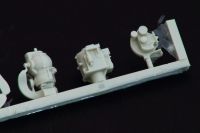 ---
And some additional images of the kit parts courtesy of Robert: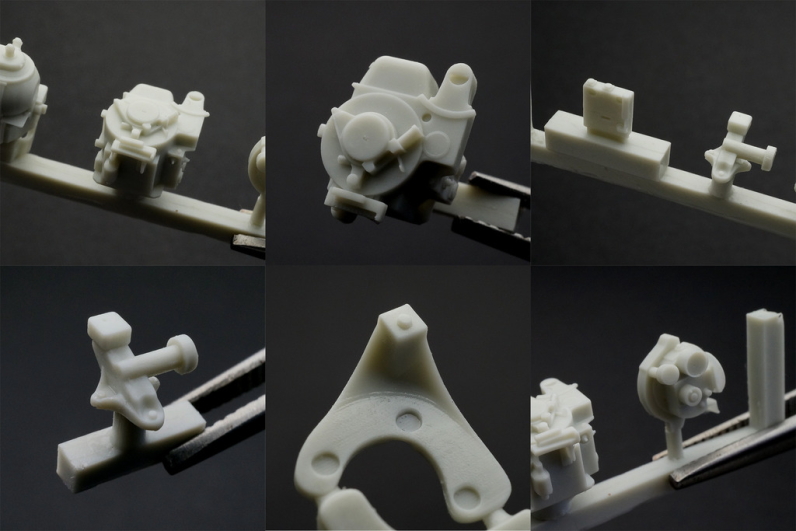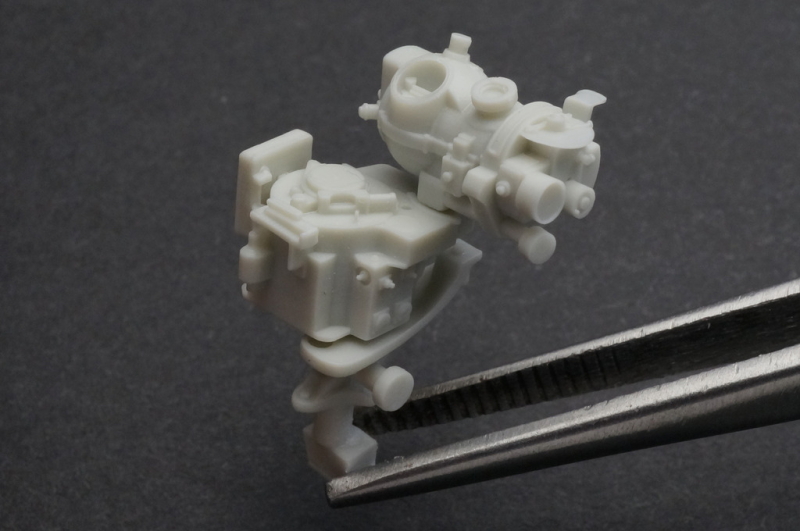 ---
As soon as I get a quiet moment I'll assemble and paint the Norden sight as part of my ongoing B-17G build.
Instructions
The card packaging includes an exploded copy of the rendered CAD images on the reverse and we're informed that production sets will include some additional info.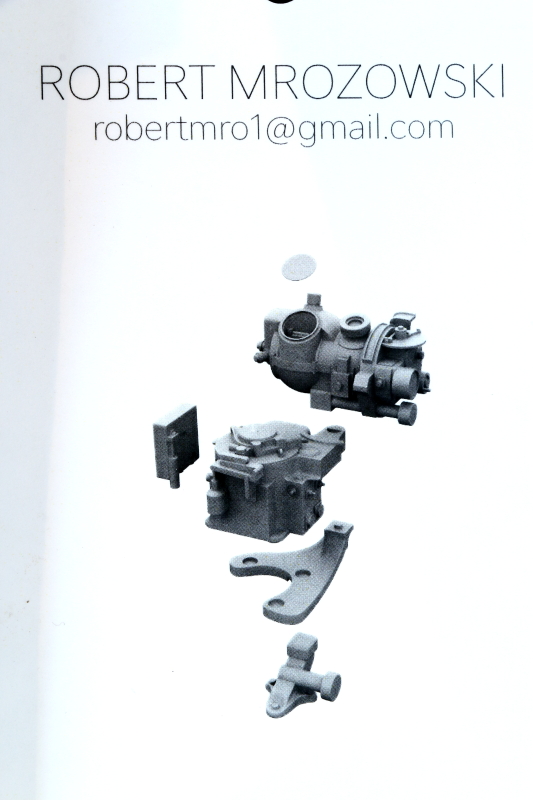 ---
Over to Robert again:
I had my best results using Extra Thick CA glue.
First I used Fun-Tack to help align the parts then I put a tiny dollop of CA in the locating holes followed by final placement.
The Extra Thick CA cures slow enough to allow fine alignment.
The window should only be attached with a water based glue. I like Gator's Grip Thin Blend acrylic glue but any water based canopy glue (thinned with water) or Elmer's glue (also thinned) will work well.
Reference Photos
Our thanks to Robert for these reference images: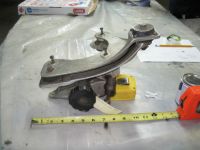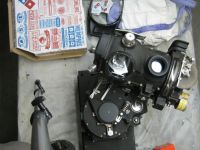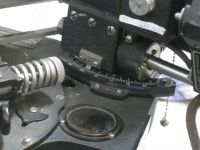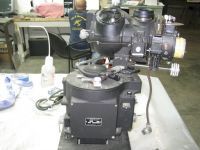 ---
More reference images can be found here.
Conclusion
Superbly done, highly accurate and beautifully cast - highly recommended to builders of the HK Models B-17's, as well as other aircraft types that were equipped with the Norden Sight.
Review sample courtesy of Robert Mrozowski Model & Design.
Available shortly via Sprue Brothers in the US and Hannants in the UK, Robert is currently looking for additional distributors and can be contacted at robertmro1@gmail.com
Iain
© Iain Ogilvie 2017
This review was published on Sunday, January 29 2017; Last modified on Sunday, January 29 2017