Aviattic | 1/32 Fokker "Streaked" Camouflage Decal Sheets
Reviewed by Mike Swinburne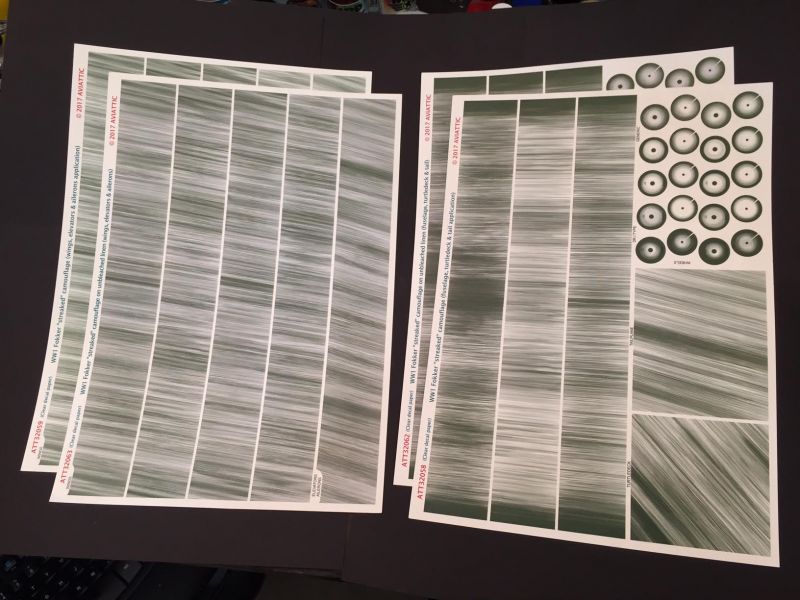 Triplane fans rejoice, Aviattic has just released multiple decal sheets in 1/32 scale for the famed "streaky camo" seen on many Fokker DR.1s, the four F.1s (Dr.1 prototypes), early D.VIIs (Fokker-built) and some earlier Fokker biplanes as well. For those who dabble in smaller scales, streaked camo sheets are coming in August 2017 in 1/48 and 1/72 scales also. These streaks were green-tinted dope, painted over the clear-coped fabric. The angle of the streaks varied between different surfaces of the aircraft, but curiously, the angles seem to be consistent per section when looking across multiple aircraft.
Please note - I have been unable to capture the green tone of the streaks in the photographs. The green streaks are a nearly perfect match to Tamiya XF-26 Deep Green, only very slightly lighter and browner.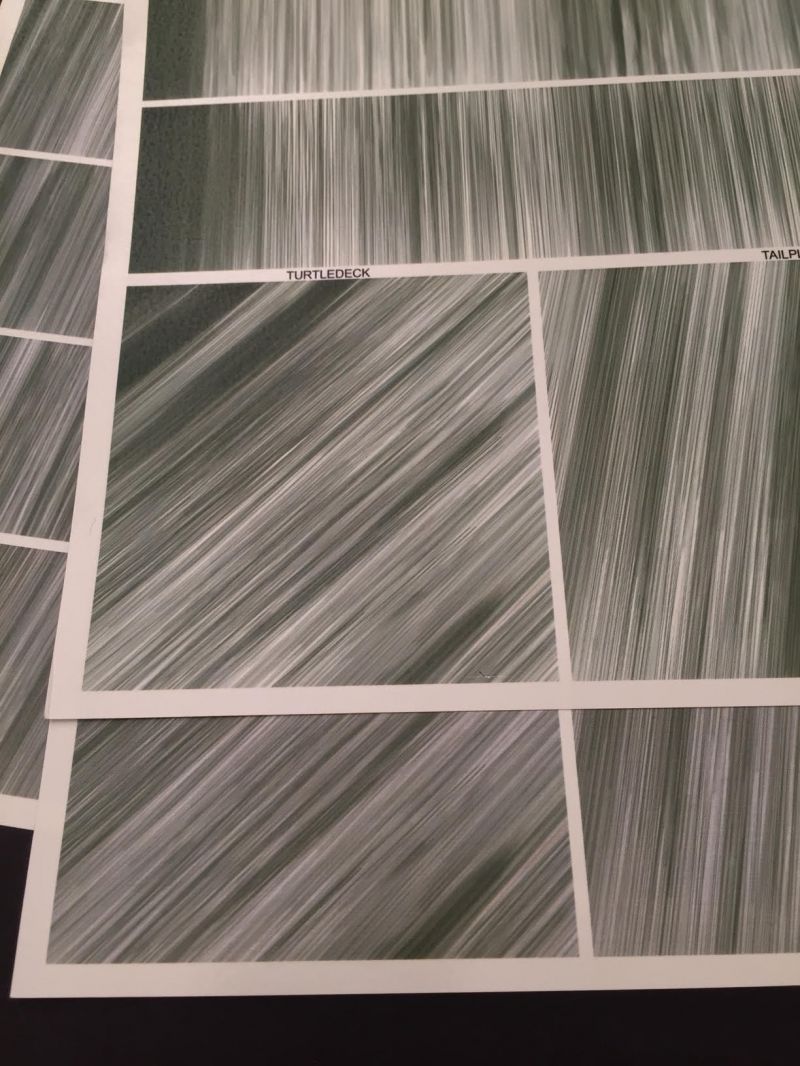 There are two different decal designs each with two variations for a total of four decal sheets. ATT32058 has the streaks at angles appropriate for the fuselage, tail, turtledeck and wheel hubs, and ATT3059 has the streaks for wings, ailerons, and elevators. The variations on these two sheets are ATT32062 and ATT32063 - identical to the first two mentioned, but depicted on unbleached linen. All four sheets are printed on clear decal paper.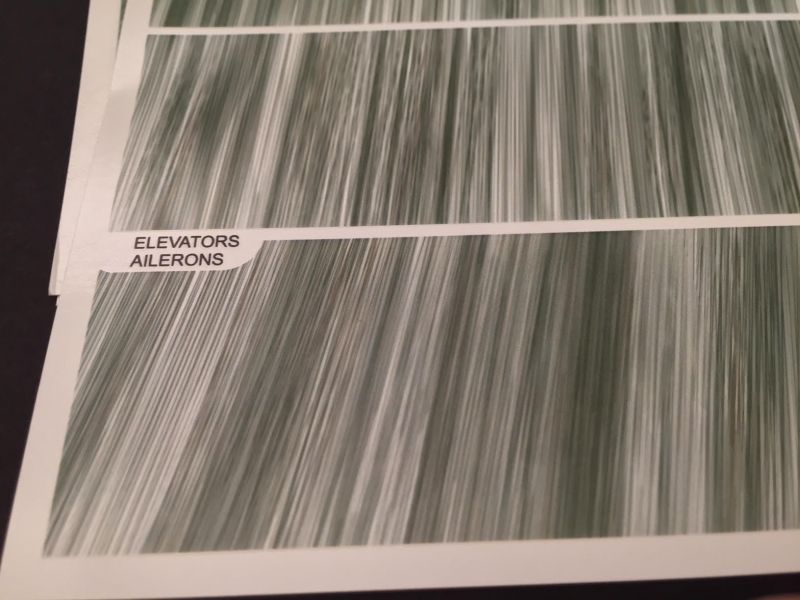 The difference between the "regular" and linen streaked camouflage is easiest to see on the wheel hubs. It's less obvious on the other areas, at least as they appear on the decal sheet. I can see advantages to each style of decal depending on the builder's preference. The streaks on linen would be your turnkey option; simply cut to shape and apply over gloss white, with any desired preshading. The "regular" streaks would be laid over painted-on linen or even over Aviattic linen effect decals and while this would likely be more time consuming than the other option, it may also have more depth with the end result.
I cannot wait to get started on a project incorporating these decals - they look amazing to my eyes and everything about them screams "use me now!" The Fokker Streaked Camouflage decal sheets are available direct from Aviattic for 12 GPB each, or as a combo pack (both "regular" or both linen deal sheets) for 19.50 GPB. Review sample courtesy of my wallet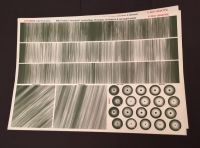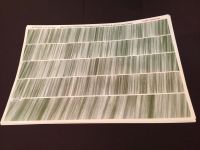 ---
© Mike Swinburne 2017
This product is available from the following LSP sponsors
This review was published on Saturday, July 29 2017; Last modified on Tuesday, August 01 2017